We've got nudecomers galore this week on the boob tube, as well as another peek at some Celebrity Big Brother contestants topless!
HBO's newest series featured a skinsational sex montage this week with bare boobage from Natasha Liu, Lauren Compton, Paige Mobley, and more!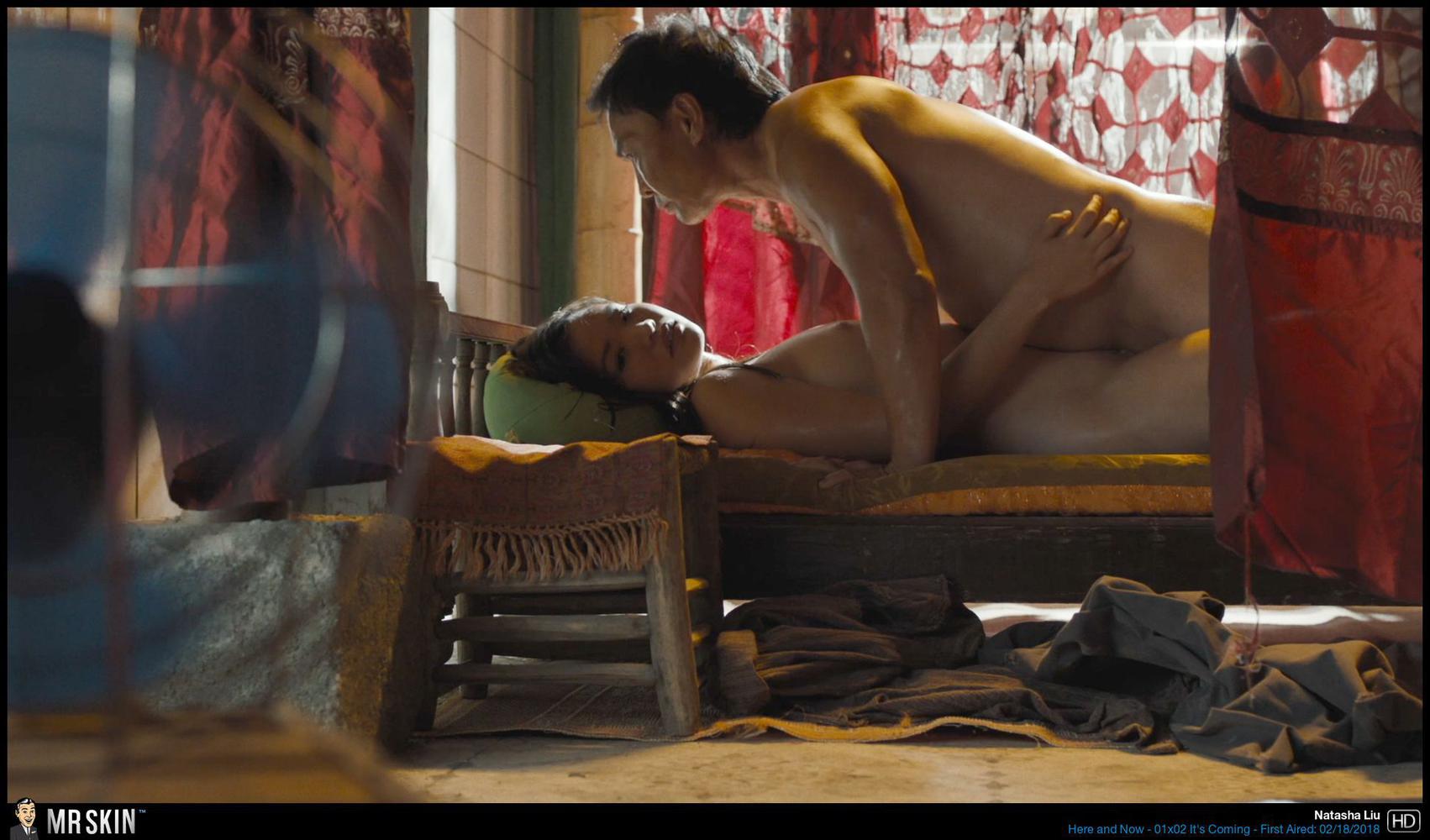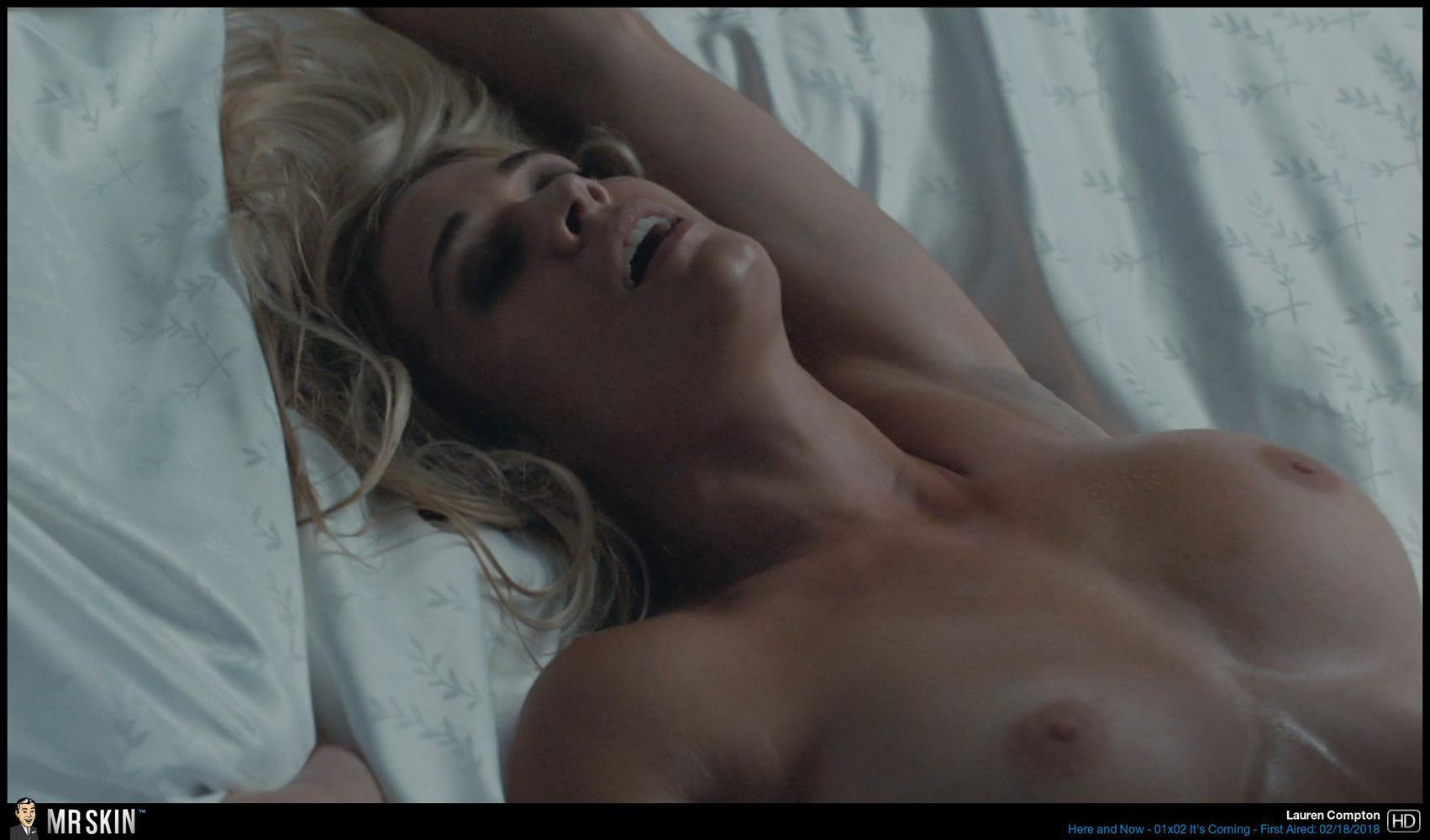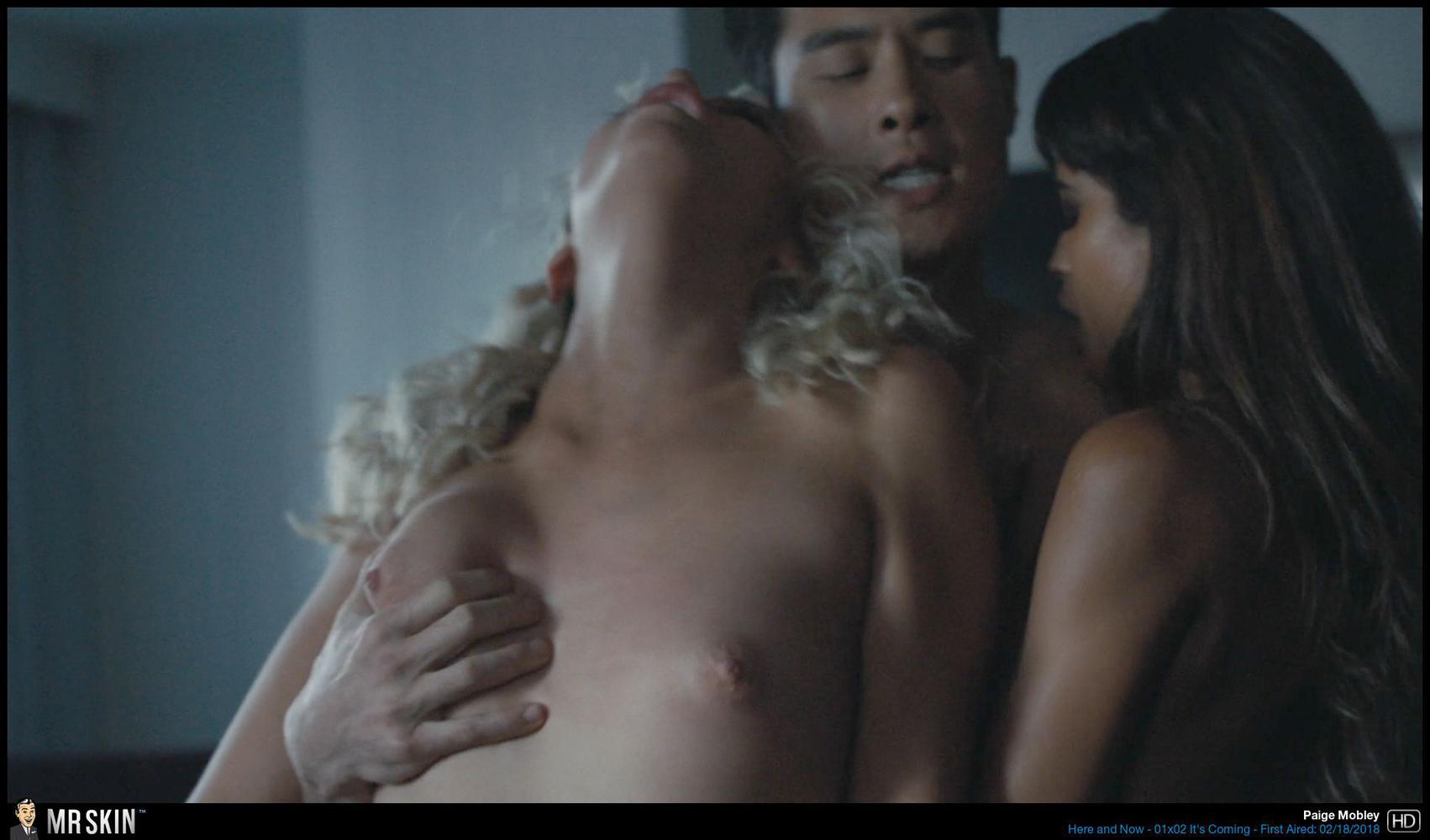 The debut episode of this new BBC Two miniseries featured a brief look at Kim Medcalf's right breast as she gets out of bed!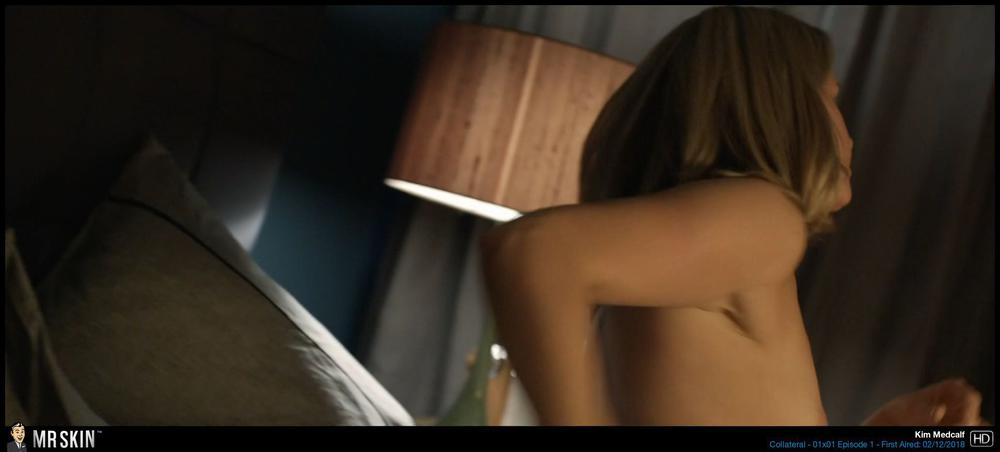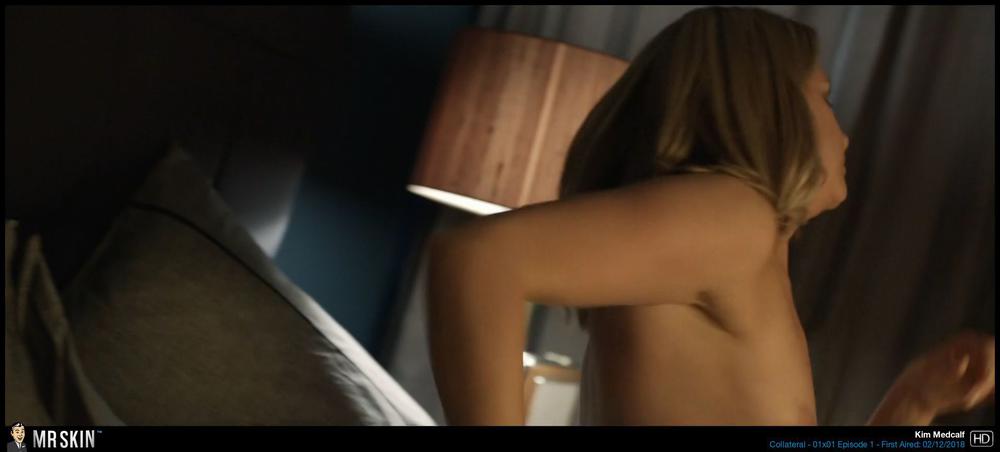 Ella Scott Lynch went topless in bed on the debut episode of this new miniseries from Australia's Nine Network!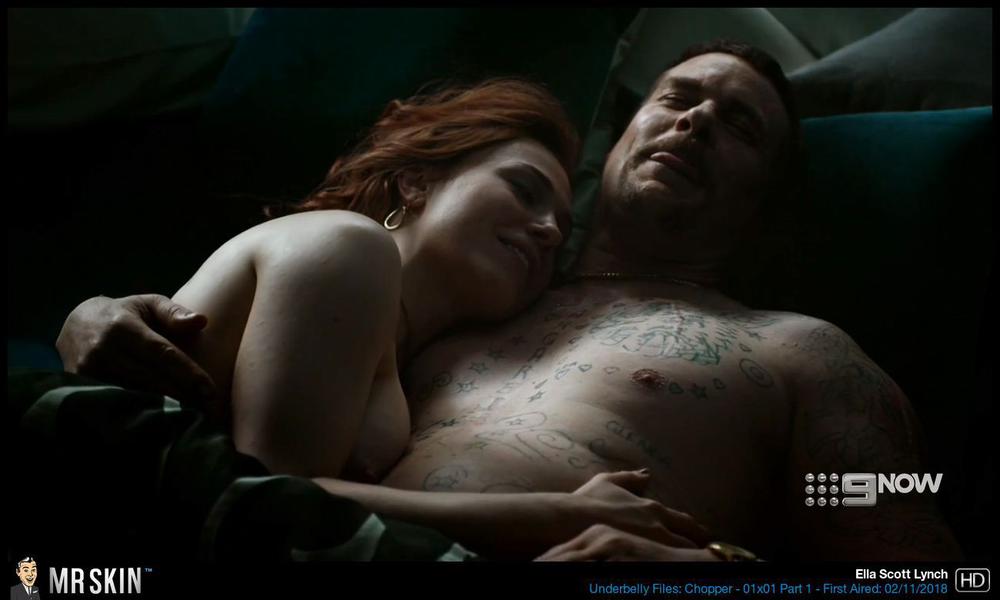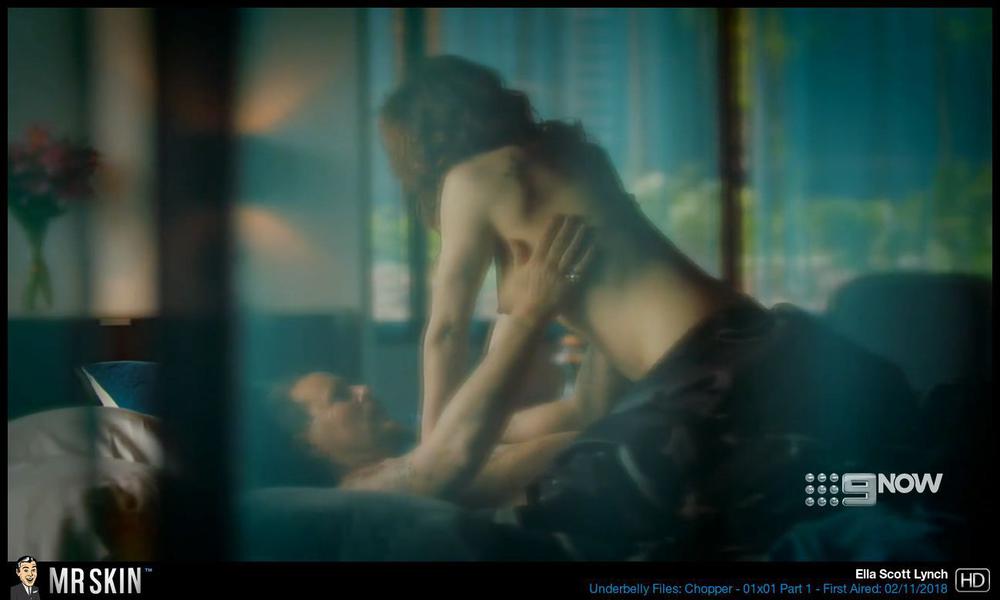 Pairs figure skater Gabriella Papadakis from France suffered a wardrobe malfunction when her left nipple popped out of her costume at the end of her routine!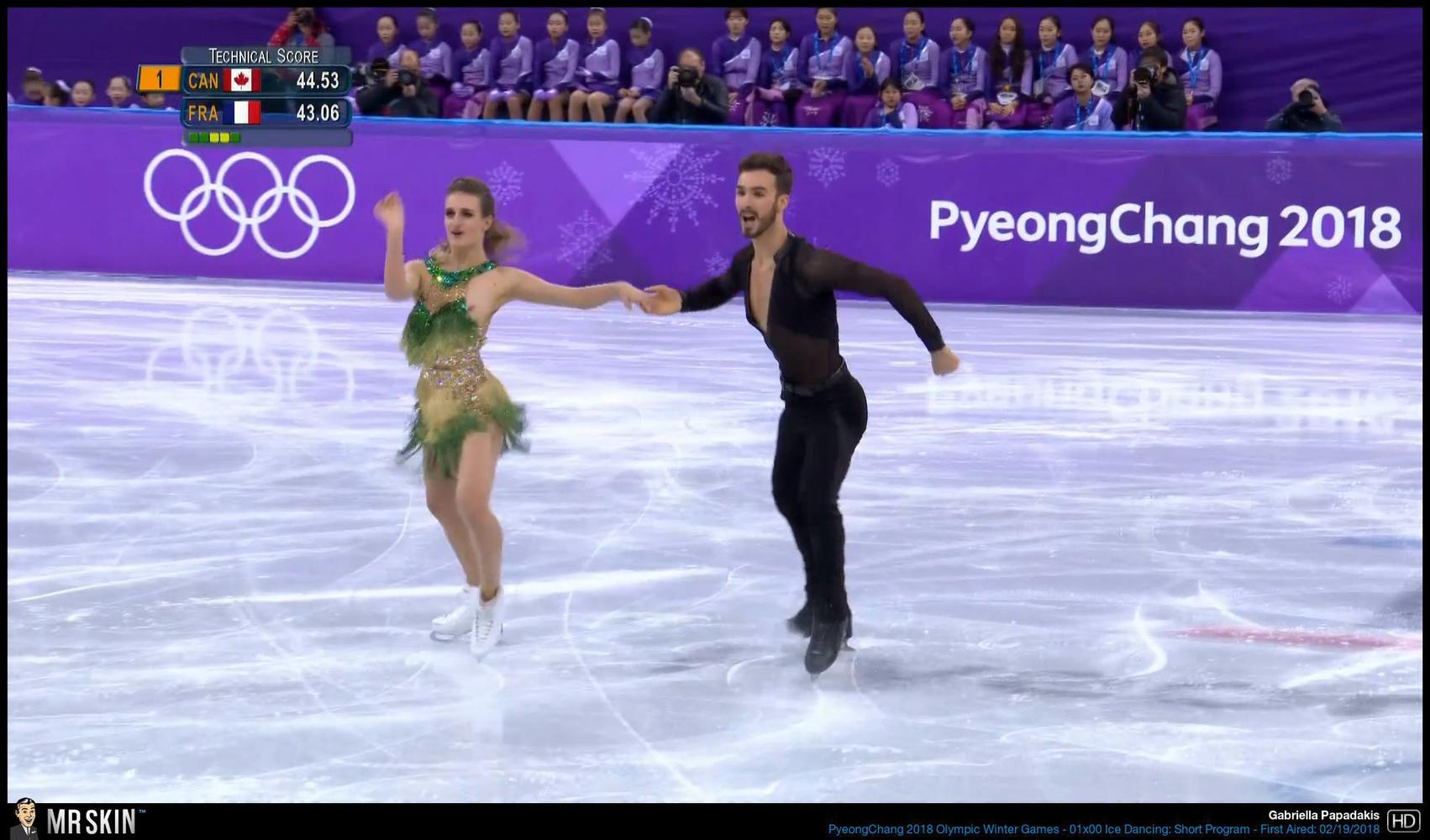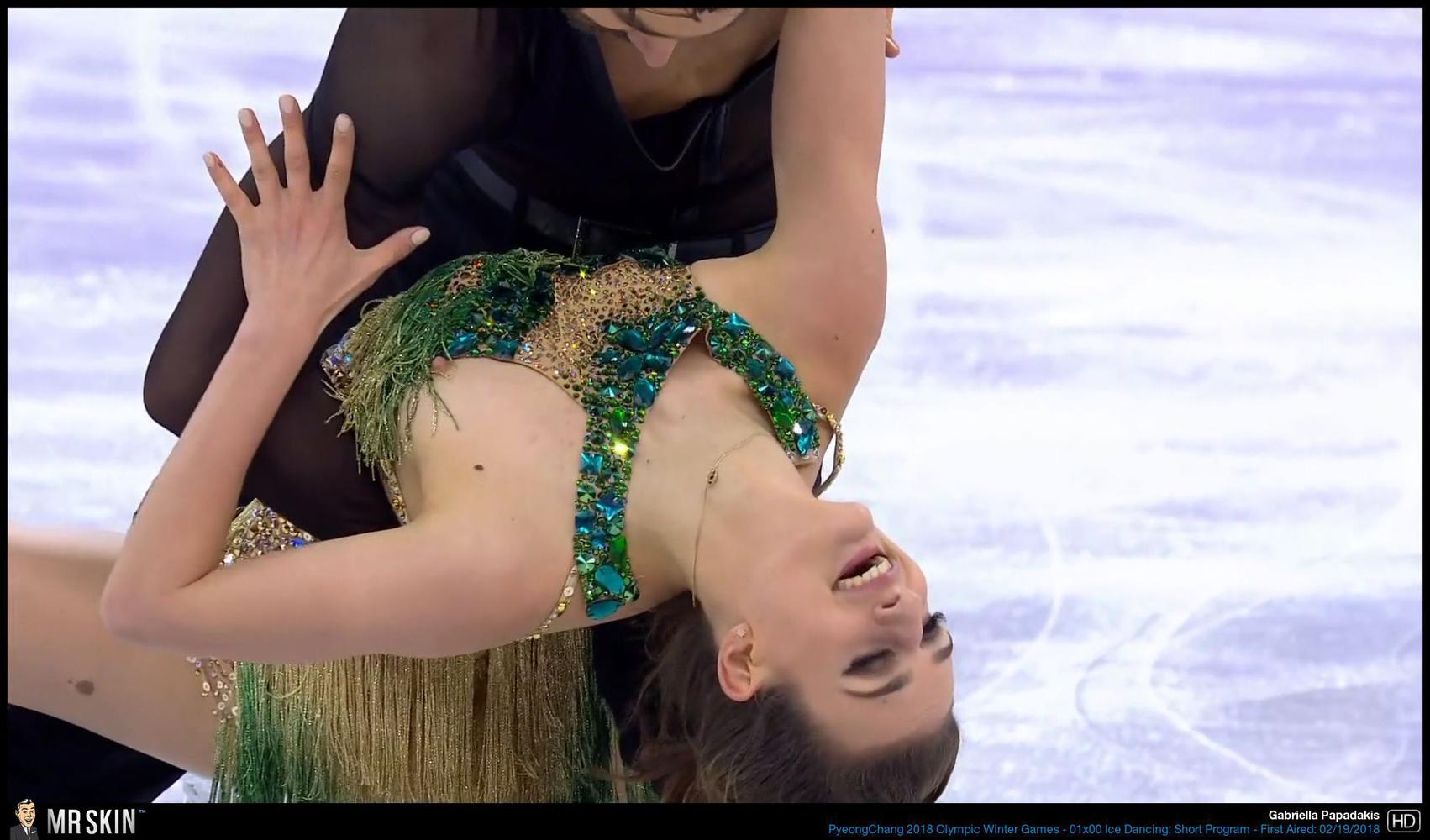 Finally this week, it was all about women's rights—and lefts—on the CBB live feed as we caught a glimpse of Brandi Glanville's right breast and then her left while changing, as well as another right nip slip from Omarosa!