Two premium channel skin favorites return—one after a nearly three year hiatus—and basic cable also gets into the skin game this week on the boob tube!
In the second season premiere, Gillian Williams and Louisa Krause team up to take down a crooked politician, with Gillian baring her buns and left breast and Louisa showing her beautiful booty!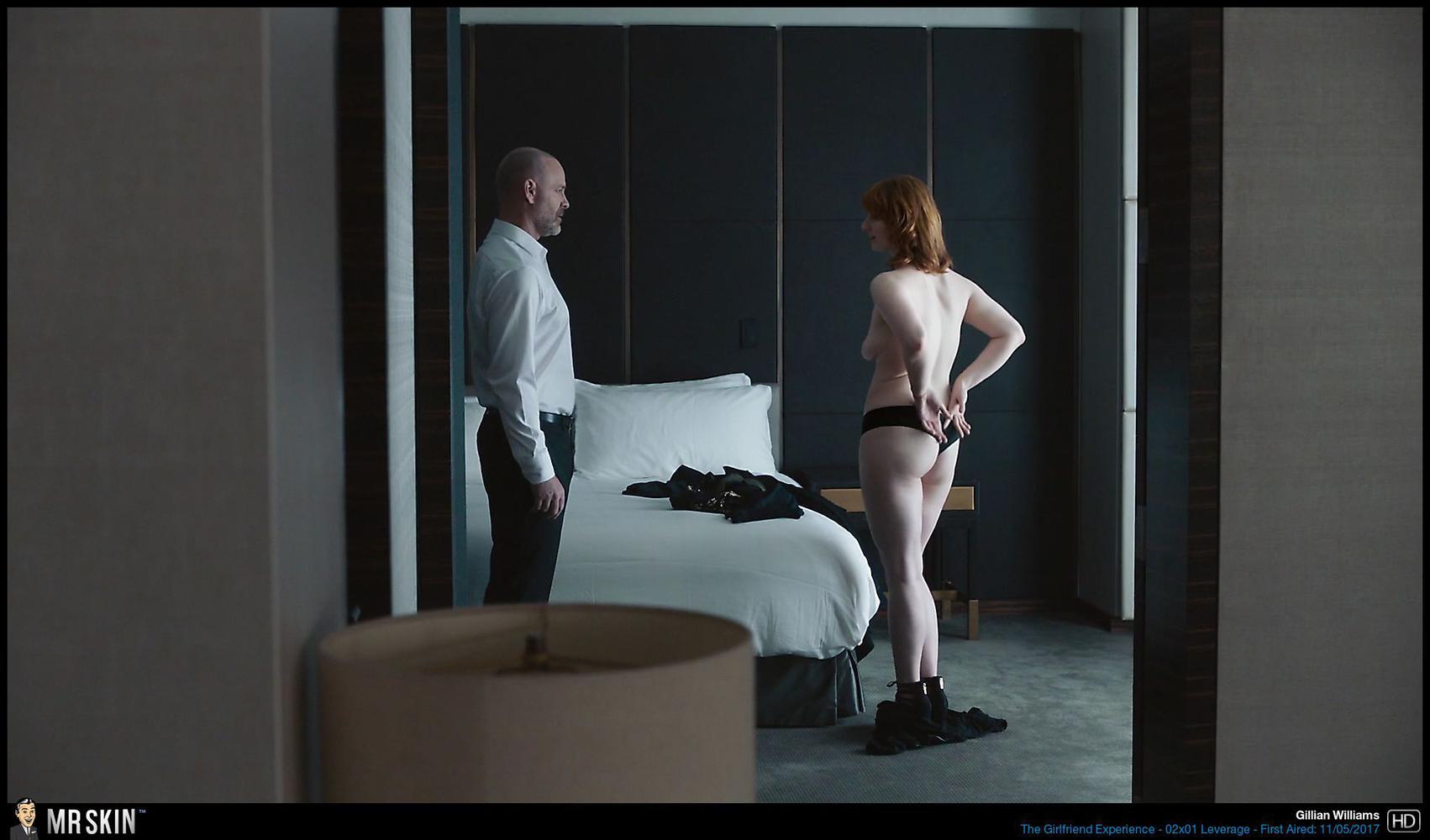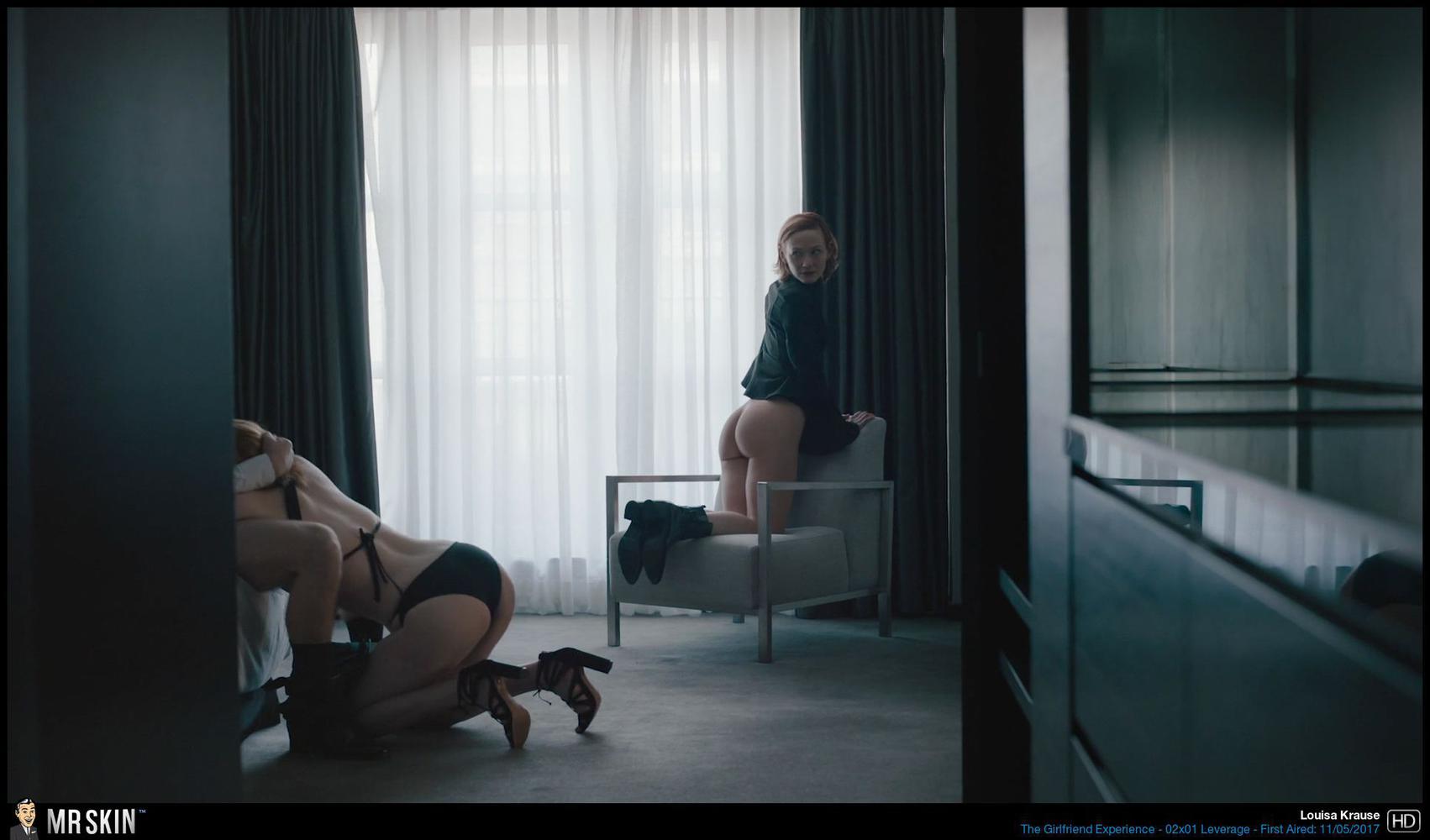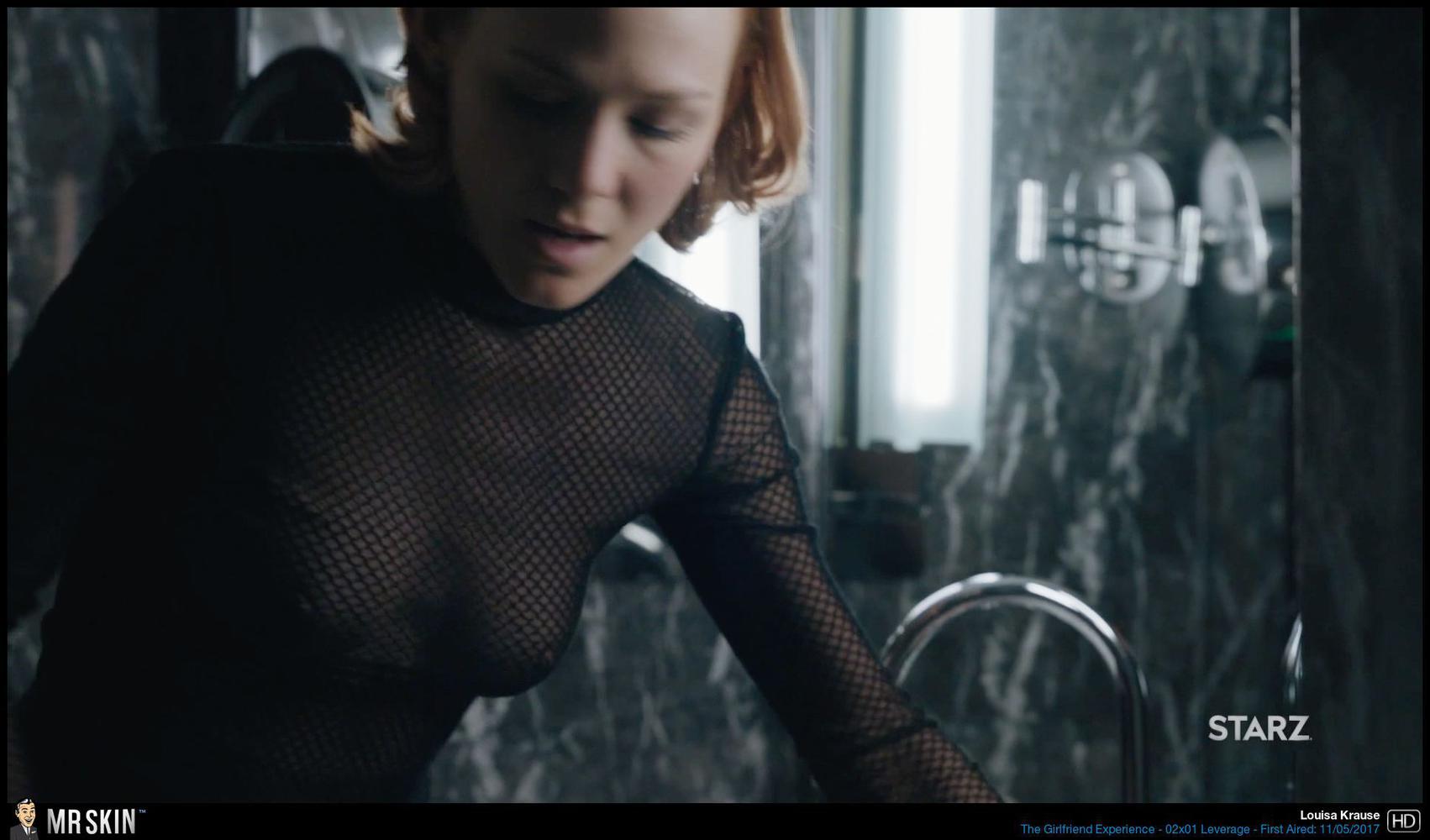 Returning for a long overdue sixth season, this action hit got back in the swing of things with Zsofia Tarjanyi baring boobs and buns in the season premiere!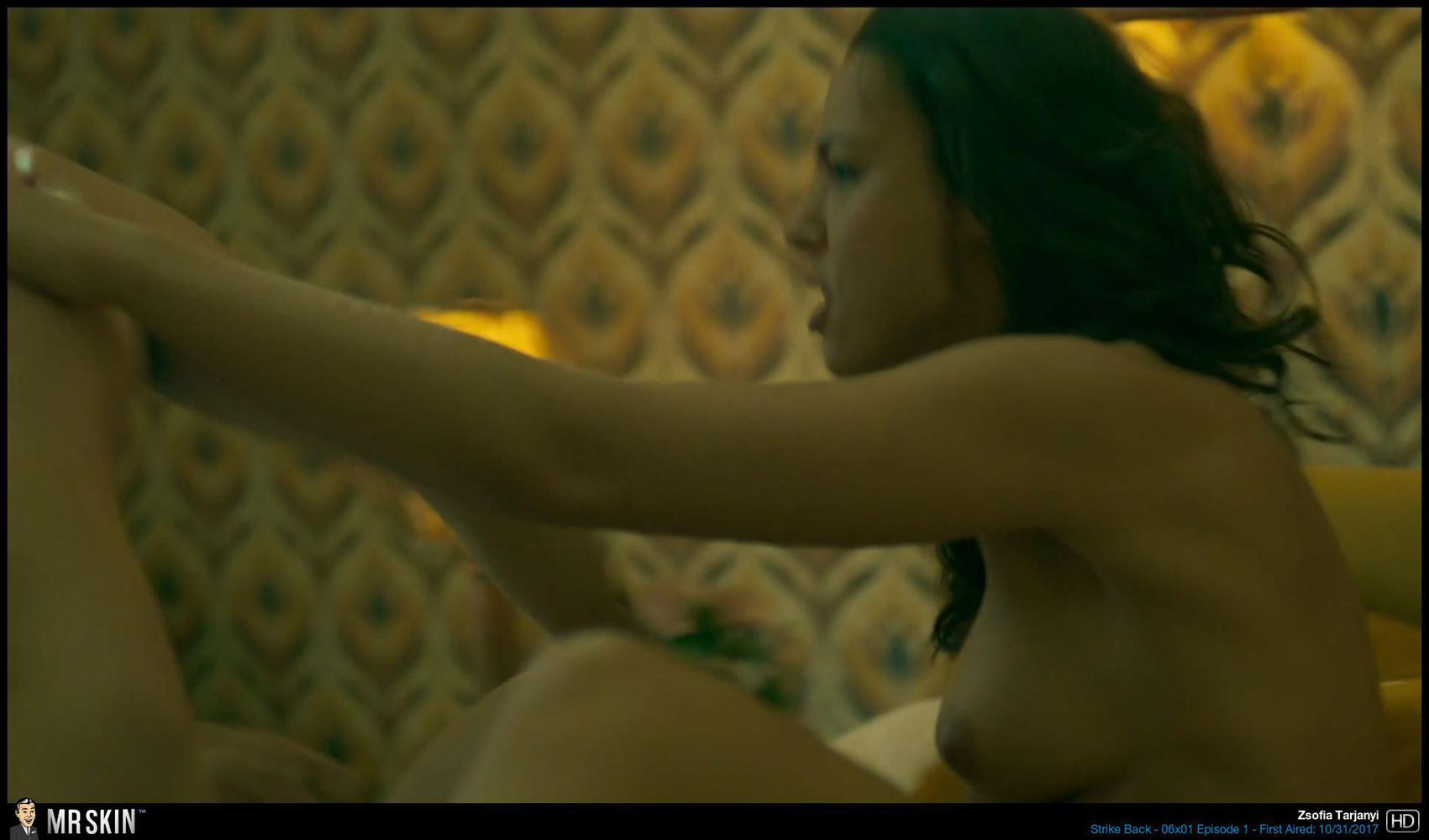 This BET series got into the nudity game this week as Lex Scott Davis bared buns while having standing sex with a guy, and also looked super sexy in a skimpy yoga outfit!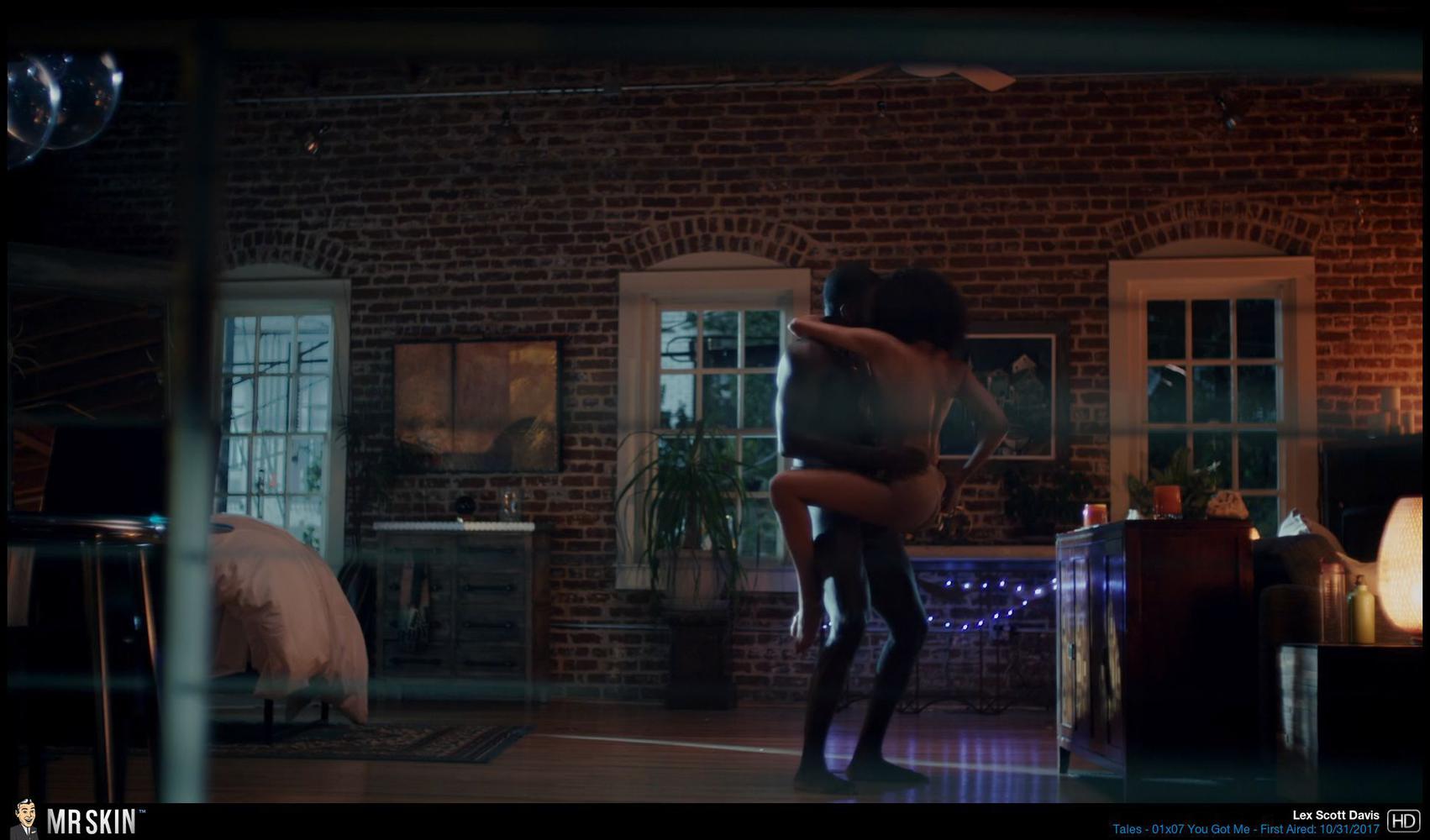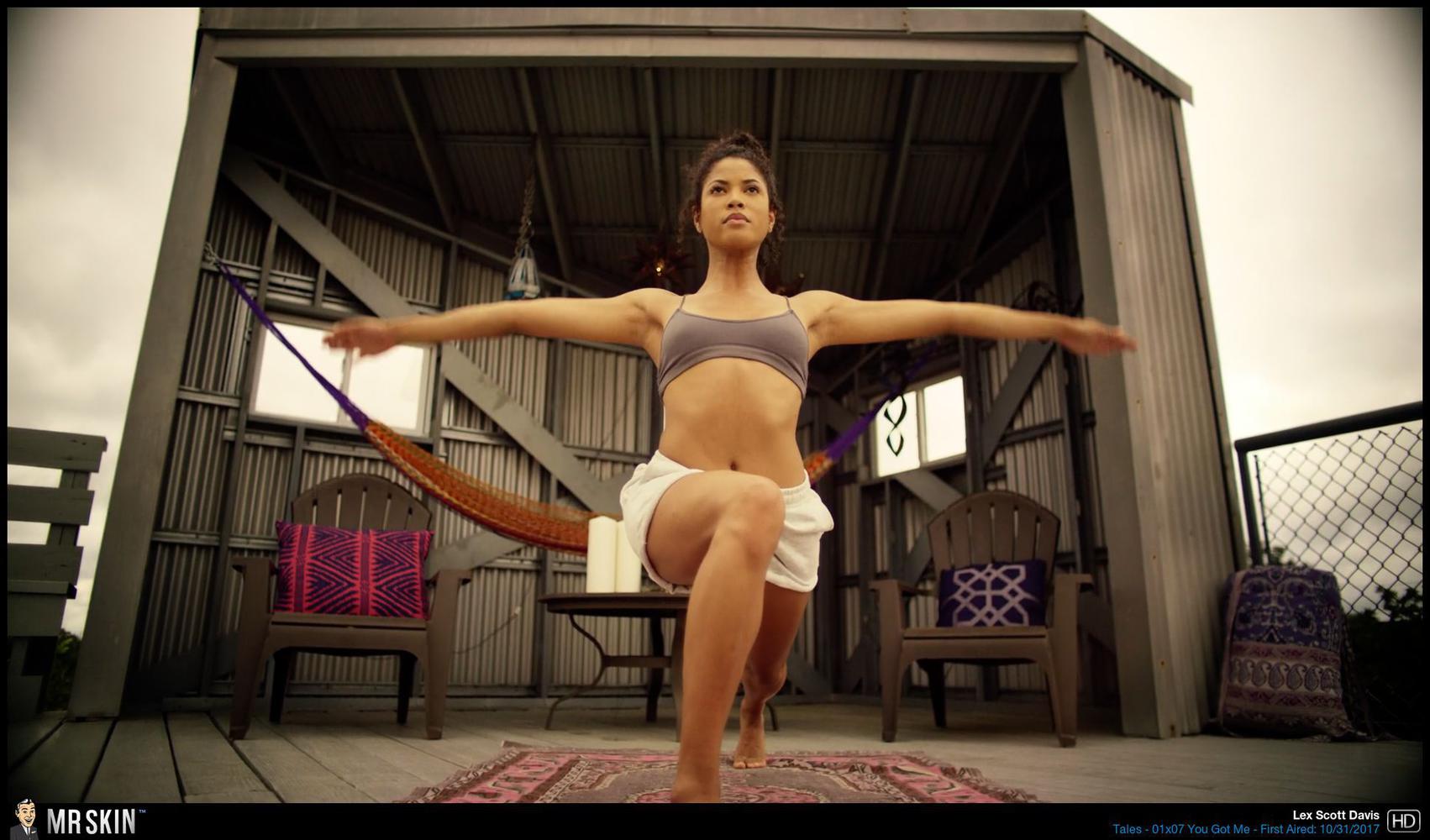 It only took this SyFy series two episodes into its second season to finally get some skin in the game courtesy of Gia Crovatin who bares buns while getting into a pool of blood and shows some pert pokies while walking toward the pool!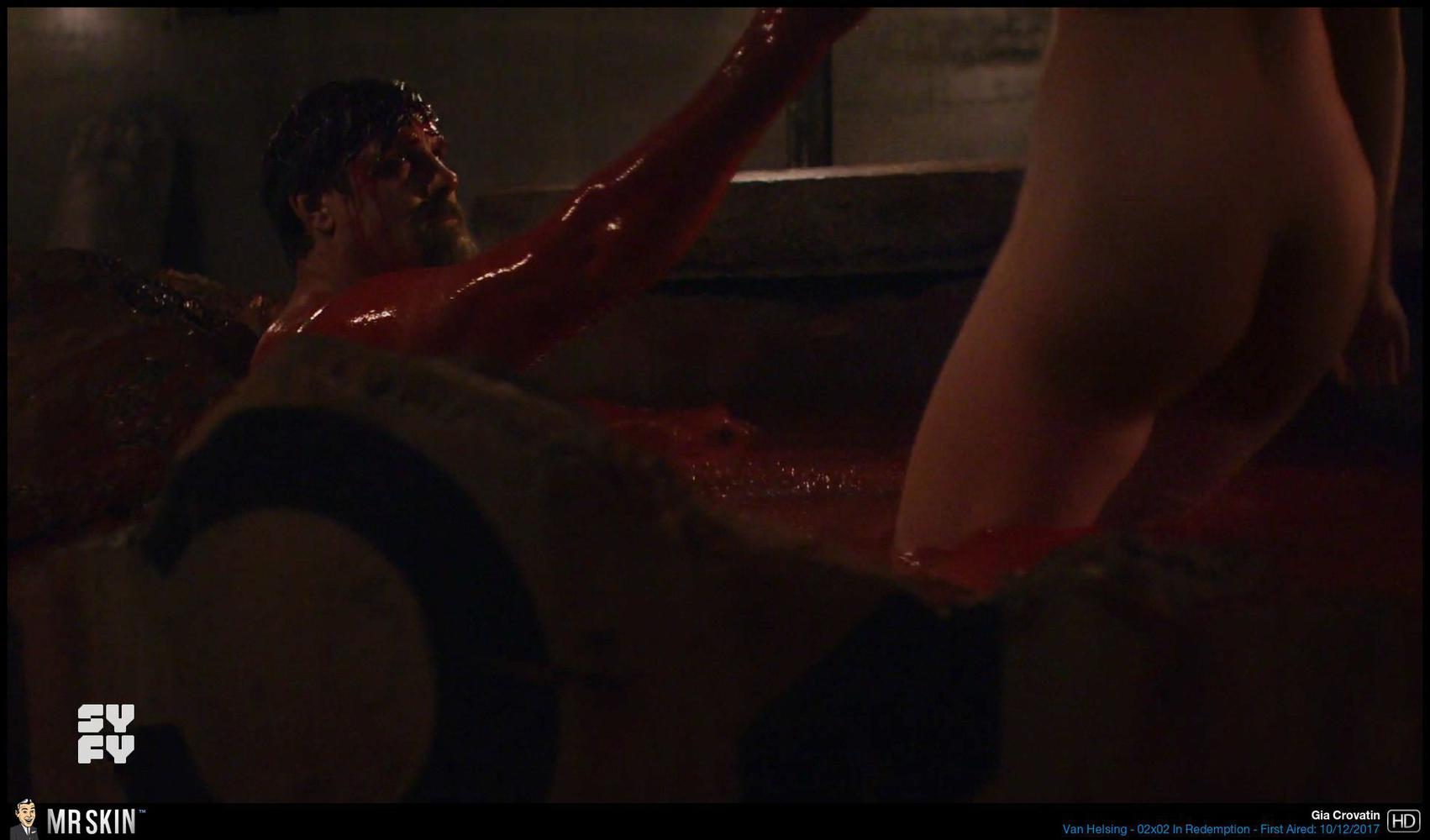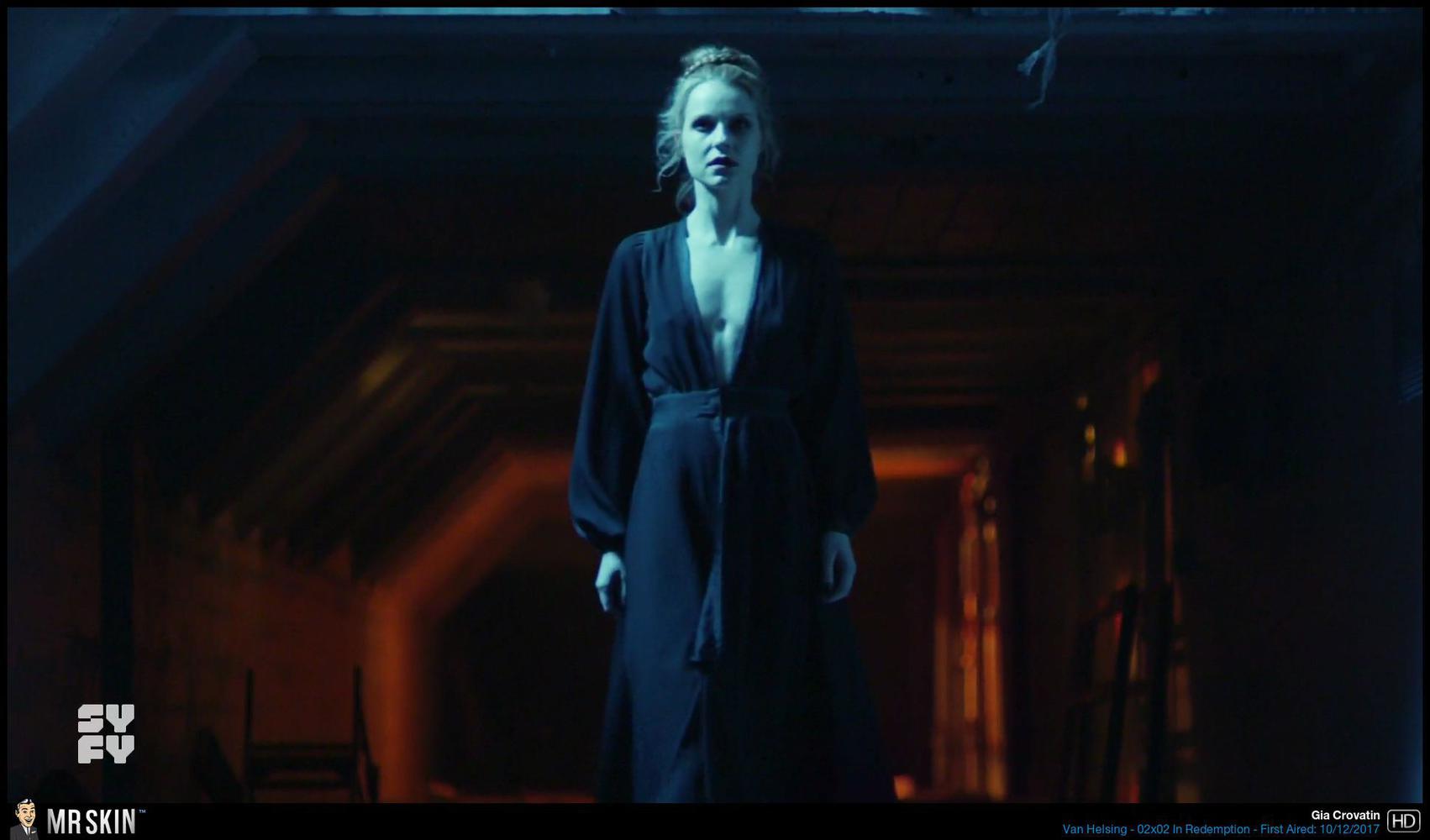 Just three episodes in, this SyFy series doled out the derriere of Tasia Grant, whose nipples appear to have been digitally removed.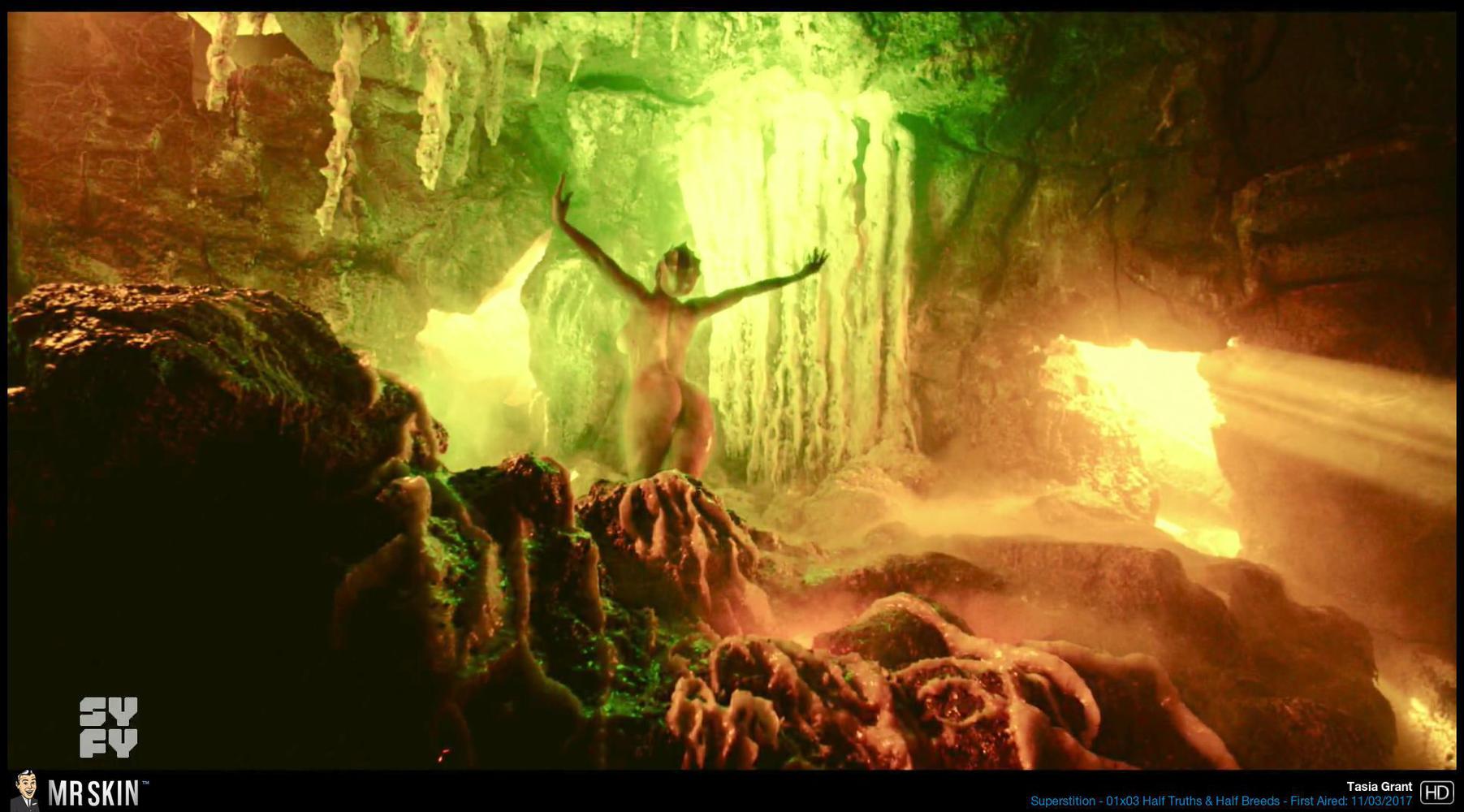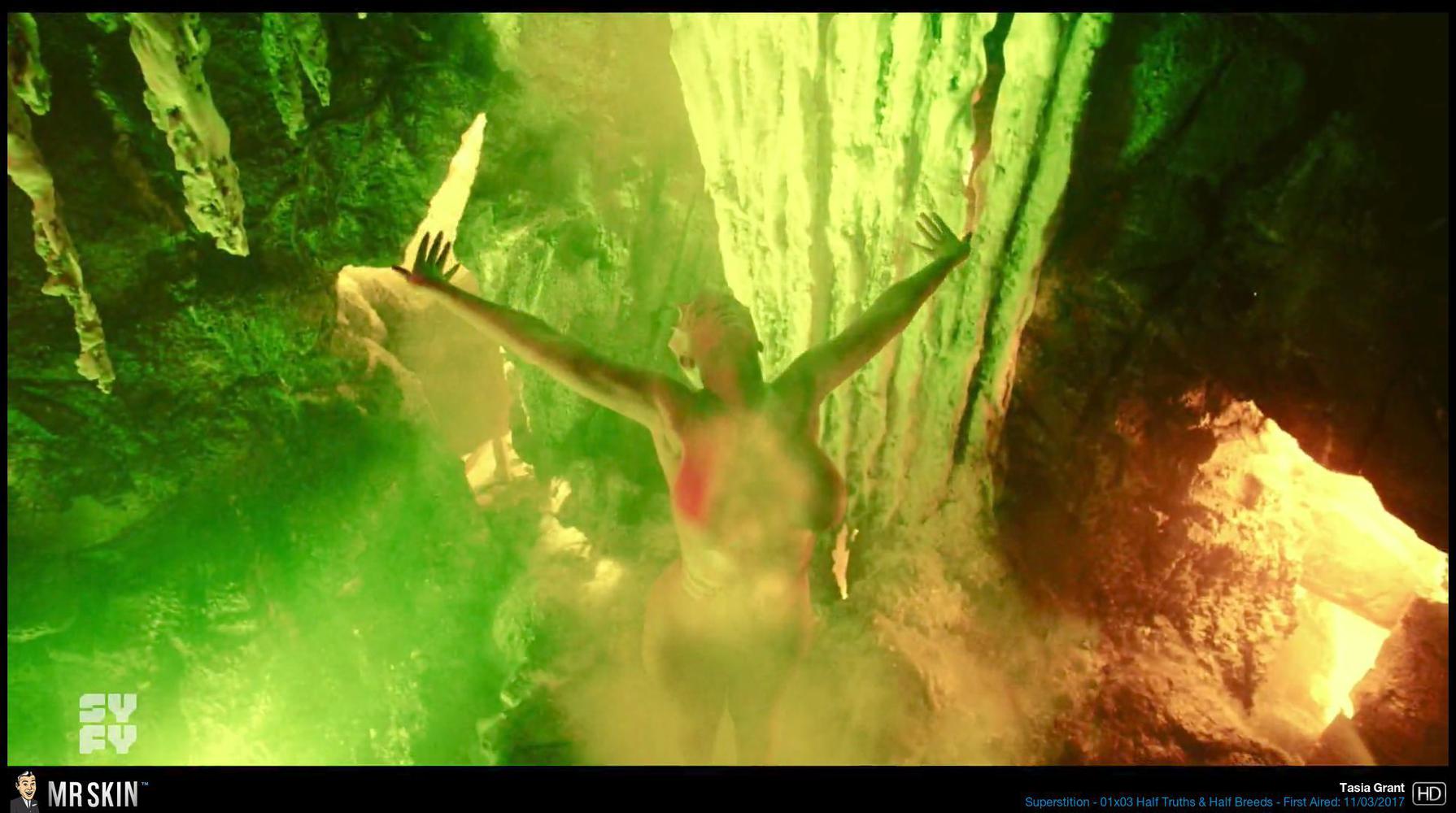 And finally this week it's another SyFy series where Sharon Taylor bares her beautiful butt while showering this week, though the water turns to blood!