We've got a great, diverse lineup for you this week with seven series from four different countries, all united by their affinity for female flesh!
Hannah James went topless this week to lose her virginity to series star Sam Heughen!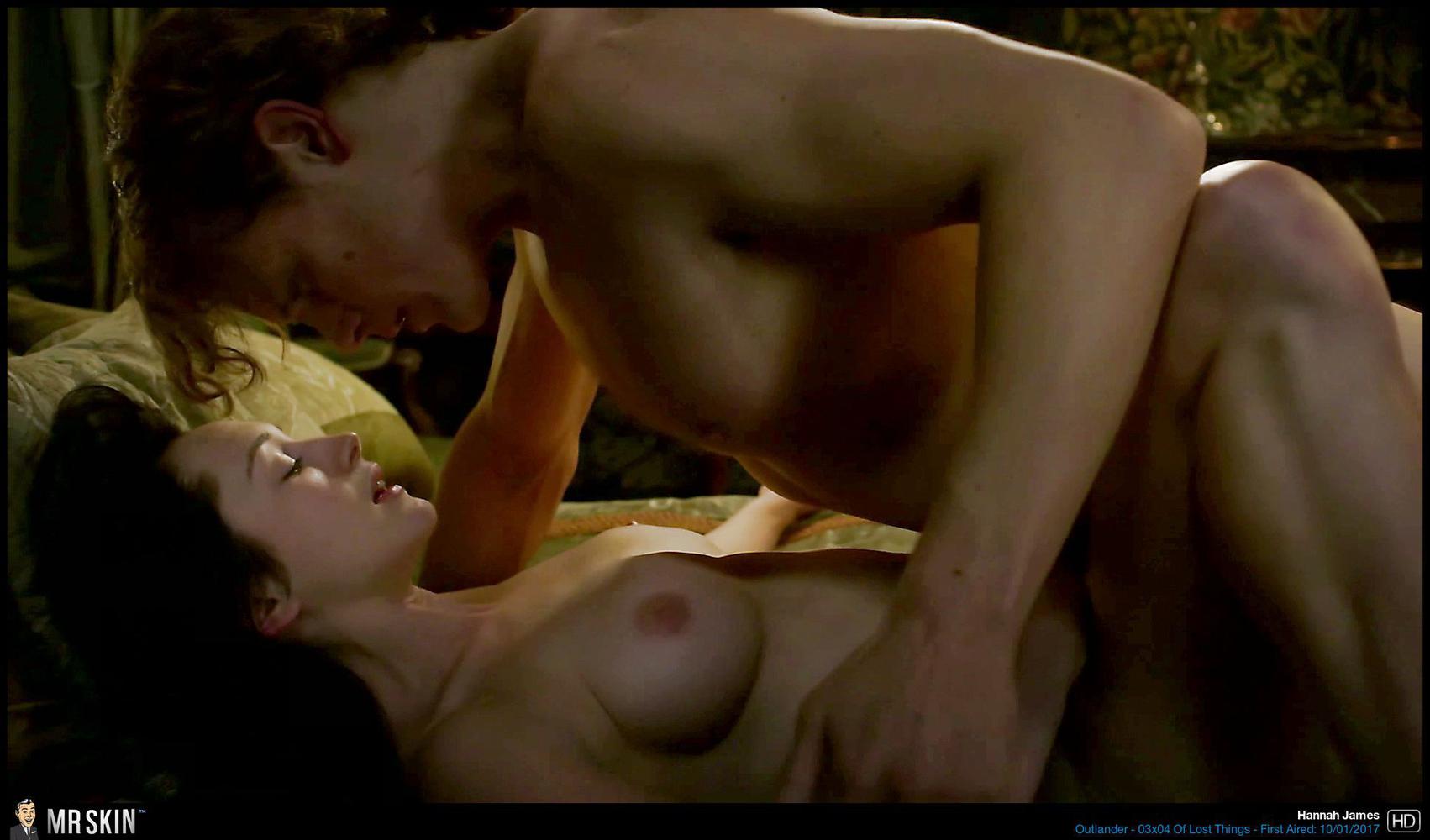 Maggie Gyllenhaal is the Skin.V.P. of this HBO show, baring buns and right breast this week, along with a sensational sapphic smooch between topless temptresses Olivia Luccardi and Kayla Foster, the latter of whom goes down on the former!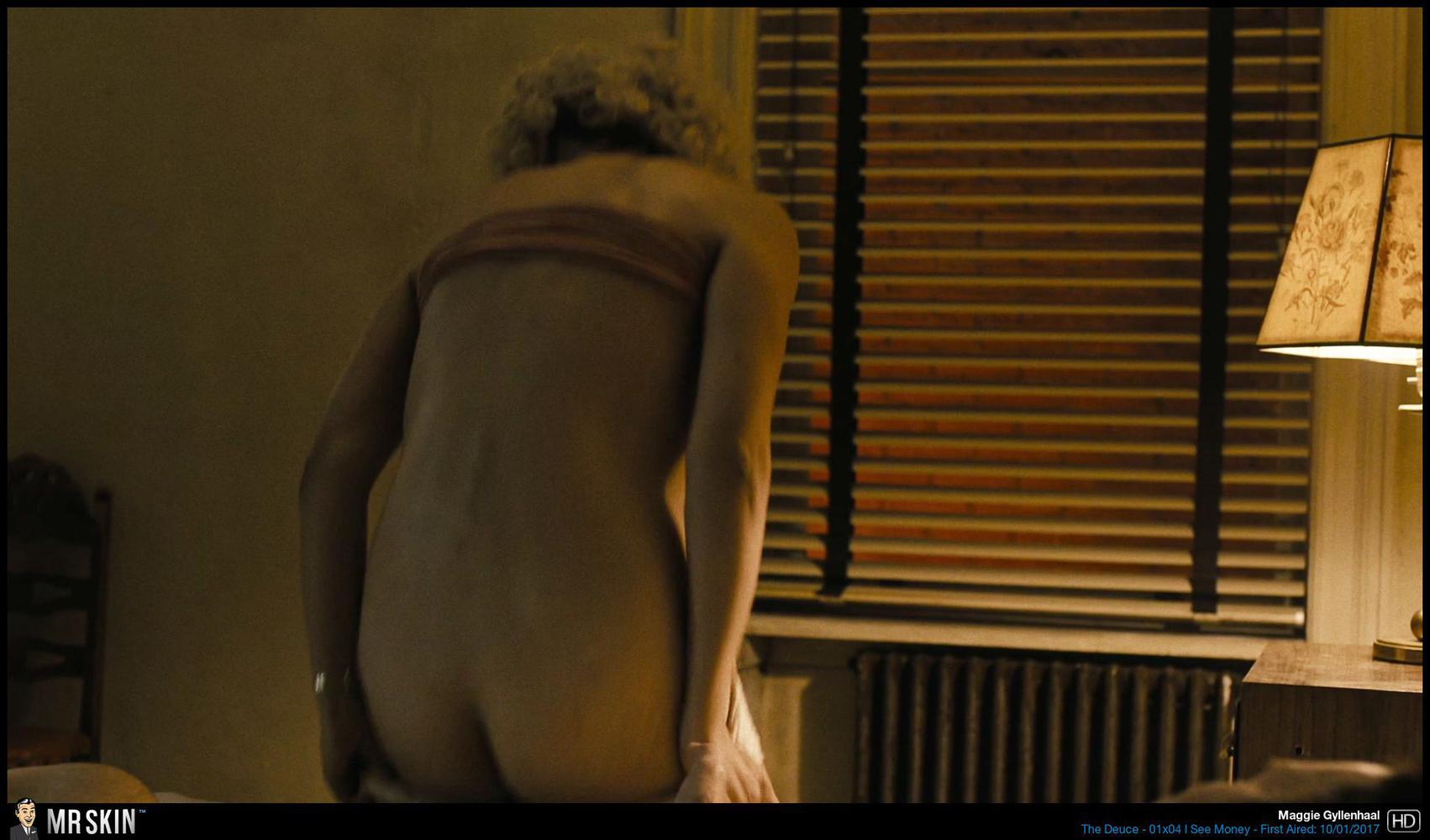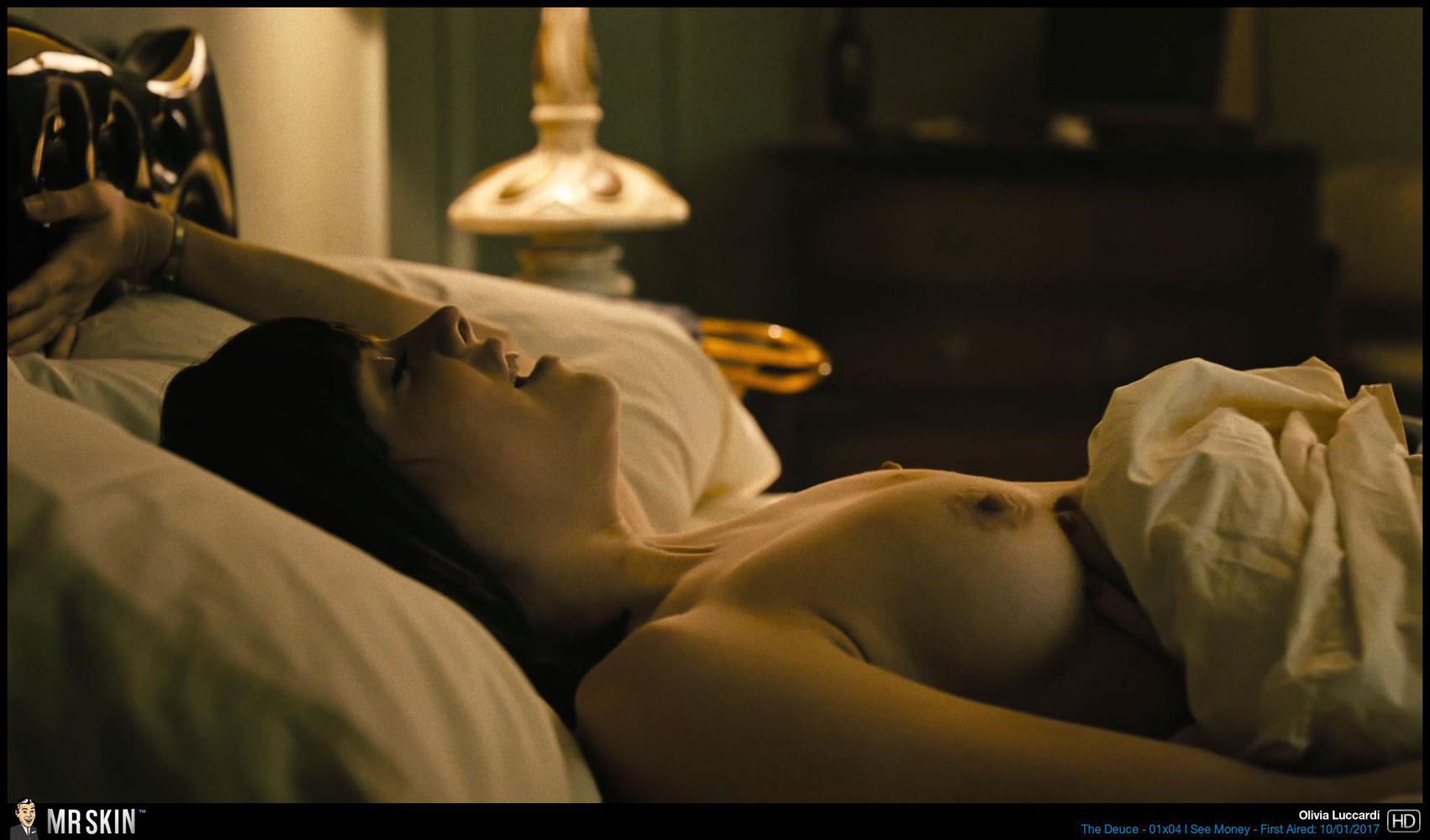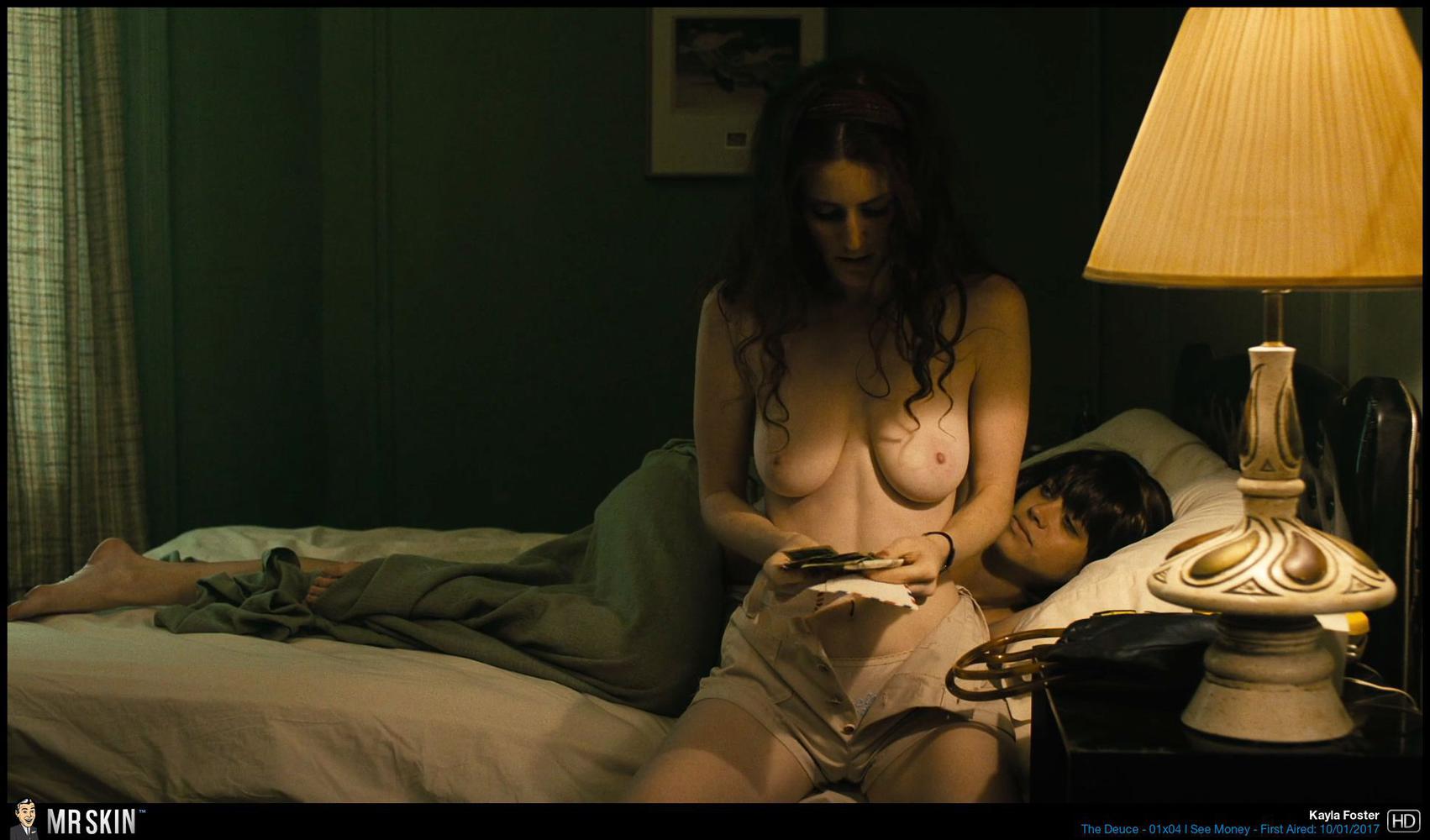 This Sky Atlantic series starring Tim Roth and Christina Hendricks had its entire first season drop on Amazon Prime on Friday, giving us a ton of knockout nudity from Kaycee Clark, Lynda Boyd, Michelle Thrush, and more!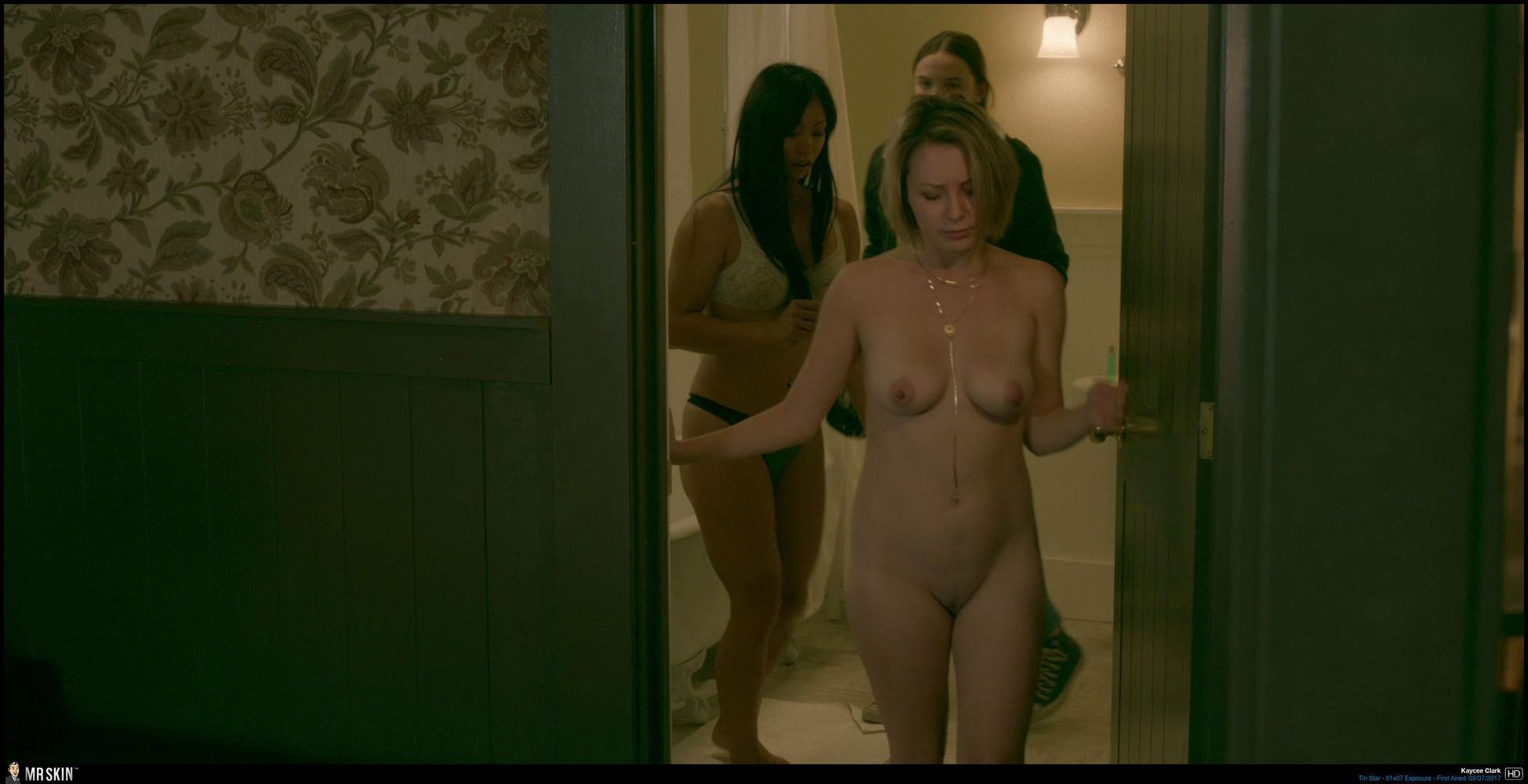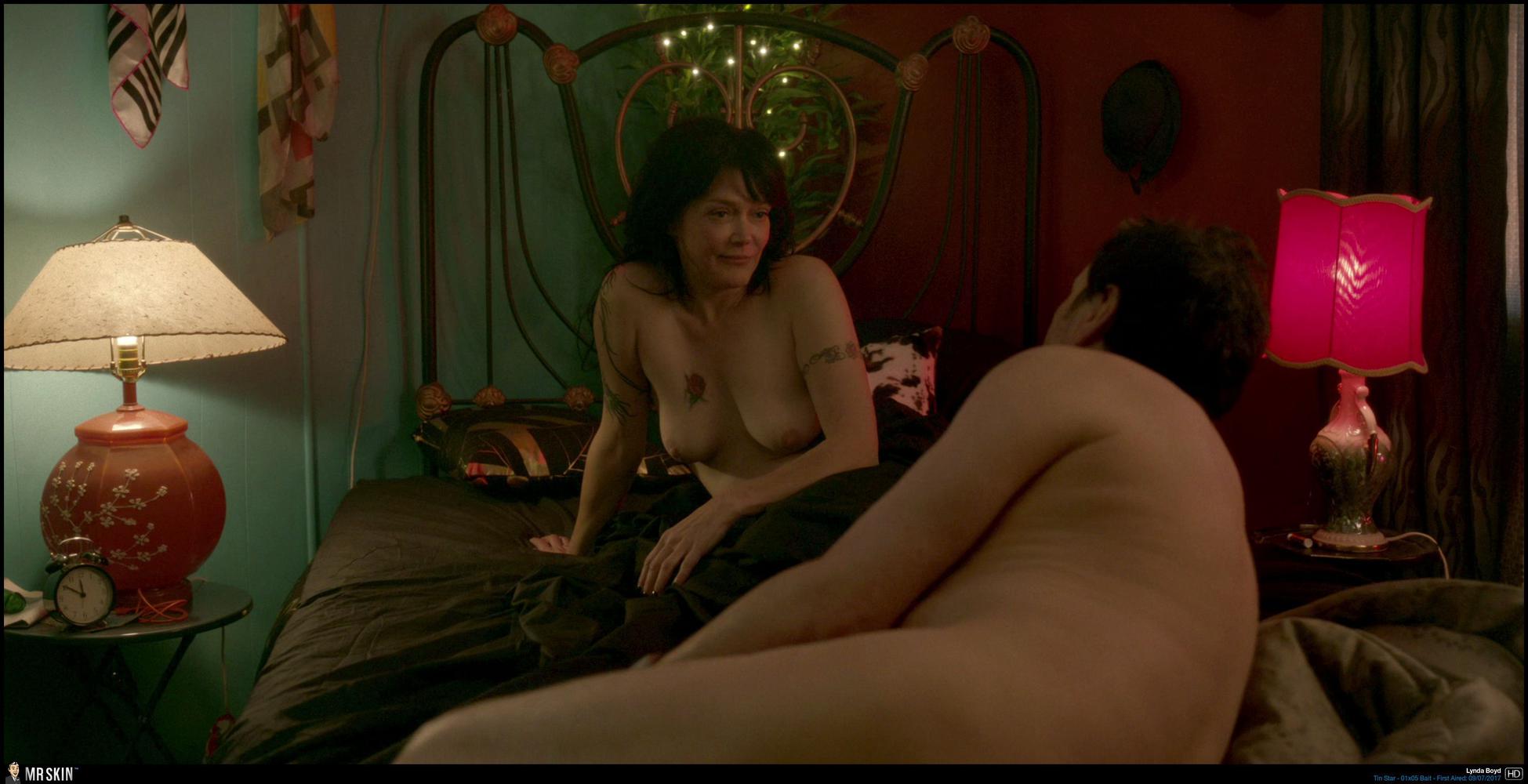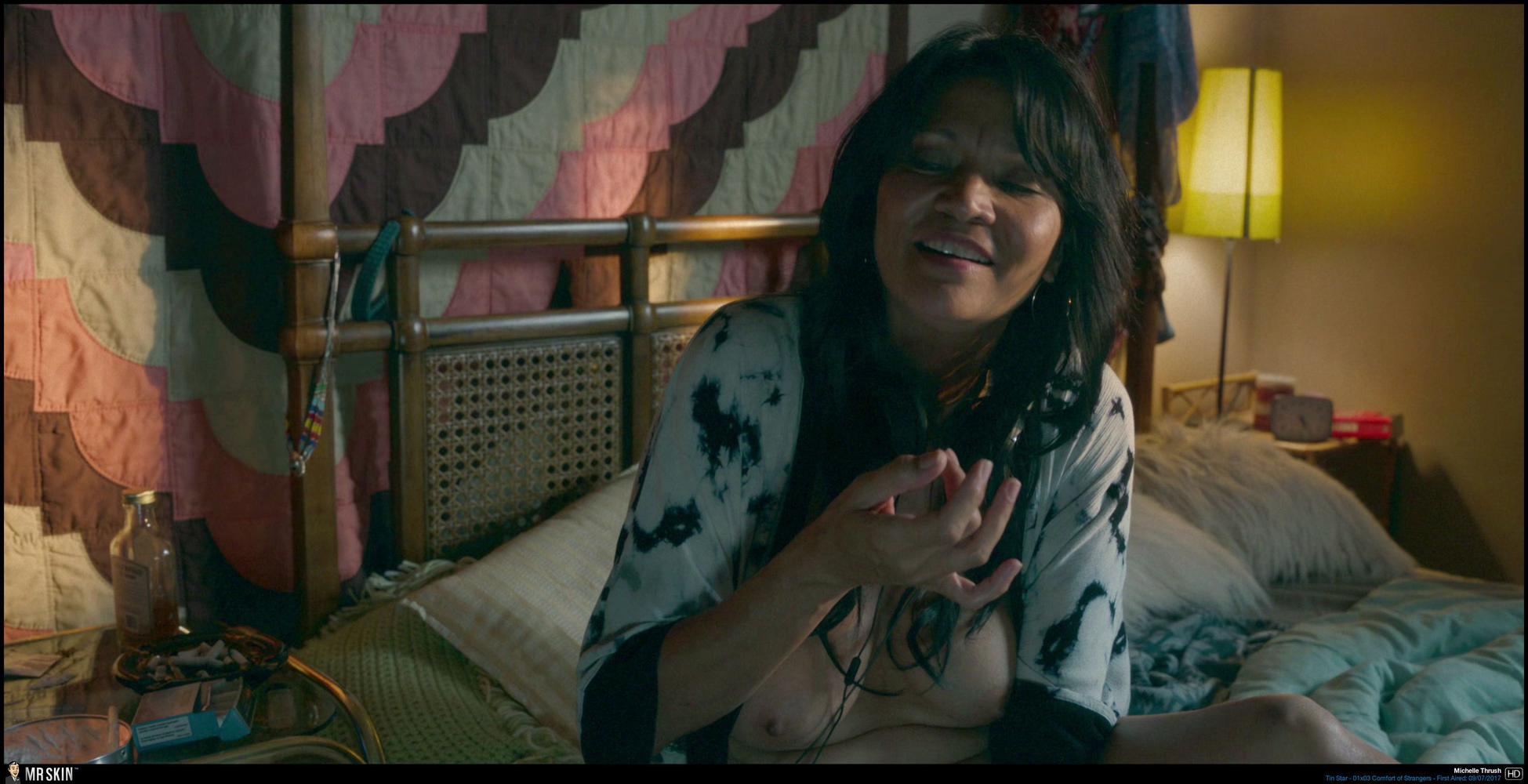 Netflix's Mexican soccer series dropped its third season on Friday, but the only skin came courtesy of Melissa Barrera, who briefly bares her right breast!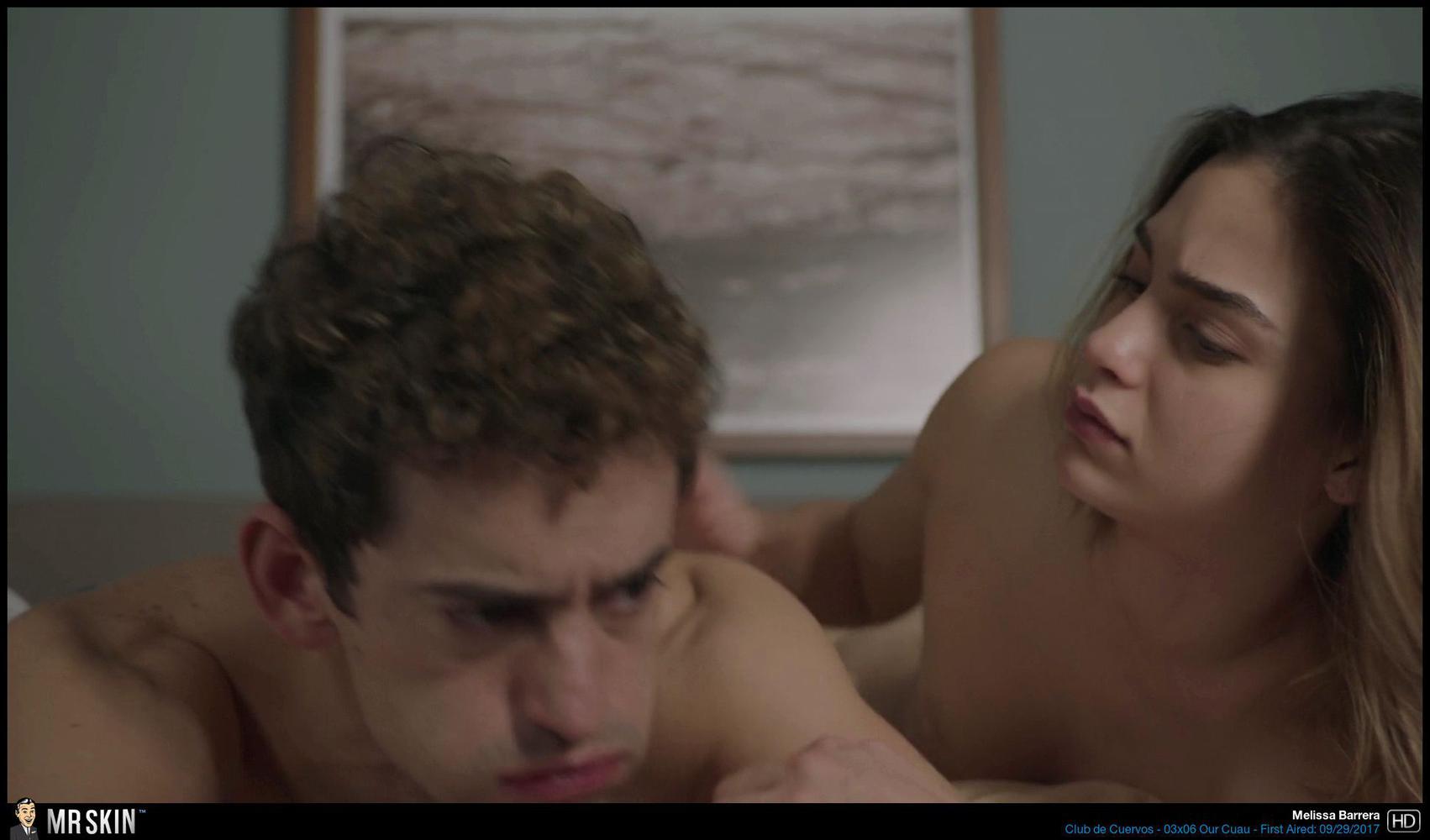 This SyFy series delivers weirdness and some skin this week, thanks to Kim Huffman who bares her buns while appearing nude on her basement floor!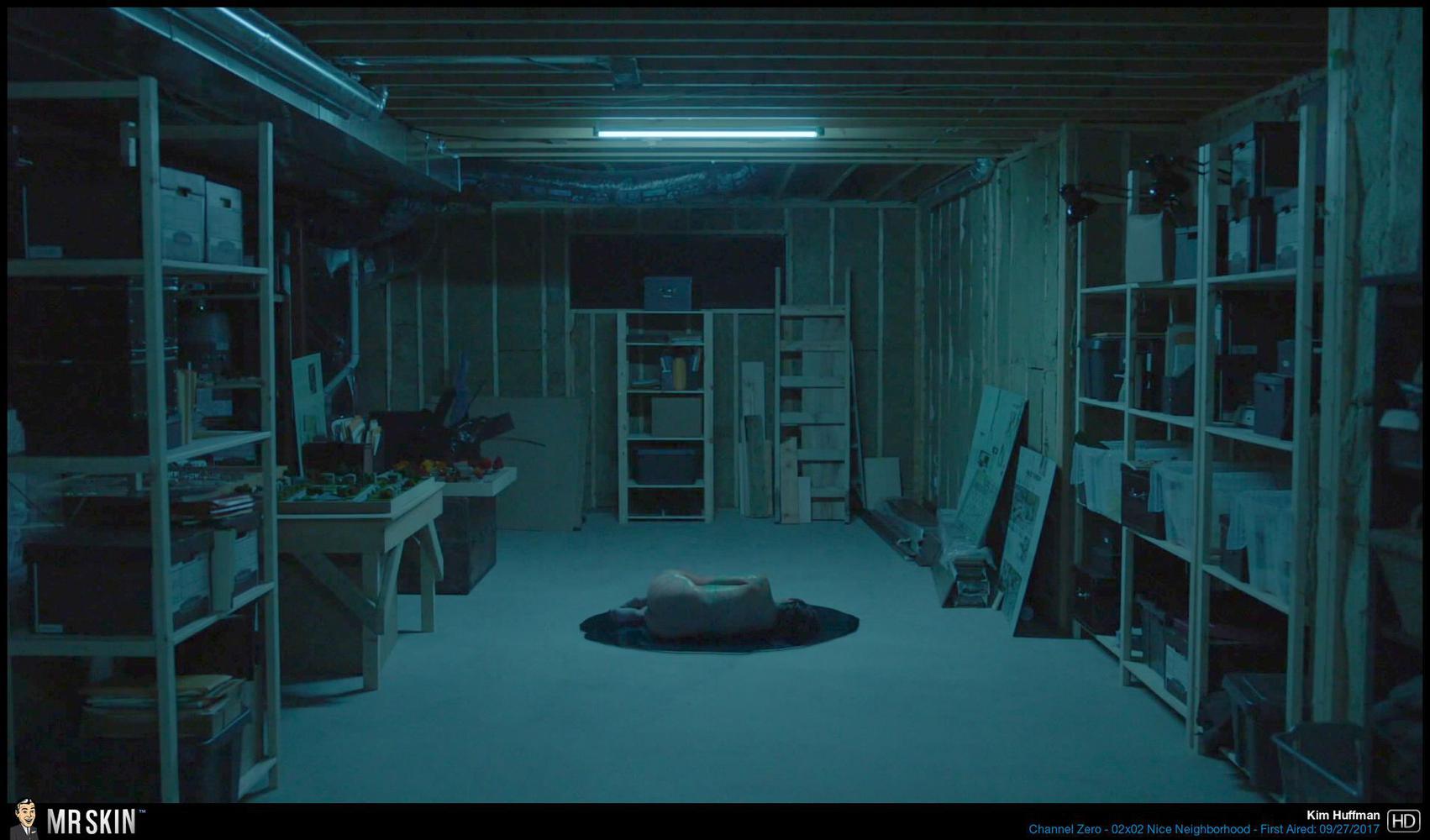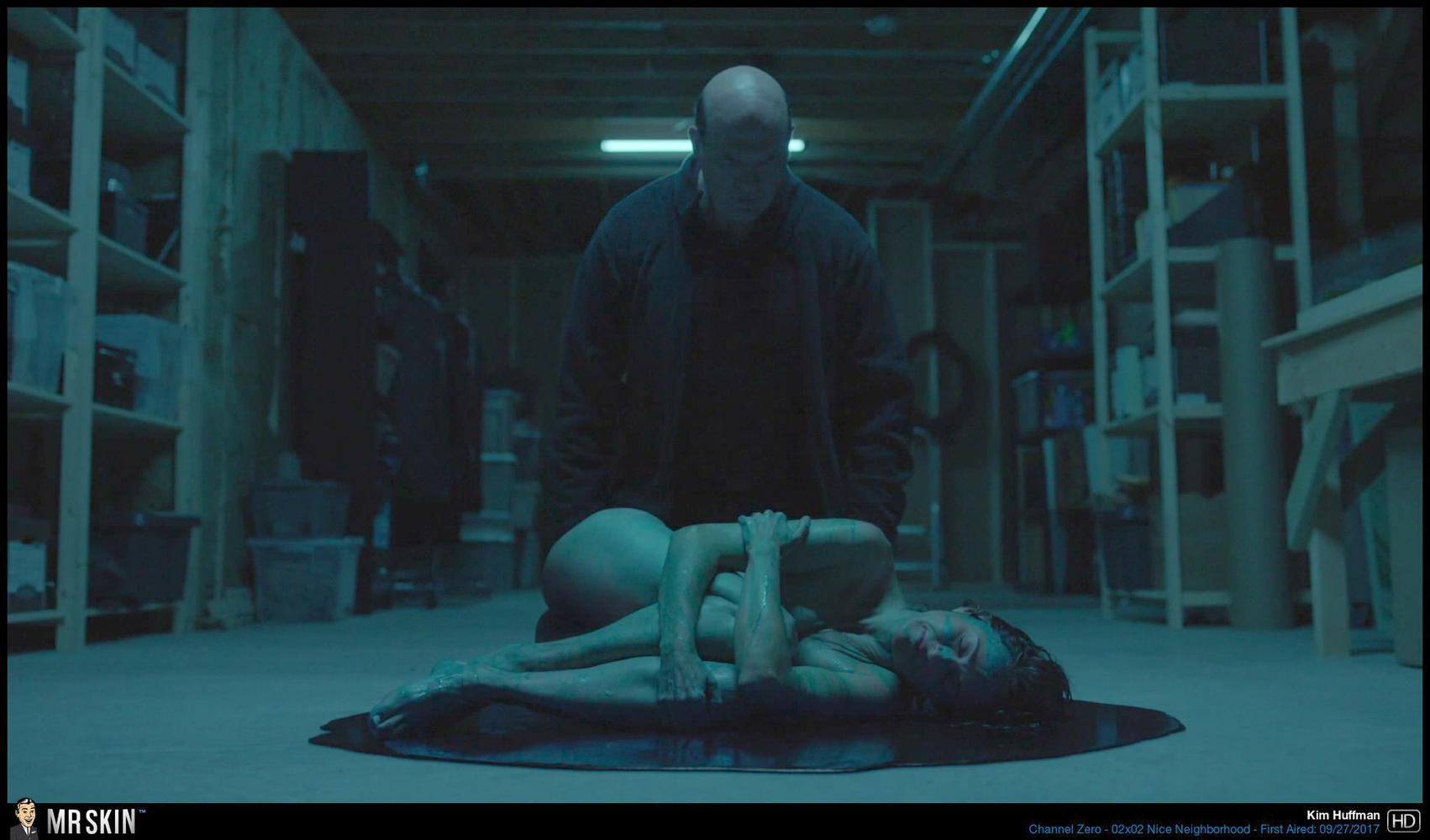 In addition to a nude scene on Tin Star, Genevieve O'Reilly also went topless on this Australian series this week which airs in the US on Netflix!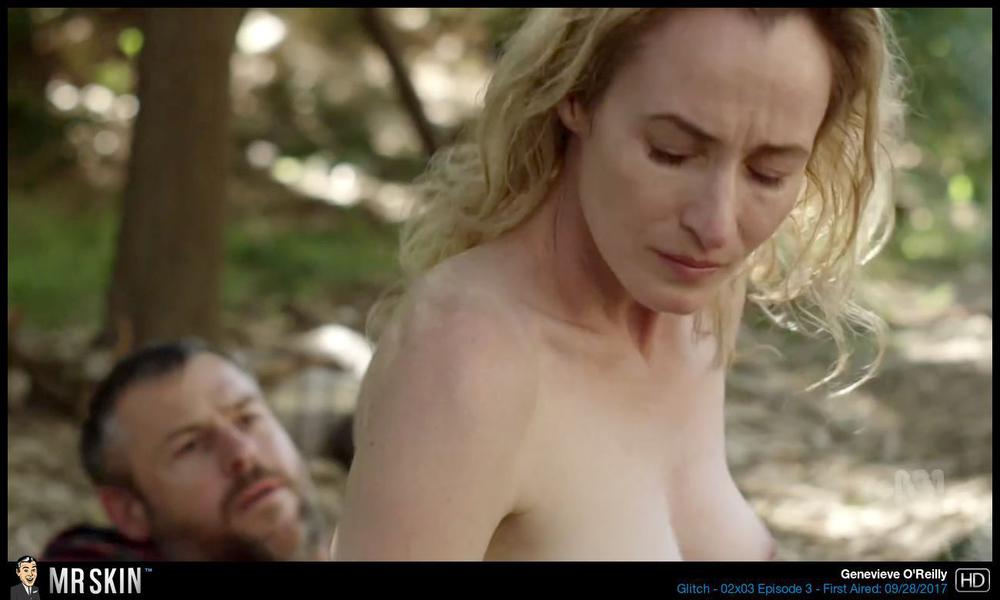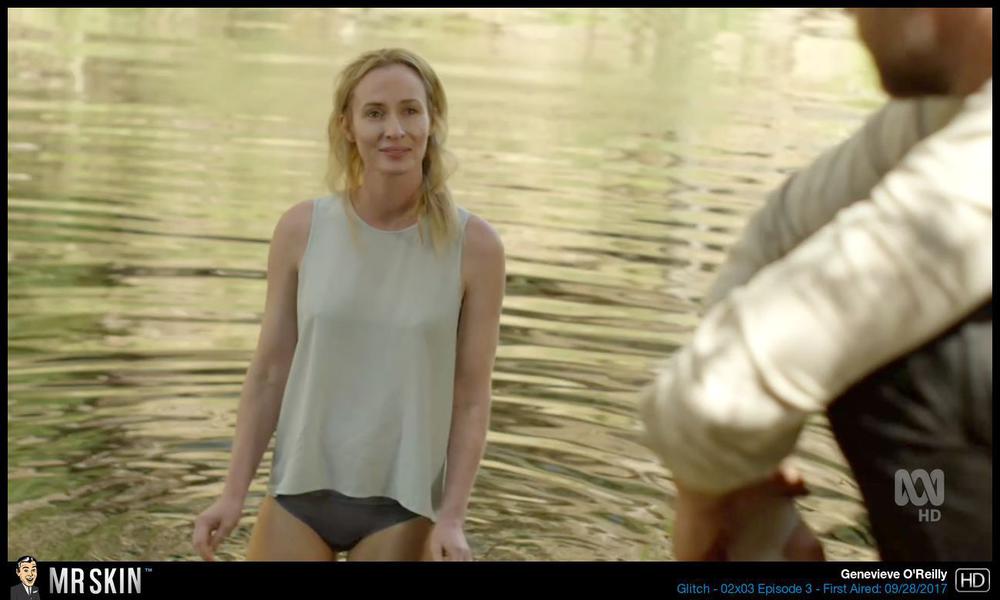 Finally this week, Jodi Balfour went topless for a sex scene on the third episode of this BBC One murder mystery!