Spellbindingly nude on Blu-ray, Rosario Dawson is hairless and underwearless in Trance (2013). Lip-notic!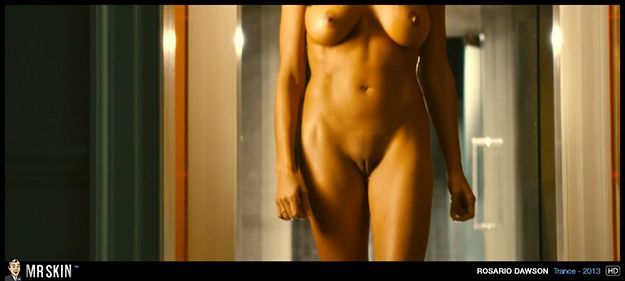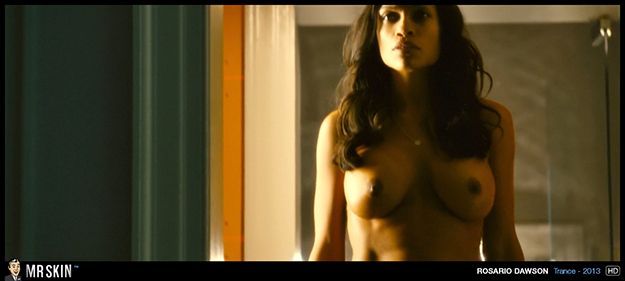 Next up Roxane Mesquida will get your stake pounding as a vampire vixen in Kiss of the Damned (2012).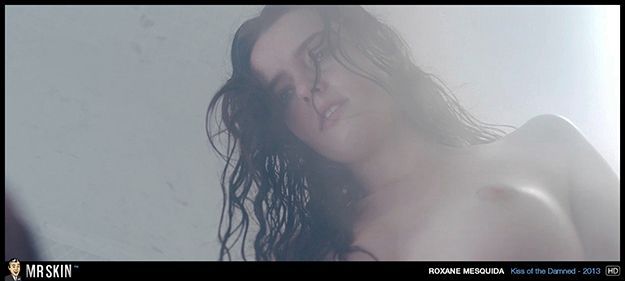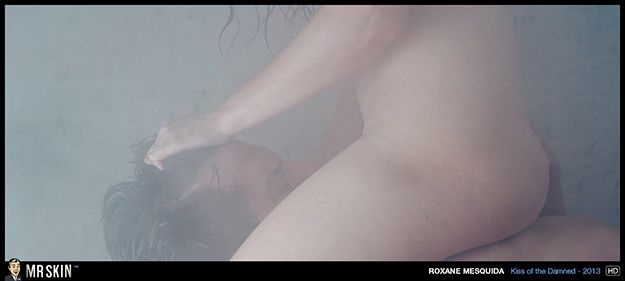 Then the complete second season Femme Fatales is to die for with nude scenes from My Bloody Valentine's Betsy Rue, and lurid lovelies like Sadie Alexandru, Jes Macallan, and Sandra McCoy!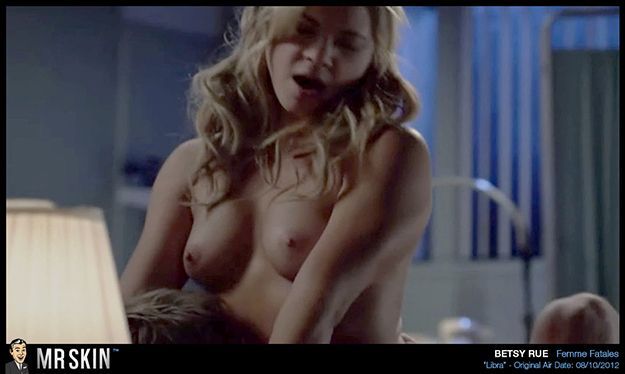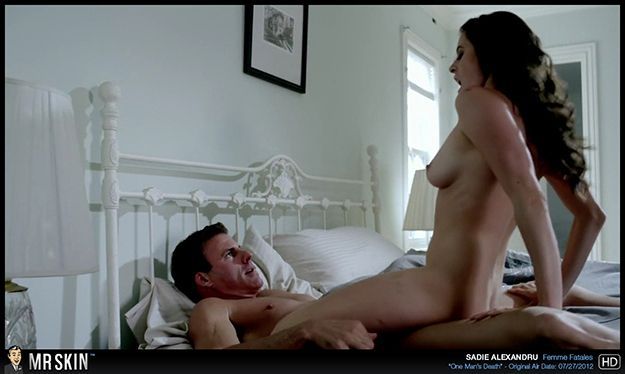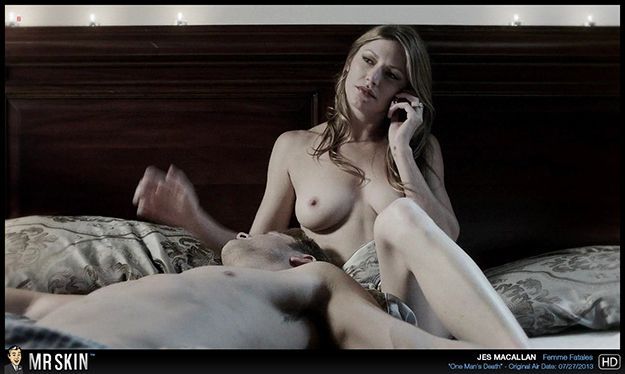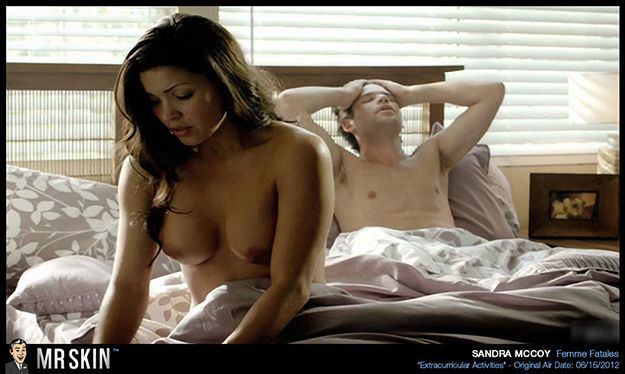 C U Next Tuesday, Skin fans, for all the newest and nudest releases on DVD and Blu-ray right here at the Mr. Skin blog!