It's Hispanic Heritage Month, so I wanted to highlight some sexy Latinas from the Dominican Republic. The Caribbean nation feels so close, yet so far away. And these actresses from the DR? They are straight up HOT. Whether they are of Dominican descent or come to us straight from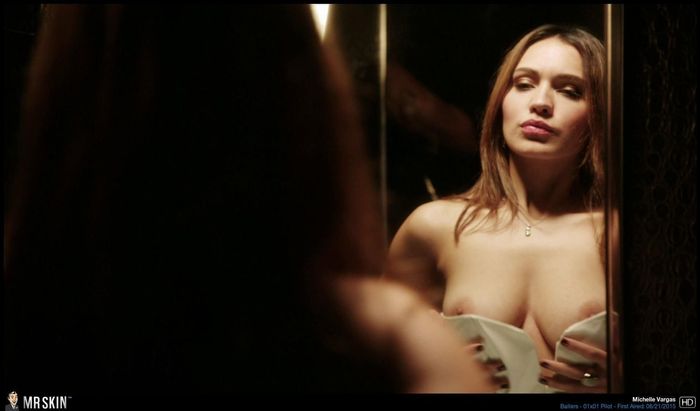 Michelle comes to us from San Francisco de Macoris in the Dominican Republic, but she was raised in NYC. She started off as a model in major campaigns before dabbling into acting in the Telemundo reality TV show Novel Protagonists. This definitely lead to a great acting career in Spanish-language TV, but she finally made her way over to the mainstream in the series Ballers in which she balled out with her breasts out.
4. Zoe Saldana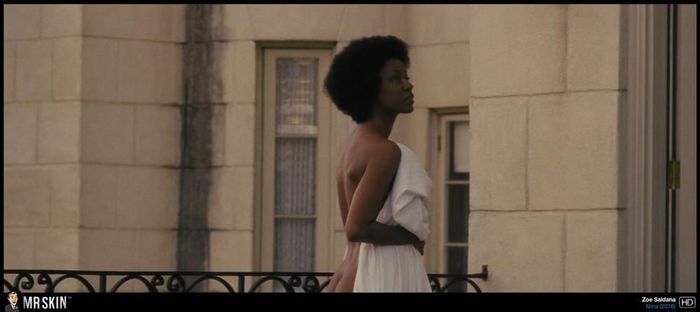 Perhaps the most famous Dominican American actress, Zoe Saldana makes number 4 on our list here. She stole hearts in the 2002 teen girl road trip movie Crossroads as Britney Spears' bestie. Since then she has starred in Drumline, Guardians of the Galaxy, and in Colombiana in which she used a body double. In the 2016 biopic Nina, she showed us her real booty!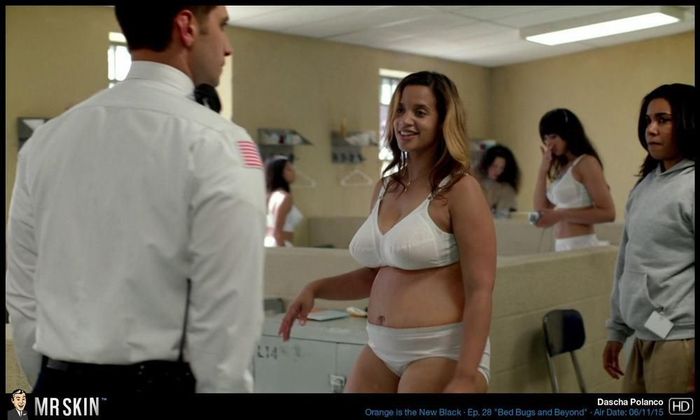 Dominican dame Dascha Polanco became a star after her stint as a young prisoner in the series Orange is the New Black. She was up to all kinds of sexy shenanigans like banging some prison guards and even getting it on with a lady. With all of these hot scenes, you would think that she would have gone nude! She hasn't yet, but we love seeing her figure in lingerie.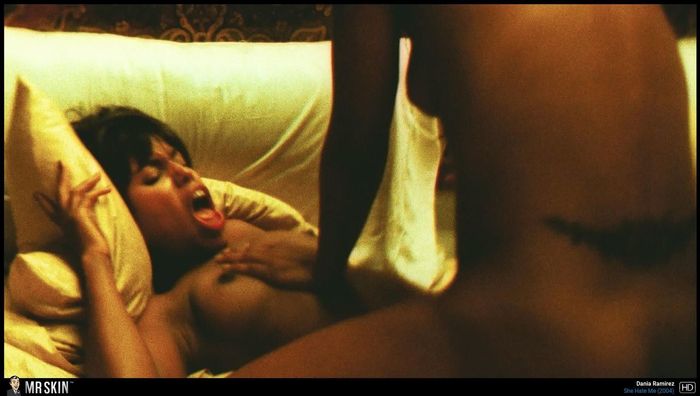 Dania was born in Santo Domingo, Dominican Republic. She has been acting ever since she was 15 years old after a modeling scout discovered her at a corner store. For real! She has since acted in Devious Maids, She Hate Me, and Heroes to name a few. We could never hate her after seeing her hooters in a sex scene.
1. Omahyra Mota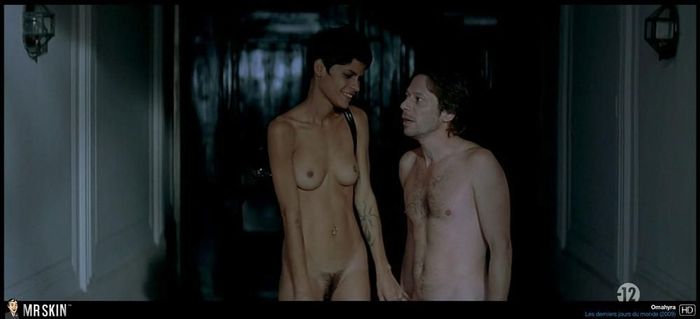 Omahyra was born in Santo Domingo and raised in Queens, so you know that she has attitude and street smarts. That is essentially the vibe that she has honed throughout her career. She became a model when she was a teenager. She has really taken a shine to acting and even to doing nude scenes. We love her most in 2009's Happy End in which her six nude scenes gave audiences a happy ending!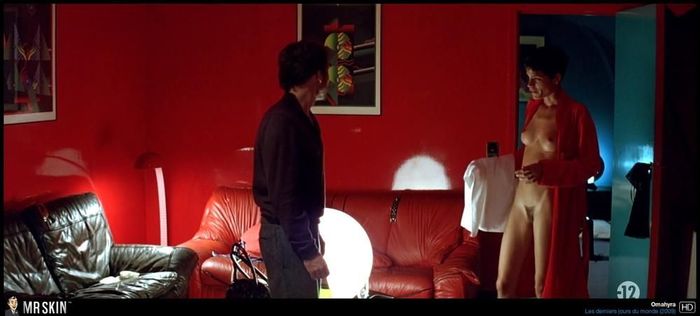 In fact, let's get a closer look at Omahyra Mota's full-frontal nudity here: