Need proof that the Jews are the chosen people? Just check out this list of eight Israeli eyefuls Skin Central cooked up just in time for Hanukkah. With those sultry eyes, gorgeous cheekbones, and legs up to here, these Hebrew hotties will spin your dreidl until it's practically spewing gelt:

Best known (until recently) as Leonardo DiCaprio's girl, Bar Refaeli attempted to step out of her famous ex's shadow with the psychological thriller Session (2011). Here's a tip, Ms. Refaeli- if you really want to get guys' attention, just raise the Bar (by which we mean your shirt)!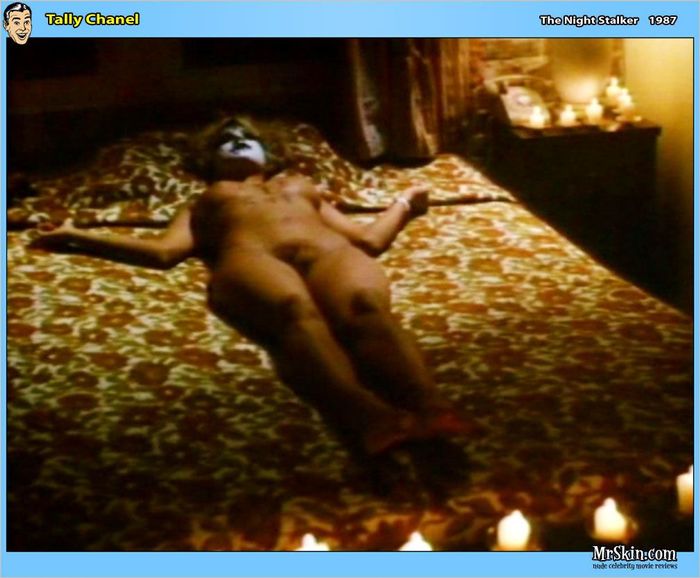 More skinful was Tel Aviv's Tally Chanel, who in the '80s made her way to Hollywood, where she dared to bare full frontal in flicks like The Night Stalker (1987) and Warrior Queen (1987).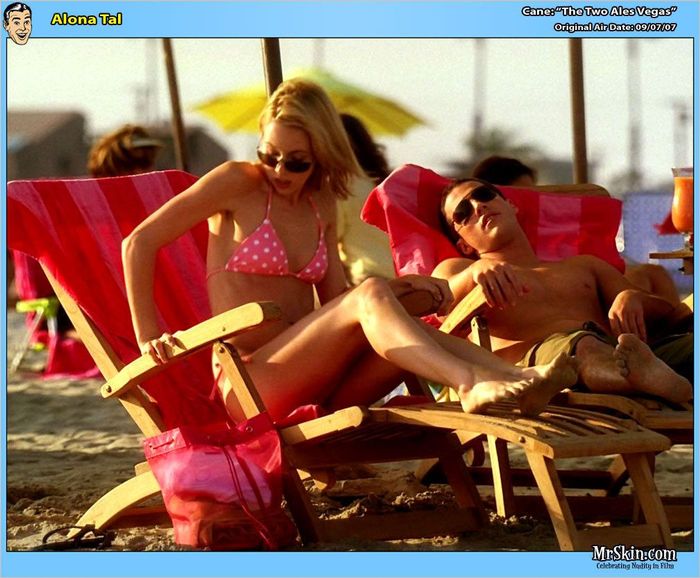 Following in her footsteps (if not her boobsteps) is Alona Tal, who after hitting it big on Israeli TV with HaPijamot made tracks to America, where she's had (non-nude) parts on shows like Supernatural and Cane, (left) but never quite replicated her earlier success.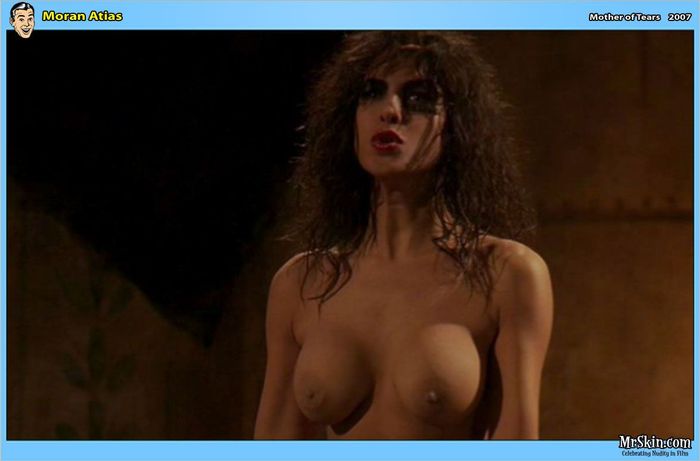 Alona could learn a thing or boob from Moran Atias, who left Israel as a teenage model and became a wildly successful (and skinful) TV hostess in Italy. Her topless twosome in Mother of Tears (2007) will make your manhood cry.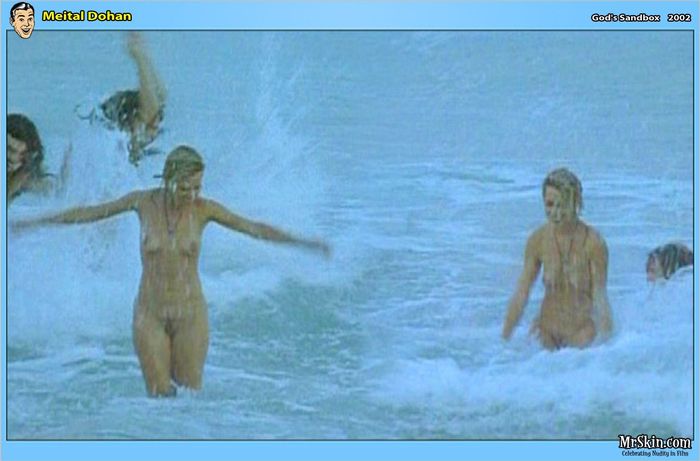 Brunette stunner Meital Dohan is proud of her skin-filled resume- and it shows. After baring her juicebox in God's Sandbox (2002), she's been cultivating her bad-girl image at home and abroad, most recently as a randy Rabbinical school teacher on Weeds.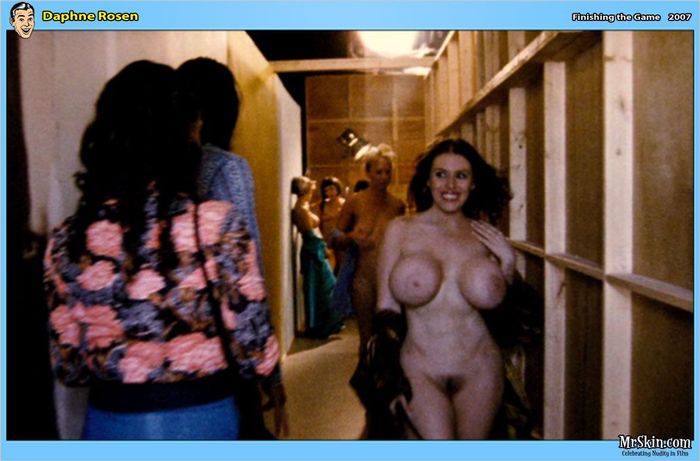 Speaking of snookers, Tel Aviv native Daphne Rosen has parlayed her enormous (34F!) eclairs into a skinternational porn career. See what Daphne's working with in her full-frontal cameo in Finishing the Game (2007).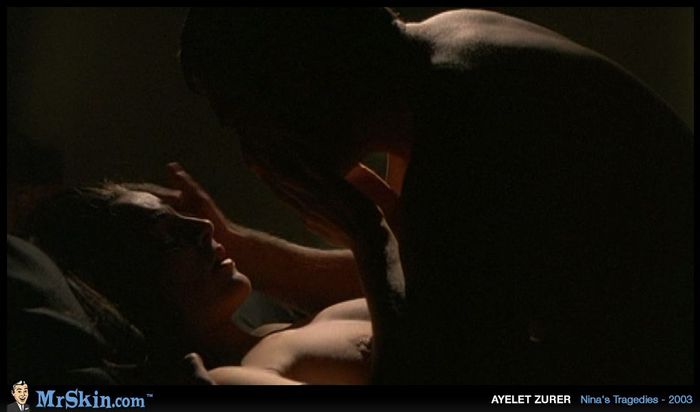 Ayelet Zurer first became known to skinternational audiences when she appeared in Munich (2005), but before that she bared boobs in the Israeli box office hit Nina's Tragedies (2003), which was anything but.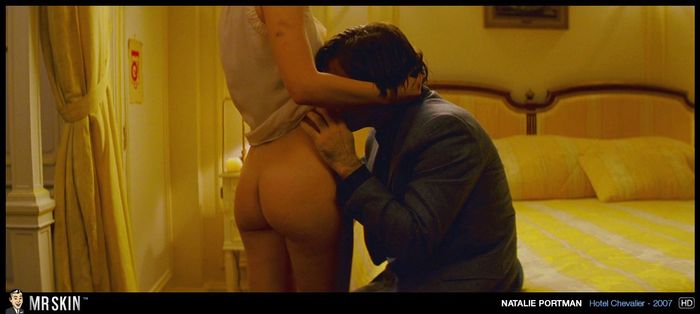 Finally, she left Jerusalem when she was only three, but we'd be amiss if we didn't mention Israel's most famous expat, Natalie Portman. When the skin-sky Nat bared some major bunnage in Hotel Chevalier (2007), now THAT was a miracle.
Happy Hanukkah (or Chanukah, whatever) to our Jewish friends from all of us here at Skin Central!