The 2017 Peeper's Choice winners are finally here, and we have you say, you guys have excellent taste! Each year we at Mr. Skin compile the best nudity in Hollywood into categories, and let fans choose the breast of the breast, the ladies in TIT top form, the actresses at the pinnacle of their caREARs, the true TITlists, the... you get the picture. 
This year's eight different Peeper's Choice categories feature some of the hottest ladies in Hollywood, and you can see how they fared against each other below. Best Breast winner Lina Esco just barely beat out Eline Powell with the year's narrowest margin. You guys are definitely lusting Nudecomer of the Year Vera Nova, because she has the widest margin, with more votes than her four competitors combined! Other notable winners include Olivia Wilde's strong lead over Sara Malakul Lane for Full-Frontal and Westworld's Best TV Show win in its premiere season.
How did your favorites do this year? Peep the Peeper's Choice winners below and let us know what you think in the comment section. If you haven't already, make sure to check out the 18th Annual Anatomy Awards, sponsored by MyFreeCams!
We would like to congratulate our Peeper's Choice Grand Prize winner, Derrick M, who nabbed a Samsung 55" 4K TV! 
Best Butt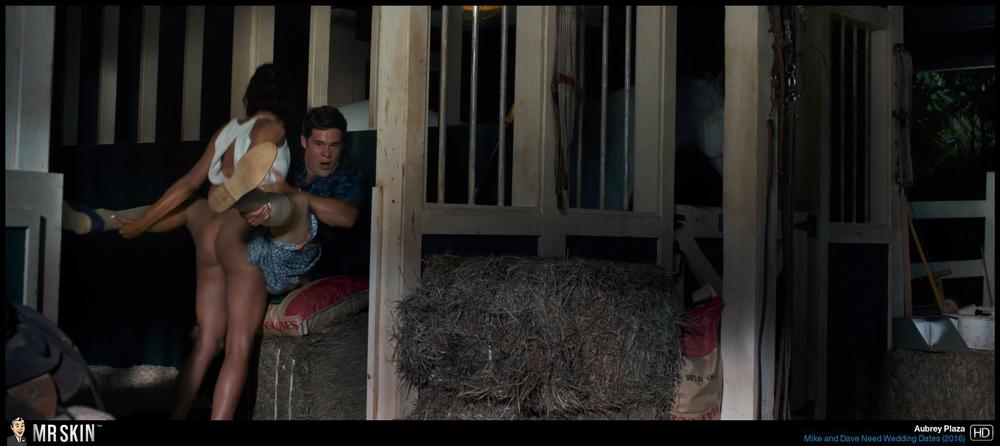 Aubrey Plaza: 24.5%
Tessa Thompson: 20.9%
Eliza Dushku: 20.2%
Keri Russell: 20%
Minka Kelly: 14.5%

Breast Picture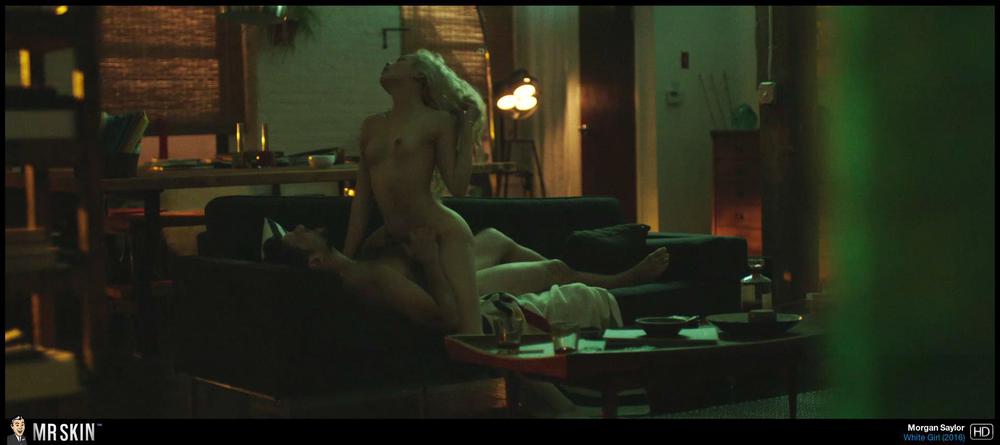 White Girl: 26.5%
Friends Effing Friends Effing Friends: 24.7%
The Handmaiden: 24.1%
Mike & Dave Need Wedding Dates: 18%
The Neon Demon: 6.6%

Best TV Show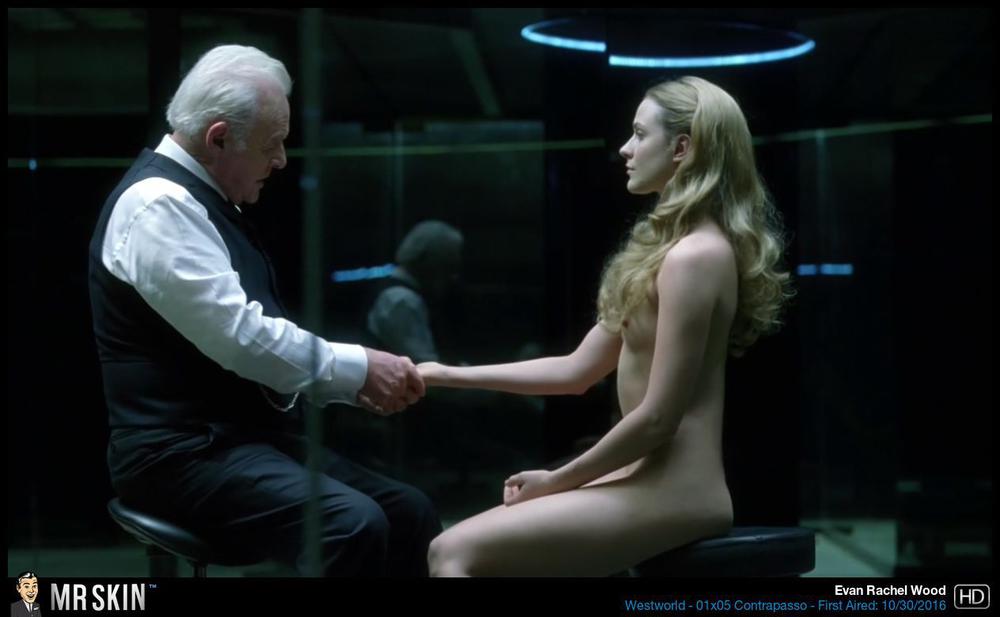 Westworld: 31.3%
Shameless: 25.3%
Submission: 19.8%
The Girlfriend Experience: 13%
Easy: 10.8%

Best Lesbian Scene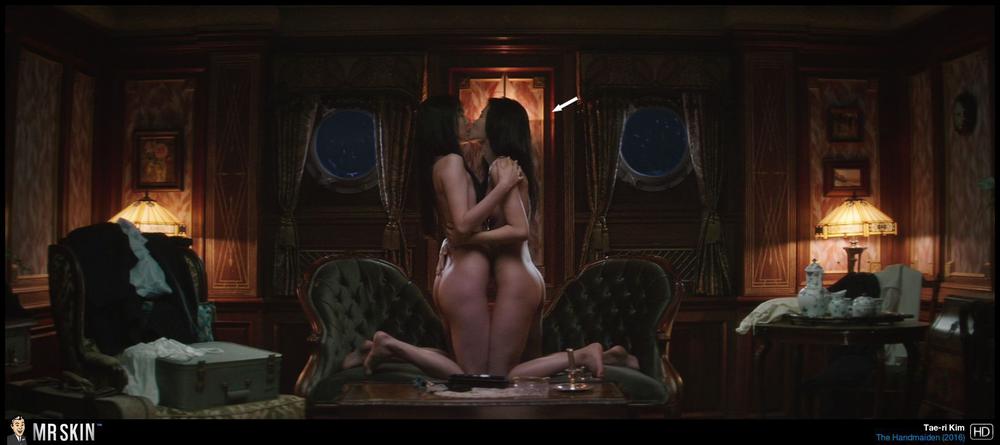 Tae Ri Kim + Min-hee Kim: 28.3%
Jessica P. Kennedy + Nevena Jablanovic: 24.7%
Rooney Mara + Cate Blanchett: 23.4%
Emmanuelle Chriqui + KaDee Strickland: 13.8%
Cécile De France + Izïa Higelin: 9.9%

Best Celebrity Nude Debut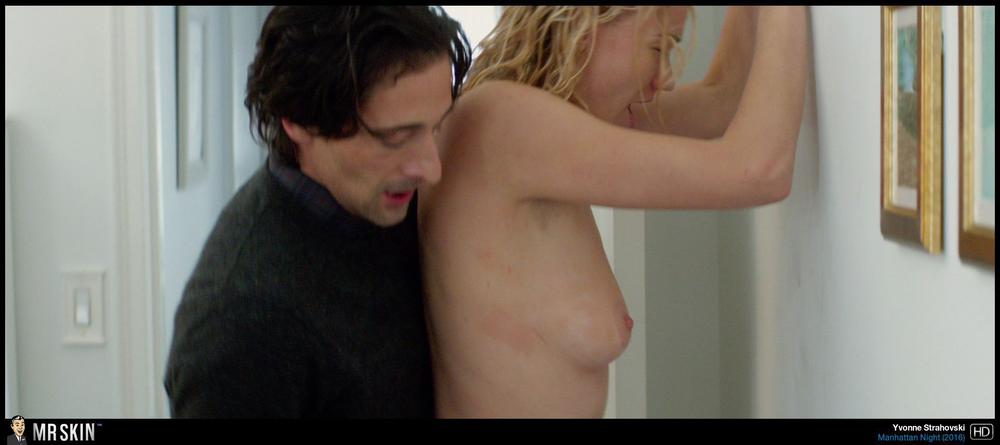 Yvonne Strahovski: 39.9%
Ashley Greene: 32.3%
Ellen Page: 13.3%
Kate Micucci: 12%
Olivia Thirlby: 2.5%

Nudecomer of the Year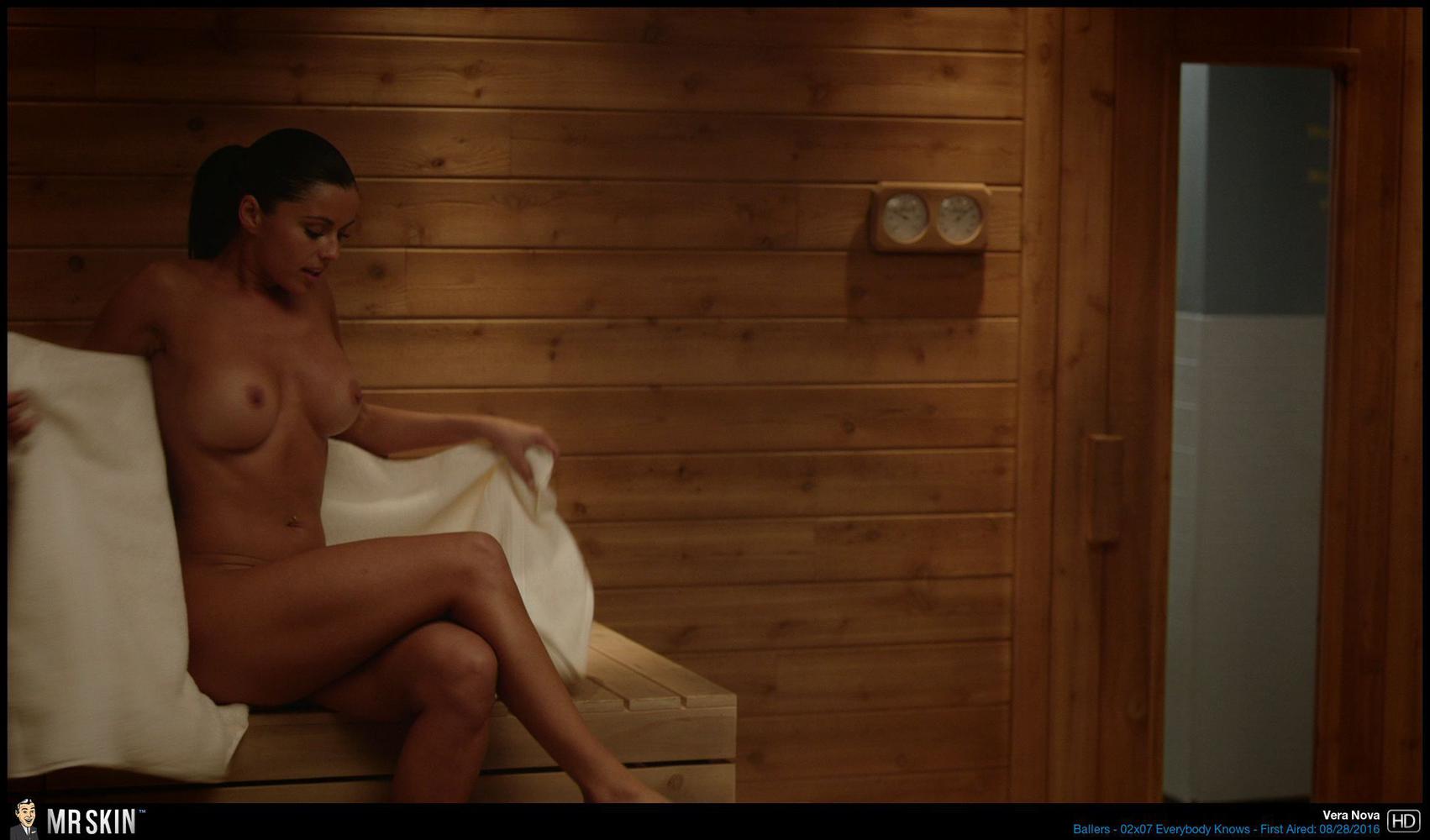 Vera Nova: 52.9% 
Loreece Harrison: 16%
Taylor Marie Frey: 11.4%
Elizabeth Debicki: 11.1%
Callie Hernandez: 8.5%

Best Full-Frontal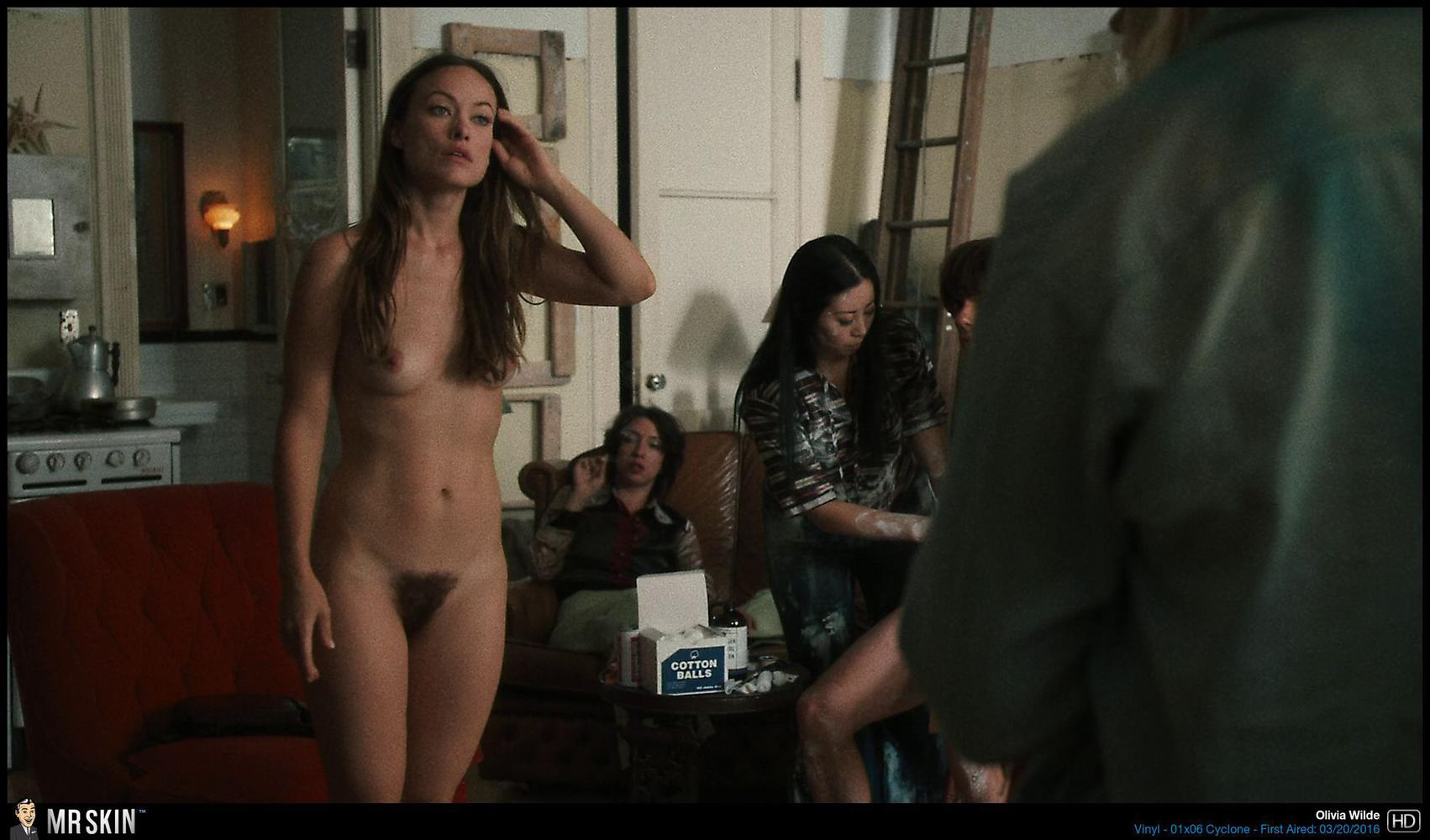 Olivia Wilde: 38.9%
Sara Malakul Lane: 27%
Maud Jurez: 23.4%
Louise Bourgoin: 7.5%
Dakota Johnson: 3.3%

Best Breasts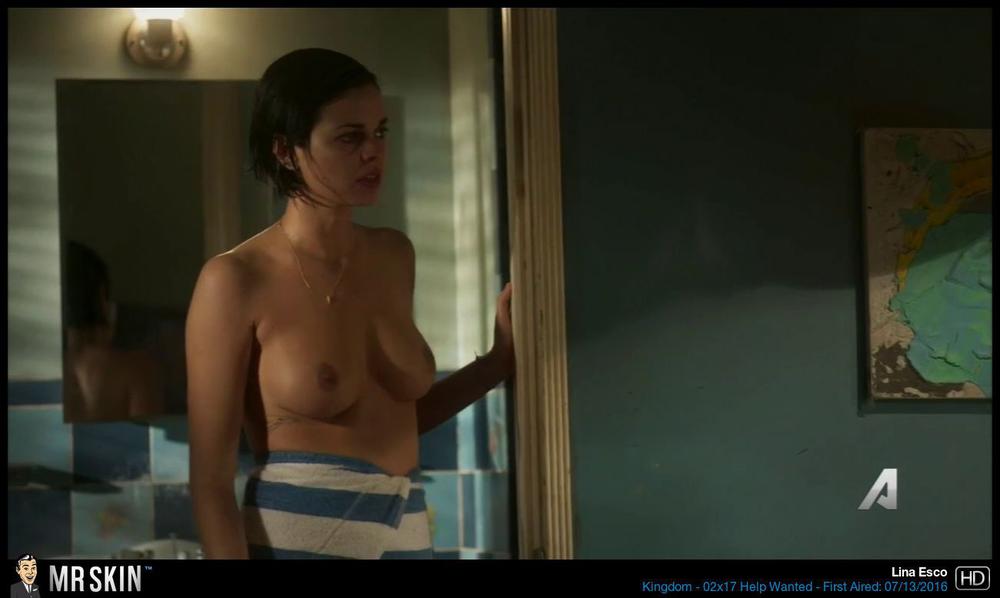 Lina Esco: 27%
Eline Powell: 25.8%
Ana de Armas: 23.1%
Cleo Fishel: 12.7%
Monica Bellucci: 11.4%