It's a fairly light week on DVD & Blu-ray, but we are getting three brand new foreign films with some fantastic nudity as well as the long-awaited US debut of a thirteen year-old French film on Blu-ray!
The 2013 thriller
The Best Offer
hits DVD & Blu-ray after a limited theatrical release late last year.
Geoffrey Rush
plays an art collector who becomes obsessed with a wealthy socialite, played by Dutch model
Sylvia Hoeks
, and he becomes determined to "add her to his collection," so to speak. Sylvia bares all in a bathtub scene, and also gives us a nice look at her bush as she sucks on her toe after the bath! A better title for this film would have been The Breast Offer!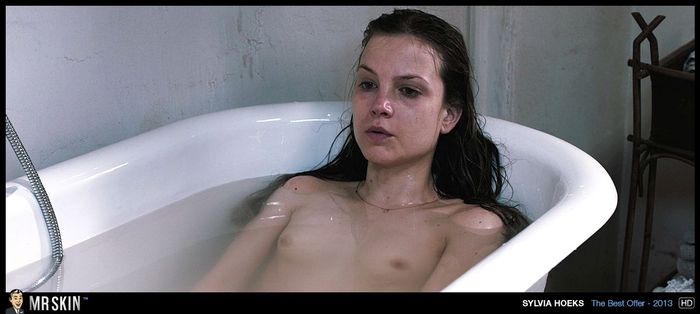 The zombie-comet horror film
Dead Shadows
also makes its US home video debut today, two years after it was released in France. In addition to some captivating cleavage courtesy of
Margaux Devy
, there's also some terrific toplessness from
Caterina Perazzi
as a character called "The Spider Woman!" Now that's one web we wouldn't mind getting caught in!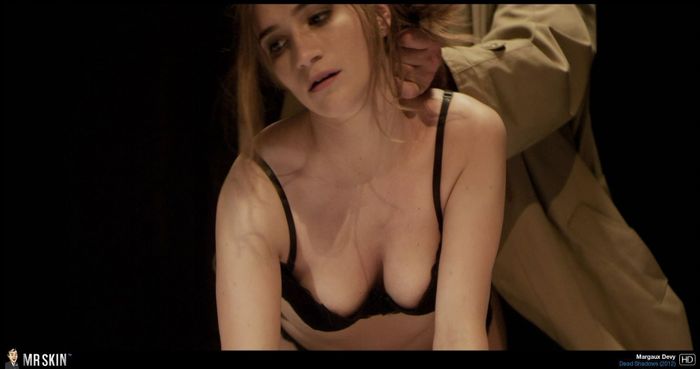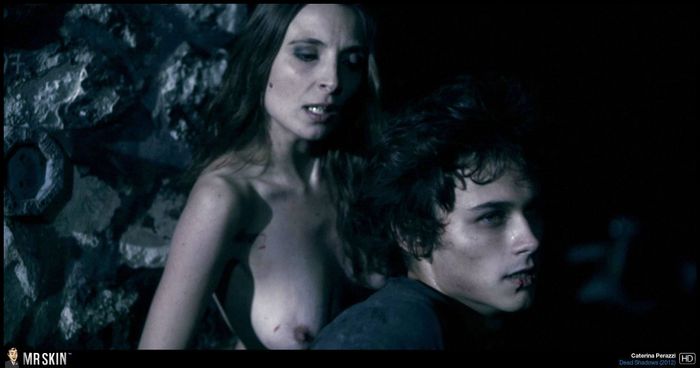 The Chilean dramedy
Gloria
was released at the tail end of last year to great critical acclaim, and it's easy to see why! The film's star
Paulina Garcia
plays a woman trying to get her groove back after a divorce, and she hooks up with an older man that ignites her passions, though he may not be the perfect guy he appears to be! Nevertheless, it doesn't stop Paulina from baring her bush to him in a super sexy seduction scene, and she even goes full frontal late in the film while lying on a bed beside a shaved pussy!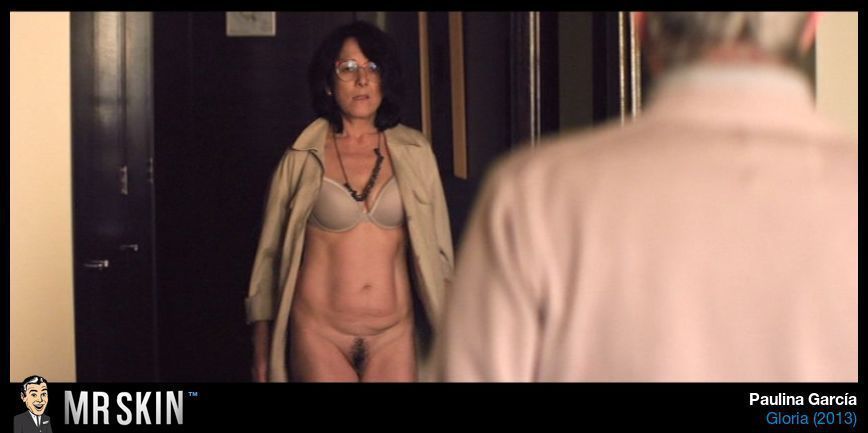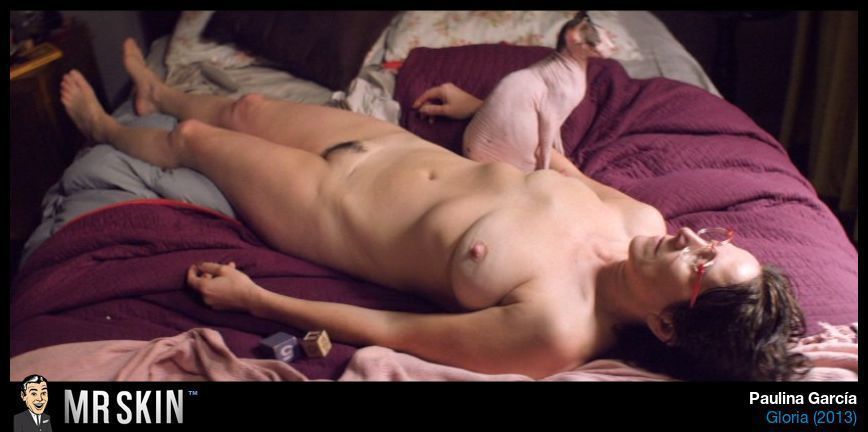 Finally, the scathing, gore-soaked satire
Trouble Every Day
from French director
Claire Denis
, finally hits the US after a thirteen year wait, and on Blu-ray high definition no less. Vincent Gallo and Tricia Vessey play a pair of cannibalistic vampires in the most sensational critique of consumerism since Pier Paolo Pasolini's
Salo
! Tricia bares her milky white mams and hairy muff beneath some murky bath water, and we also get some fantastic full frontal fun bags and fur from
Beatrice Dalle
and
Florence Loiret Caille
as two of Gallo's victims!