Page 1
Skinstant Video Selections: Berlin Syndrome, To The Limit, The Blue Room, and More! 8.30.17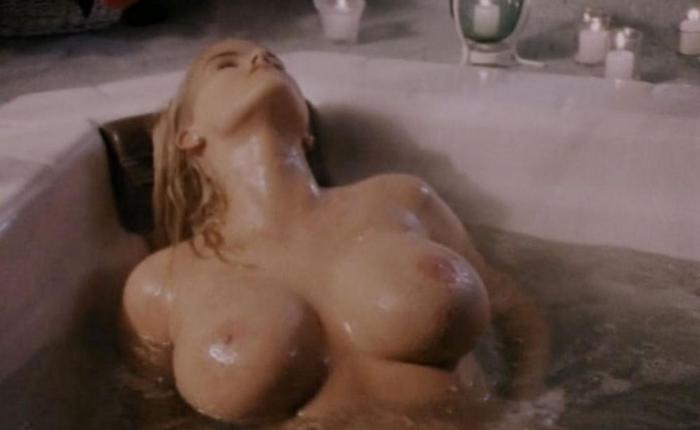 As we reach the end of August and the official end of summer, we dig deep to find some skinsational options for you on the big three streaming services!
...
read more
advertisement
Skinstant Video Selections: Darling, Me Without You, In Her Skin, and More! 7.20.16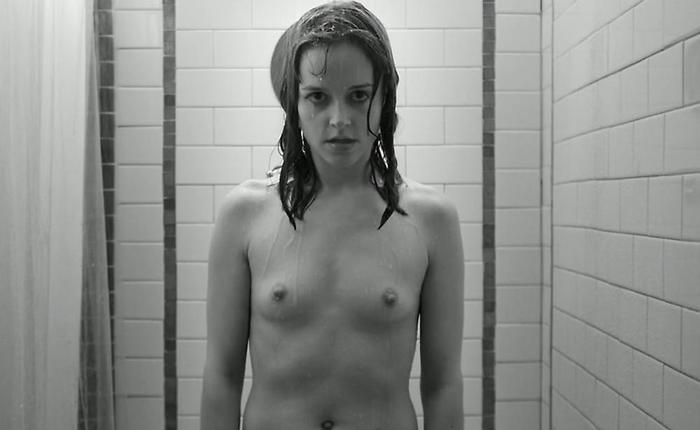 As July rolls along and we've covered a lot of the obvious bases for the month, let's dig a little deeper into the catalog of films available on Netflix, Amazon Prime, and Hulu, where you'll find plenty of hidden gems!
...
read more