As we reach the end of August and the official end of summer, we dig deep to find some skinsational options for you on the big three streaming services!
Netflix
Teresa Palmer is very much in the running for one of the year's best nude scenes in this thriller that was in theaters a mere four months ago!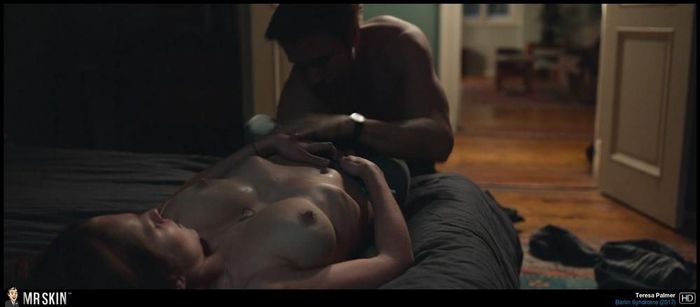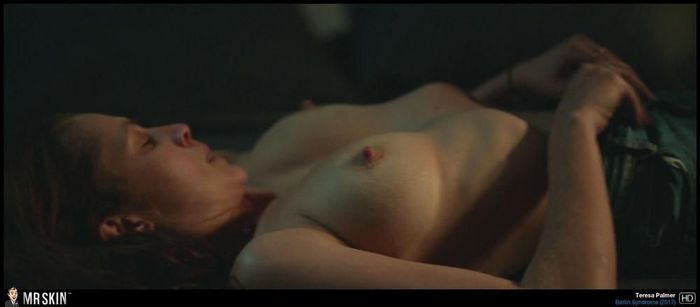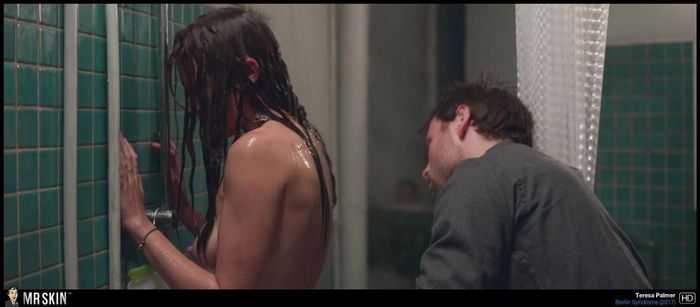 This Netflix original film is a lot of mind-bending fun, kind of an Orphan Black knock-off, but it does have a knockout nude scene from Noomi Rapace!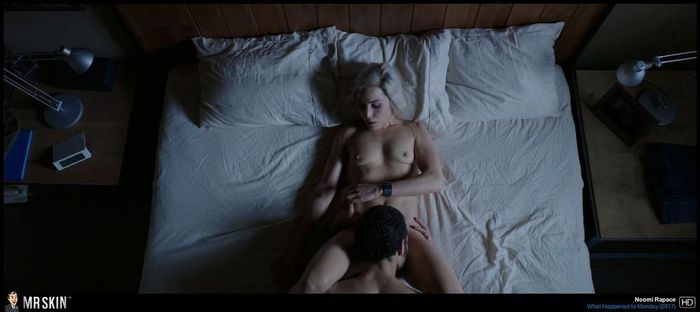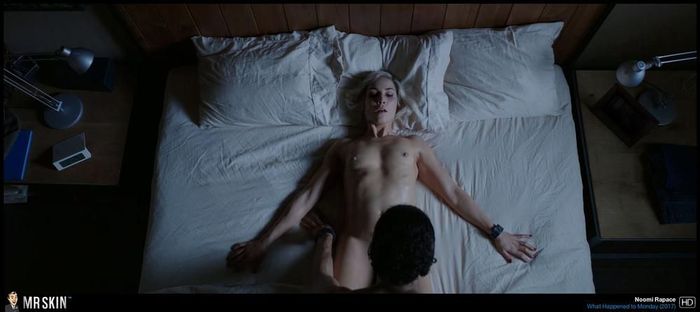 Amazon Prime
The very first Anna Nicole Smith vehicle, this 1995 action flick features plenty of action from the late great Anna Nicole, as well as Kathy Shower, Coralisa Gines, and more!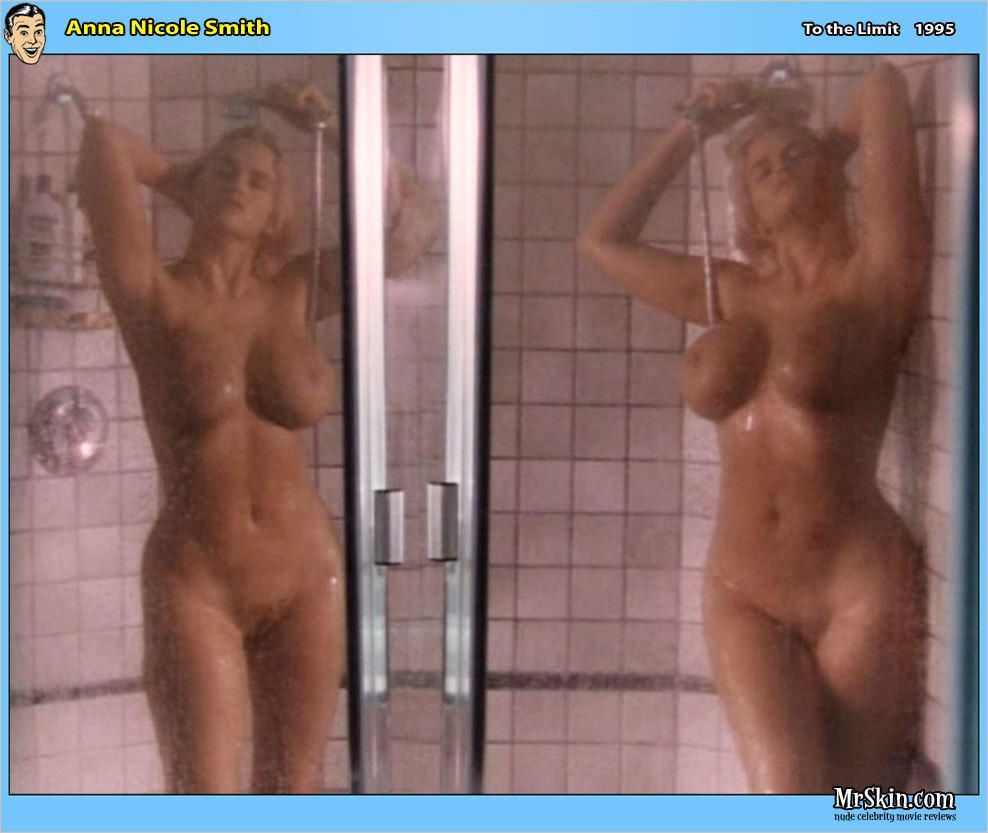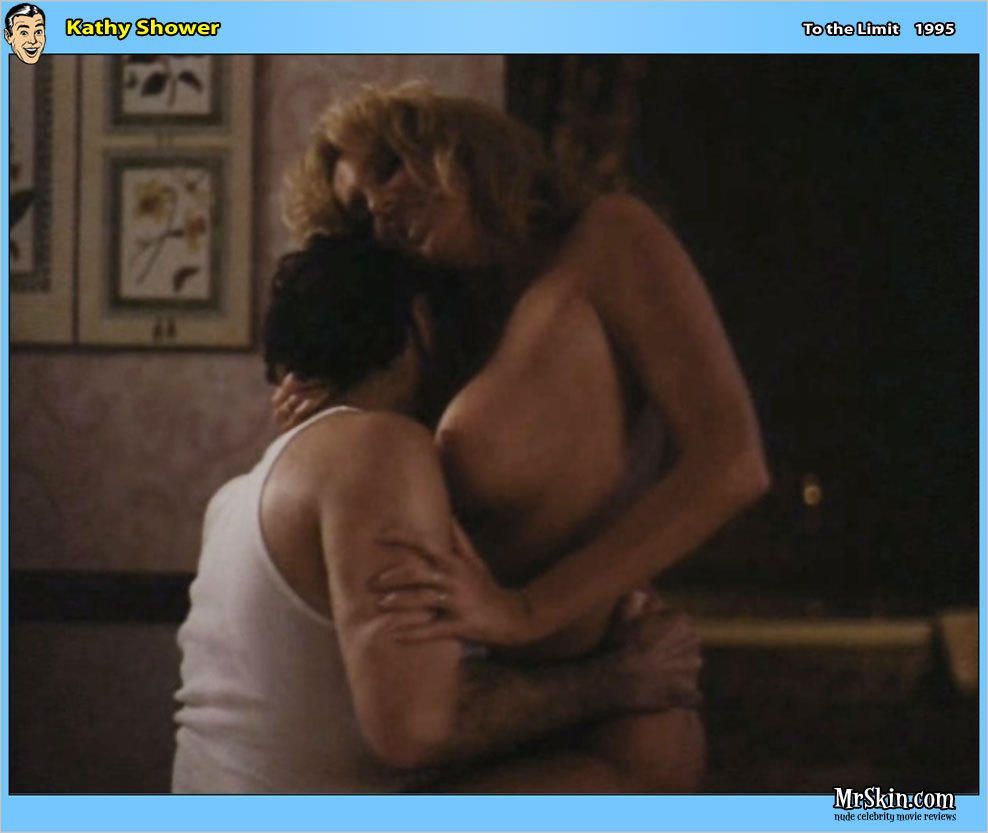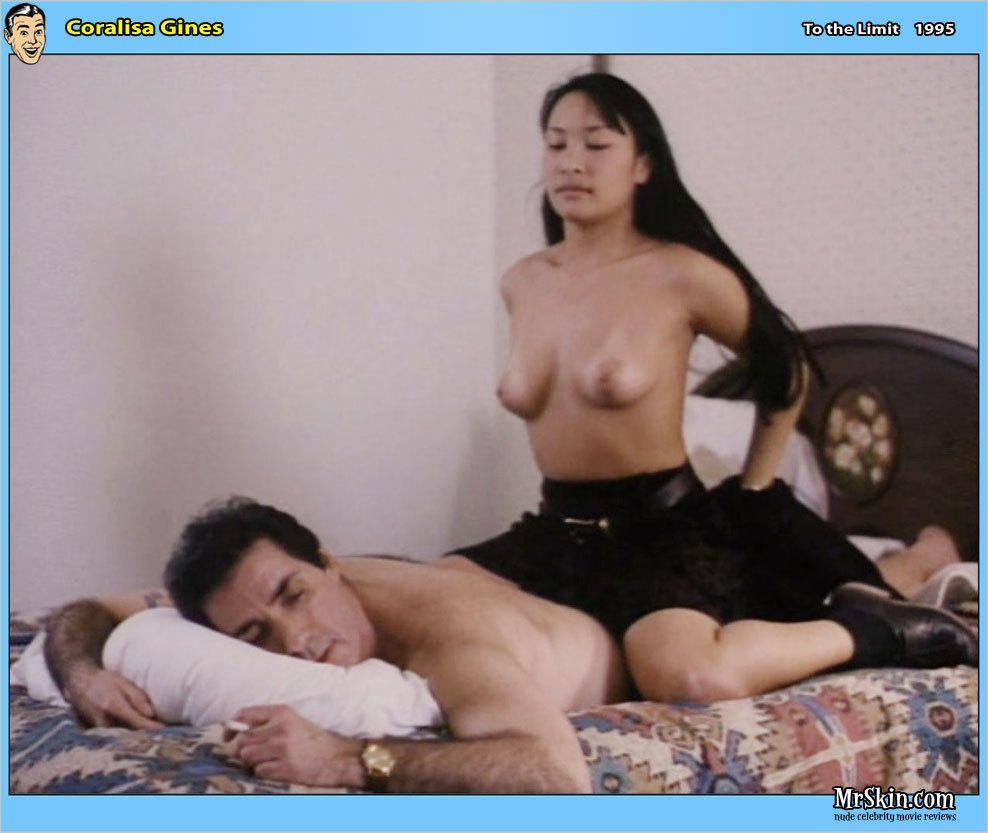 Sonja Kinski proved a chip off the old block when she went topless for this 2012 horror flick!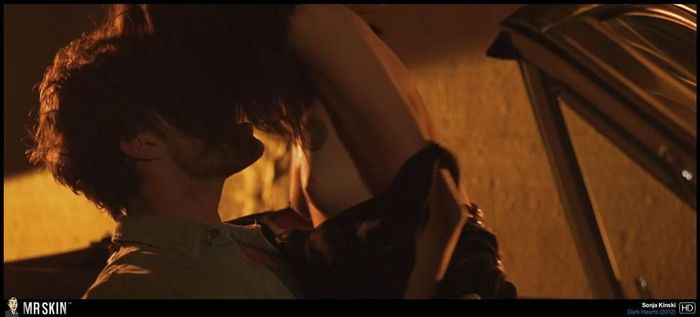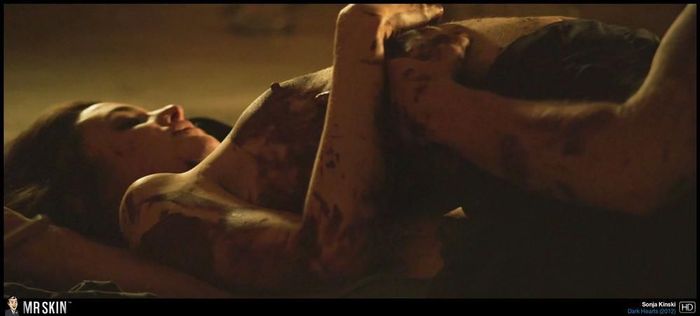 Hulu
This French arthouse drama features some incredible nudity from Stephanie Cleau and Lea Drucker!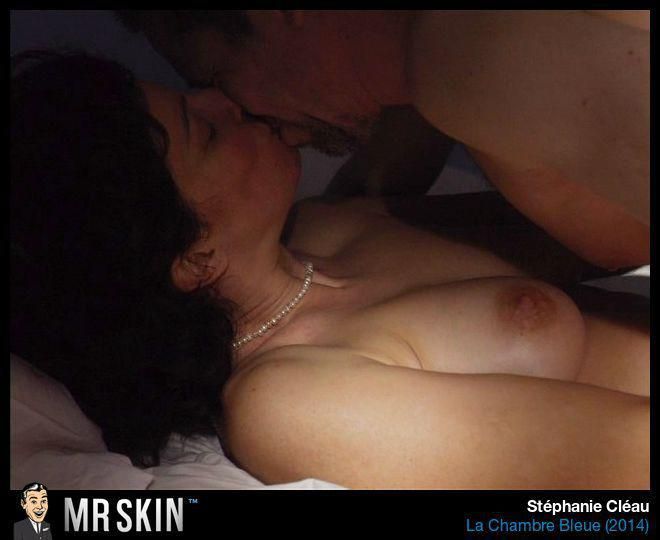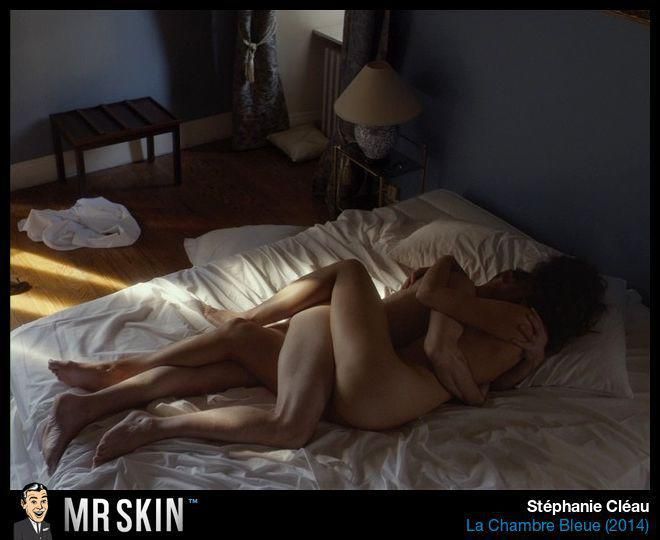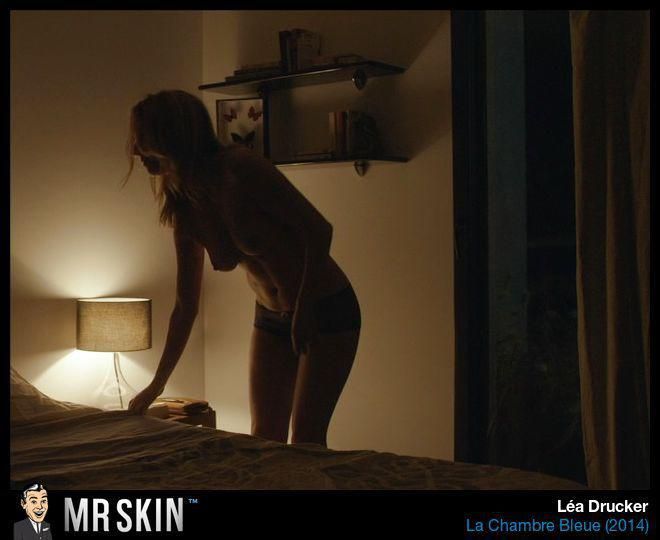 This Paris-set thriller is sure to please thanks to the terrific nude scenes from Constance Rousseau and Mati Diop, both of whom bare bush!