Page 1
Skinstant Video Selections: Eyes Wide Shut, Another 9½ Weeks, Bolero, and More 10.4.17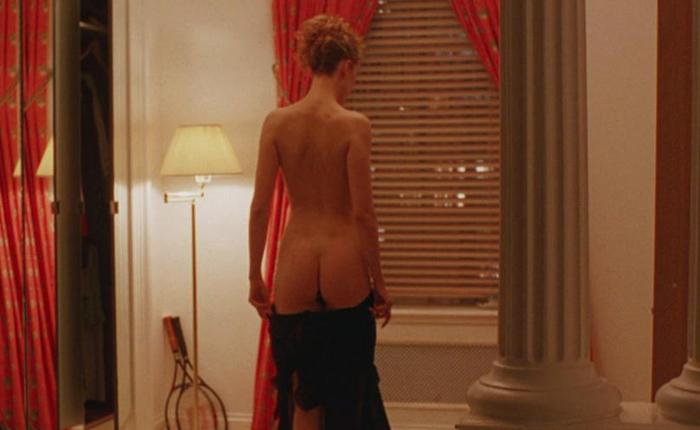 Erotic thrillers, sci-fi action, epic romance, and horror thrills are all here for you this week on the big three streaming services!
...
read more
advertisement
Skinstant Video Selections: Jailbait, Ava's Impossible Things, Bad Influence, & More! 5.10.17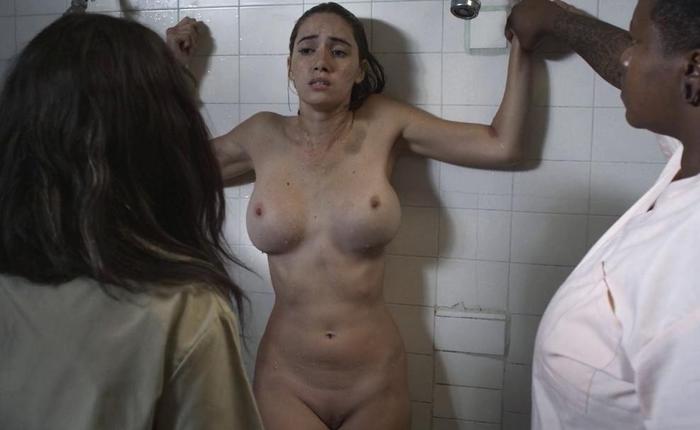 We've got lots of lesbians along with plenty of perfectly nude actresses in this week's edition of Skinstant Video Selections!
...
read more