We've got lots of lesbians along with plenty of perfectly nude actresses in this week's edition of Skinstant Video Selections!
Netflix
This pink in the clink drama features lots of hot lesbian sex that pairs the gorgeous Sara Malakul Lane with both Erin O'Brien and Jennifer Robyn Jacobs!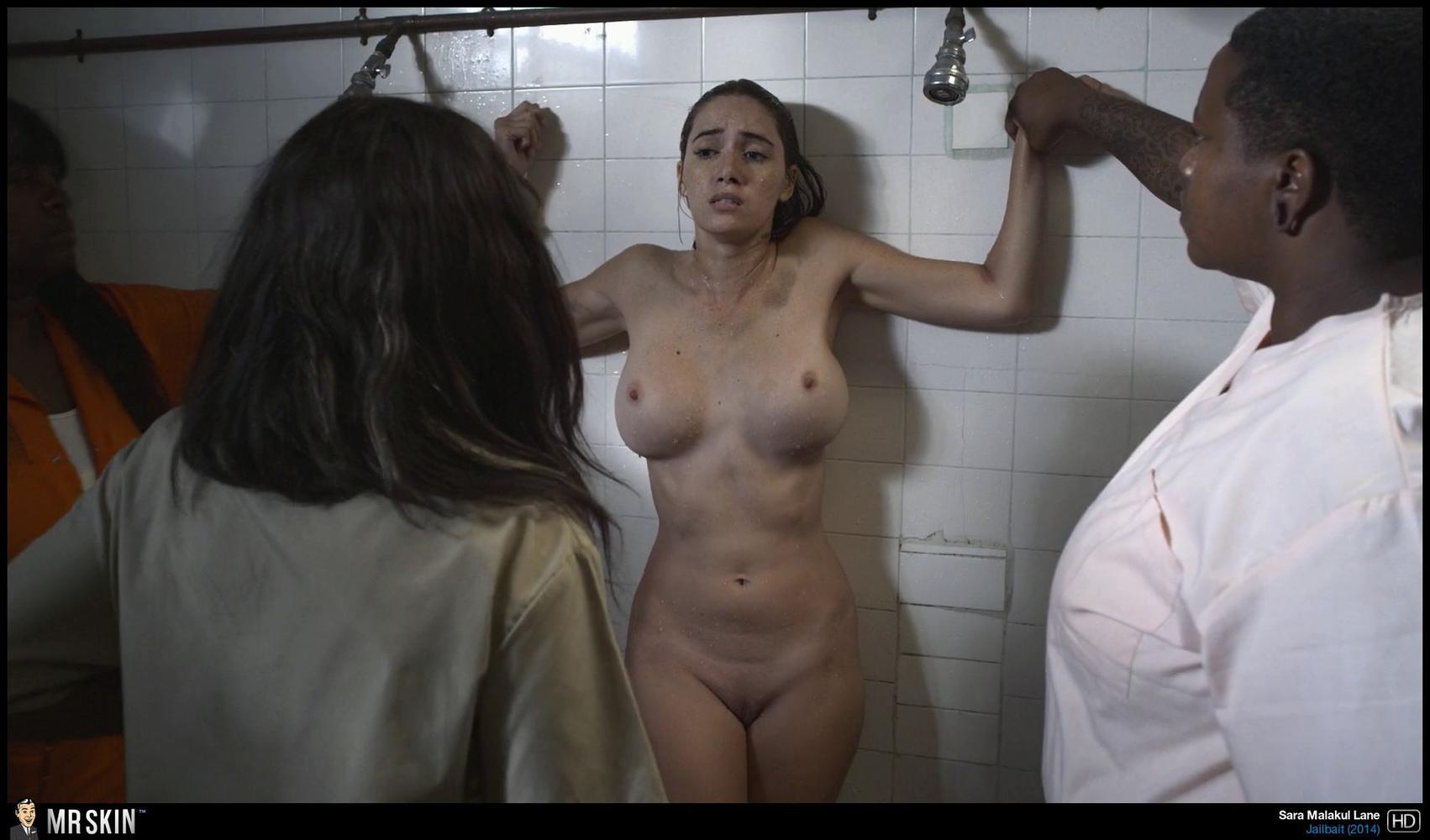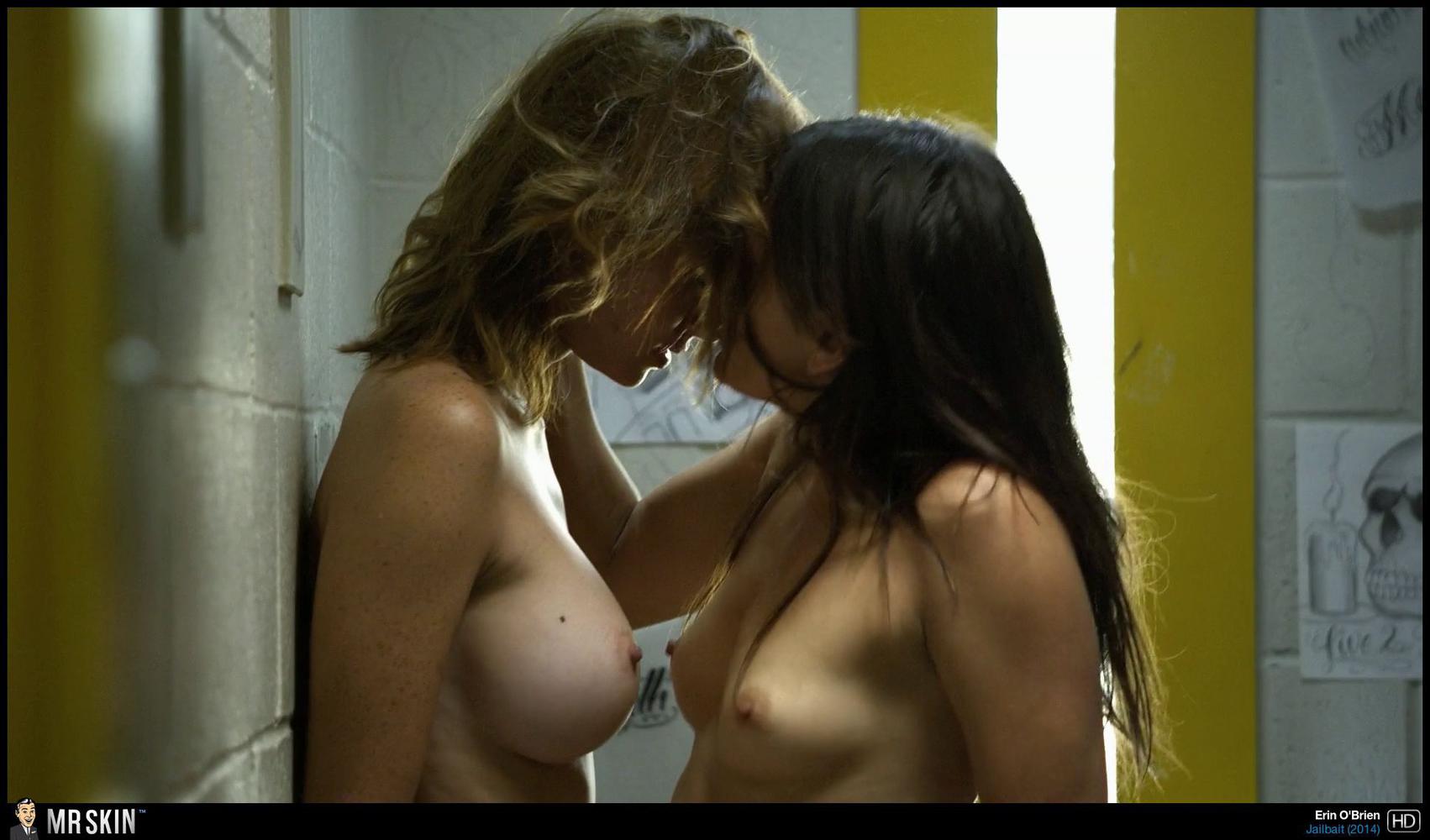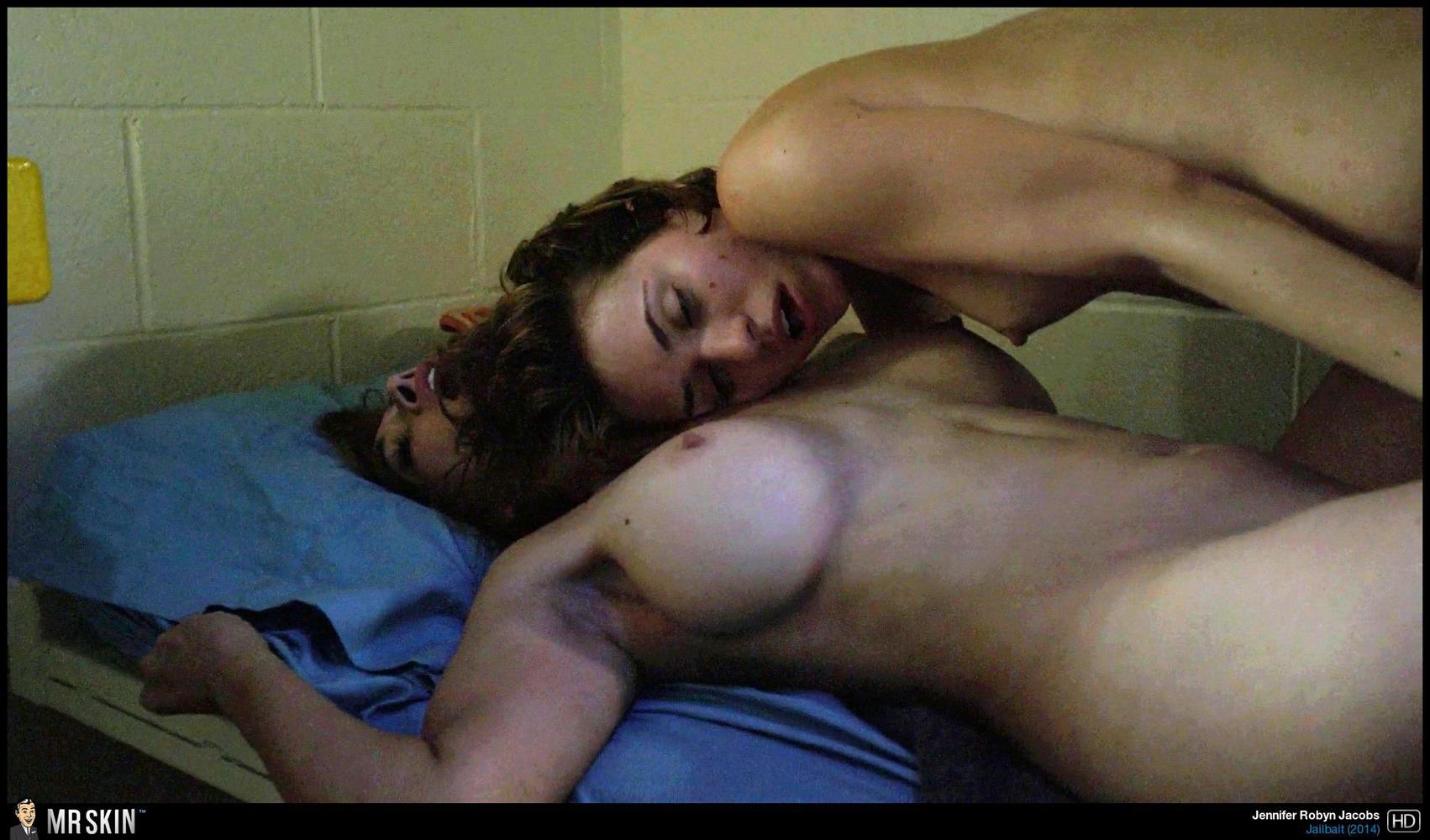 This 2007 Oscar-nominated drama features quite a bit of nudity for a PG-13 film with Agathe de La Fontaine, Marie Meyer, and Marina Hands all going topless!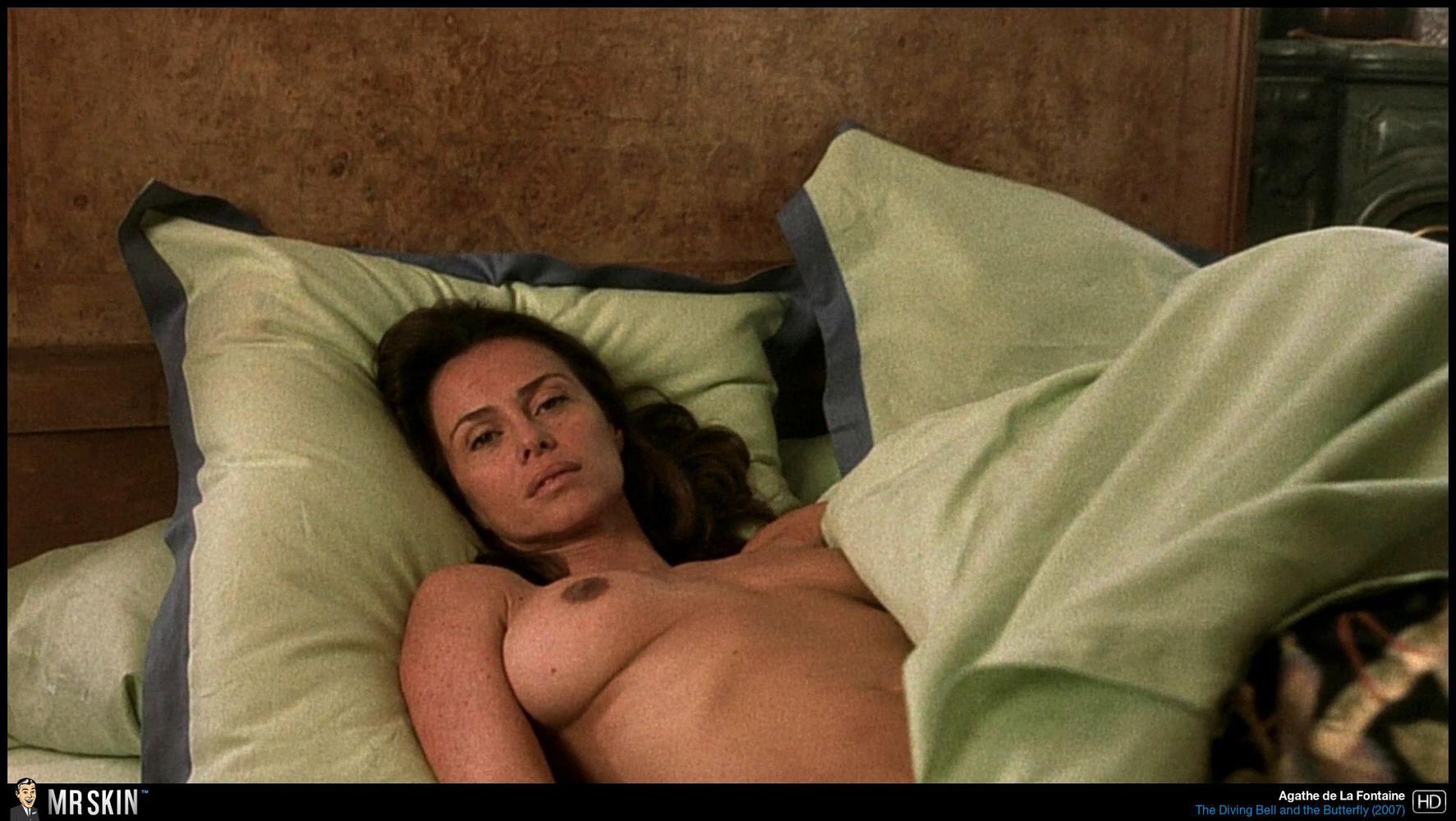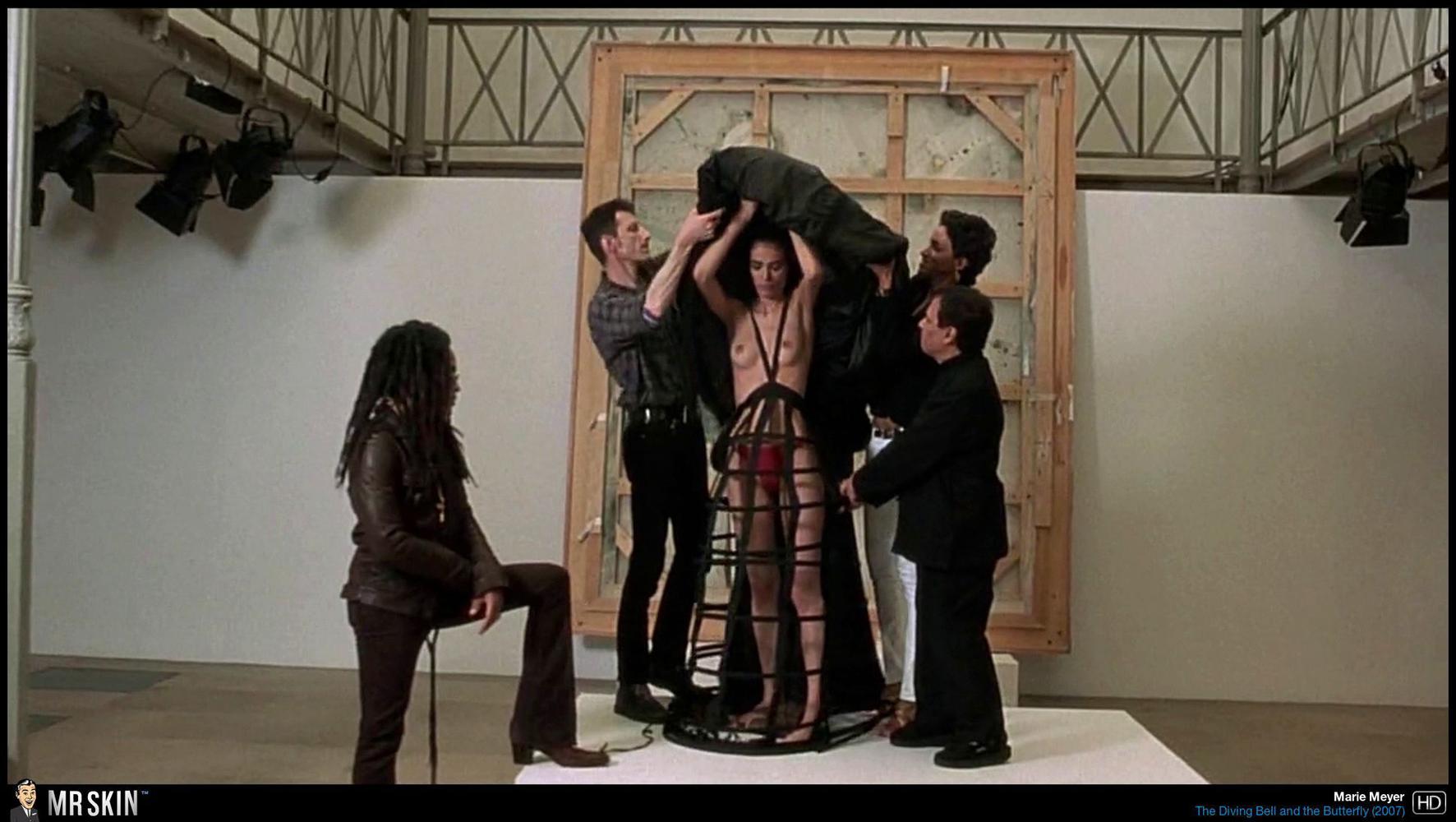 Amazon Prime
Another lesbian-centric drama, this 2016 film features lots of nudity from on-screen lovers Chloe Farnworth and Lauryn Nicole Hamilton!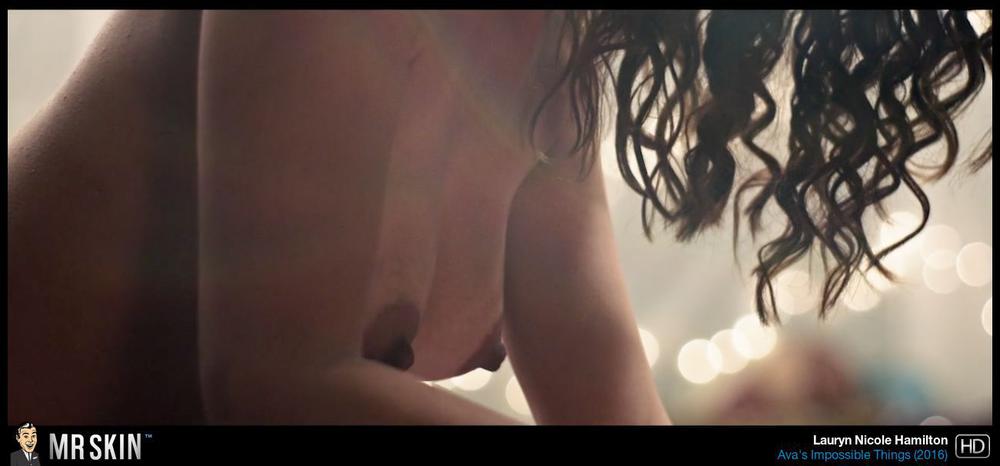 The 2002 original and its 2009 sequel are both streaming on Amazon with Cerina Vincent going topless in the original and Regan Deal following (un)suit in the follow-up!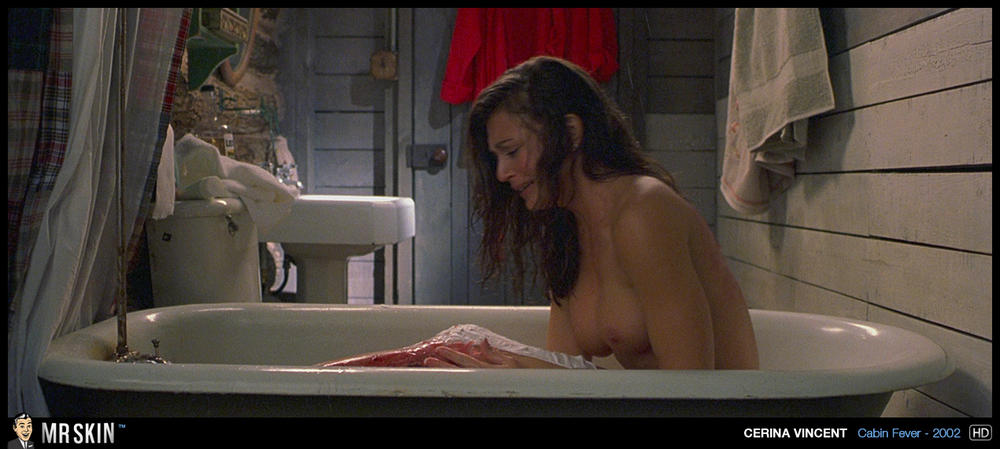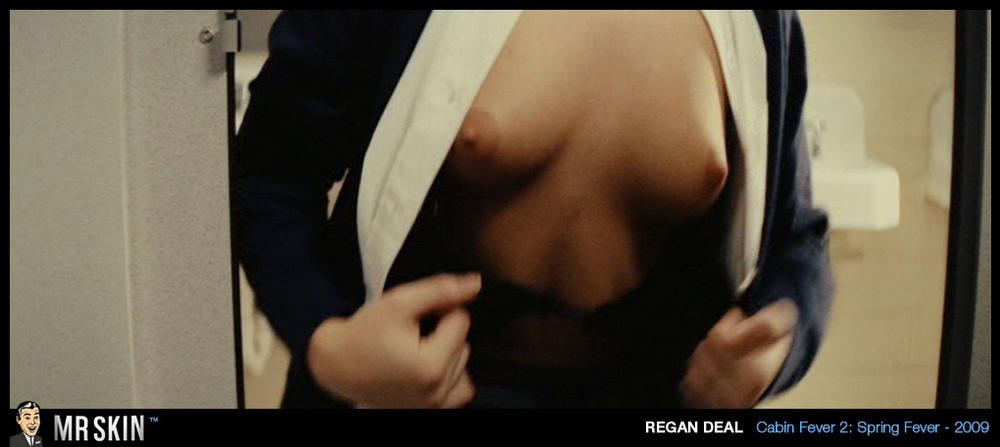 Hulu
This erotic thriller from 1990 earned its controversial reputation thanks to the copious amounts of nudity from Lisa Zane, Charisse Glenn, Palmer Lee Todd, and more! (Also available on Amazon Prime)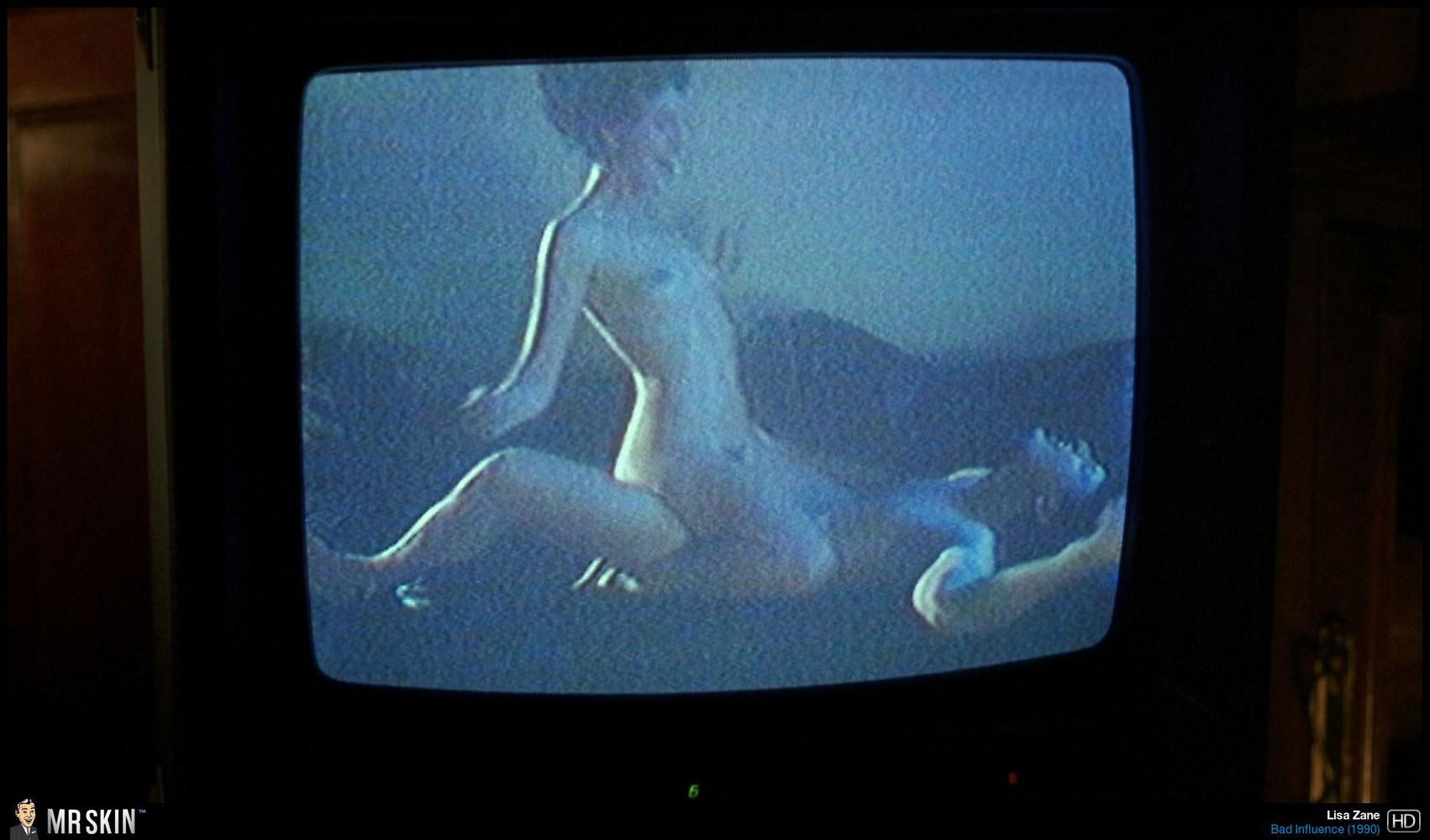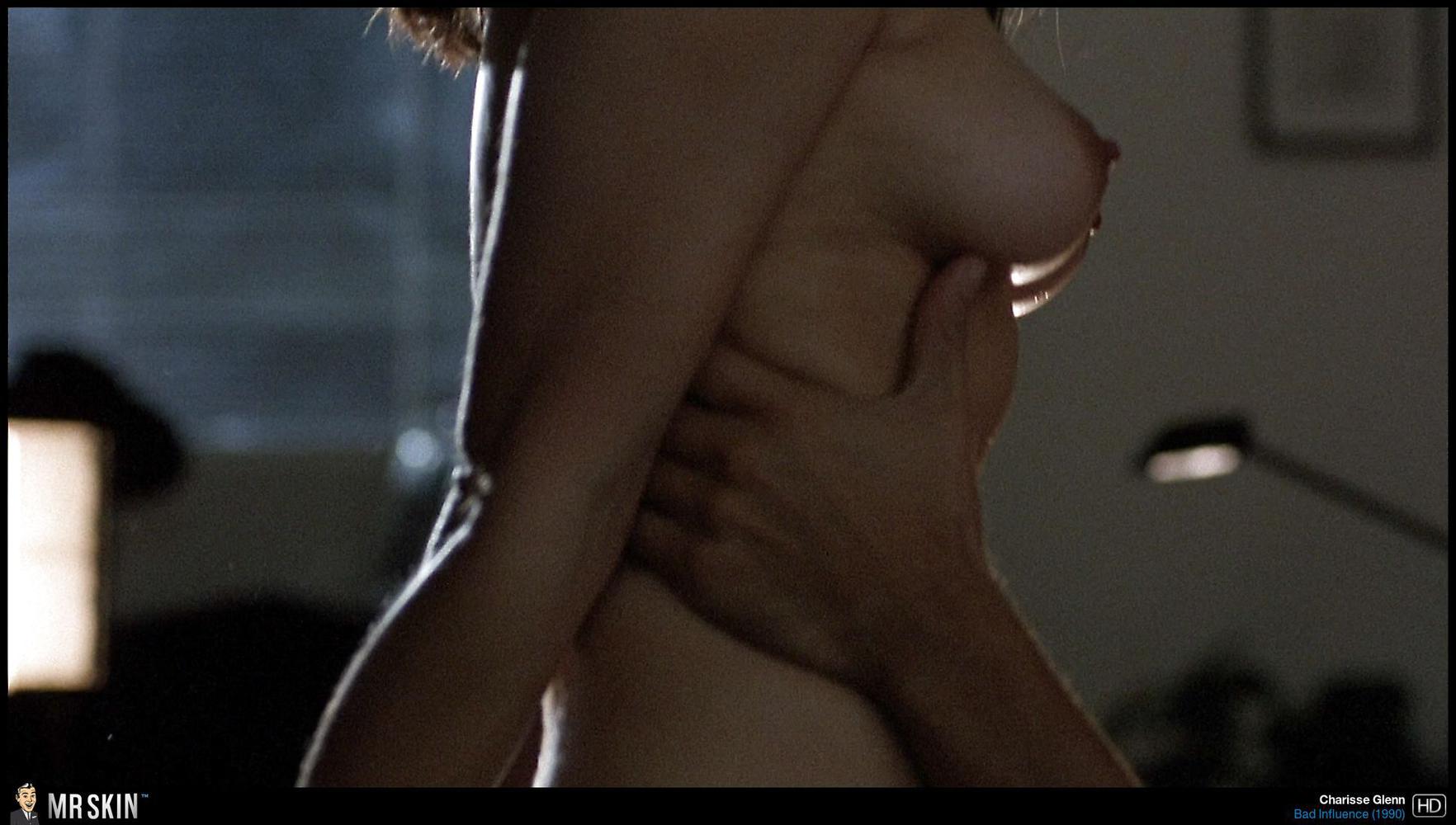 Finally this week is this 2012 horror flick with great nudity from Jeanie Marie Sullivan and Misty Anderson!