Page 1
advertisement
Softcore Legend Zalman King Dies at Age 69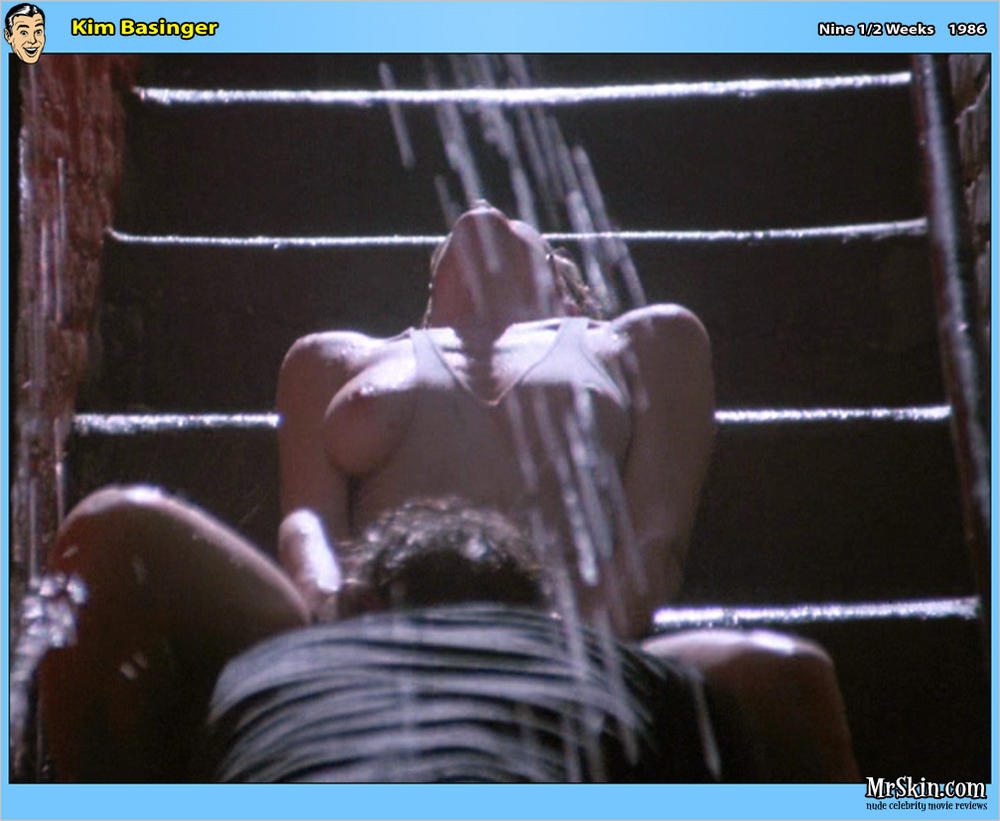 Zalman King, the man who brought such wonderous works of heaving, thrusting softcore art as Red Shoe Diaries, Wild Orchid (1990), and Two Moon Junction (1998) into the world, has died at the age of 69.
King also produced the Kim Basinger skinstant classic 9 1/2 Weeks (1986), and most recently served as executive producer on the late-night cable series Body Language in 2008. King's trademark style, which combined art-film elements with erotic content, proved wildly successful and has been widely imitated.
King was out of the spotlight in the final years of his life due to an ongoing battle with cancer, and his good friend Charlie Sheen broke the news of King's death on Facebook this morning:
"the world lost a brilliant and noble soul today. My dear friend of 40 years, Zalman King, just lost his battle with cancer. Fought like a recon marine til the bitter end. Say a prayer for his amazing wife Pat and their lovely daughters. Safe travels my friend. C".
The King is dead. Long live the King!
Celebrate the career of skinema master Zalman King right here at MrSkin.com... read more