Page 1
Skinstant Video Selections: Lay the Favorite, Not Another Teen Movie, The Disappearance of Alice Creed, and More 10.11.17
We've got a great mix of films from you, all from the new millennium and all with some amazing nudity!
...
read more
advertisement
Body Language: Celebrity Nudes on DVD and Blu-ray 11-22-11 [PICS]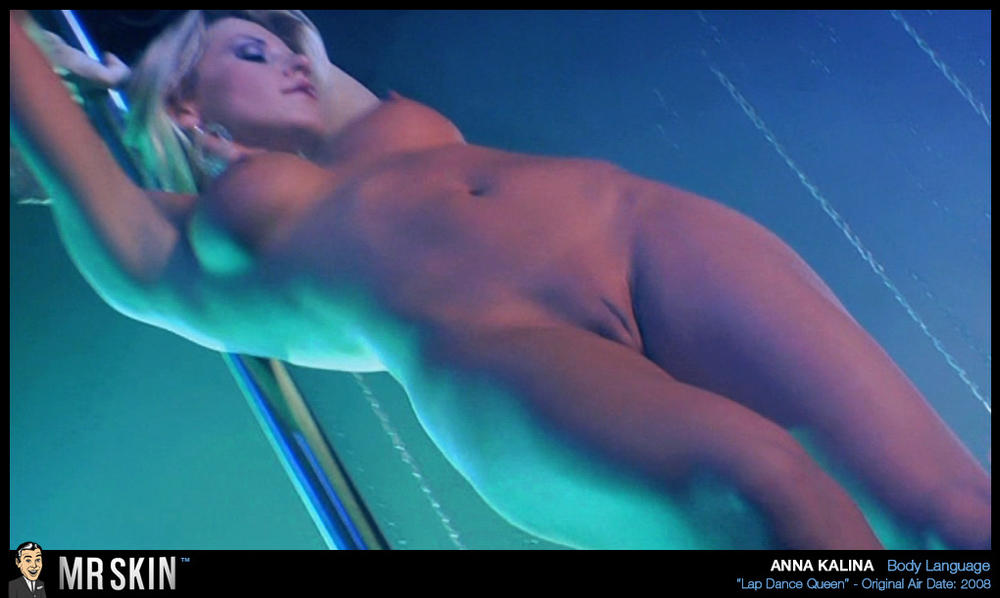 The gals let their bodies do the talking nude this week on DVD...and with bodies like that, who's going to stop them? Solve the riddle of steel with topless slave girls in
Conan the Barbarian
(2011), then get crazy-sexy with
Ludivine Sagnier
in bed with Saddam's psychotic son in
The Devil's Double
(2011), both nude on DVD and Blu-ray. Plus, we've got socialist streetwalkers representing the working girls in
Hookers in Revolt
(2008) and strippers shaking their moneymakers on Season 1 of
Zalman King'
s
Body Language
, both nude on DVD.
More after the jump!
... read more