Page 1
Jill C. Nelson: The Mr. Skin Skinterview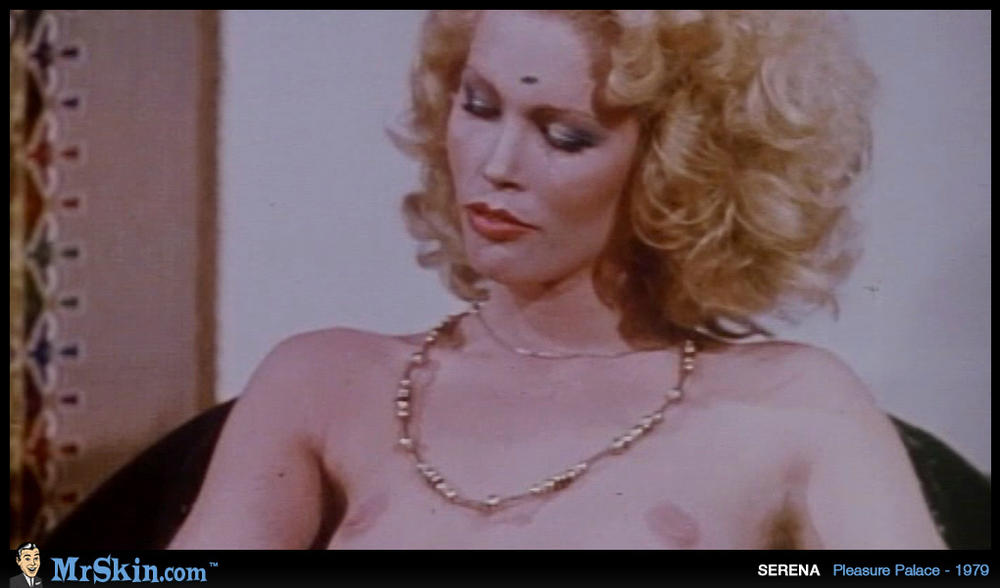 Jill C. Nelson knows her smut. As the co-author of John Holmes: A Life in Inches, (now in its 2nd Edition and available on Amazon.com) she's rubbed down every aspect of legendary porn star John Holmes' life and career- and trust us, that's a lot of rubbing.
Now Jill's working on a new XXX opus, Golden Goddesses: 25 Legendary Women of Erotic Films, 1968-1985, for which she's (sk)interviewed the likes of Marilyn Chambers, Veronica Hart, Juliet Anderson, Georgina Spelvin, and many more.
So we've decided to turn the tables on Jill and find out what makes a historian of hardcore tick- and where she scored those obscure 8mm porn loops.
More after the jump!... read more
advertisement
Jennifer Sugar and Jill Nelson: The Mr. Skin Interview

By C.G. Hilliard
College student Jennifer Sugar and hearing equipment specialist Jill Nelson, neither with any knowledge of the porn industry or any experience writing professionally, met on an Internet message board and collaborated to write John Holmes: A Life Measured in Inches.
Since its publication this year, the book, which also serves as an oral history of the Golden Age of porn, has become regarded as the definitive biography of adult cinema's most famous leading man. Recently, they took time out to talk to C.G. Hilliard about their story.
Read more after the jump.... read more