We've got six amazing nude scenes from a sextet of skinsational series to share with you this week!
Lili Simmons finally got back to her nude roots this week baring her beautiful butt and left breast in the shower!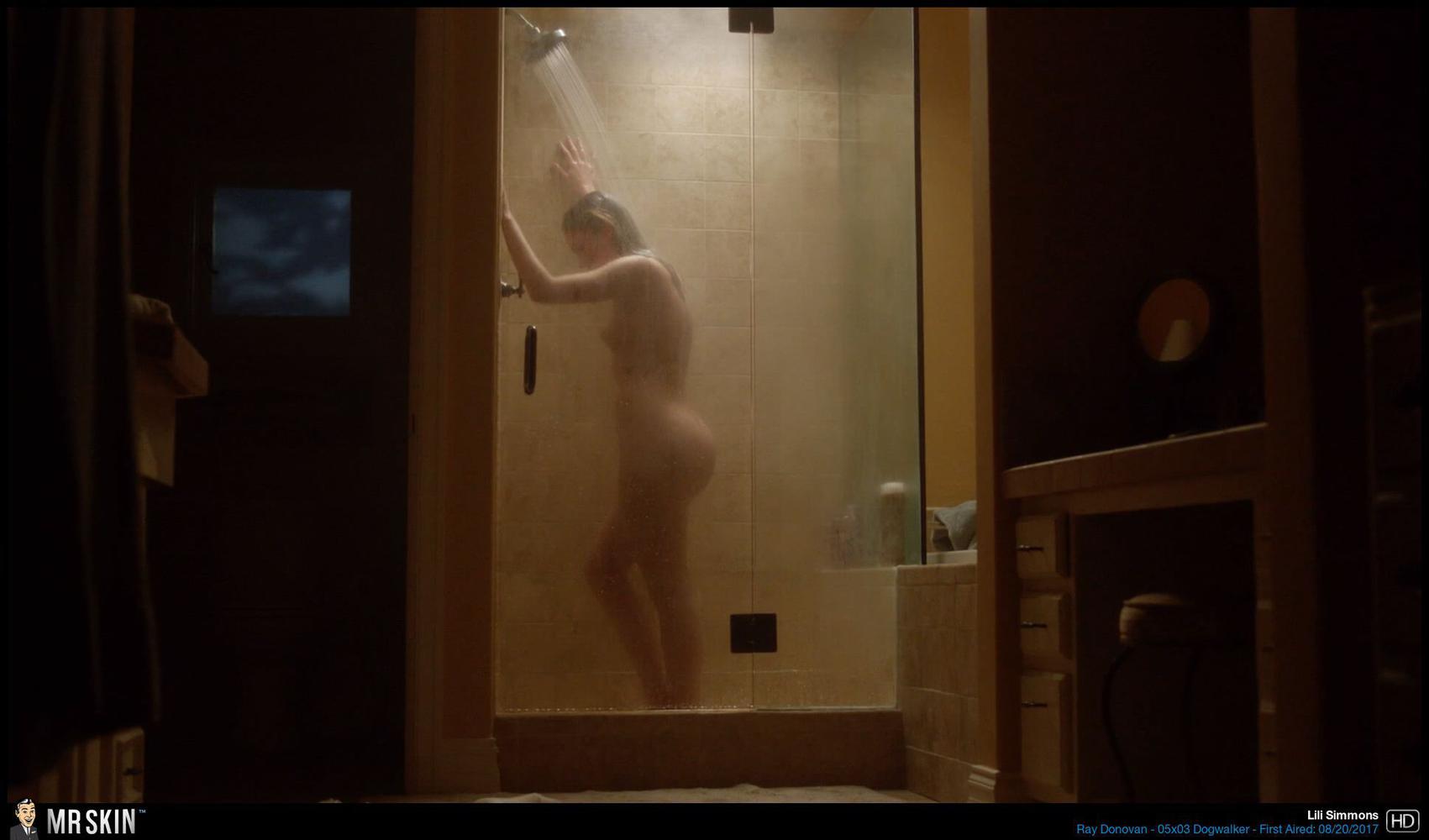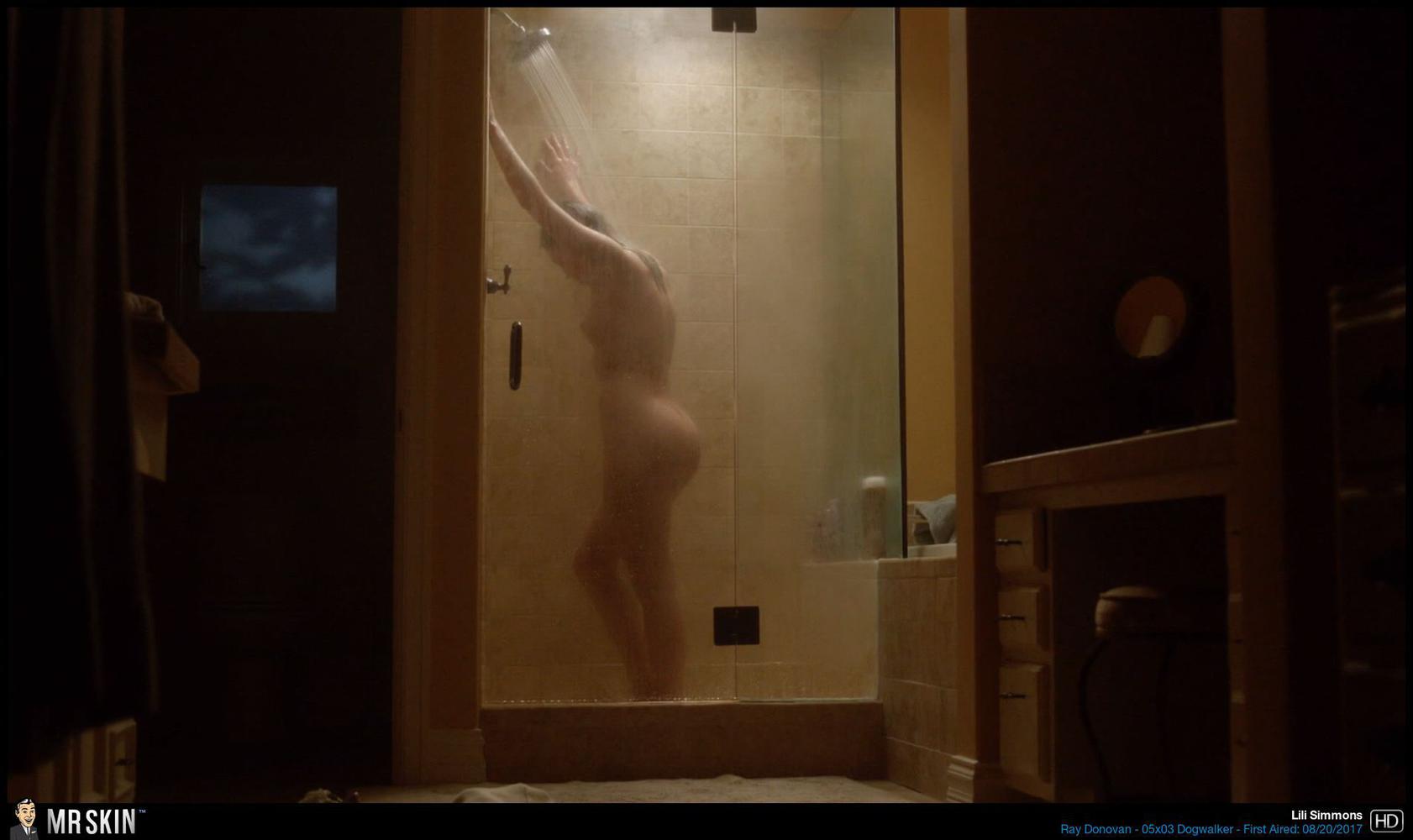 Cody Renee Cameron and Phoenix Skye Fechter both went topless this week for a POV, virtual reality threesome!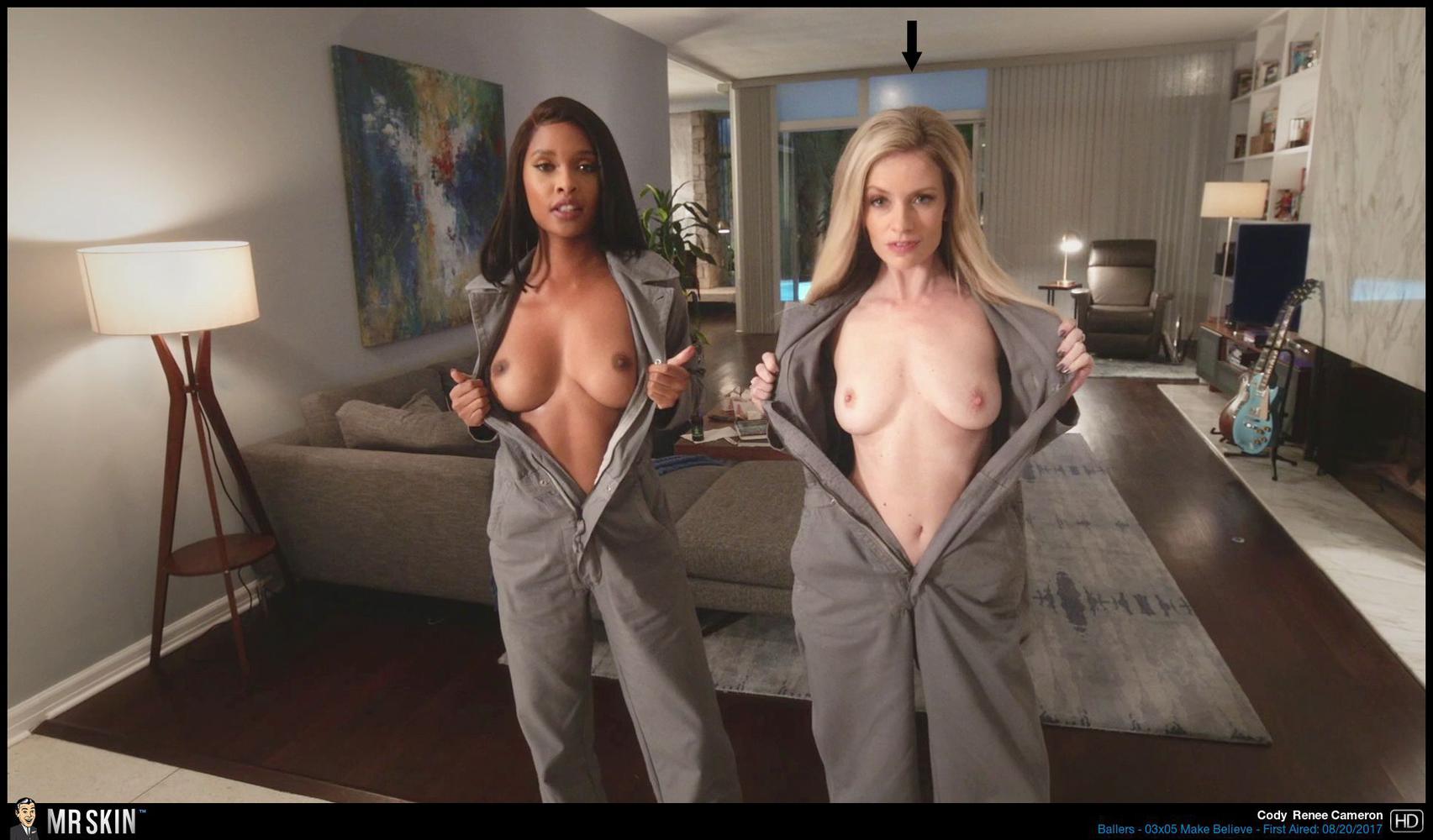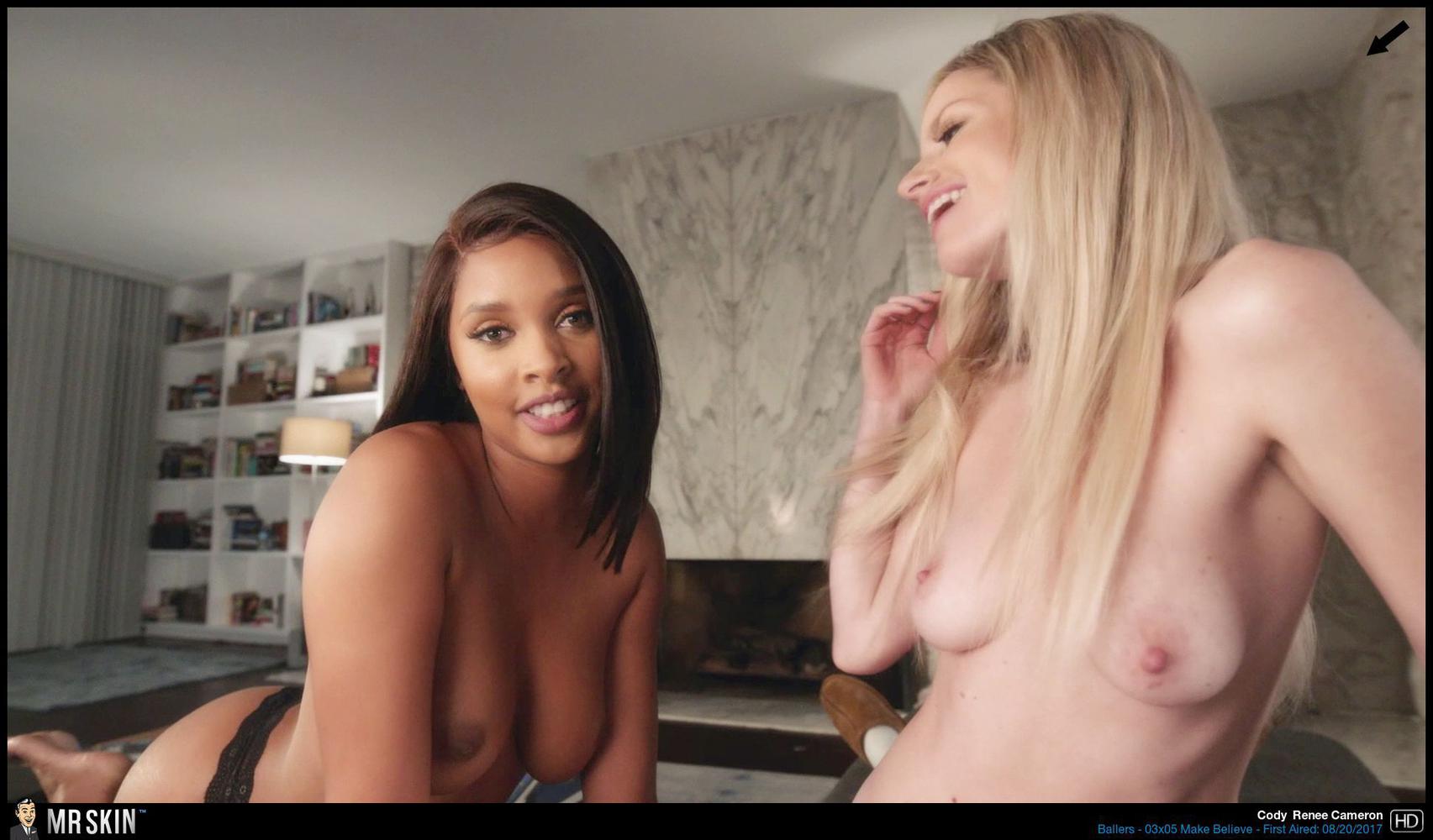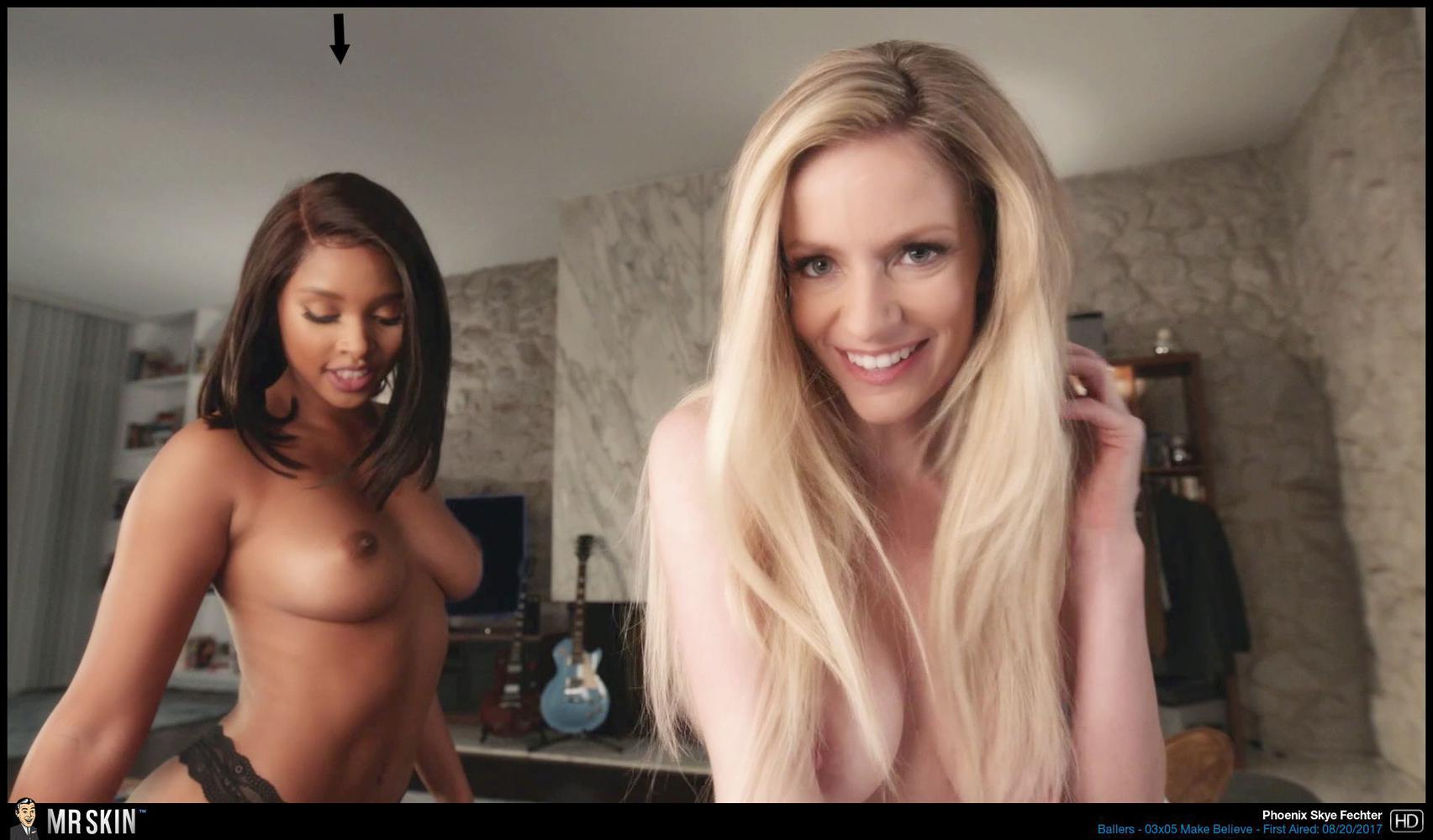 On the long overdue season 5 premiere, Sarah Armstrong bared her ass and gave us some amazing wet t-shirt action as a reality show competitor!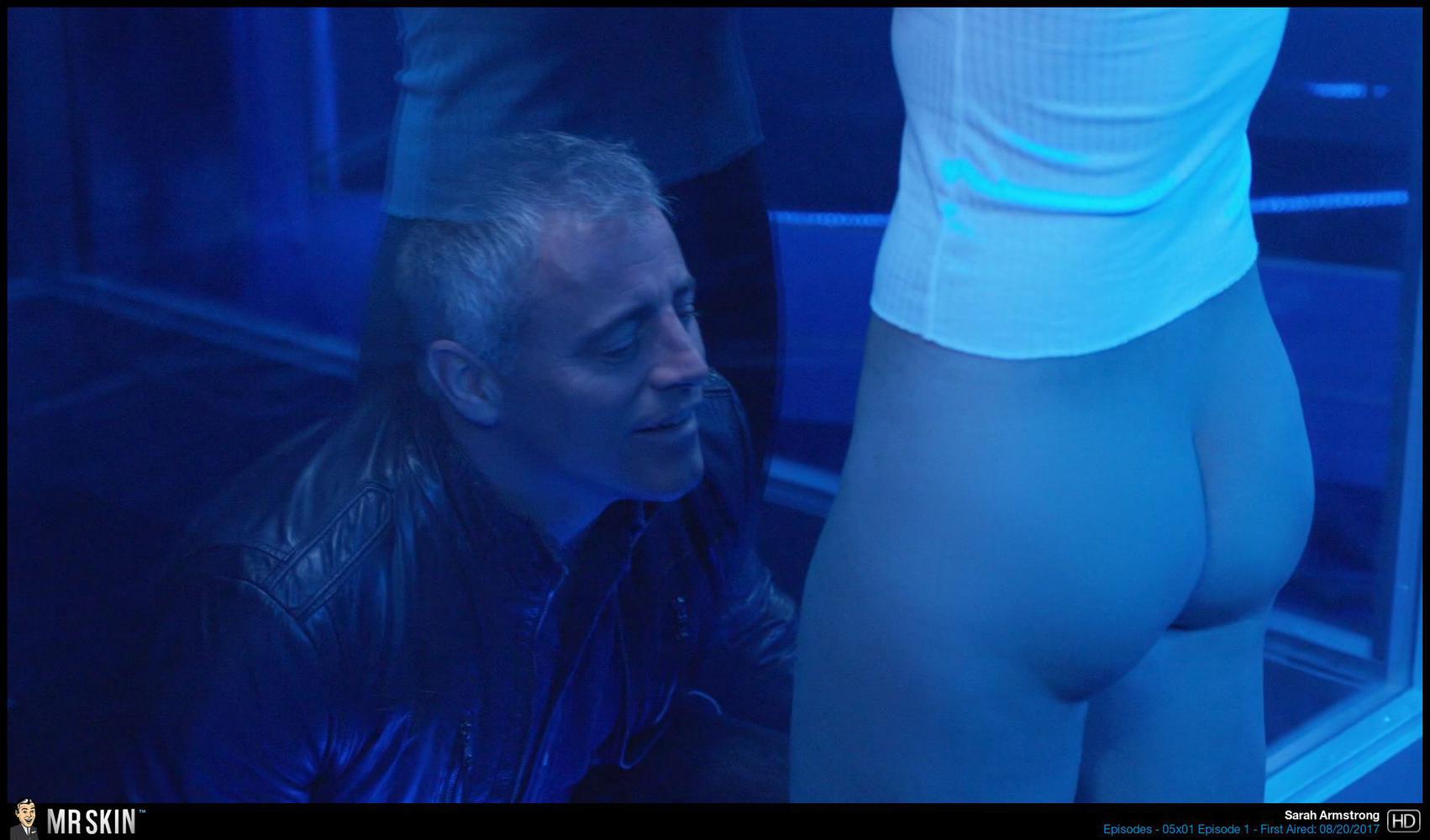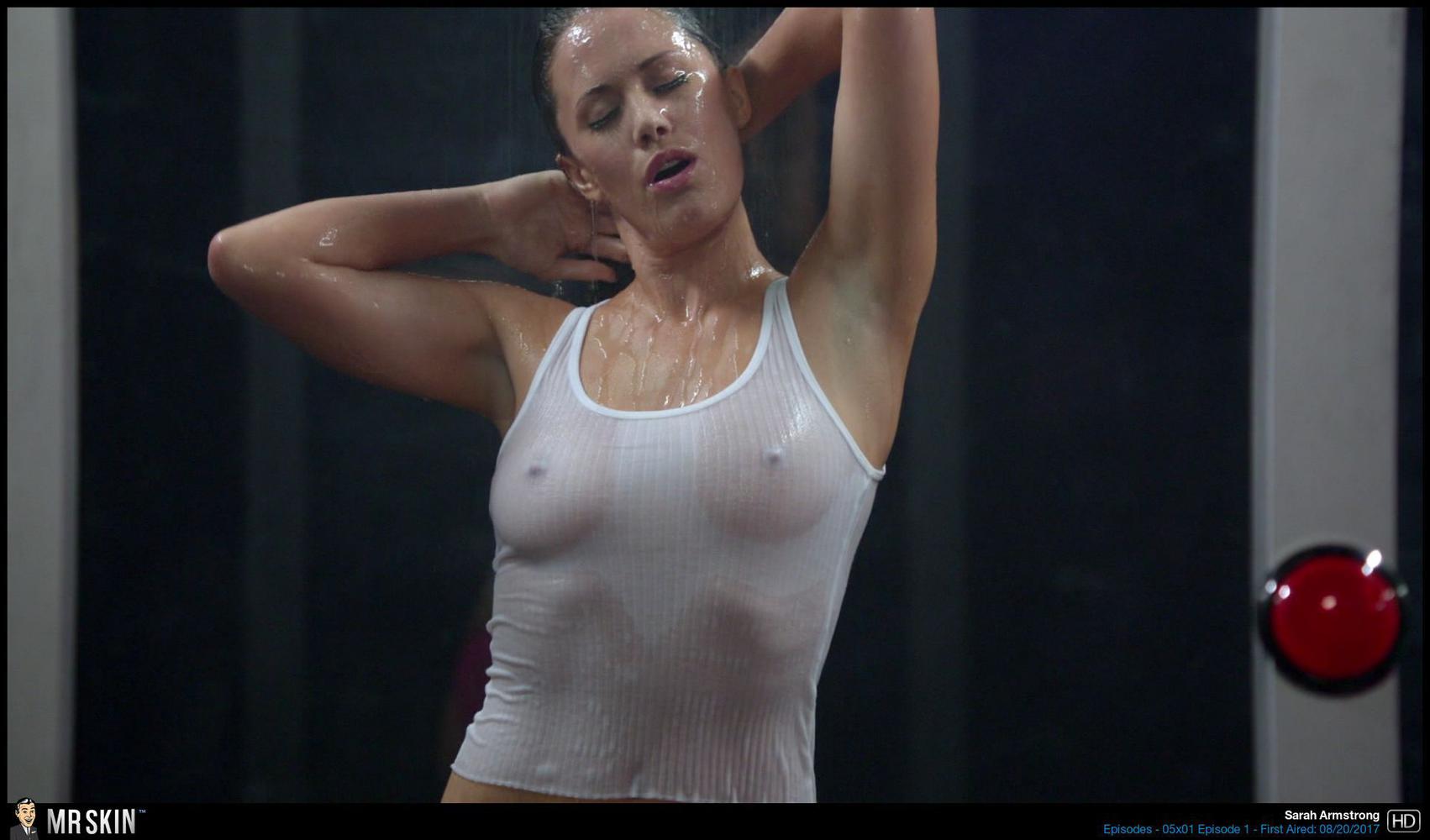 Christina Ochoa showed off her sensational seat meat while lying in bed after an orgy!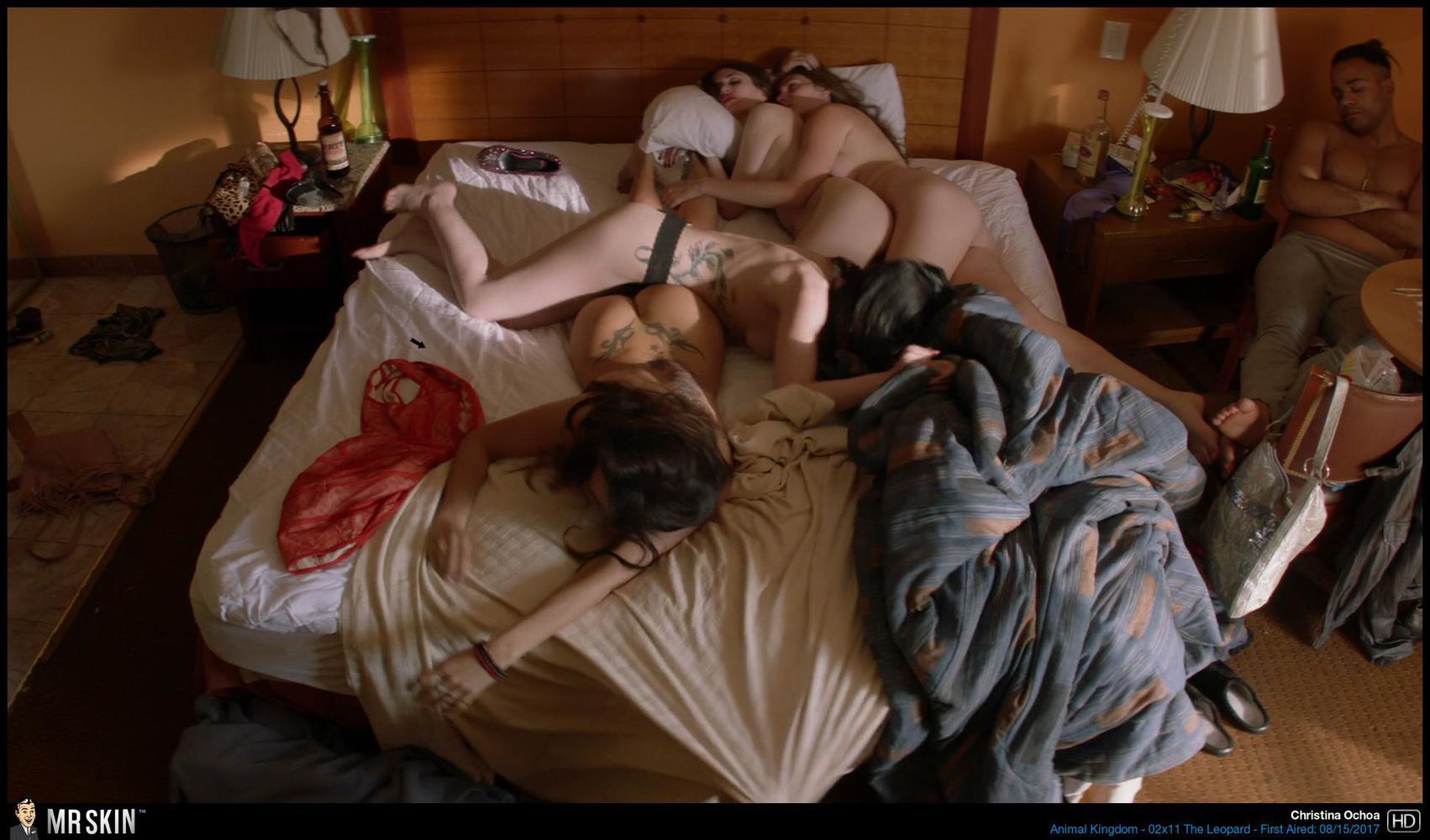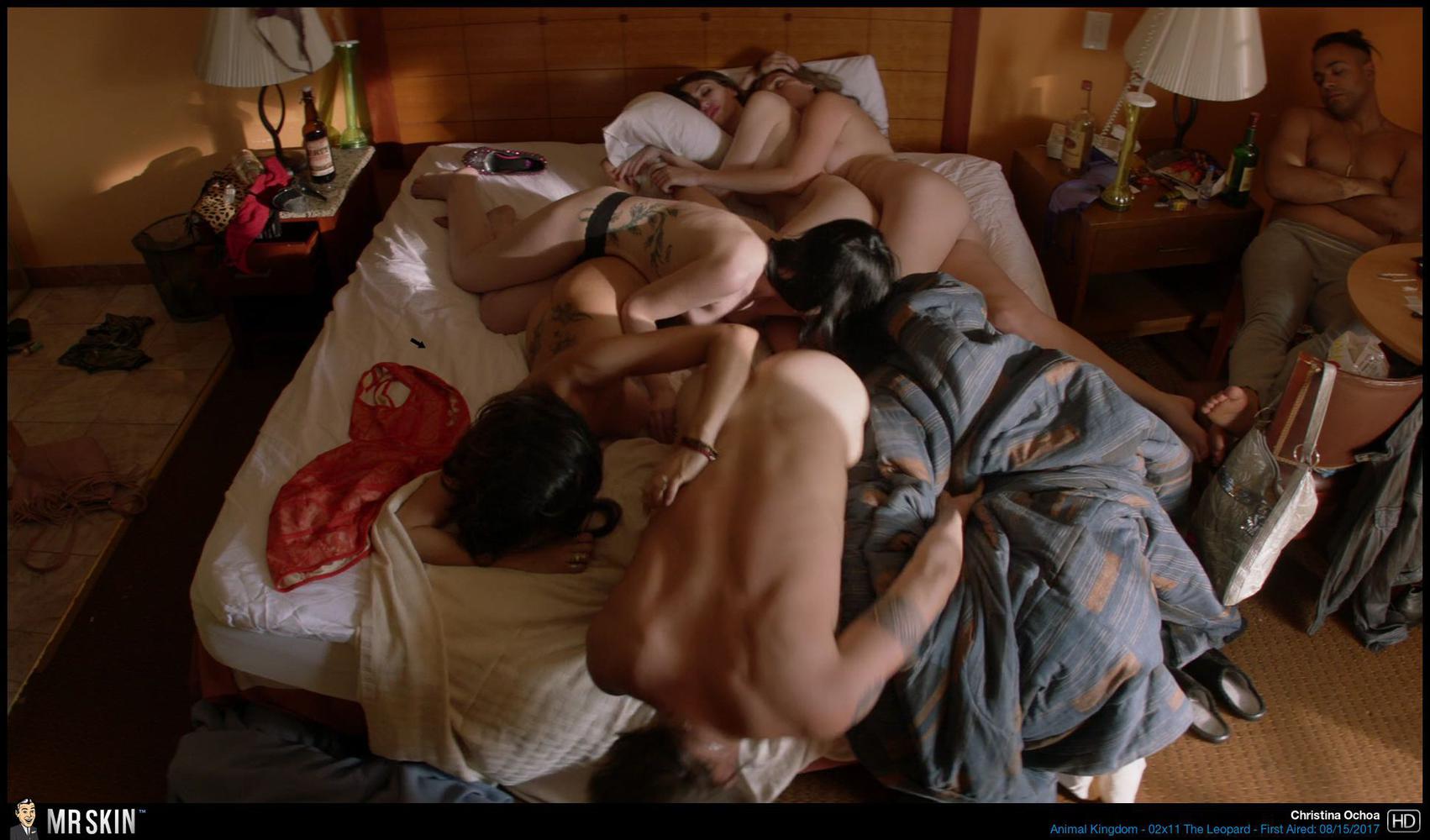 Kimberly Laferriere really grabbed our attention on this new Canadian series, showing off her breasts while banging a dude in a dorm room!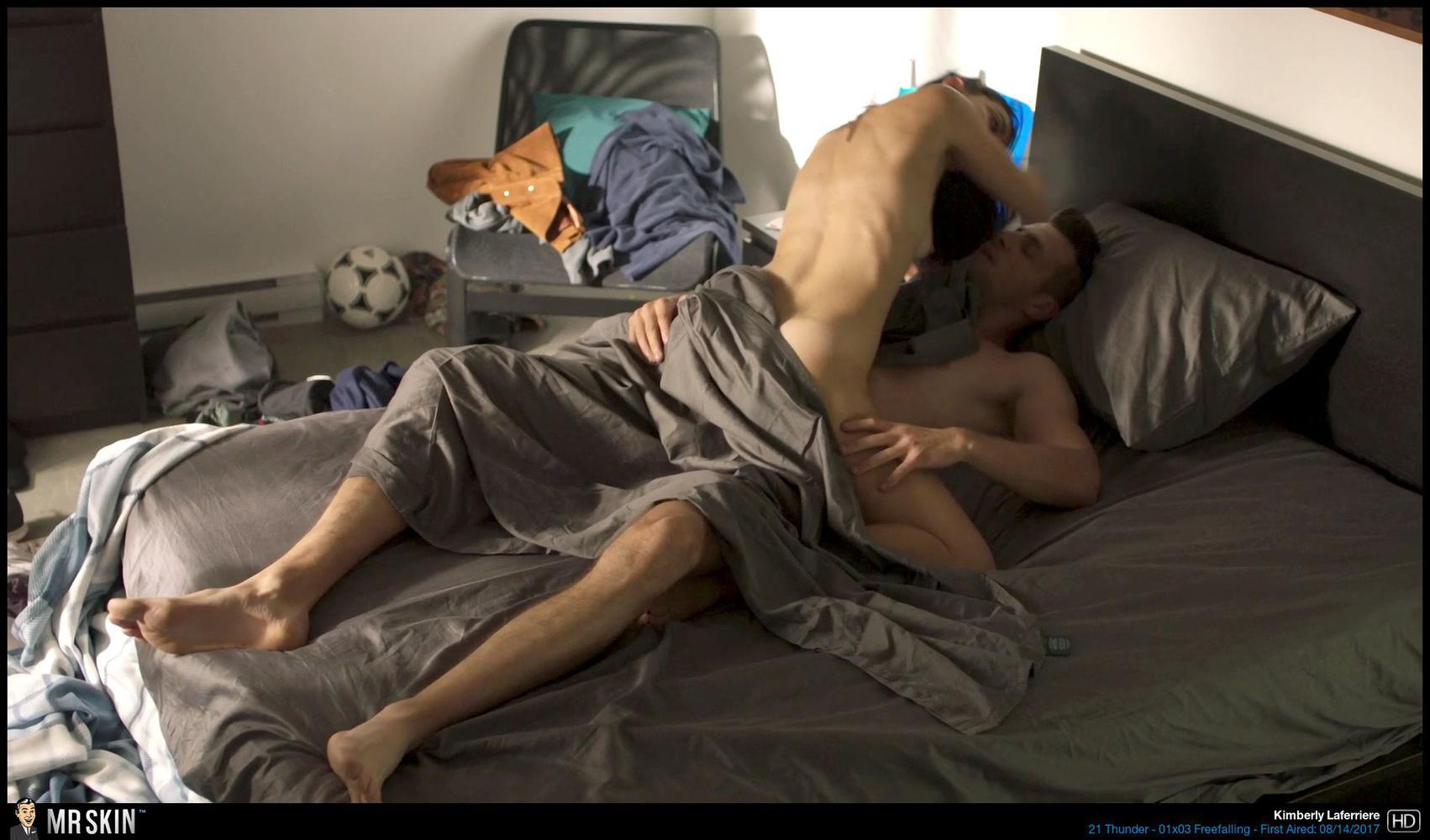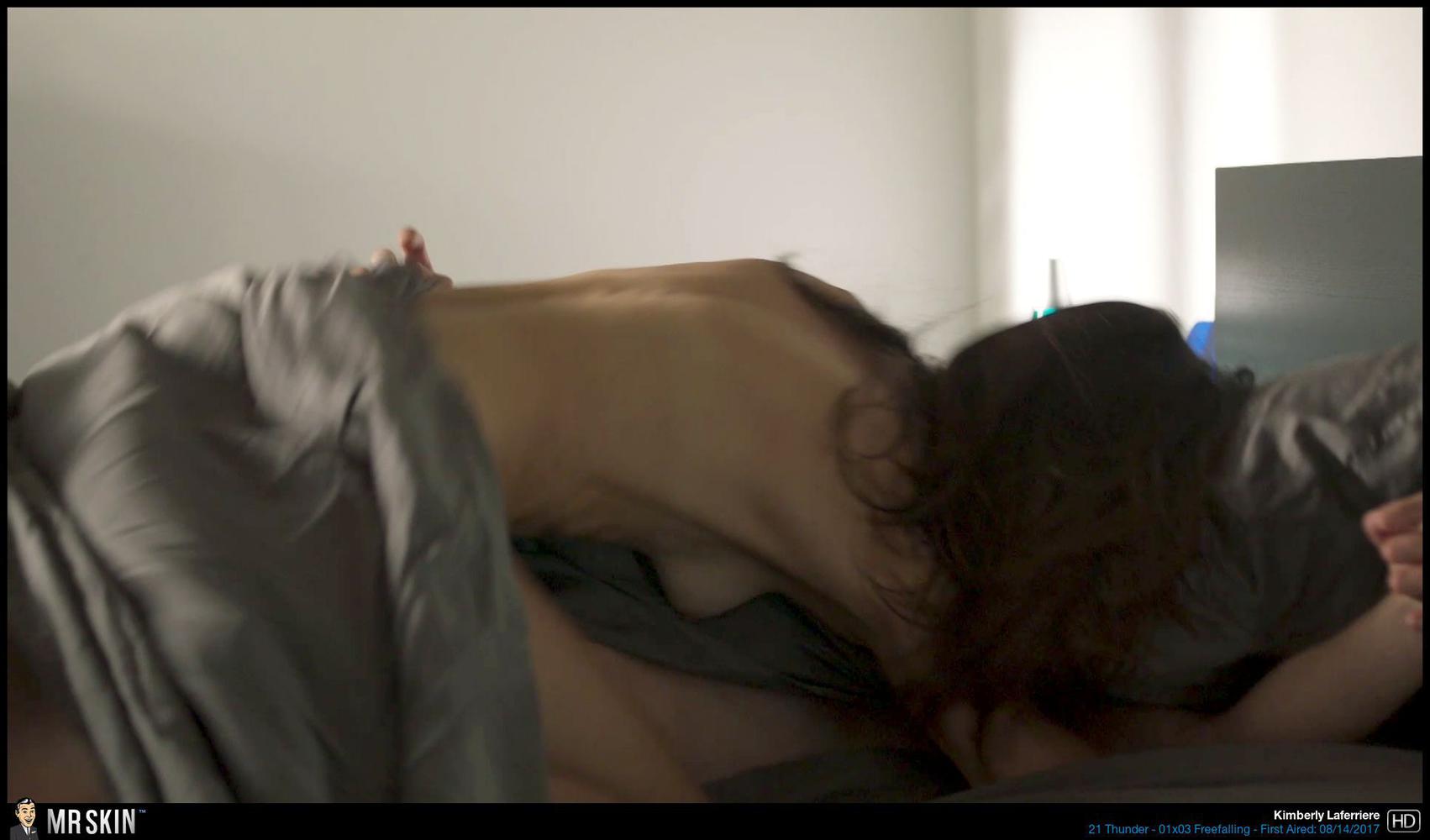 Finally this week, Nicole Da Silva kicked the second season premiere of this Australian series into high great by baring her buns while filming a nude video on a dock!