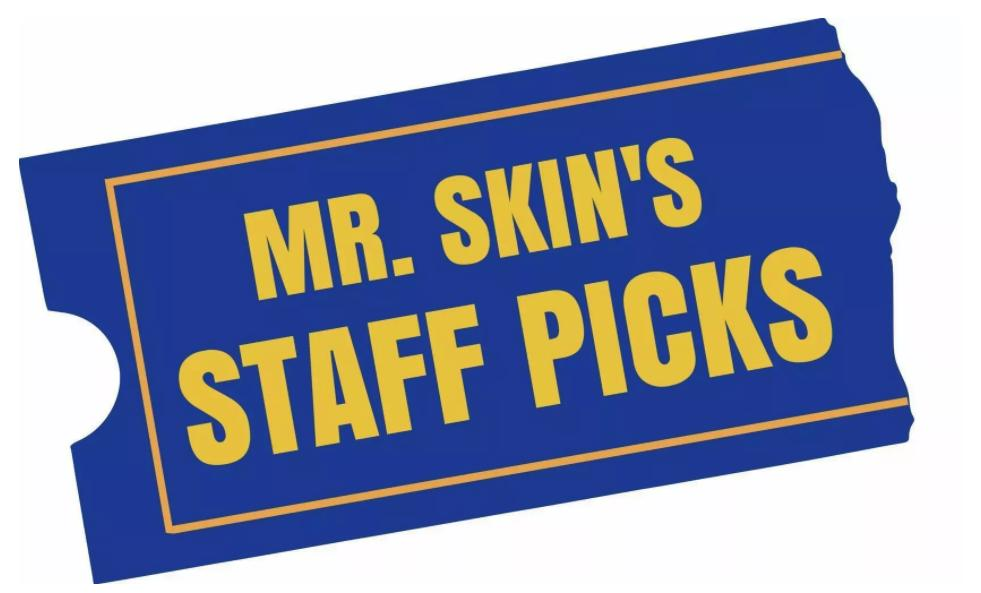 Our Staff Picks column takes you back to a time when video stores reigned supreme and the "Staff Picks" section was the place to find out what films were worthy of one's time. Of course, our version of Staff Picks has a decidedly skintillating angle, as we suss out which films from a particular subgenre are the best to find great nudity. This week let's cover one of the best kinds of films to watch during the summer: Vacation Movies.
Now that summer is coming to an end and the amazing Hawaiian resort series The White Lotus is over, I am trying to squeeze out the last bit of summer vacation vibes before fall is officially here. Since this upcoming long weekend is the last hurrah of summer, I wanted to highlight vacation movies.
What is a vacation movie? It's simple: a movie that takes place while the characters are on vacation. Whether they are enjoying an island paradise, skiing in the mountains, camping, or going off to a remote destination - these movies take the characters out of their comfort zones and plop them into a new environment. That's where the drama happens and where the characters sometimes let loose, showing us some skin.
Here are our Staff Picks for the best Vacation Movies you can enjoy while celebrating the final days of summer:
Vacation
We need to kick off a vacation list with the one and only National Lampoon's Vacation. In this 1983 classic, The Griswold Family takes a drive to an amusement park and nearly everything goes wrong along the way. Shockingly, Beverly D'Angelo plays the matriarch of the family which seems crazy because she was pretty young. That just made her the ideal MILF when she showed her breasts in a hot shower scene.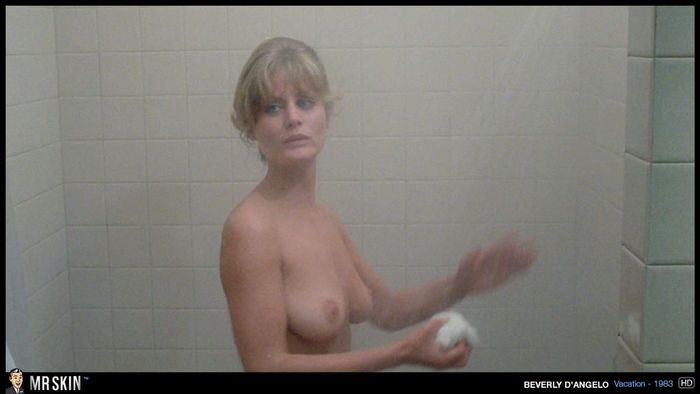 This Harold Ramis-directed film with a John Hughes script remains one of the funniest and most enduring films from the 1980s. Families continue to watch this movie as they prep for vacation...even though these nude scenes might not be family-friendly!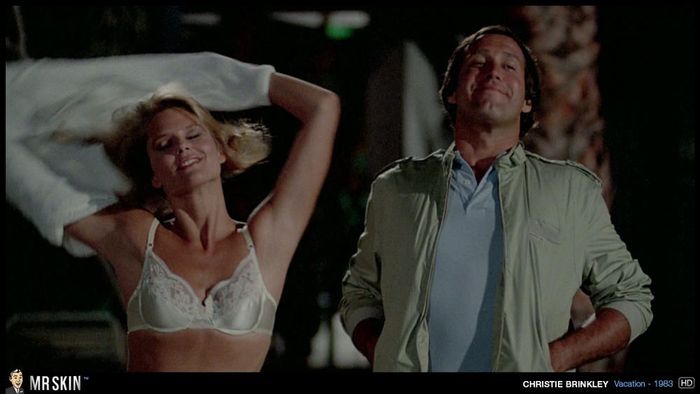 Forgetting Sarah Marshall
2008's Forgetting Sarah Marshall had us all singing about Dracula, falling in love with Mila Kunis, and realizing that Kristen Bell and Russell Brand were actually hilarious. In short, this movie is still hilarious. Jason Segal plays a heartbroken film composer who takes a Hawaiian vacation to get over his ex, a famous TV actress who just dumped him played by the beautiful Bell. I would definitely need a retreat if that happened to me, too. (Hey, I can dream!)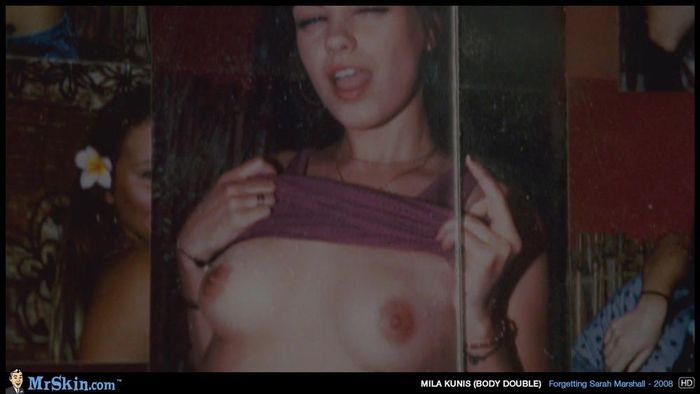 While he is on vacation, he meets Mila who is stunning. He also realizes that his recent ex has moved on to date a very sexually charged rockstar and the pair are also on vacation at this resort. What are the odds? One of the most memorable scenes in the movie is when both couples bang on either side of a wall, trying to out-do the other with how loud they can be:
Sideways
Did you start drinking wine after watching 2004's Sideways are have you never seen this film? No list of traveling RR films would be complete without the Alexander Payne film Sideways. A middle-aged writer struggling to come up with anything new joins his out-of-work actor friend on a road trip through California's Napa Valley. The results are obviously gorgeous as we see rolling green hills and endless wineries.
While Sandra Oh stars, she doesn't go nude. Leave that to Missy Doty who shows off her tig ol' bitties when she gets pounded by her hubby as Giamatti watches.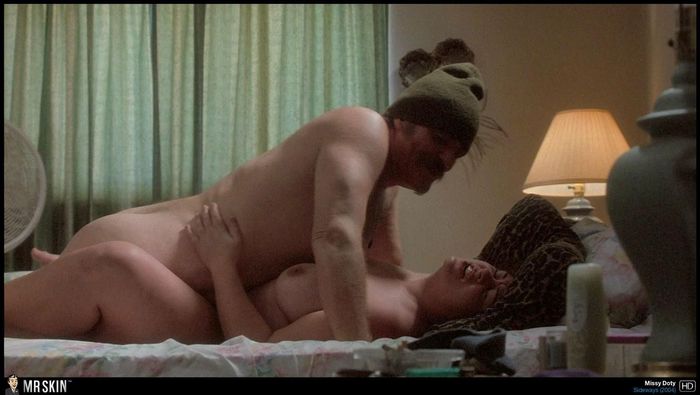 The One I Love
There is no nudity in 2014's The One I Love, but there are four scenes that feature Elisabeth Moss in lingerie and I think she looks her best in this film. I also unabashedly love this movie, so I'm using this as a sexy excuse (a sexcuse?) to talk about it. Charlie McDowell directed this sci-fi romance that feels like a Twilight Zone episode. Mark Duplass and Elisabeth Moss are a married couple who are having some issues, so they decide to spend a long weekend together in a secluded cottage to reconnect.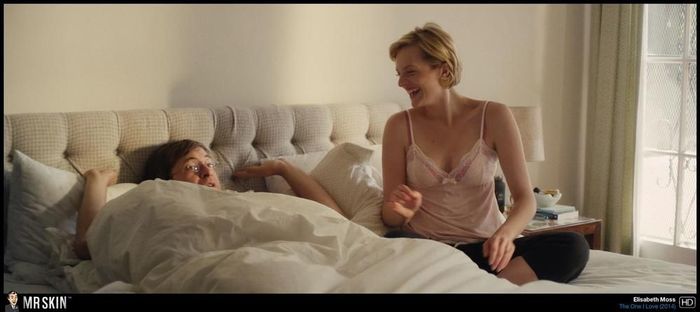 When they are there, however, they notice that the other person is acting exactly how they wished they acted. Weird things happen and they realize that this little cottage houses perfect duplicates of their spouse. So who do they prefer? The person they came there with or the idealized version of the one they love? Trippy, right? I highly recommend this film. Honestly, if you're having trouble in your marriage, just watch this and avoid the secluded getaway altogether.
Stealing Beauty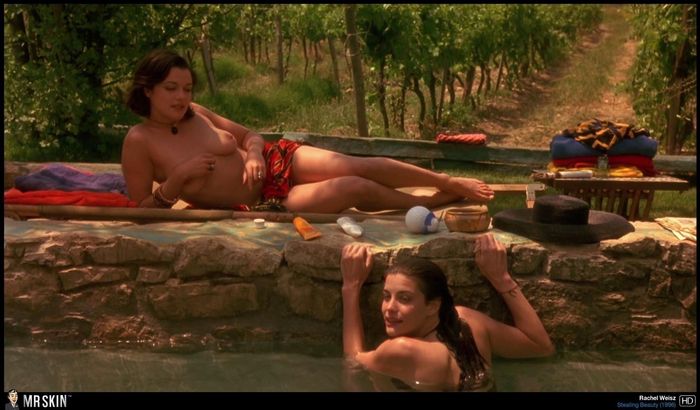 Stealing Beauty is best known to Skin users as the film that has Liv Tyler's best nudity, but it is technically a vacation film. Liv plays an American woman whose mother has recently taken her own life. To cope with her mother's death, she ventures to Italy to get a portrait painted. Cue Liv's breast scene: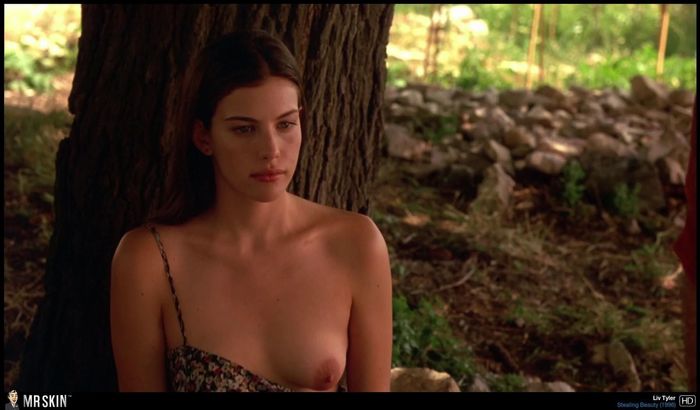 She traipses around Italy in this Bernardo Bertolucci film where she continues to grieve her mother by getting totally naked a couple more times. She even gets to swim while Rachel Weisz lays poolside with nothing on. Now, this is relaxing!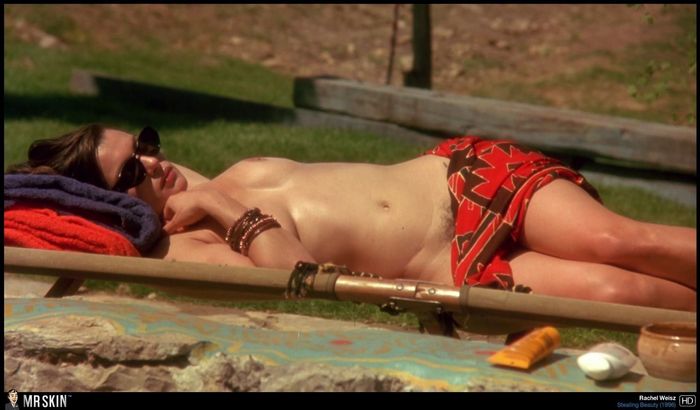 Force Majeure
Force Majeure is the snow vacation movie that turns everything on its head. This fascinating 2014 film from Ruben Ostlund is a Swedish/French co-production about a family vacating in the French Alps. Their majestic ski vacation turns into a nightmare when an avalanche happens. Lisa Loven Kongsli plays the matriarch who shields her family from the avalanche and realizes that she can't find her husband.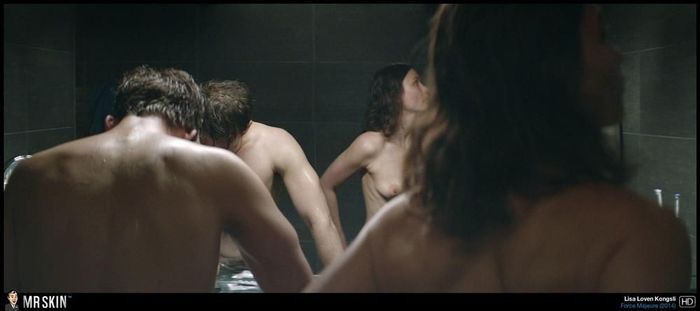 That's right! The hubby bailed when the avalanche happened and left the family to fend for themselves. Rude! The movie shows what people do in the face of a crisis and how their dynamics change in the aftermath. Can anyone trust dad anymore now that they know he would gladly leave them all behind to be crushed by an avalanche? That's what the movie explores as it also explores Lisa's breasts in two nude scenes.
Snatched
2017's Snatched is a mother-daughter comedy from Jonathan Levine about a vacation gone horribly wrong (isn't that all of these movies?). Goldie Hawn plays Amy Schumer's mom as the pair head down to Ecuador for some much-needed fun in the sun. However, a cute guy flirting with Amy's character winds up kidnapping them. Now they have to fight for their lives in the South American jungles as they try to escape their captors. One thing is for certain: Amy's boob escapes captivity from her shirt!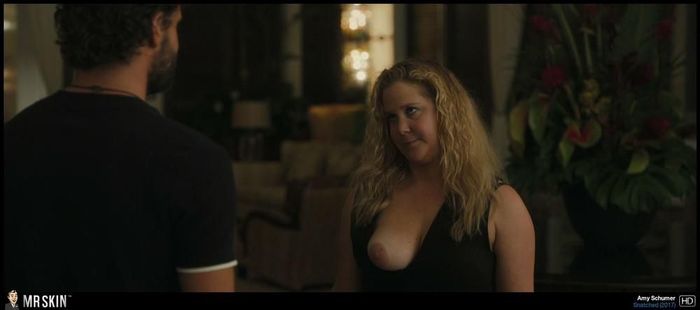 A Bigger Splash
A Bigger Splash stars Tilda Swinton as a musician who goes on vacation to the Italian coast with her boyfriend. They swim naked, they have poolside sex, and they generally sunbathe in the buff on this peaceful vacation where Tilda's character is on vocal rest. She can't speak, but she lets her body do all the talking.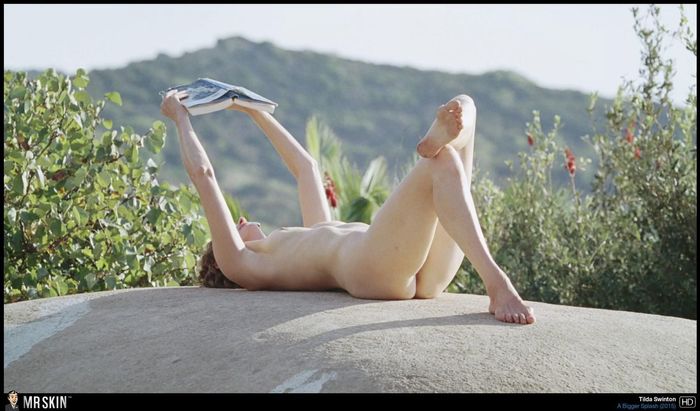 Weirdly, her old flame comes to town and a love triangle begins. Luca Guadagnino, the Italian director who made Call Me By Your Name, directed this scenic film that highlights gorgeous landscapes that are almost as breathtaking as the nude actresses in the movie. Between Tilda and a fully nude Dakota Johnson, A Bigger Splash will definitely cause a splash in your pants.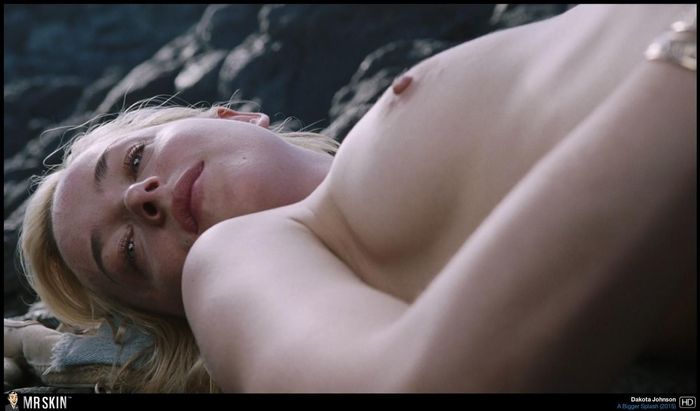 In fact, you will love this film so much that you deserve a sneak peek at one of Tilda's nude scenes here: