We've got some hidden gems across the big three streaming platforms that are sure to keep you warm on these long January nights!
Netflix
This 1981 skin classic features some terrific topless scenes from Judy Davis and Cathy Downes!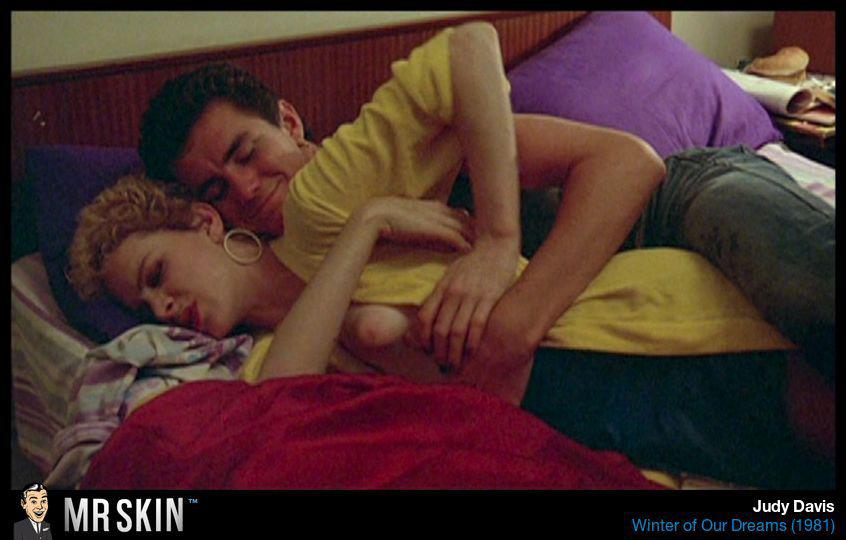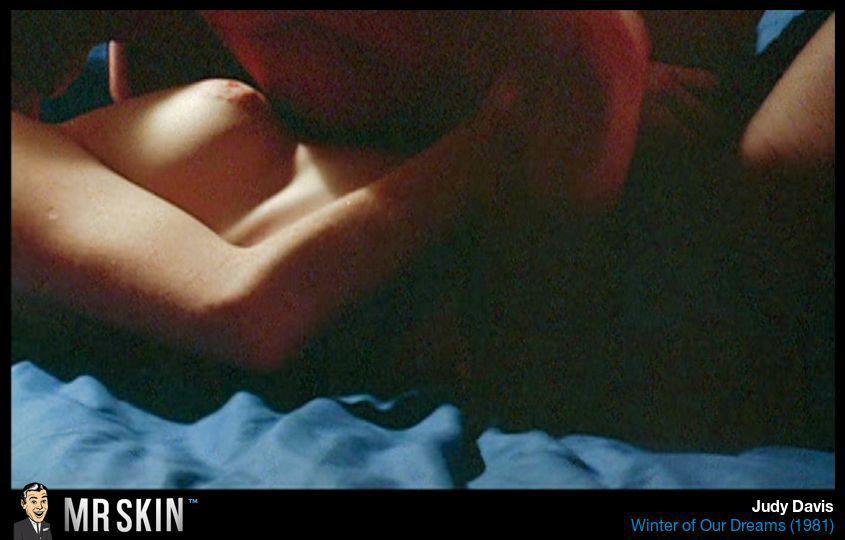 Nearly twenty years old now, this 1998 flick features the terrific ta-tas and tush of Elisabeth Shue!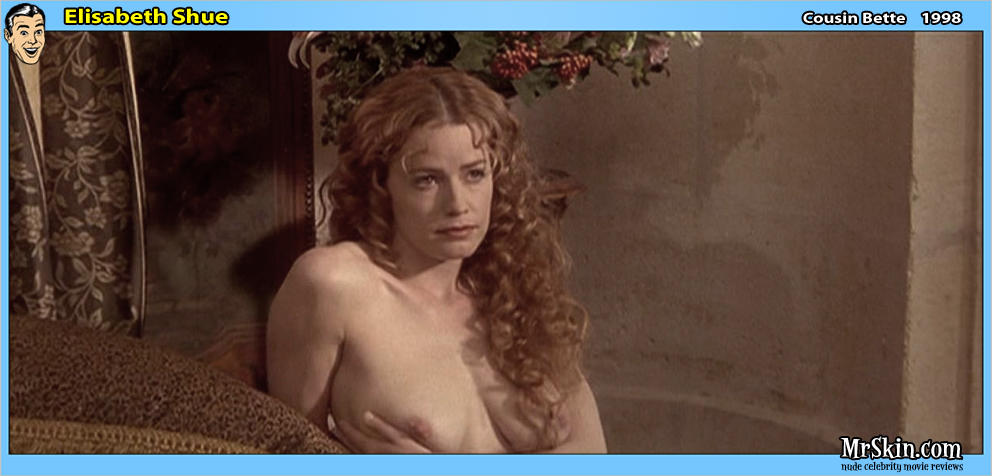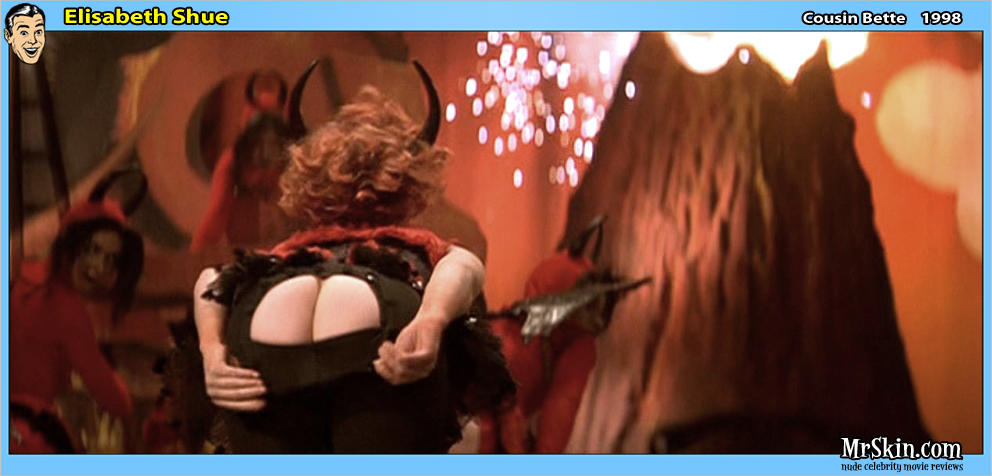 Amazon Prime
This French film based on the life of the famous Impressionist finds the gorgeous Christa Théret and Solène Rigot recreating some of the master's best nudes!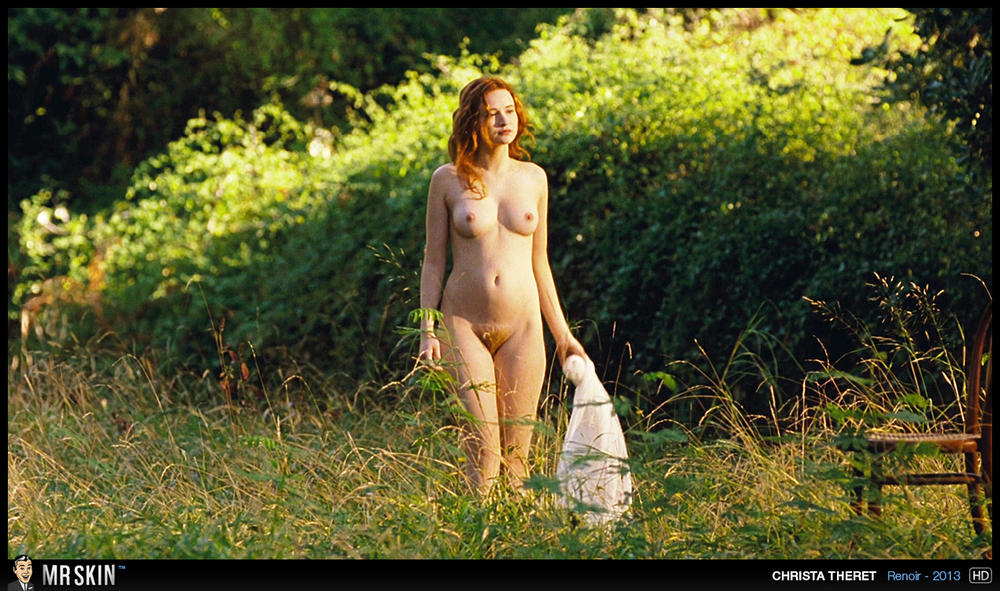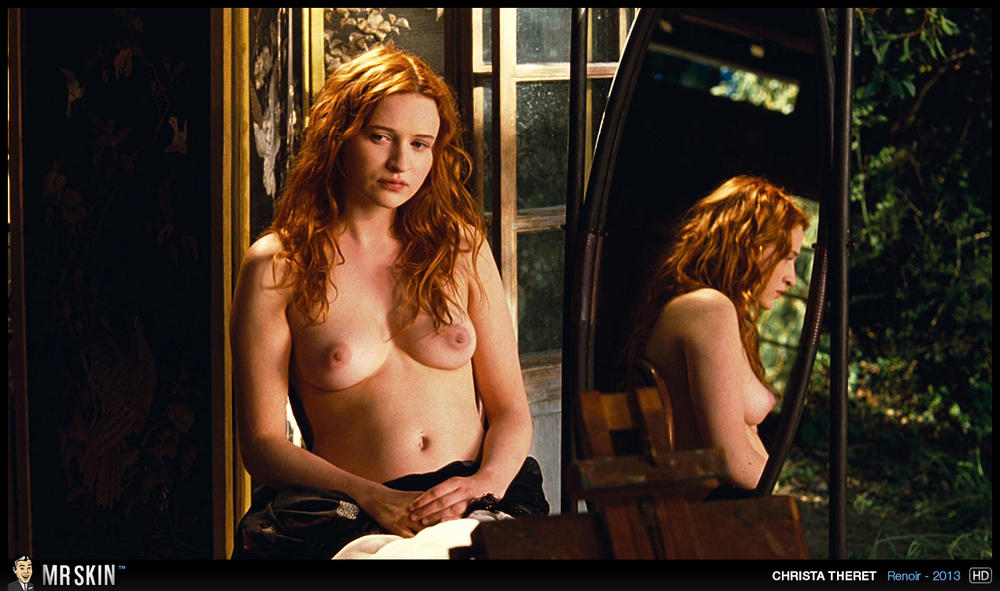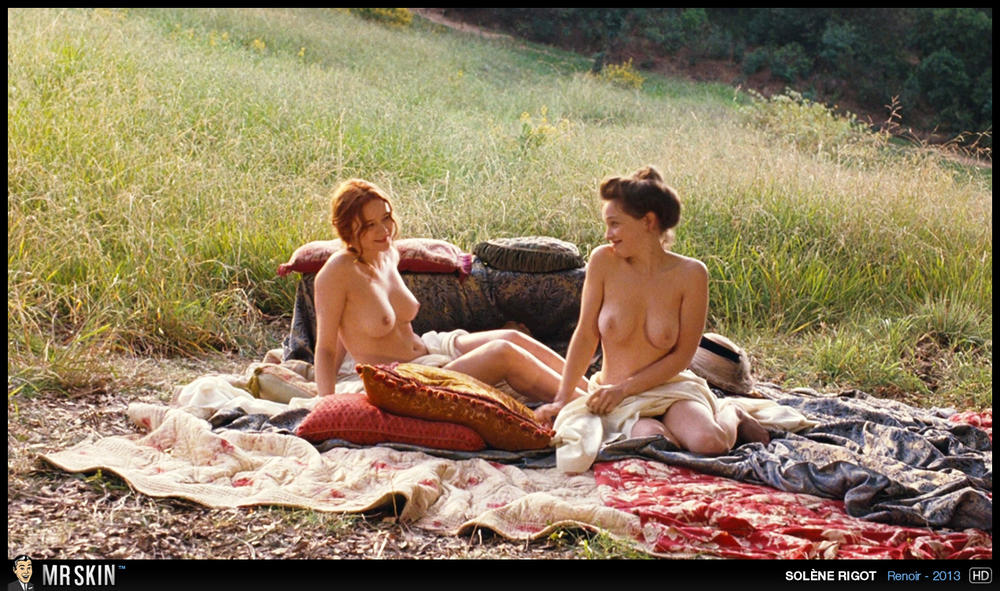 This German flick from 1974 features fantastic full nudity from Alena Penz, a topless Eva Garden, backburger from Elisabeth Felchner, and much more!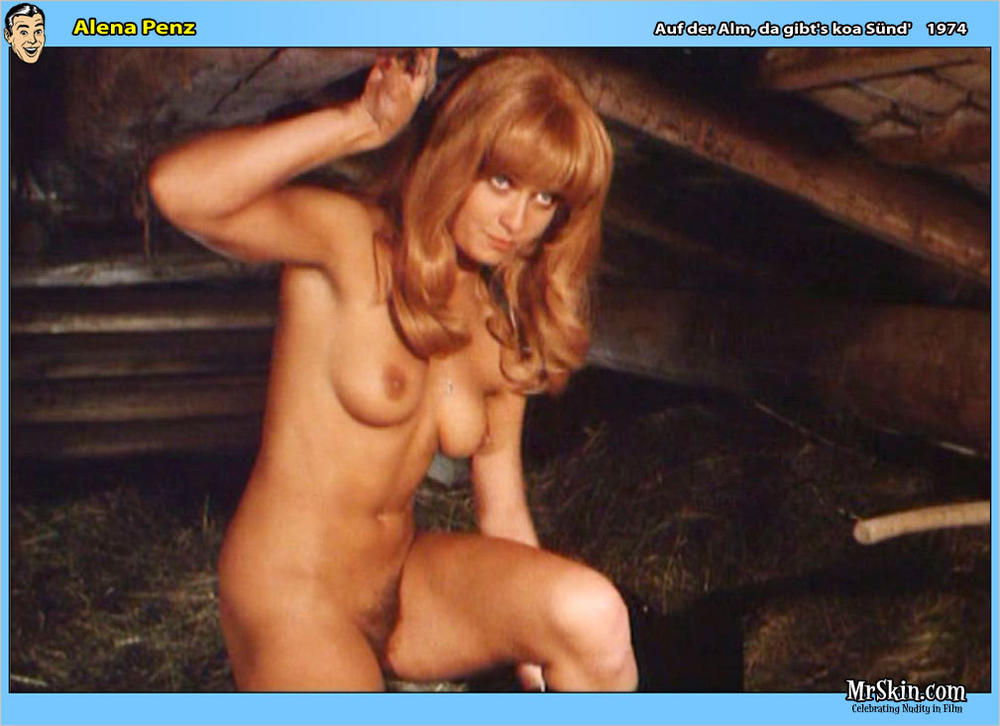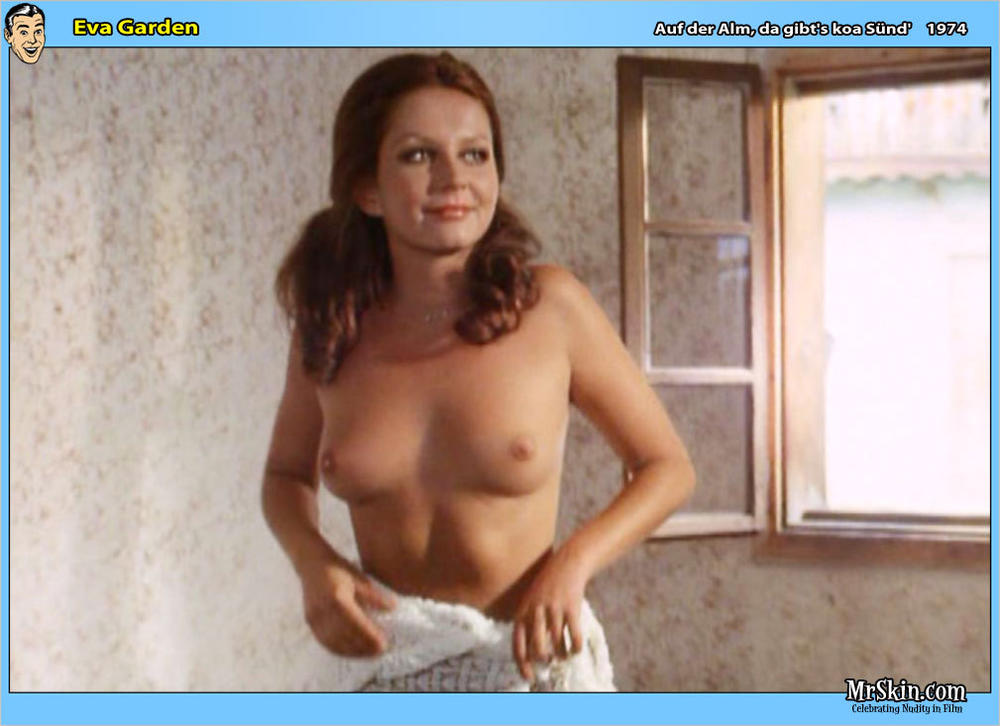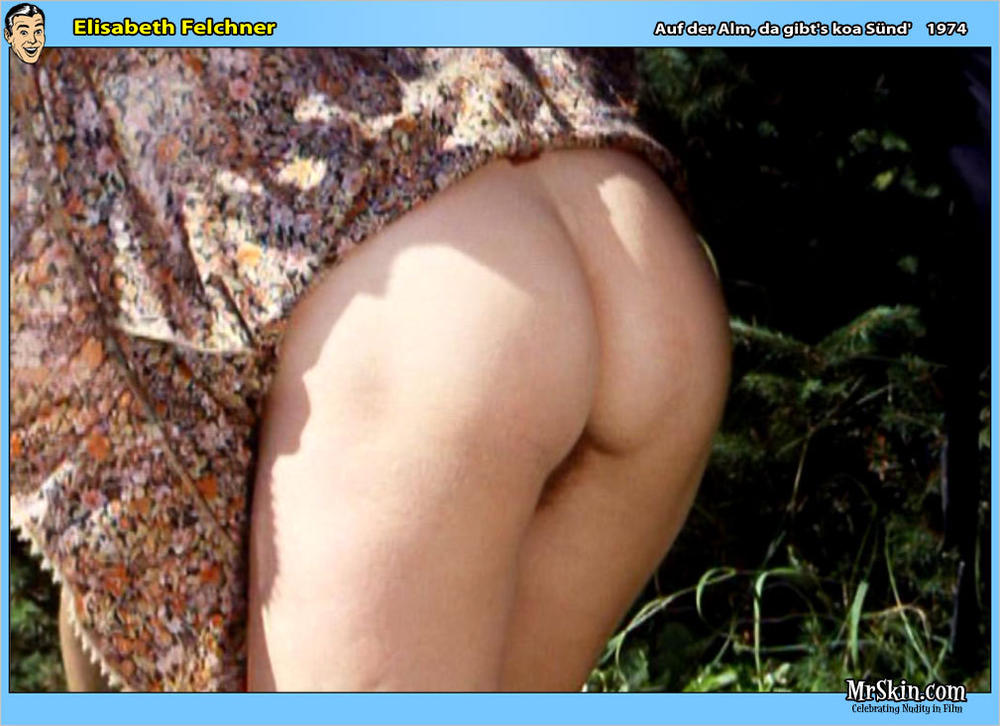 Hulu
Gregg Araki's 2010 film gave us plenty of knockout nudity from Juno Temple, as well as a sensationally shirtless sapphic encounter between Haley Bennett and Roxane Mesquida!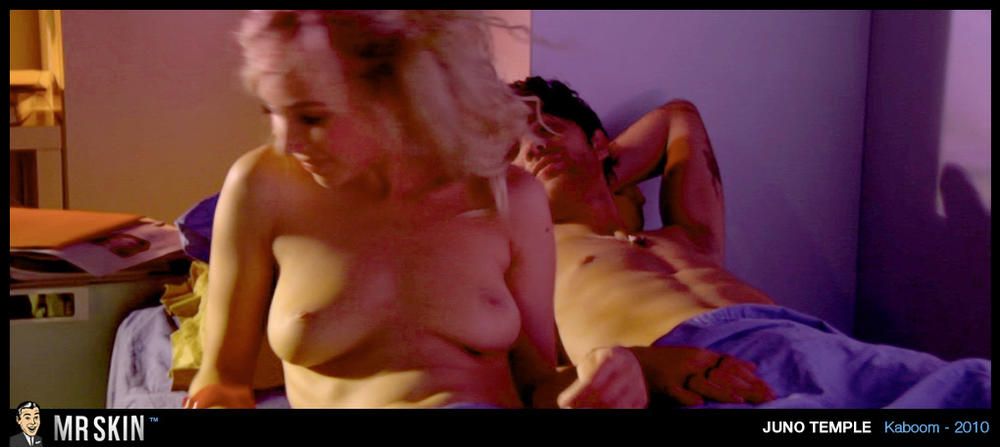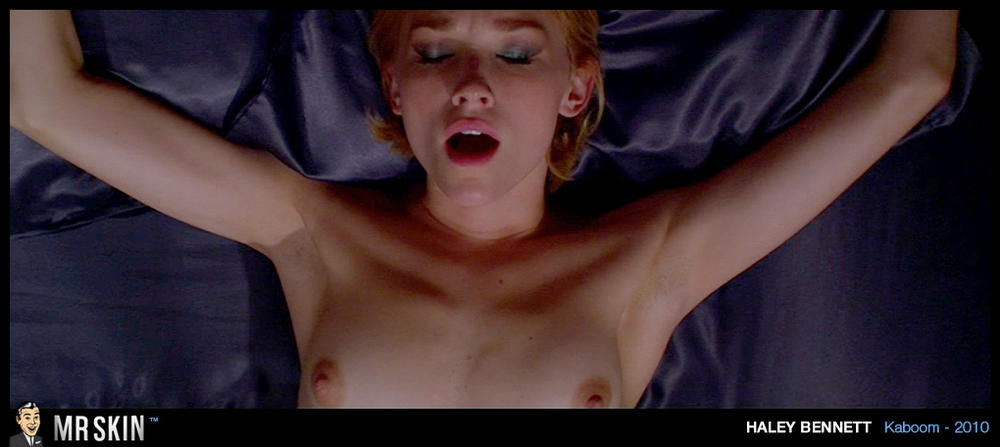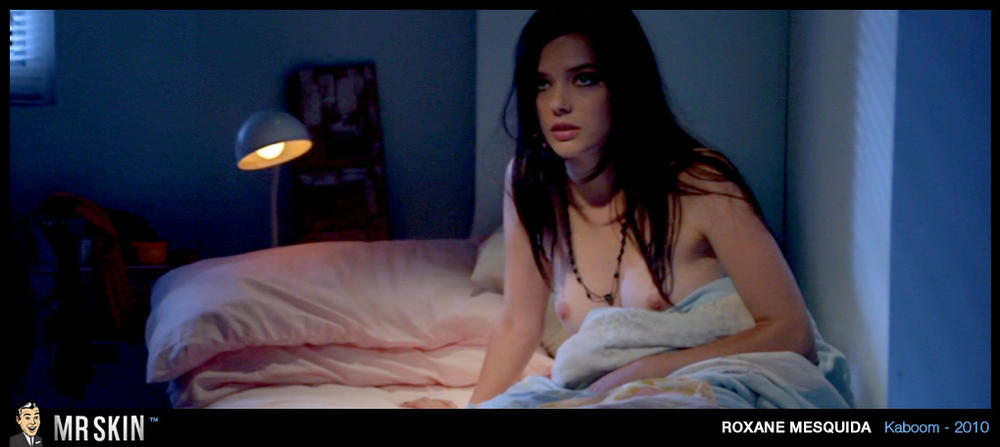 Finally this week is this utterly charming French film from the early 2000s that features a great nude scene from Isis Peyrade!