The month of August is off to a skinsational start on the three big streaming services, and we've got a six pack of flicks that's sure to cool you down!
Netflix
This film, shot using only sign language, speaks the universal language of nudity thanks to the fully nude performance by Yana Novikova!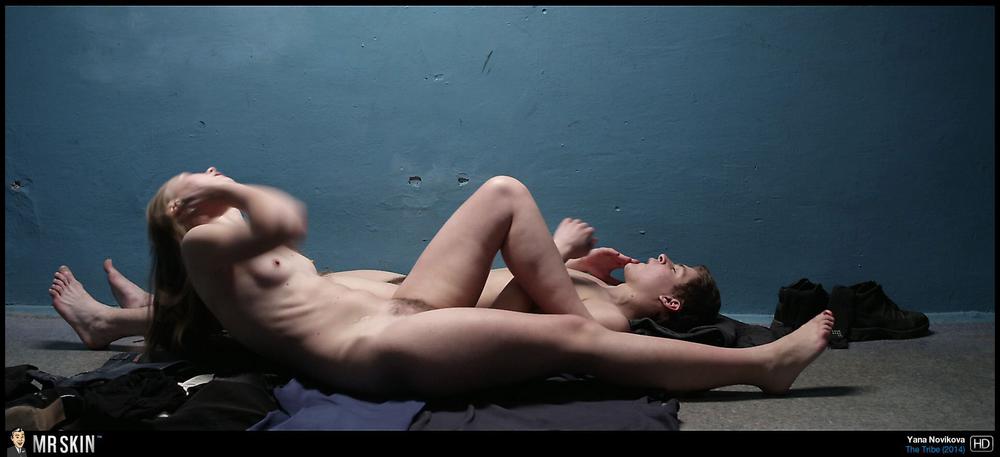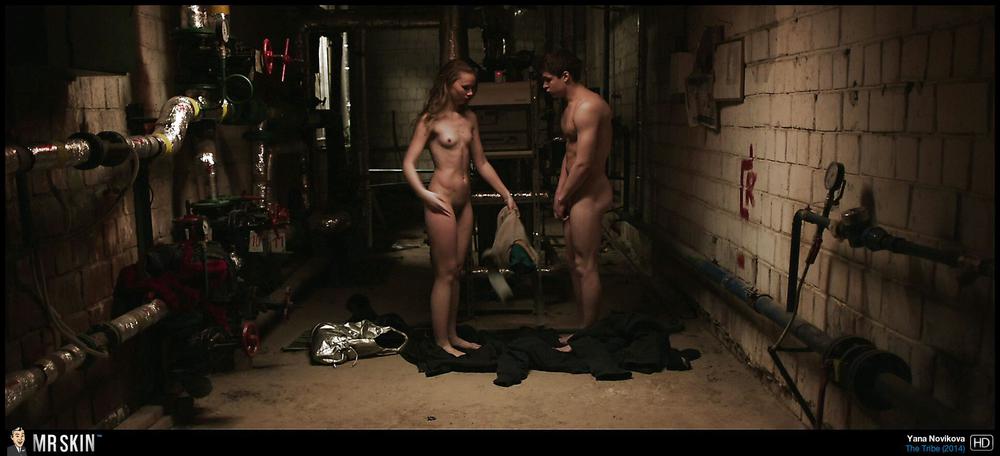 The latest film from Paul Verhoeven features several knockout nude scenes from the gorgeous Gaite Jansen!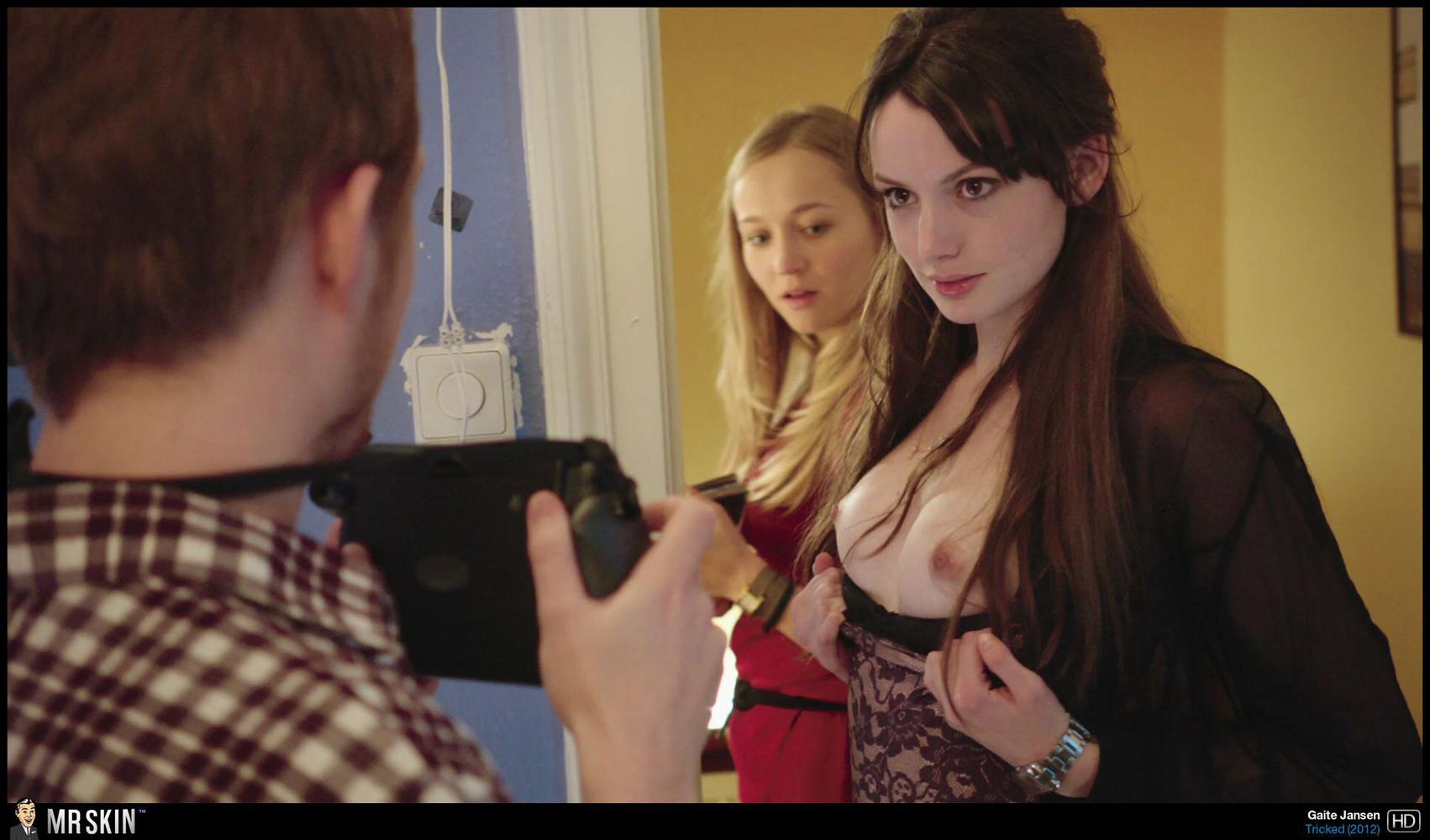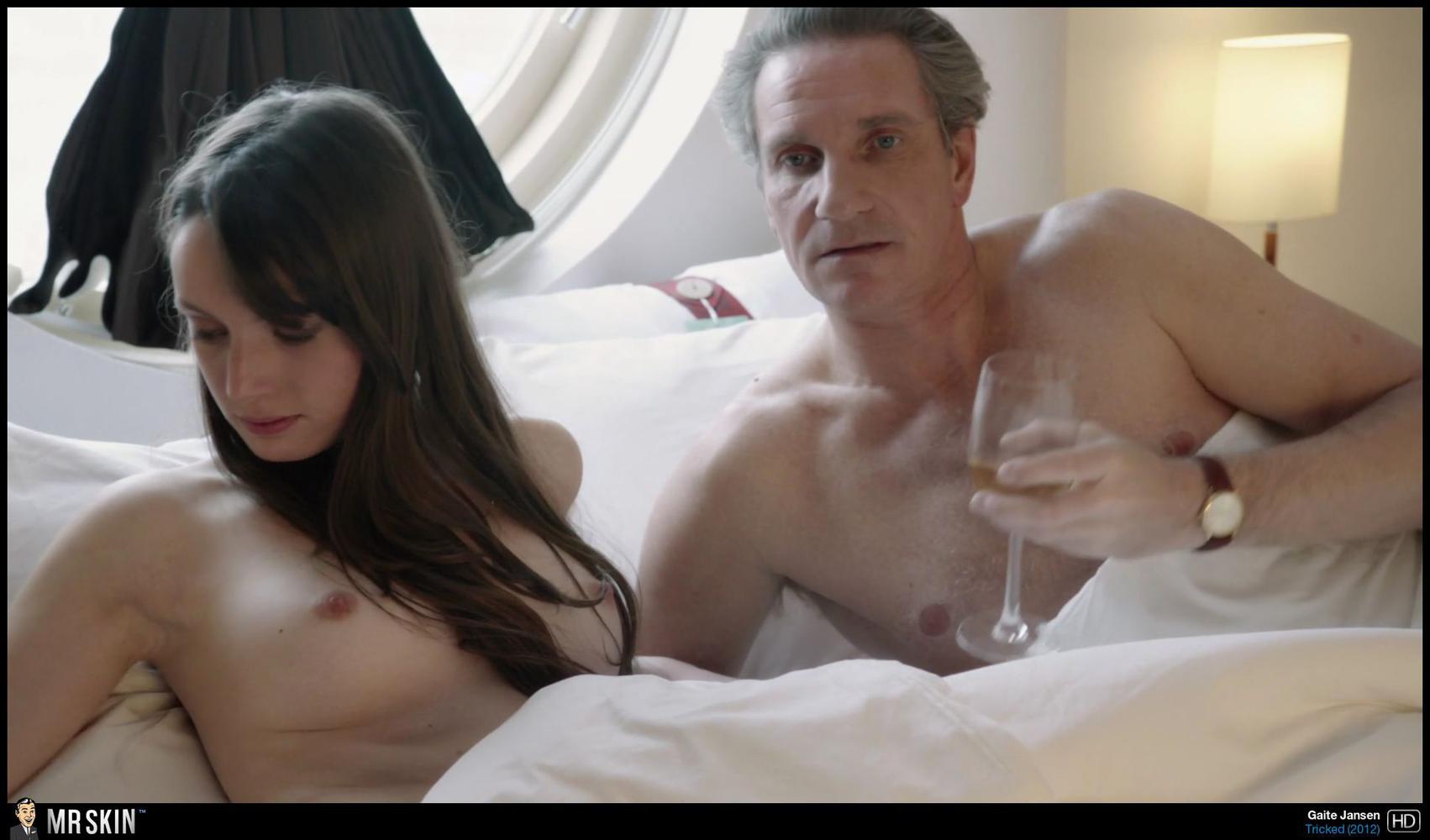 Amazon Prime
Holly Hunter won an Oscar for this film, and would have most certainly won an Anatomy Award for her three-B-baring performance if Mr. Skin had been around in 1993!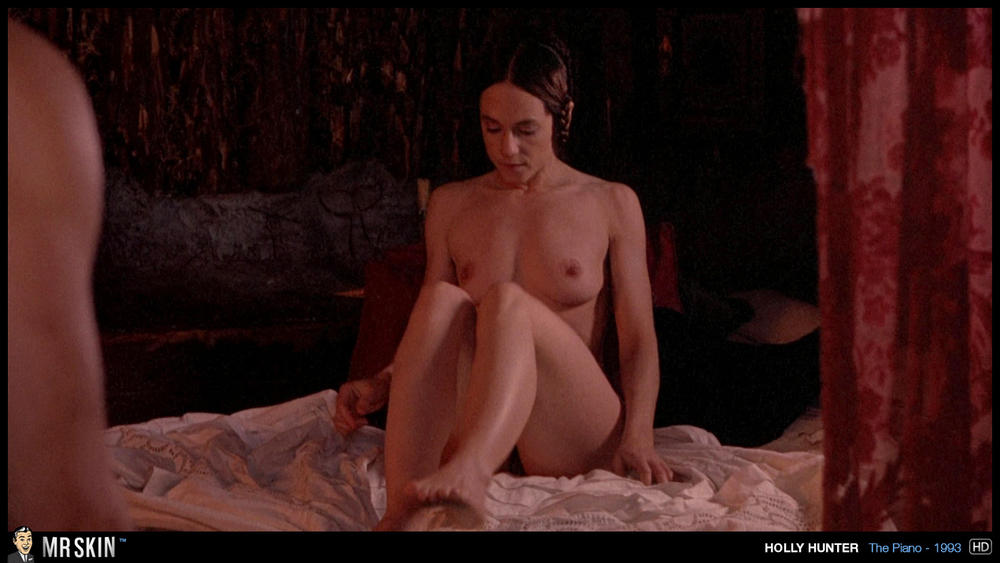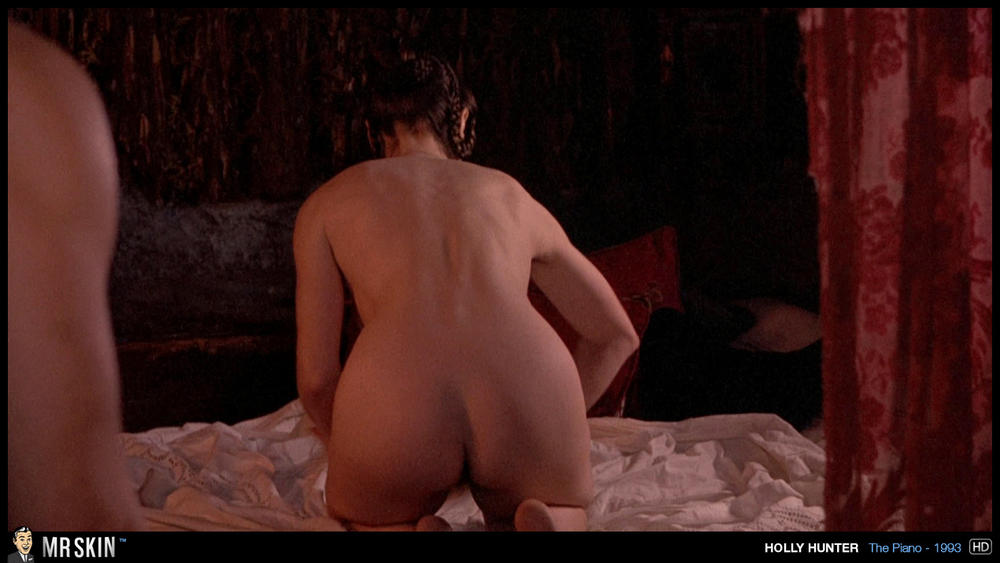 Dutch beauty Cat Smits bares her beautiful breasts in this drama set in the middle of Iowa, just like the title states!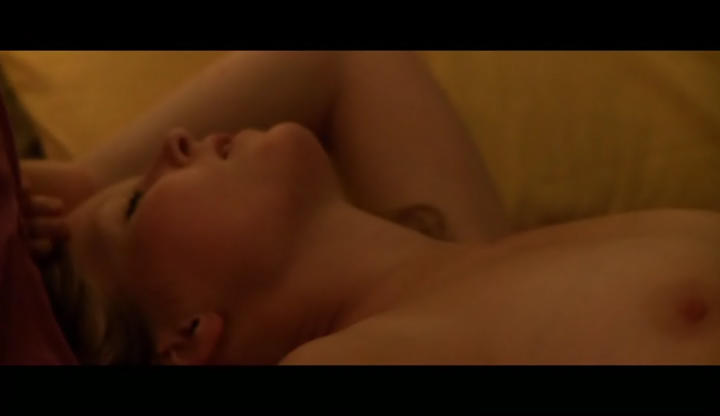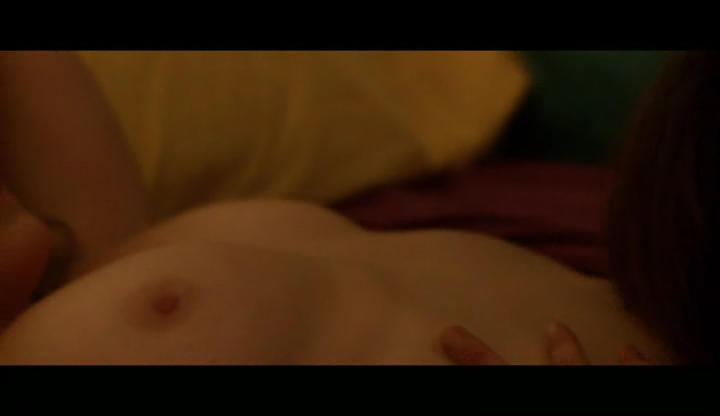 Hulu
Natasha Henstridge exploded onto the screen in this sci-fi flick, baring her incredible boobs and buns multiple times, along with a bonus boob flash from co-star Marg Helgenberger!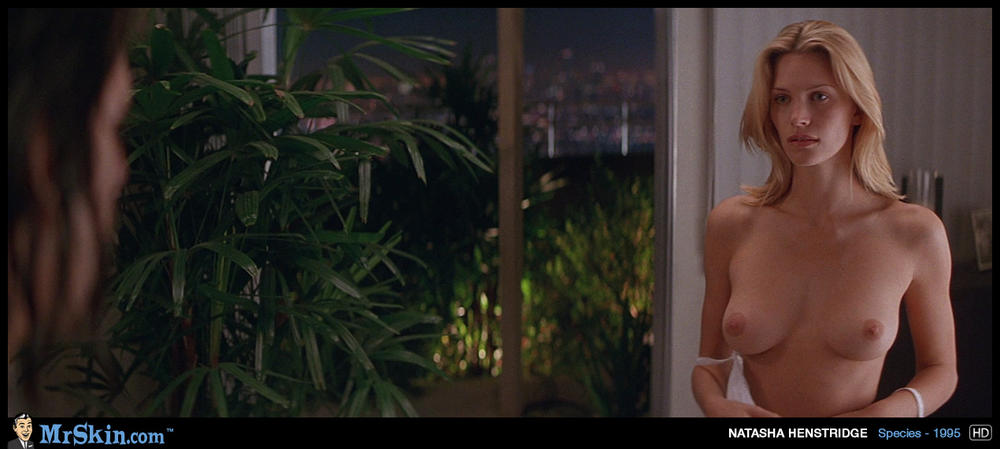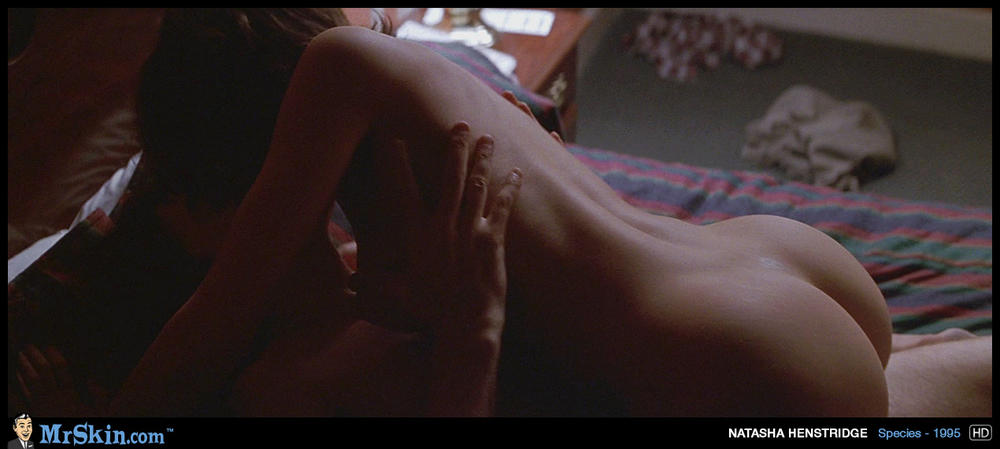 Bryce Dallas Howard made her nude debut, going fabulously full frontal for a skinterracial tryst in this Lars von Trier film!