We've got a great mix of movies for you this week from recent flicks to remastered classics and all streaming for your creaming pleasure!
Netflix
This 2014 western features some fantastic nudity from Hilary Swank, Sonja Richter, Miranda Otto, and Grace Gummer!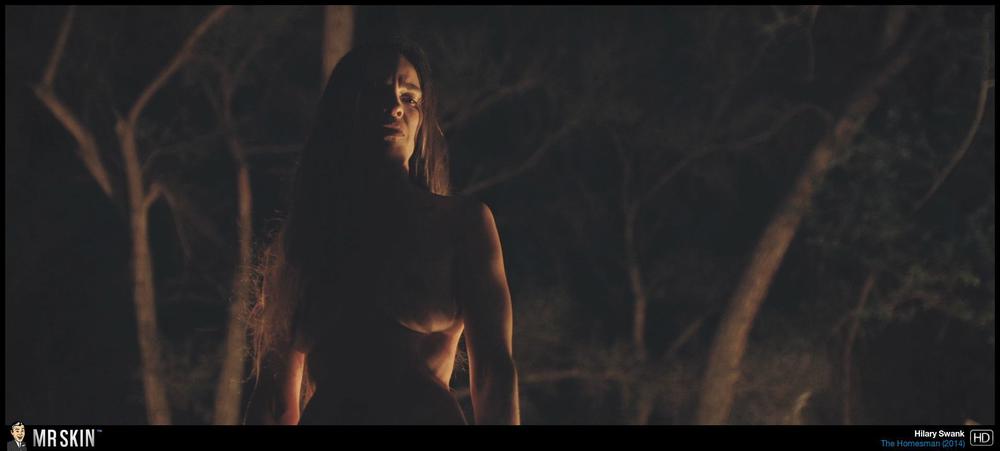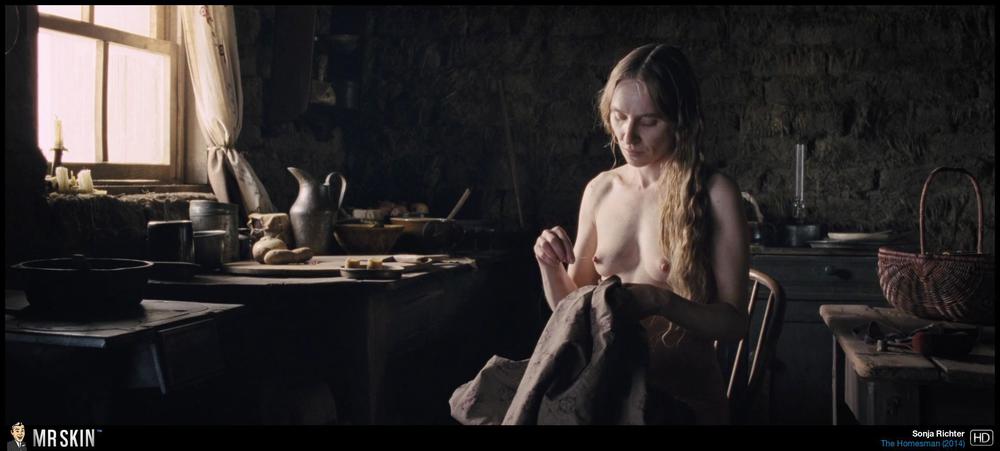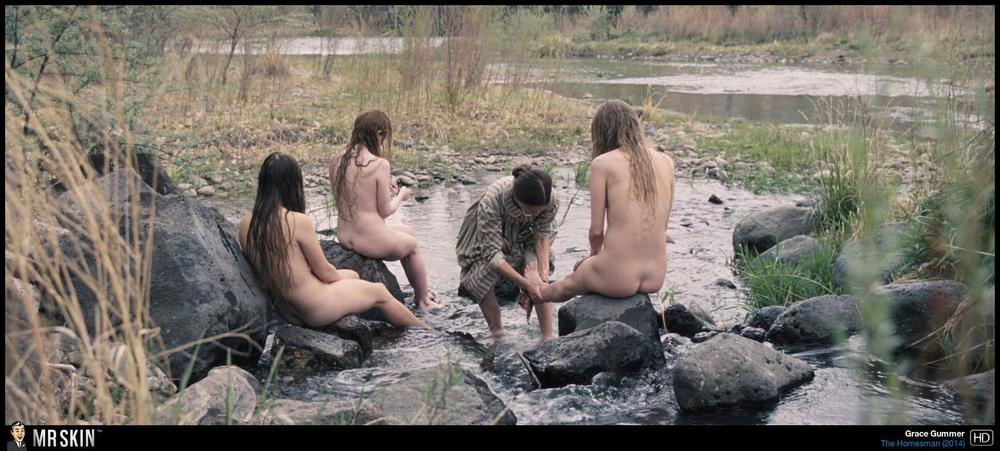 Amanda Peet exploded onto everyone's radars with her topless turn in this 2000 comedy!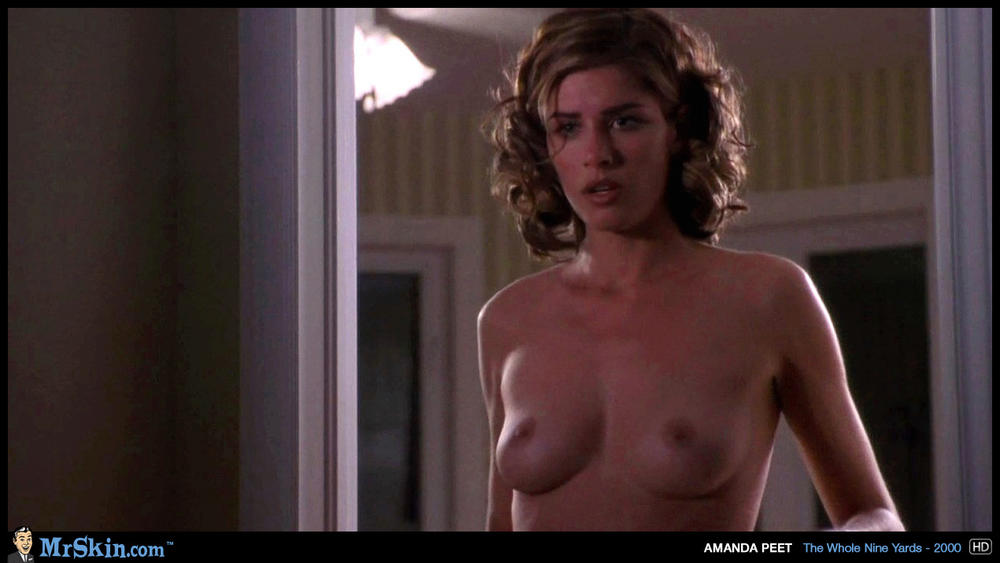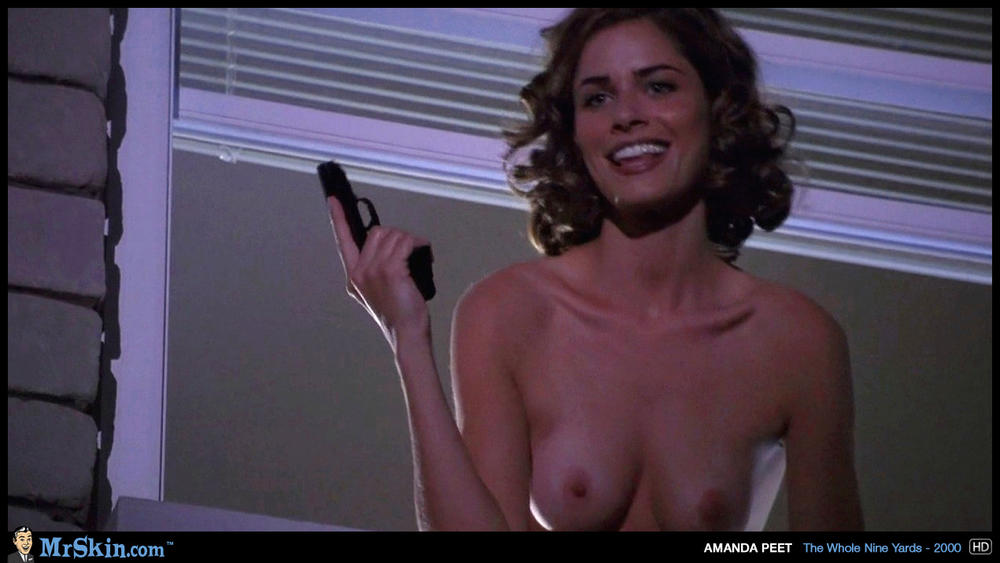 Amazon Prime
Former Miss USA Shanna Moakler's one and only nude on-screen appearance comes in this 2004 comedy, with supporting boobage from the beautiful Nicole Marie Lenz!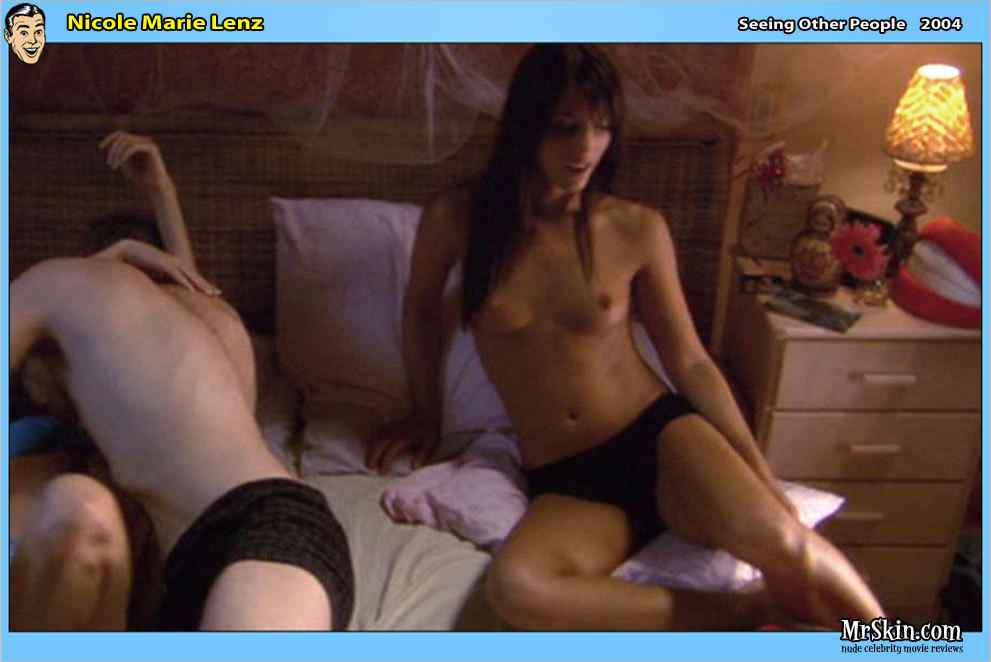 Sadly Zoe Cleland is the only actress to go topless in this flick, but we do get to see the beautiful bare backsides of Jewel Staite, Katharine Isabelle, Lauren Lee Smith, and Tommie-Amber Pirie!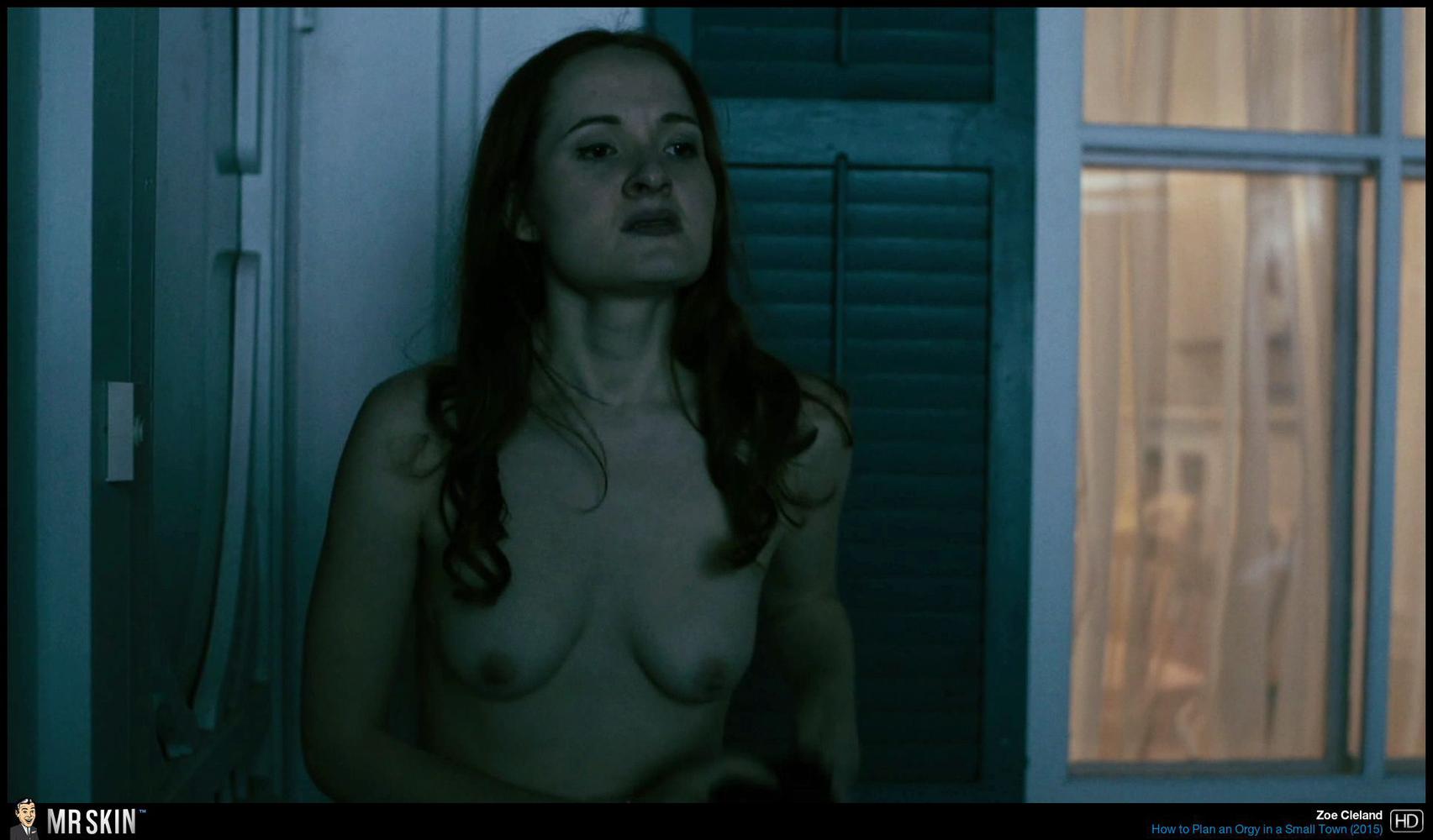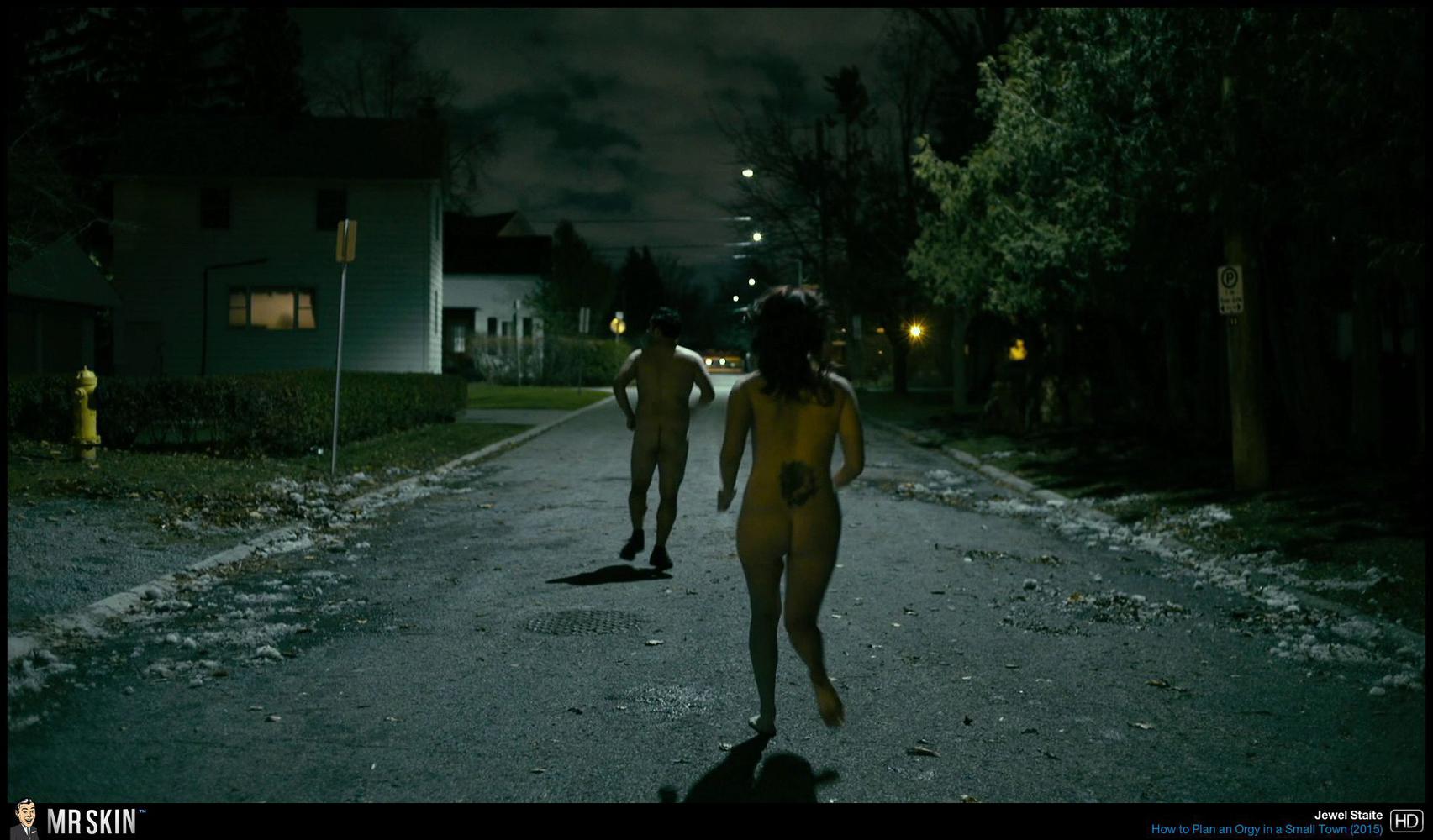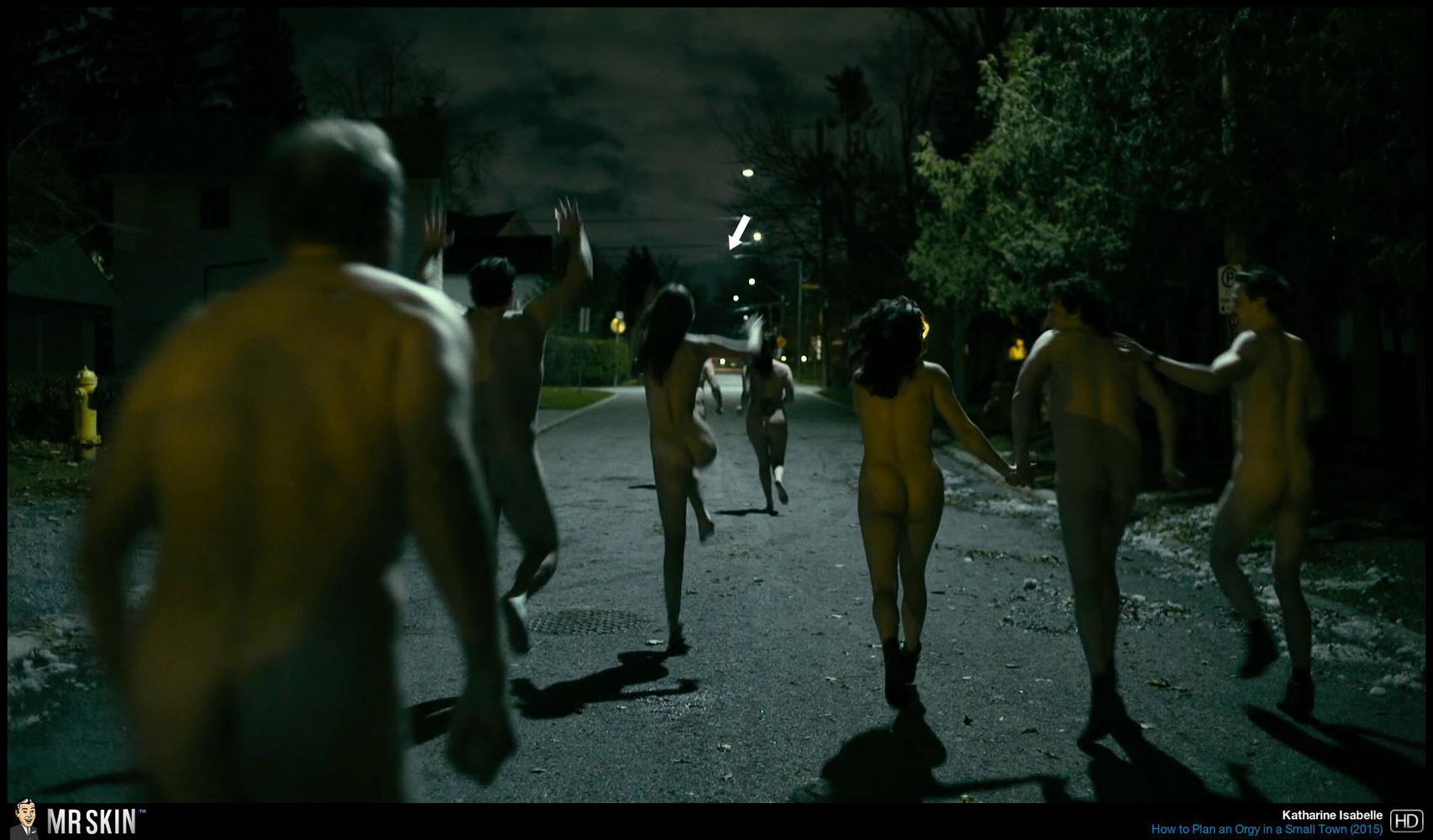 Hulu
This medieval Paul Verhoeven classic features fantastic nudity galore from Jennifer Jason Leigh, The Simpsons' Nancy Cartwright, Blanca Marsillach, and many more!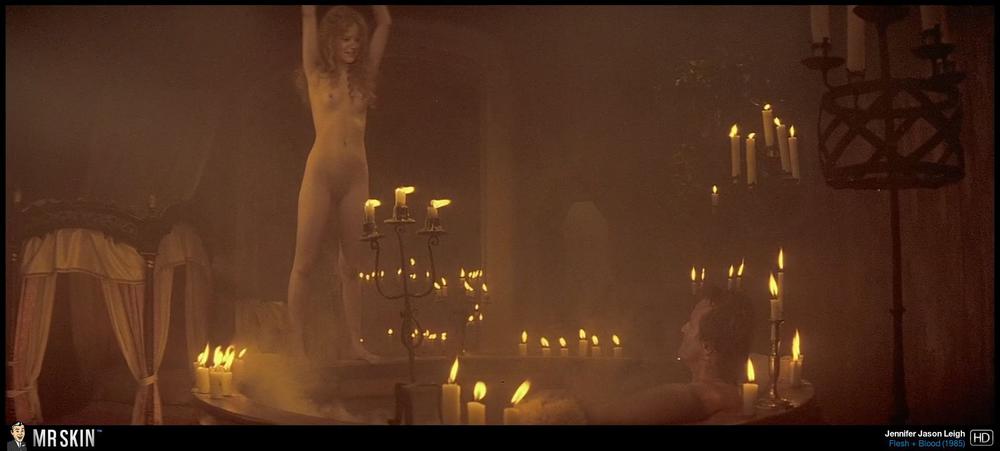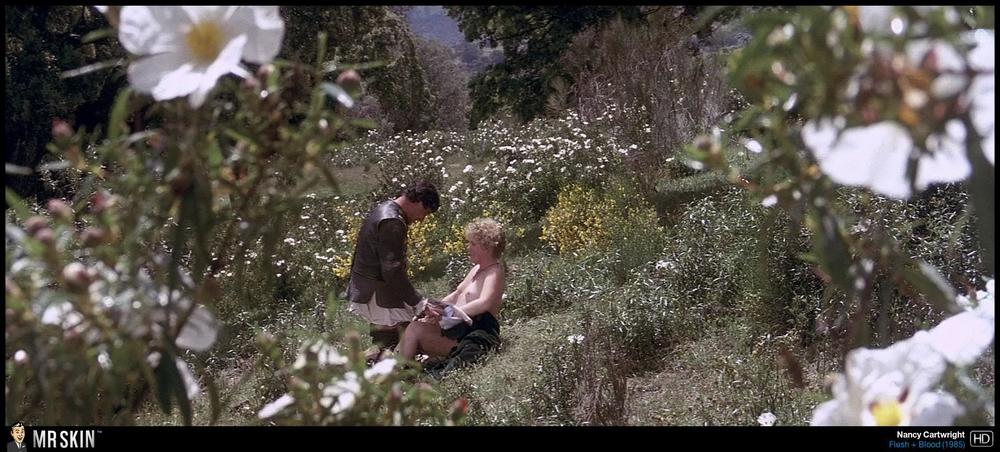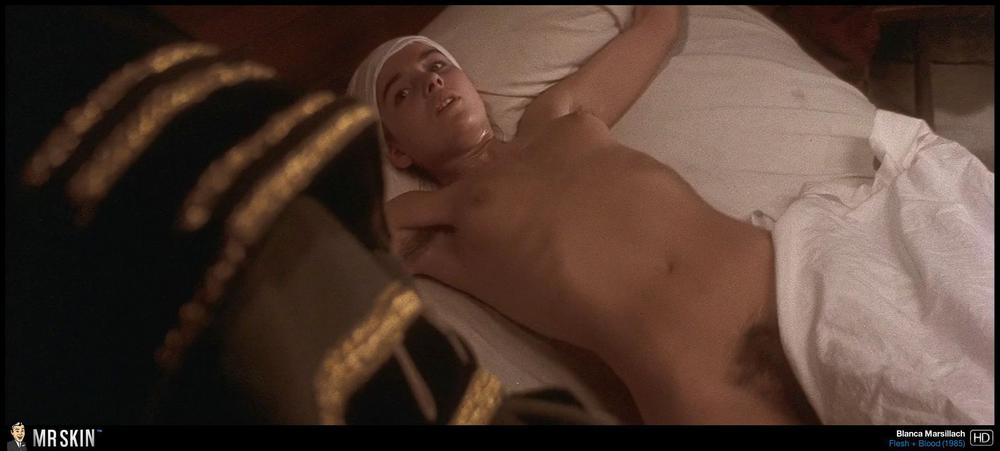 Finally this week is this Oscar winning classic with one of the most famous topless scenes of the 70s courtesy of the gorgeous Irene Miracle!