Beat the heat—and your meat—with these seven skin-filled streaming titles now available on Netflix, Amazon, and Hulu!
Netflix
Bill Murray became a superstar thanks to this Ivan Reitman comedy classic with some incredible skin courtesy of P.J. Soles, Roberta Leighton, and Sue Bowser!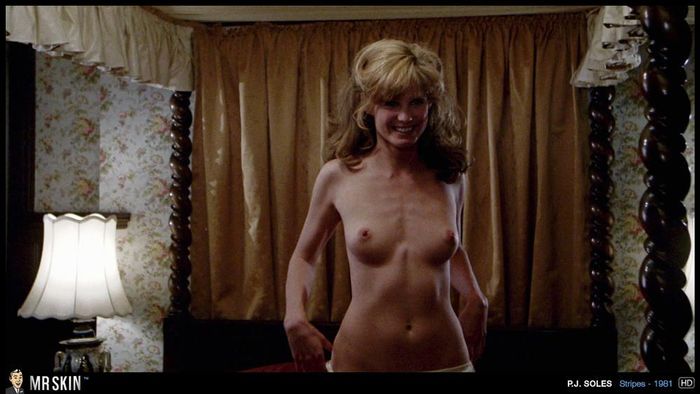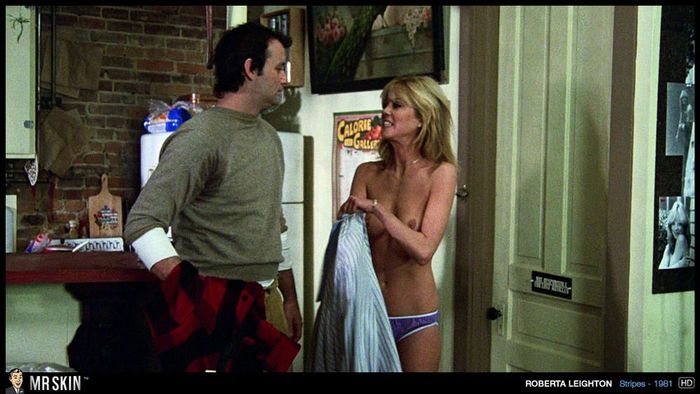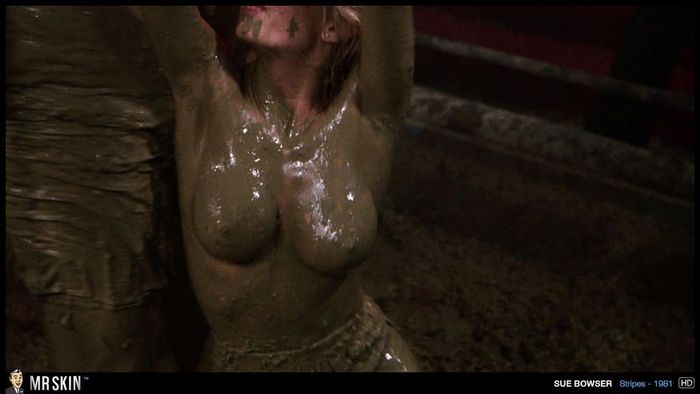 This critically acclaimed indie brought us our first topless scene from Shailene Woodley, along with some sensational side boob from Brie Larson!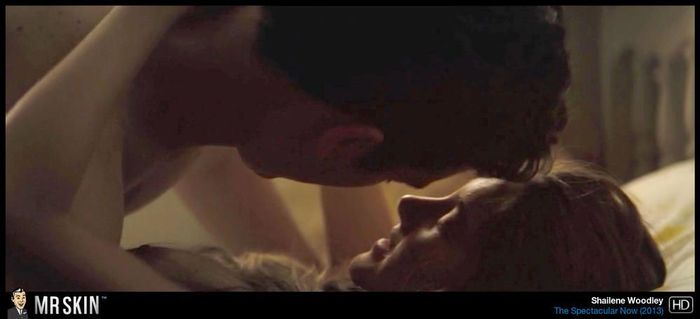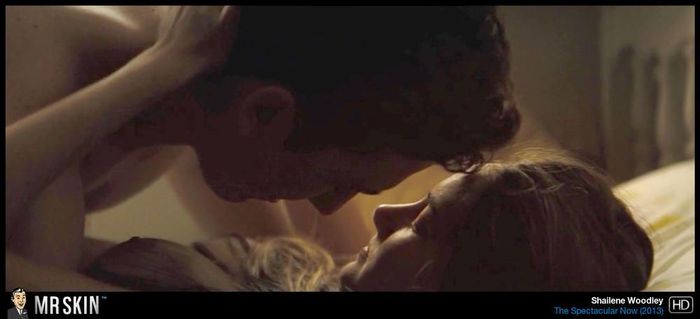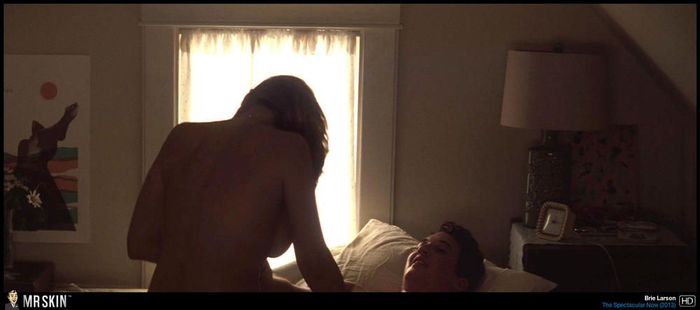 Amazon Prime
Howard Stern's one and only feature film to date was an instant Hall of Famer thanks to the skinsational nude scenes from Jenna Jameson, Melanie Good, Theresa Lynn, and more!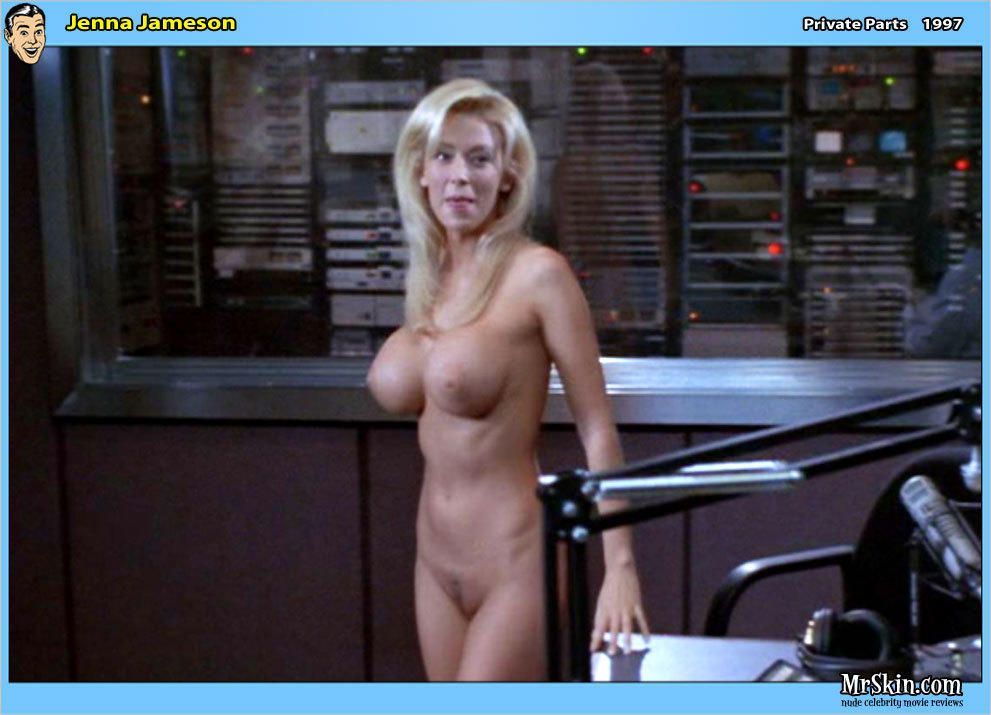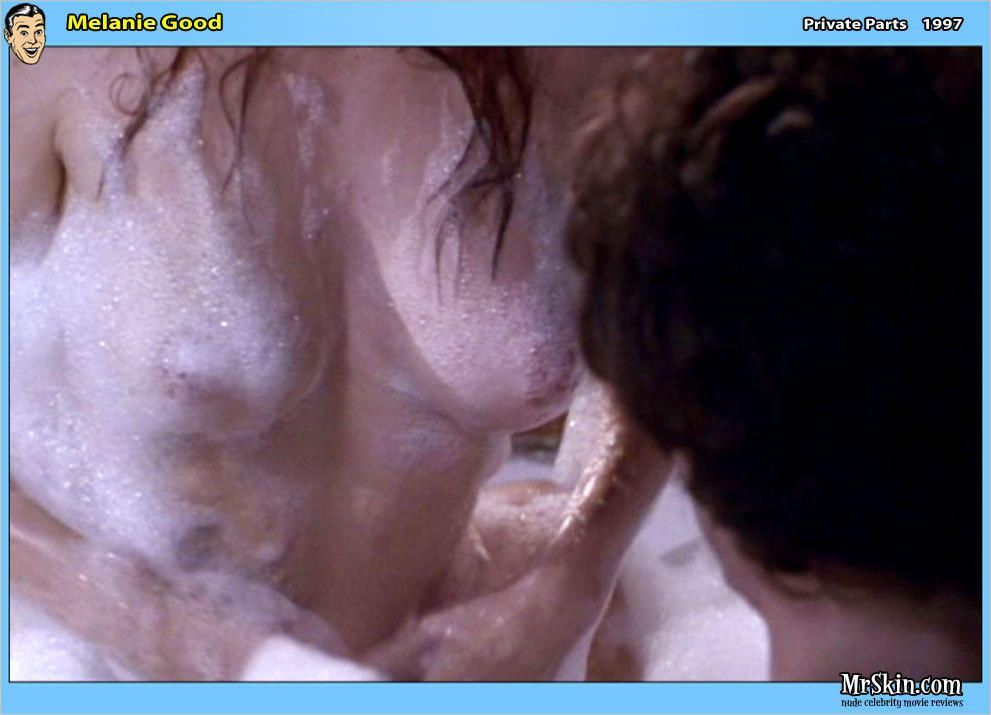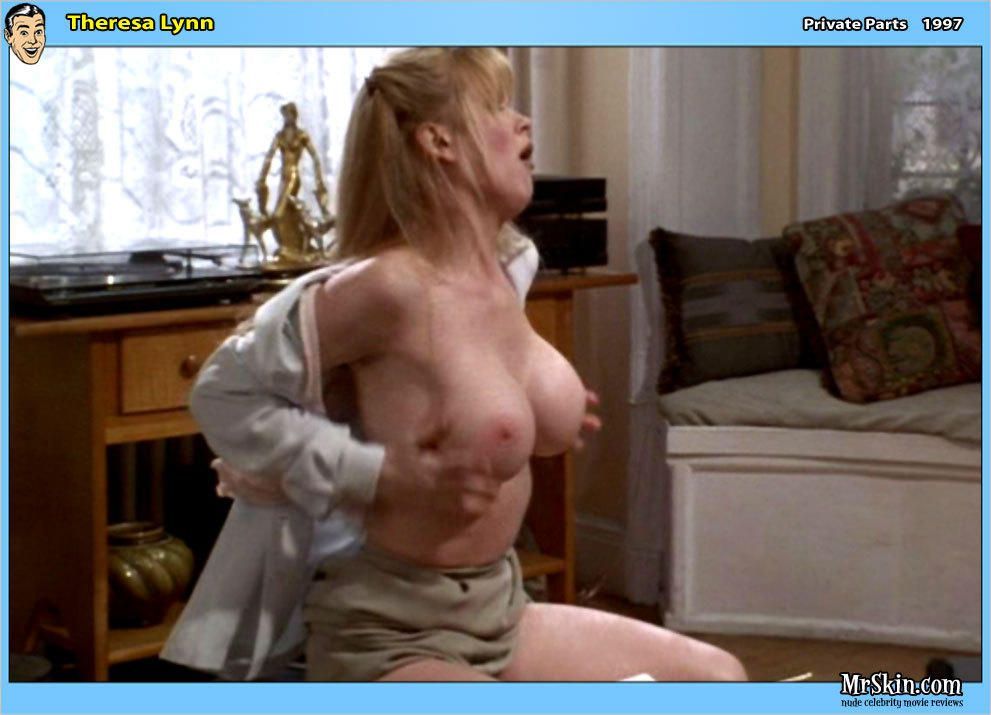 Blonde beautyBlake Lively made a knockout nude debut in this recent drama, along with some bonus boobage from Tairattikal Khun-in!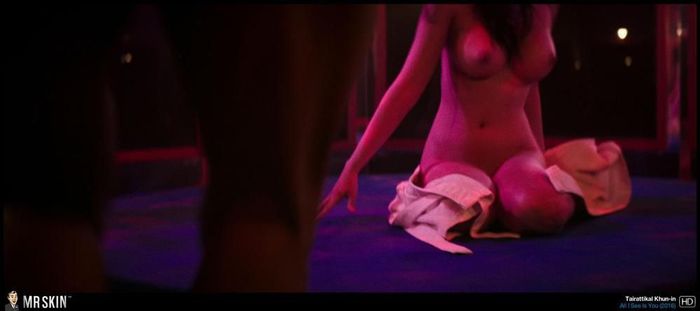 Hulu
This 1995 sci-fi flick kicked off a franchise thanks to the amazing nudity from Natasha Henstridge, along with a brief topless scene from future CSI star Marg Helgenberger!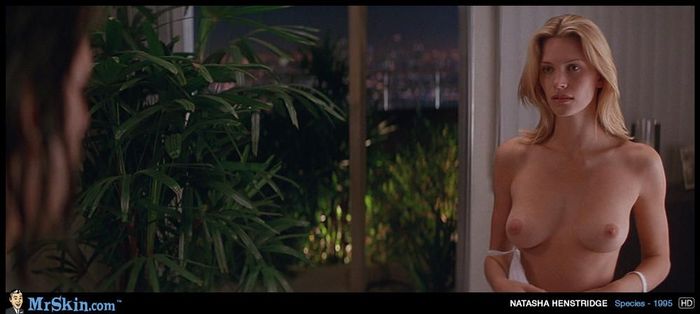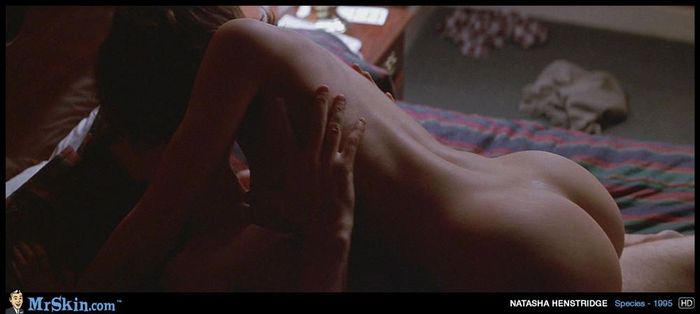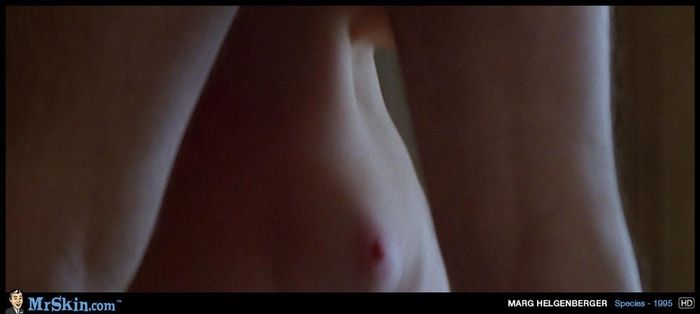 Natasha Henstridge was back for the last film in the franchise released theatrically, this time with supporting nudity from Sarah Wynter, Nancy La Scala, and more!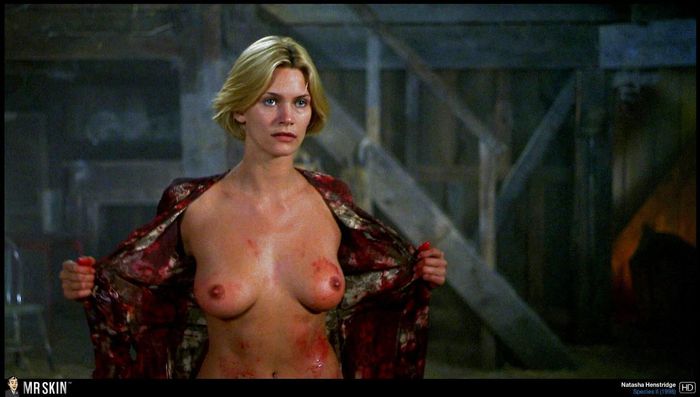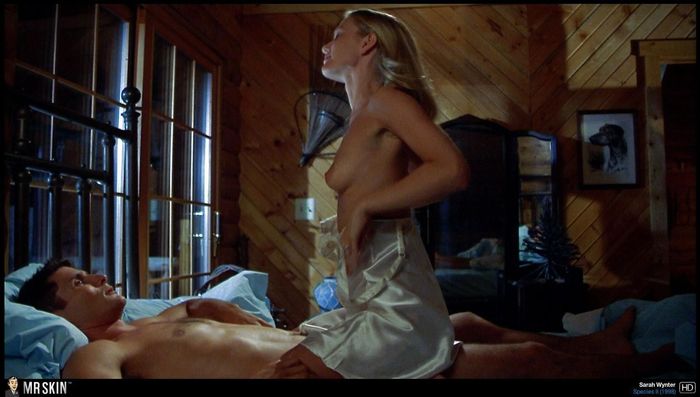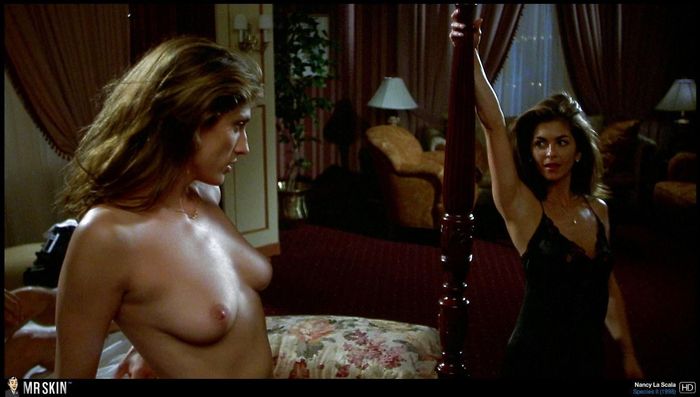 Don't be fooled by the direct-to-video label on this one as it features some of the best nudity in the series from Sunny Mabrey and Amelia Cooke!