We're smack dab in the middle of November and we've got plenty of streaming skin to keep you warm on the long cold nights ahead!
Netflix
This wacky French comedy features fantastic full nudity fromAnna Zakharovaand Angélique Vergara, as well as a nice butt shot fromLaura Dupré!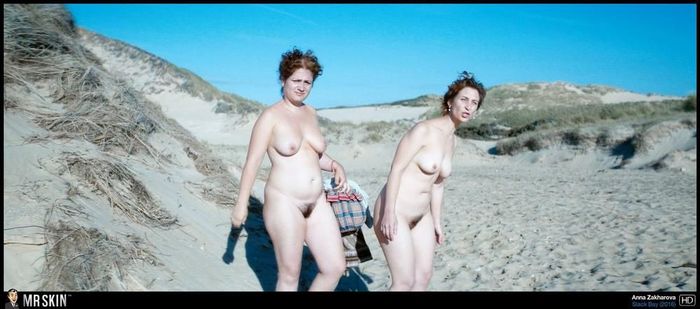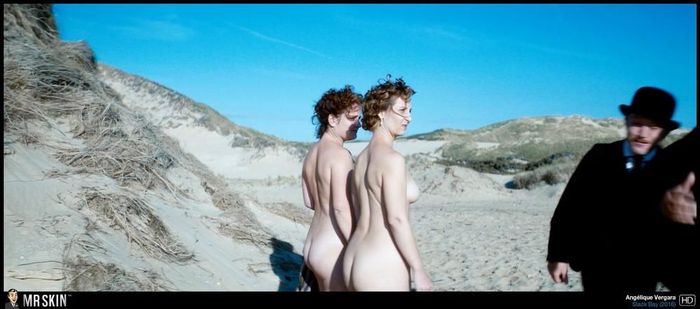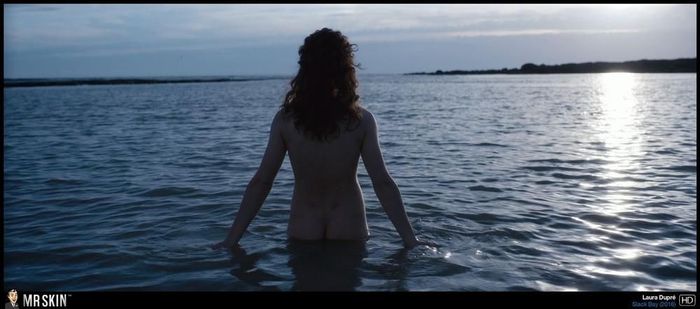 Walter Hill directed this return to form actioner with Sly Stallone, which featured some great nude scenes fromSarah ShahiandWeronika Rosati!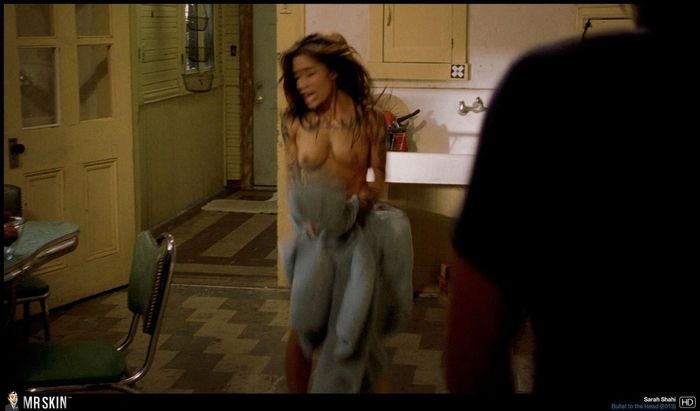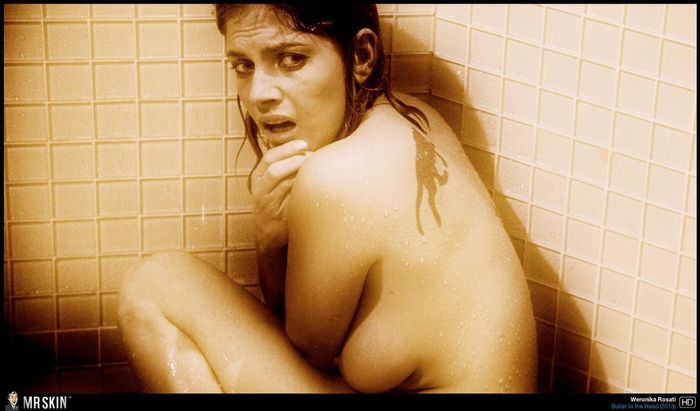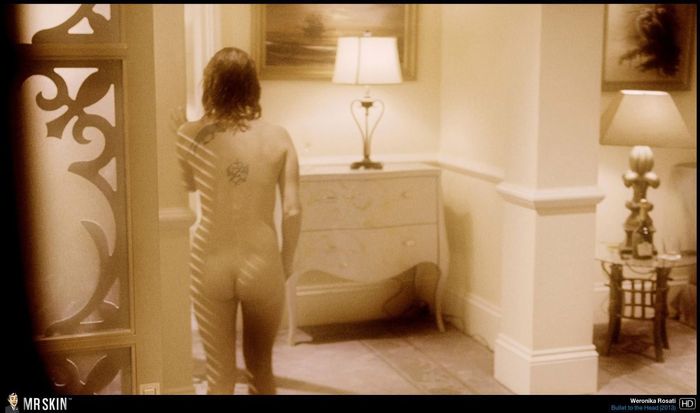 Amazon Prime
This Mexican horror comedy has plenty of flesh on display courtesy ofDaniela Soto, VellVita Vargas,Milena Pezzi, and more!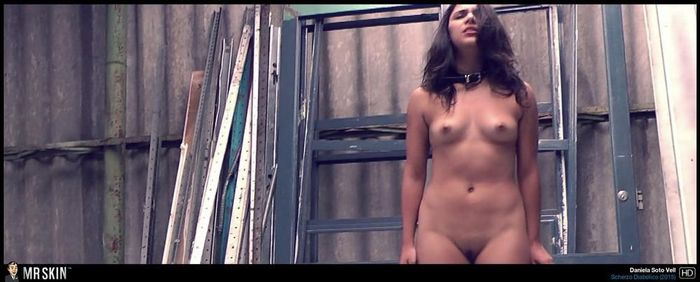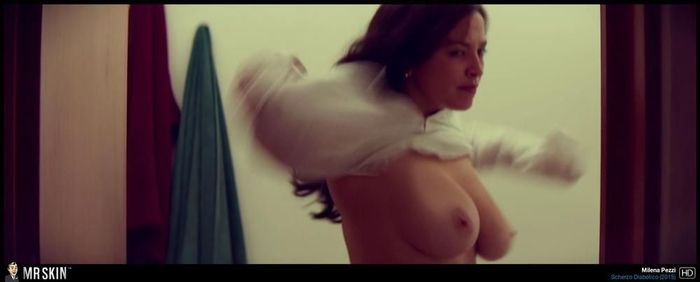 This 2006 indie dramedy has a terrific topless scene featuring thefantastic fun bags ofMelanie LynskeyandAnne Dudek!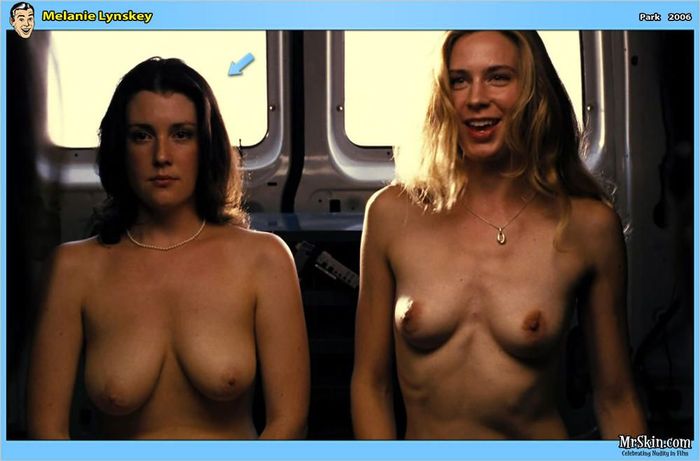 Hulu
This 2004 remake of the Michael Caine starring original features an amazing topless scene fromSienna Miller, whileJane Krakowskislips a nip and flashes her ass!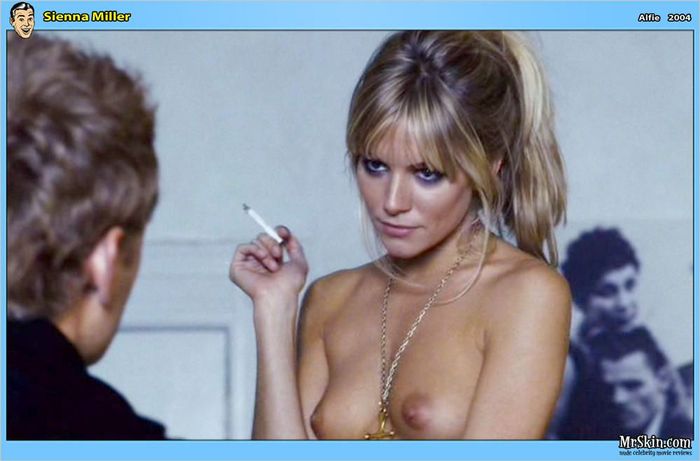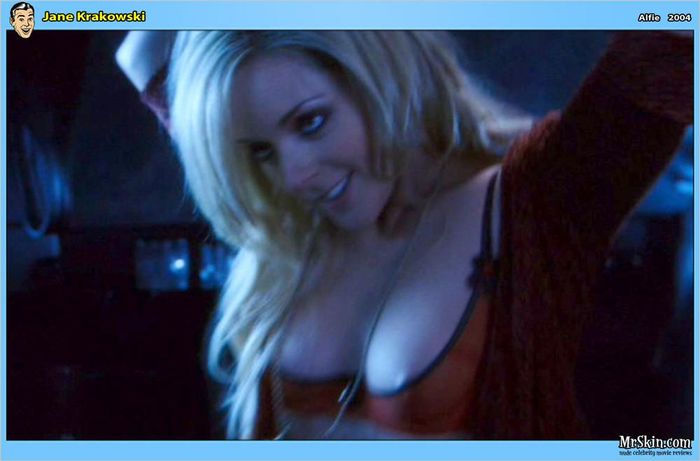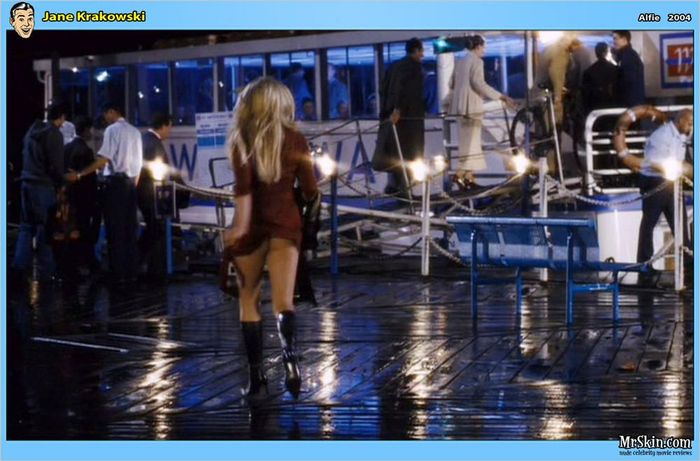 Finally this week is director Adrian Lyne's follow-up to Fatal Attraction, which has two terrific topless scenes fromElizabeth Peña!