Page 1
Skinstant Video Selections: Slack Bay, Scherzo Diabolico, Alfie, and More 11.15.17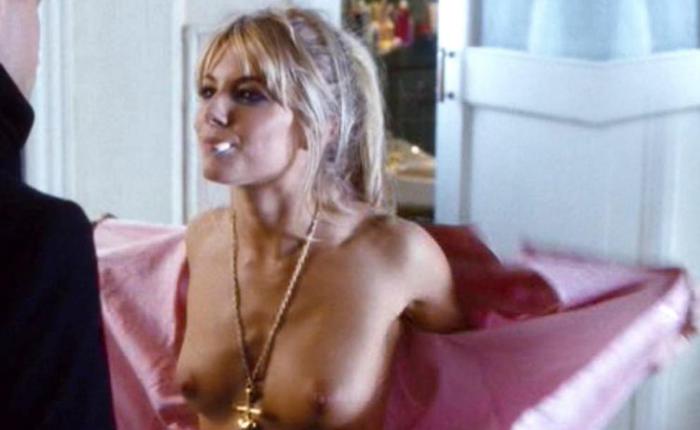 We're smack dab in the middle of November and we've got plenty of streaming skin to keep you warm on the long cold nights ahead!
...
read more
advertisement
SKINcoming on DVD & Blu-ray: Orphan Black S5, Slack Bay, and More 9.12.17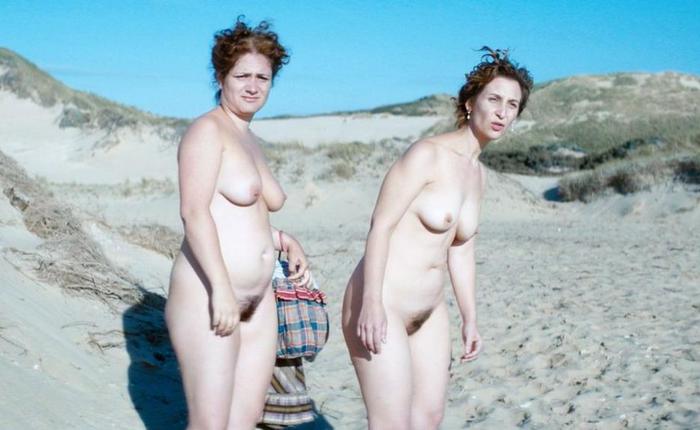 We've got an eclectic mix of TV favorites, foreign flicks, blockbusters, and remastered classics for you this week!
...
read more