It's July and it's plenty steamy outside, so why not steam things up indoors as well with these six skin-filled flicks streaming on Netflix, Amazon, and Hulu!
Netflix
This gothic horror flick turns 25 next year, but the amazing nude scenes from Laure Marsac and Nicole DuBois haven't aged a day!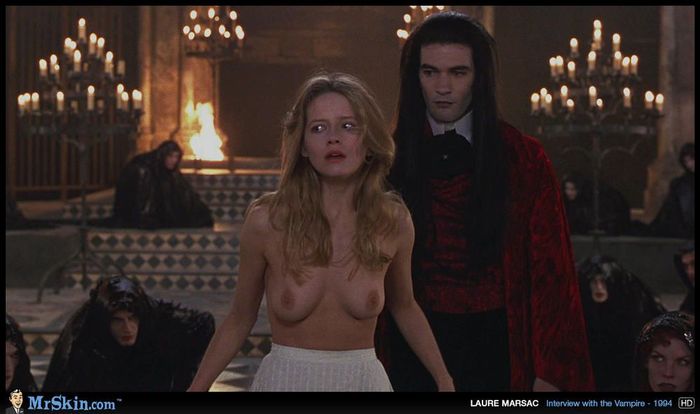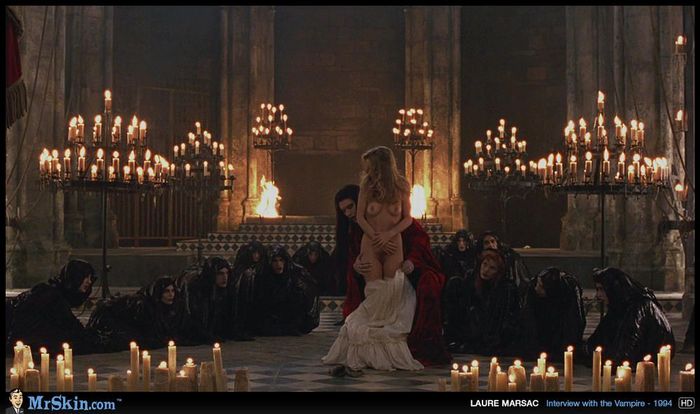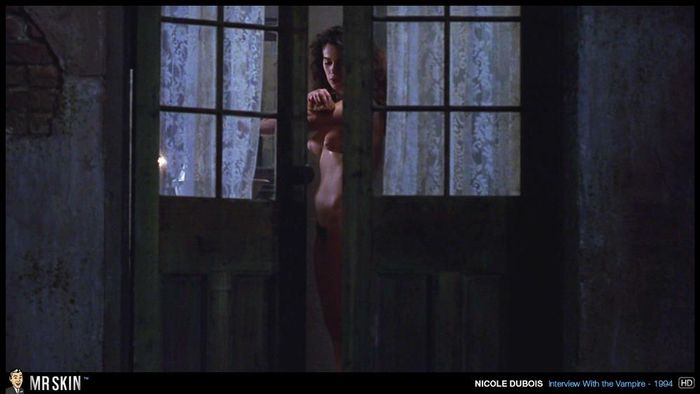 One of Amber Heard's first roles was as the title character in this cult classic, and though she doesn't get nude in this one, her costar Whitney Able more than makes up for it with a pair of terrific topless scenes!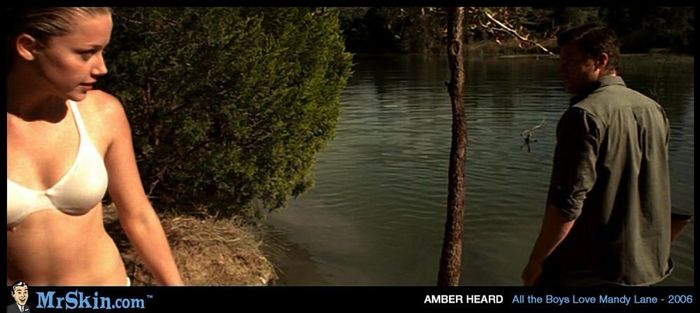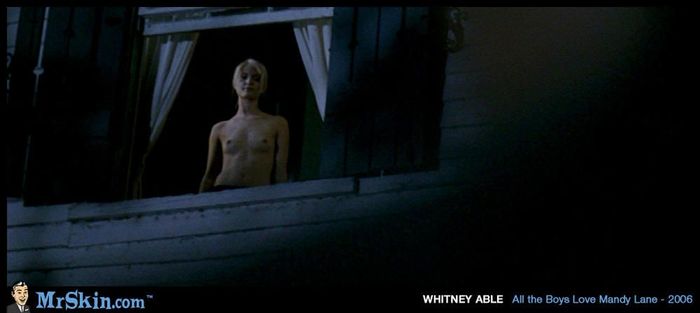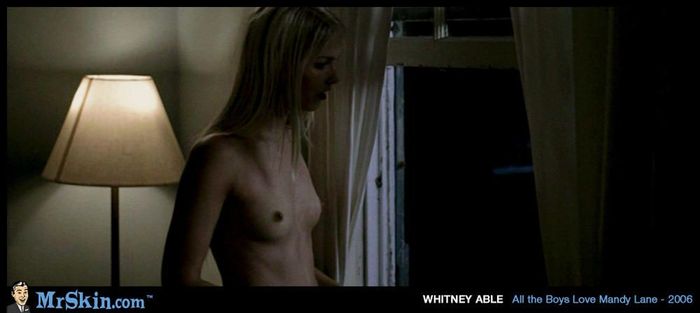 Amazon Prime
The late, great Jonathan Demme made his directorial debut with this exploitation pink-in-the-clink classic, featuring wall-to-wall flesh from Cheryl "Rainbeaux" Smith, Roberta Collins, Erica Gavin, and many more!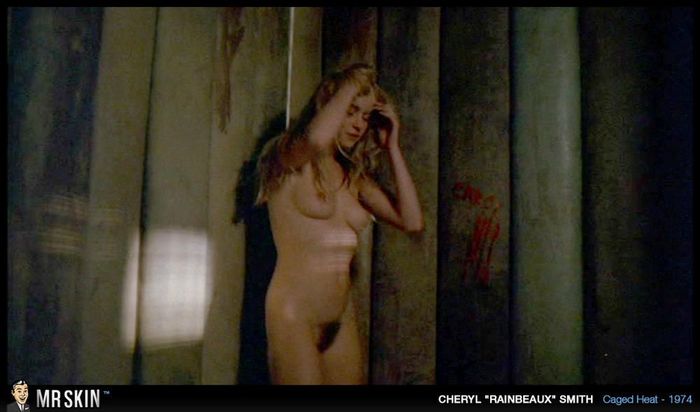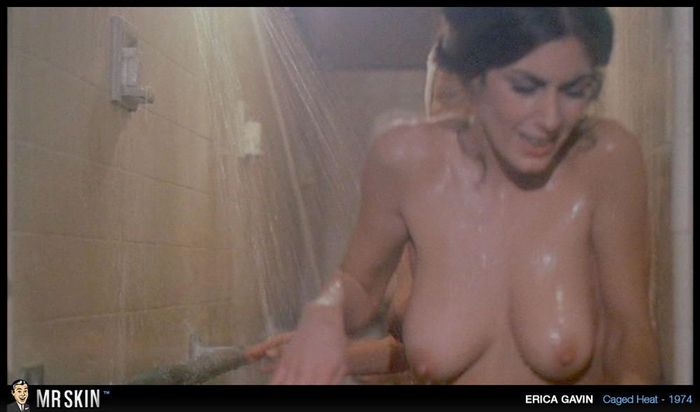 Gwyneth Paltrow was just two years old when her mom Blythe Dannerdid a pair of knockout nude scenes in this 1974 classic, featuring bonus boobage from a young Susan Sarandon!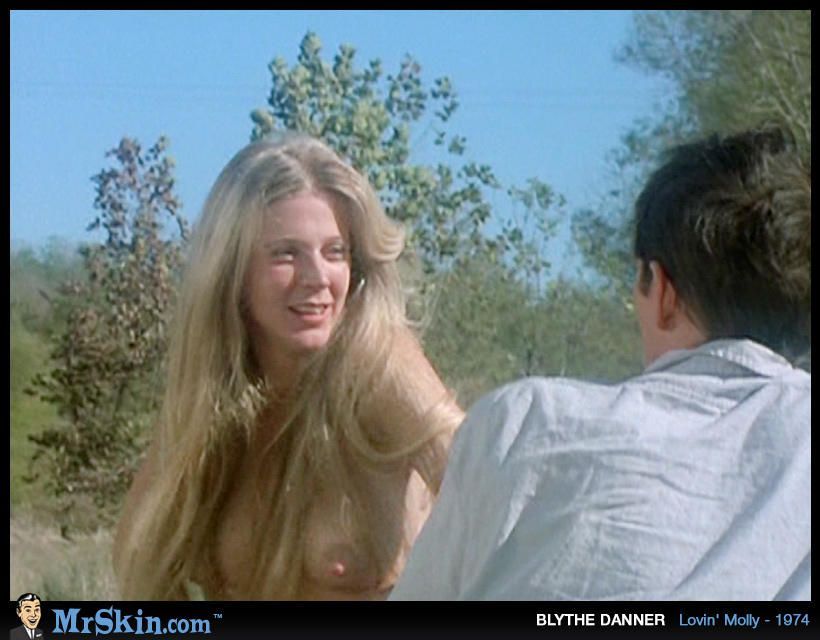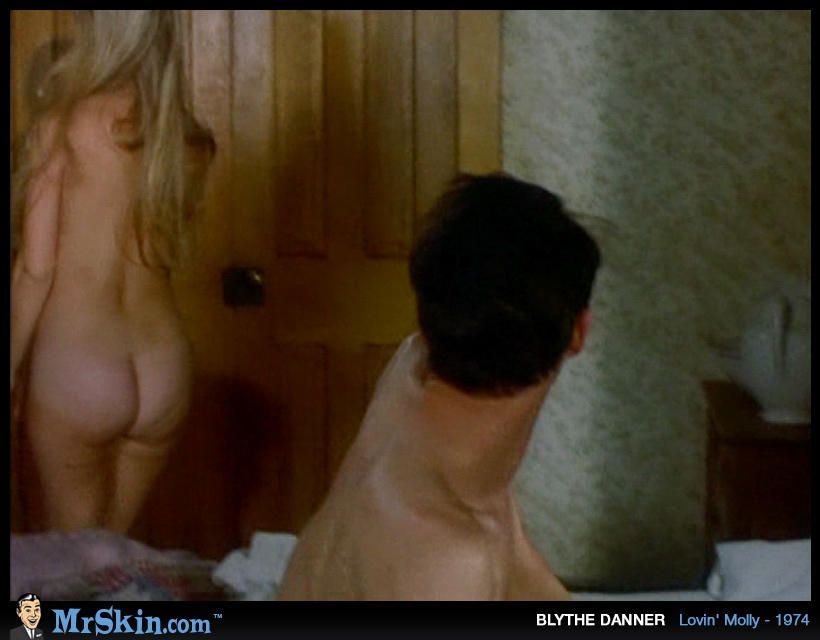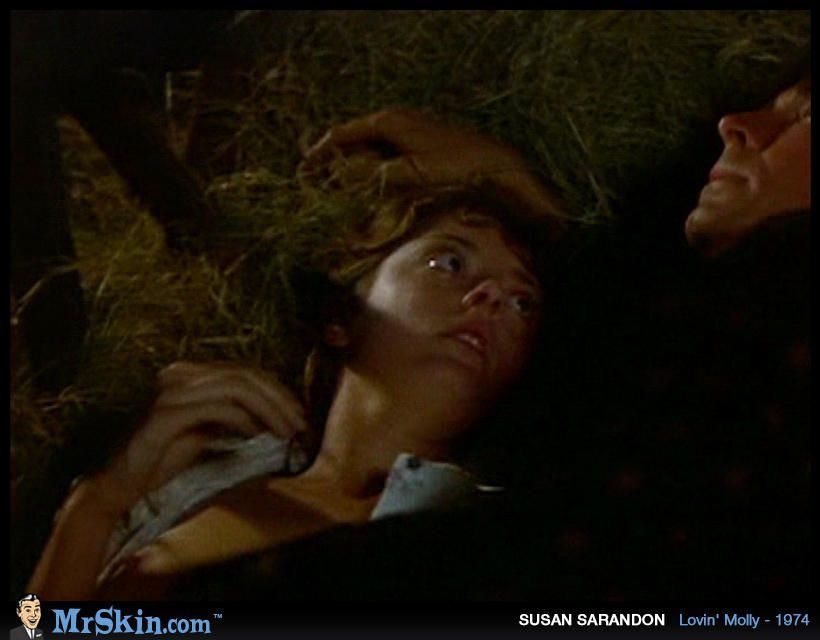 Hulu
Glee star Dianna Agron made a skinsational nude debut in this 2015 flick, lezzing out alongside skin veteran Paz de la Huerta!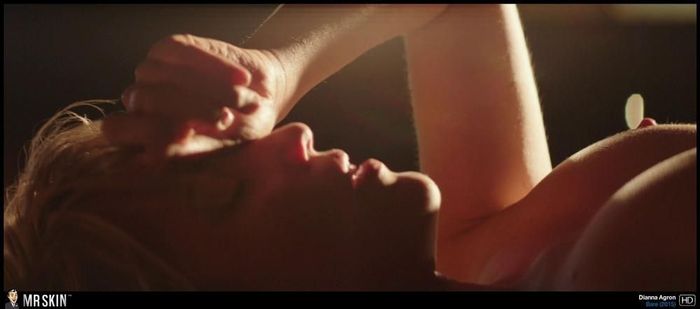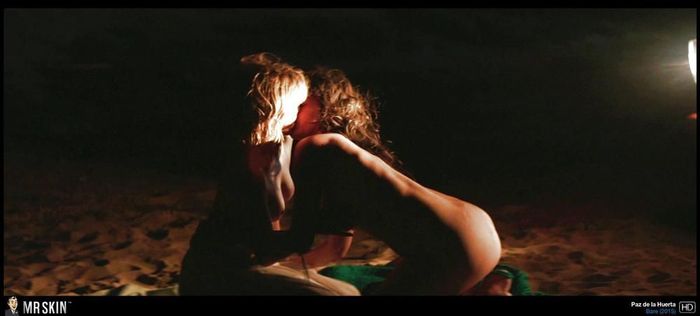 Finally this week, catch this early nude scene from top heavy beauty and Oscar nominee Janet McTeer!