Page 1
Skinstant Video Selections: Berlin Syndrome, To The Limit, The Blue Room, and More! 8.30.17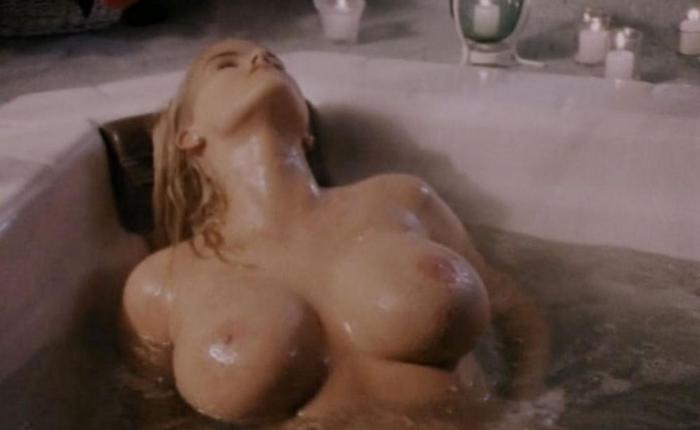 As we reach the end of August and the official end of summer, we dig deep to find some skinsational options for you on the big three streaming services!
...
read more
advertisement
Like (Naked) Mother, Like (Naked) Daughter [PICS]
It seems like every hot young actress in Hollywood these days has a hot older actress for a mother. And in a stimulating mamonstration of the miracle of genetics, many mother/daughter acting combos share the same anatomical assets- like the ginormous jugs of
Eva Amurri
and her hot mom
Susan Sarandon
, seen here.
The (chest) apple doesn't fall far from the tree when it comes to doing nude scenes, either. Though we have yet to see a mother and daughter do a nude scene together...now that would be a family affair! We've rounded up some of Mr. Skin's favorite nude mother/daughter actress pairs- pics after the jump!
... read more