We've got an eclectic mix of titles for you this week with TV shows, foreign films, and remastered skin classics making their way to home video on this final day in October!
Catch up with the frightening first season of Cinemax's sci-fi/horror series featuring some great nudity from Kate Lyn Sheil, Wrenn Schmidt, and Jerri Tubbs!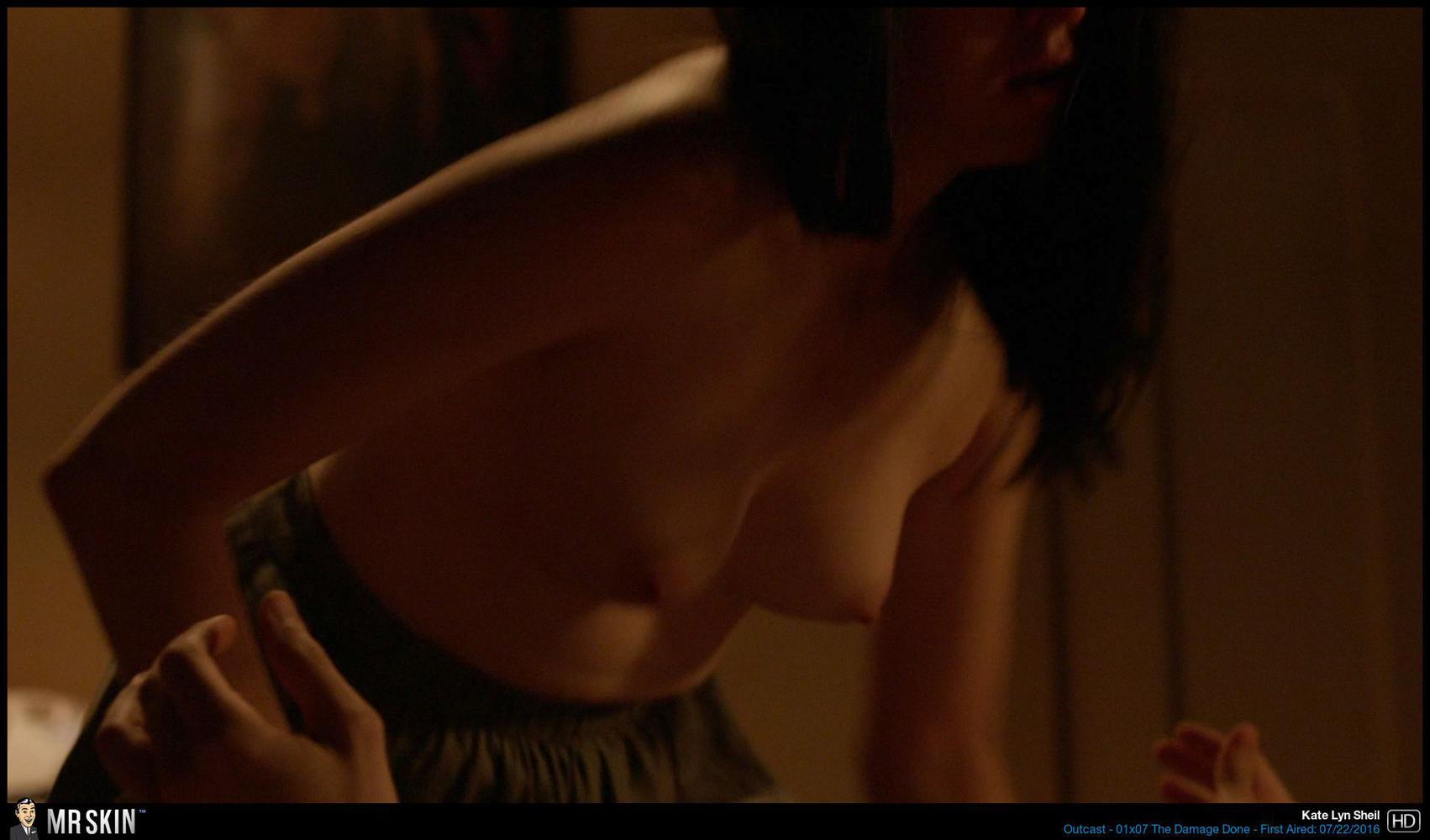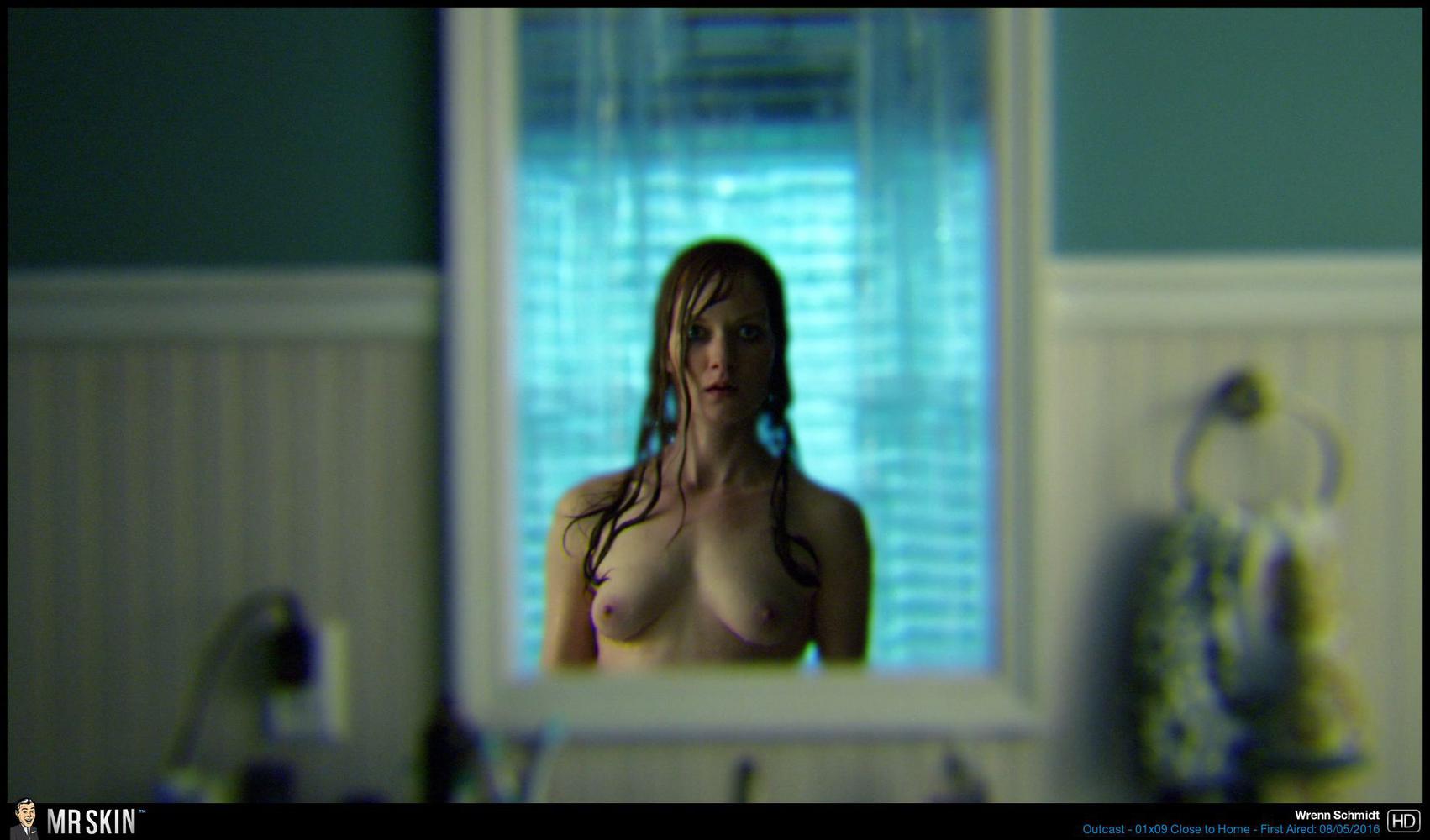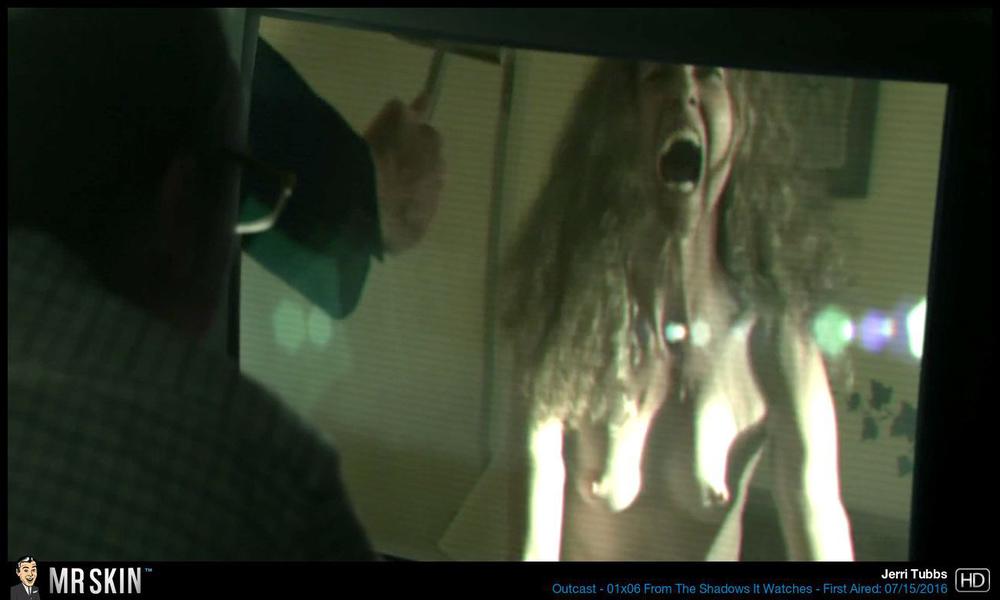 Tatiana Maslany shot to stardom thanks to her multiple roles on this groundbreaking series, not to mention her amazing ass which she bared several times during the series, along with a bonus butt shot from Natalie Krill!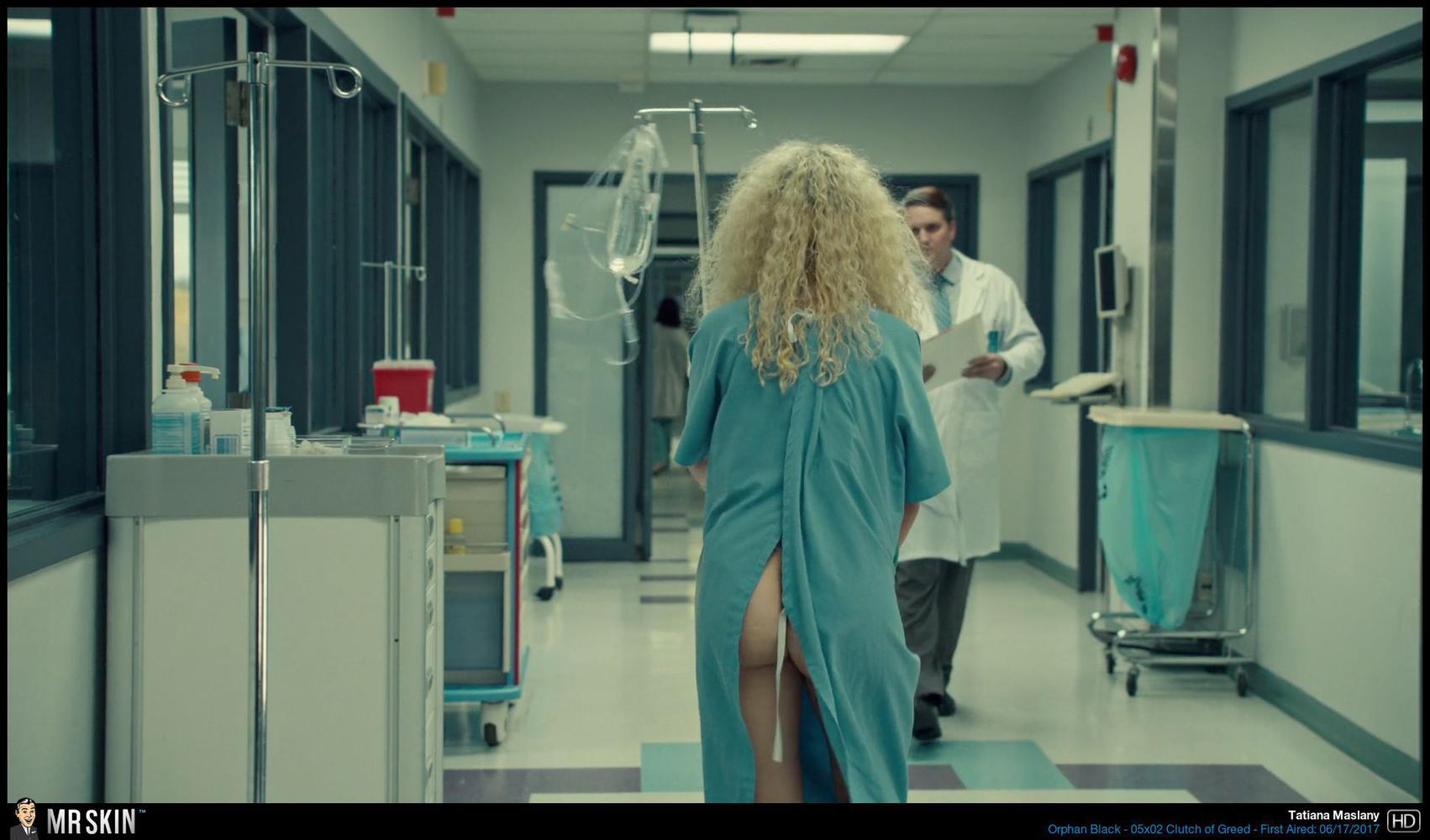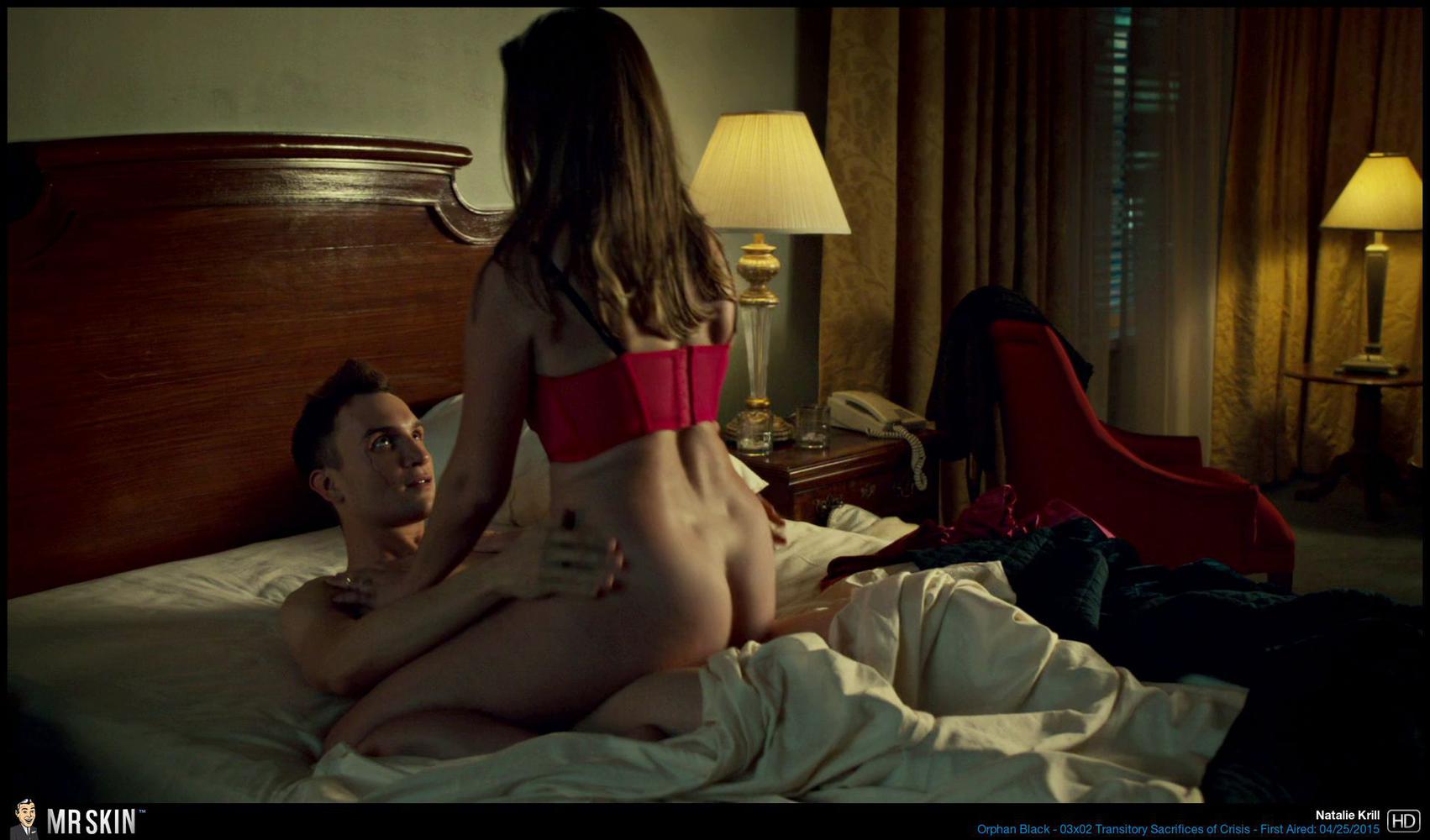 This German drama features some close-up nudity from the sexy Svenja Jung!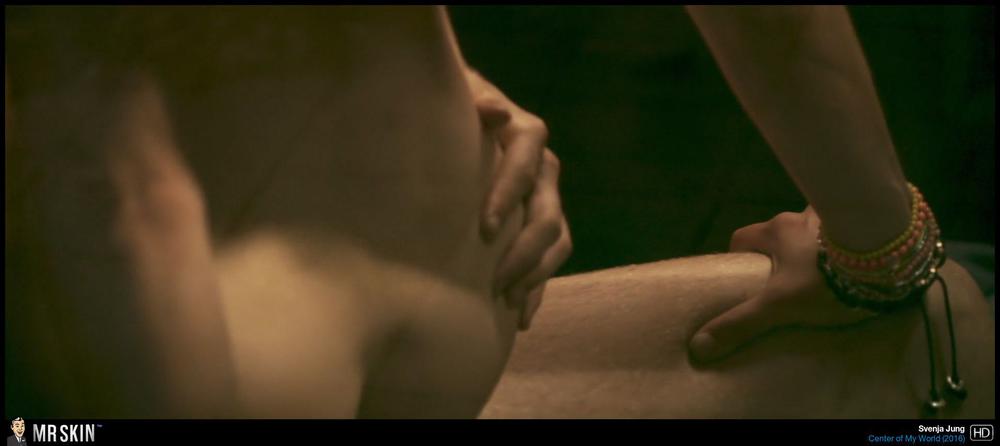 Another foreign flick, this one from Russia, with a terrific topless tub scene from Natalya Pavlenkova!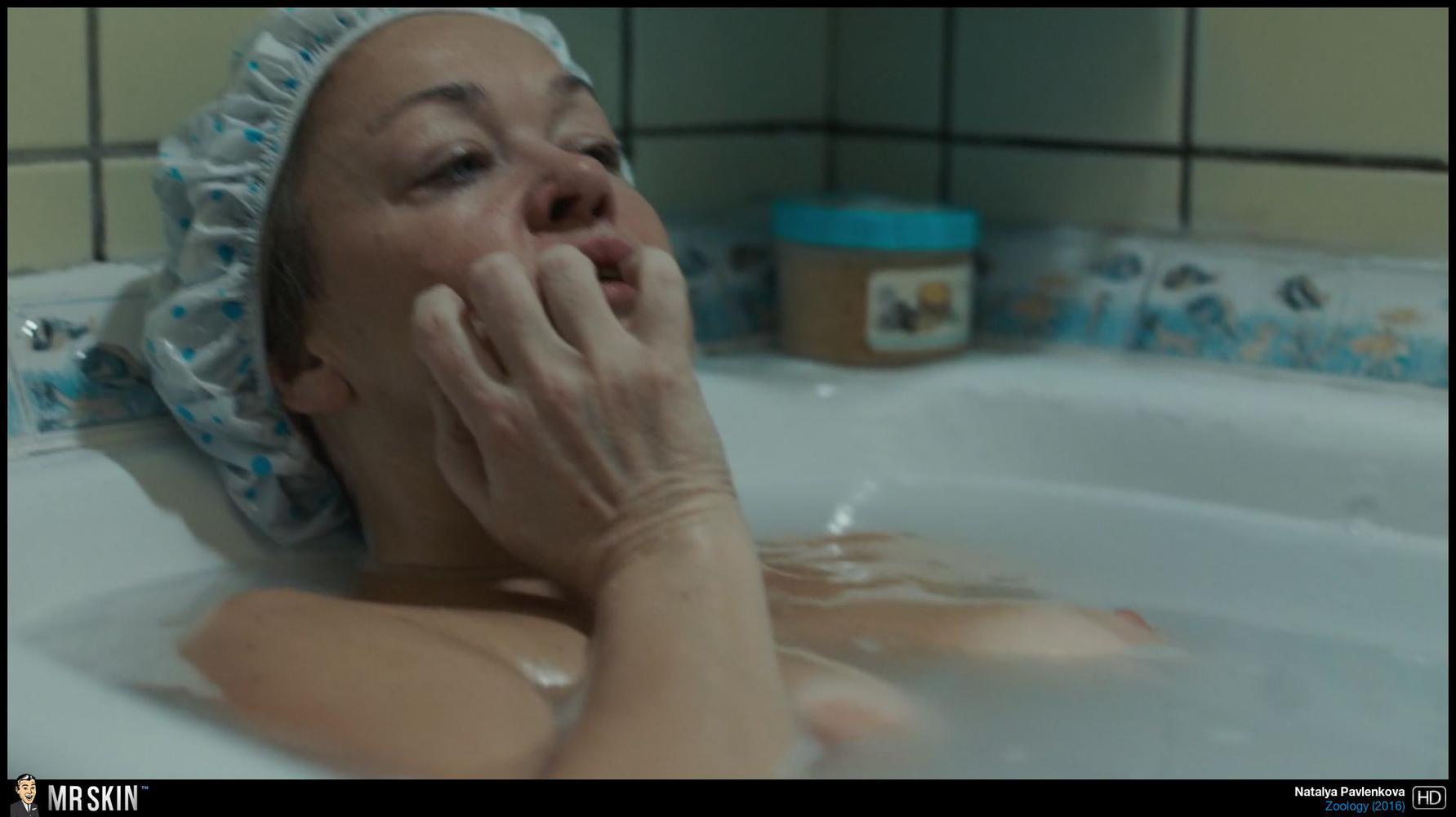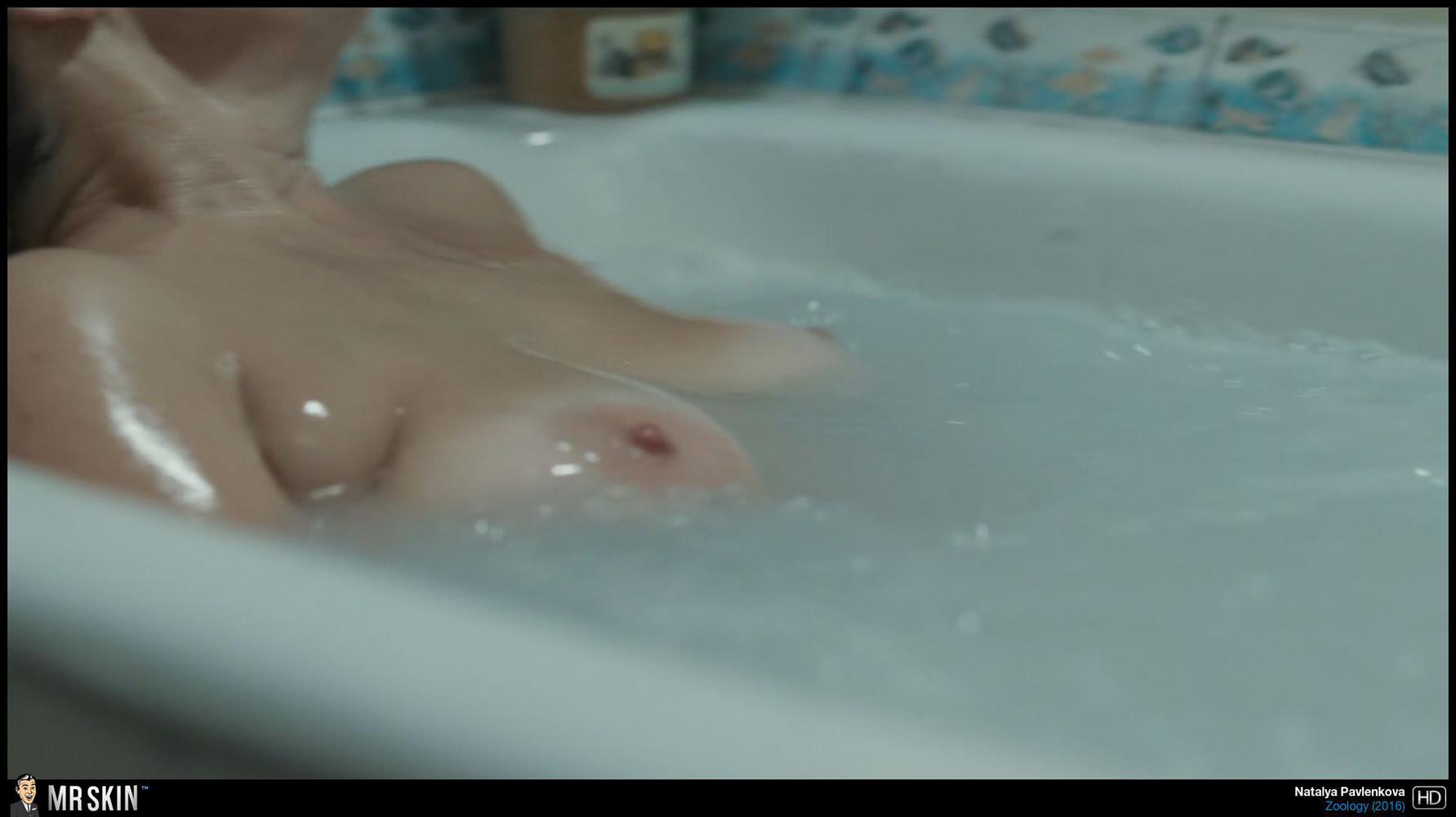 Zack Snyder's first film is arguably still his best, thanks in no small part to the topless scenes from Kim Poirier and Kim Kerns!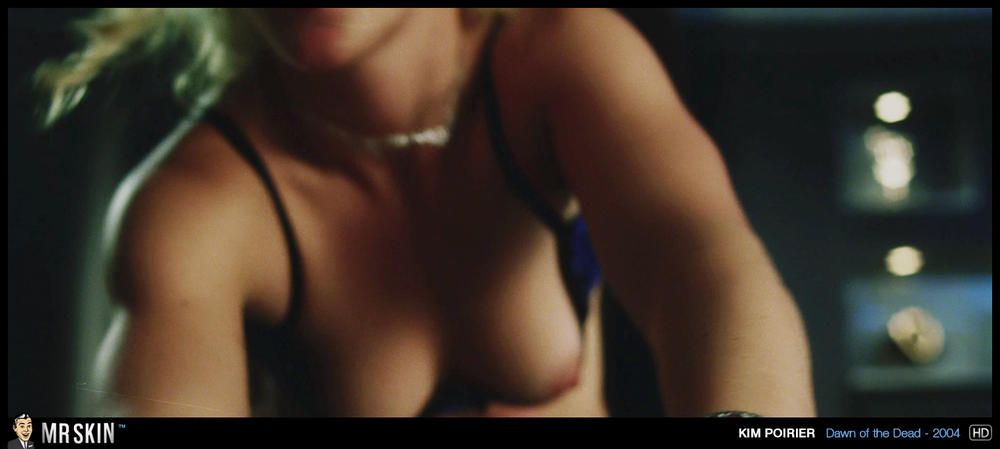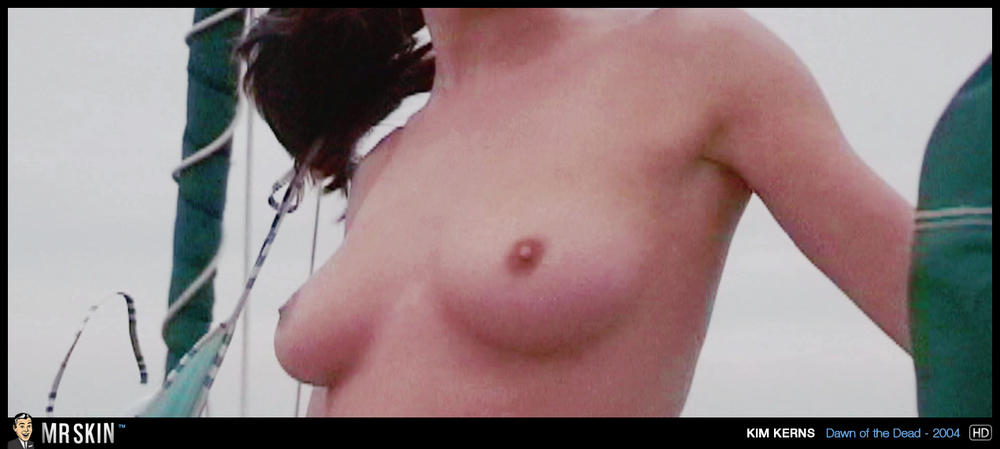 Naomi Watts scored an Oscar nomination and an Anatomy Award for her topless sex scene with Sean Penn in this intense drama!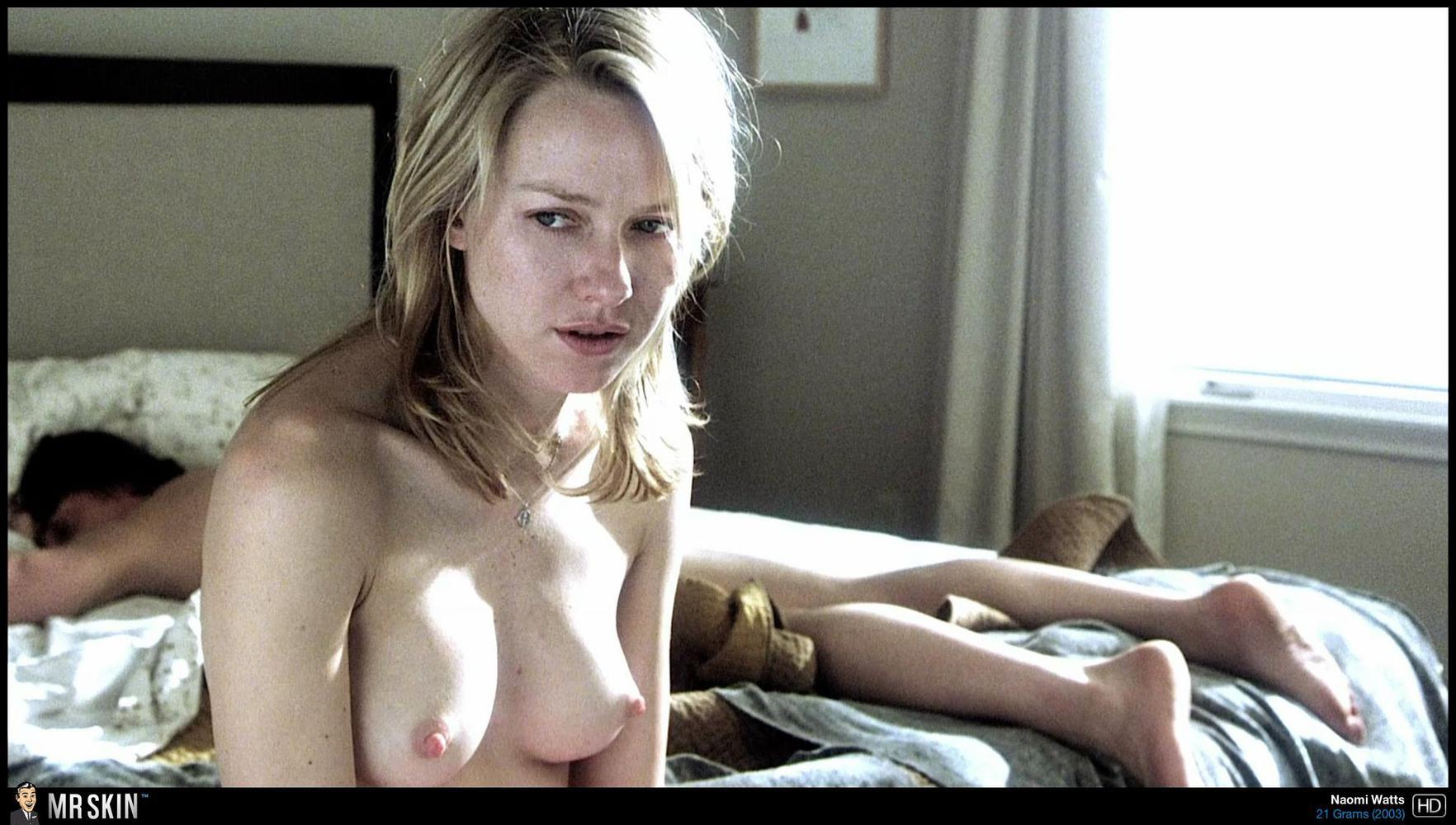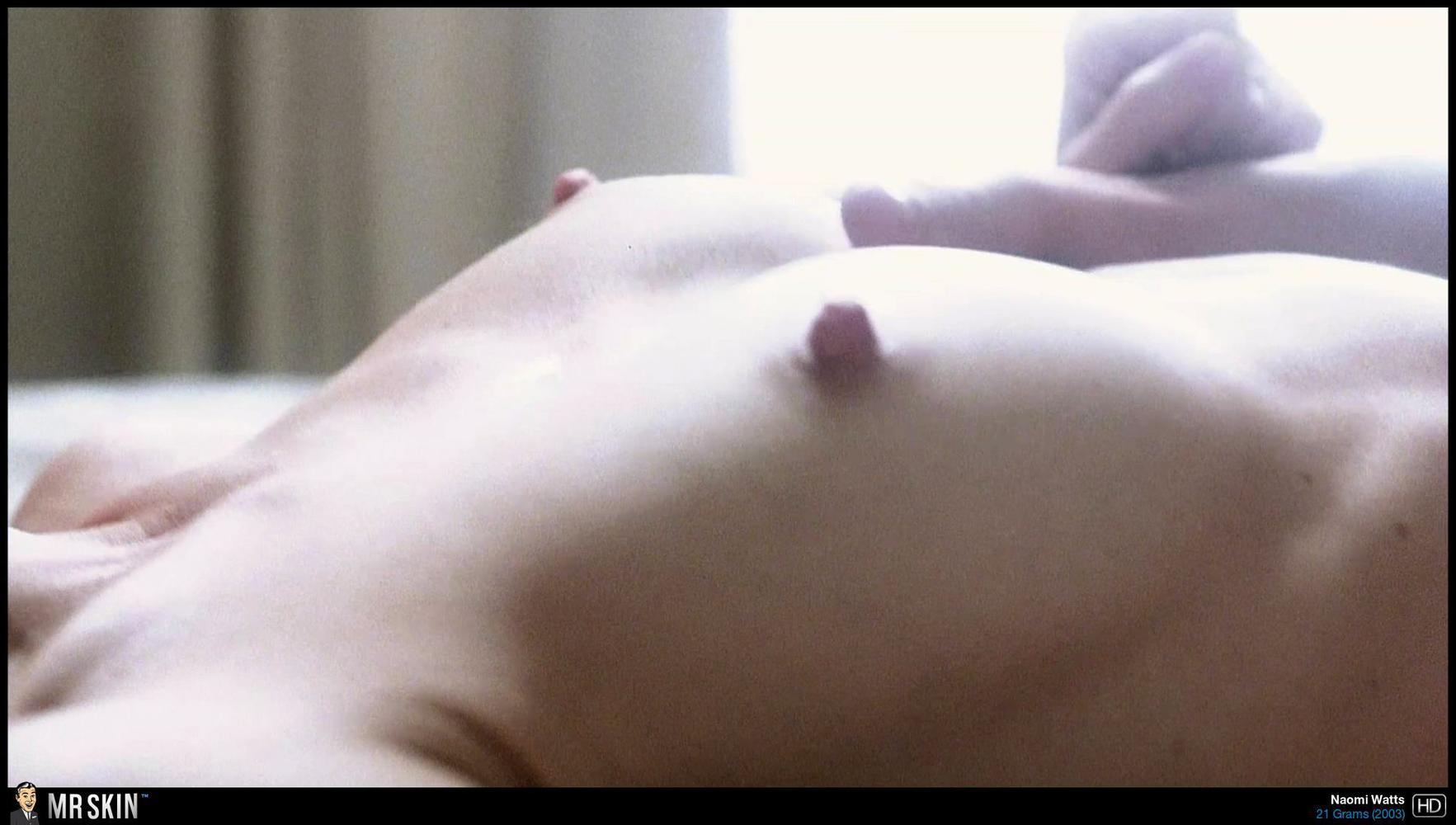 One of Naomi Watts' earliest roles was in this elevator based Australian horror flick alternately known as The Shaft. Sadly she doesn't get nude but thankfully both Priscilla Hendrikse and Sasha Woman pick up the slack in a sexy threesome!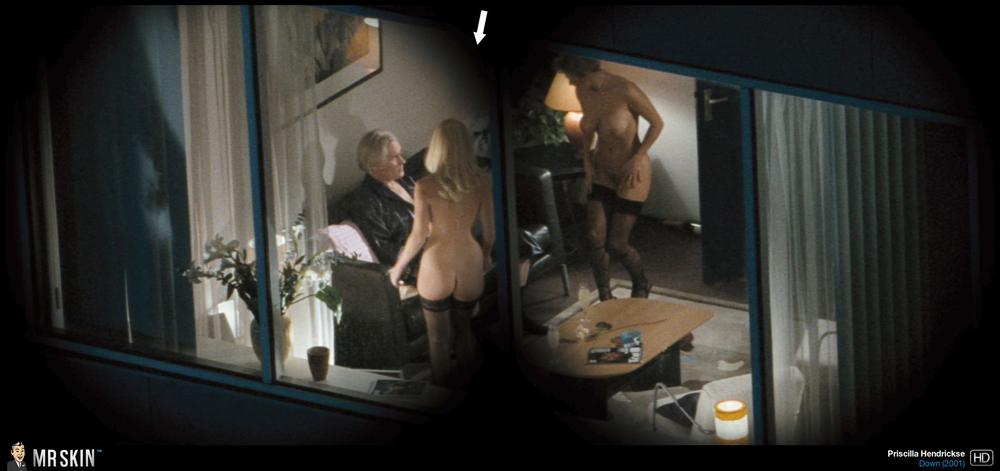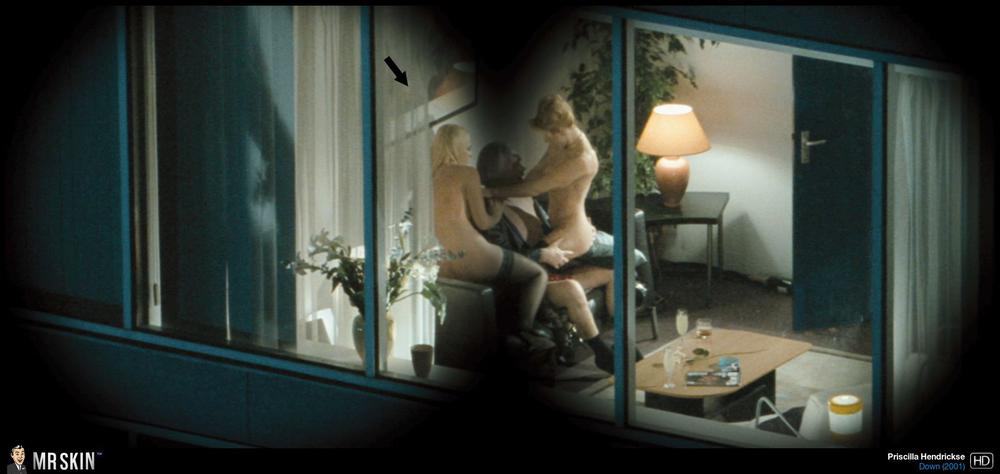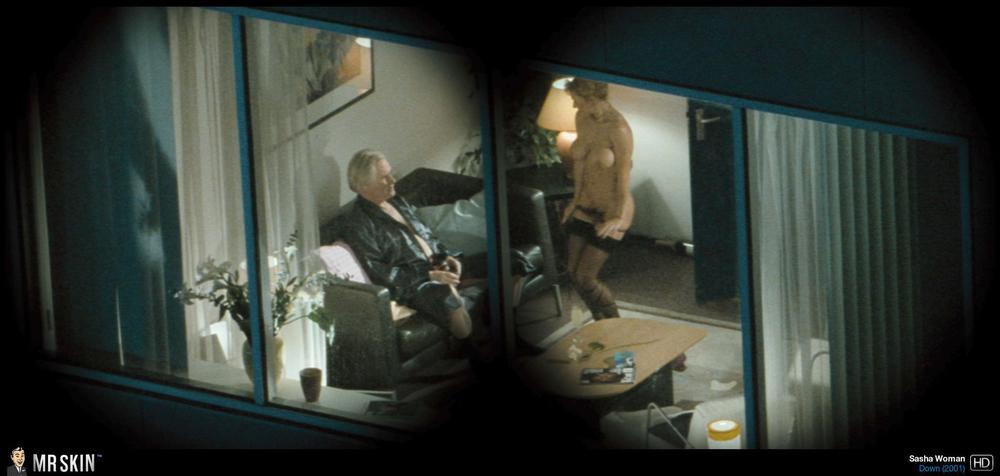 Updates Coming Soon!
The following films are also being released today, but we don't have the updated content on the site just yet, so bookmark these pages to get the latest updates when they become available...