We've got an eclectic mix of TV favorites, foreign flicks, blockbusters, and remastered classics for you this week!
This fifth and final season went out on a high note as series star Tatiana Maslany bared her ass thanks to an open hospital gown, and she also shared a sapphic smooch with Evelyne Brochu!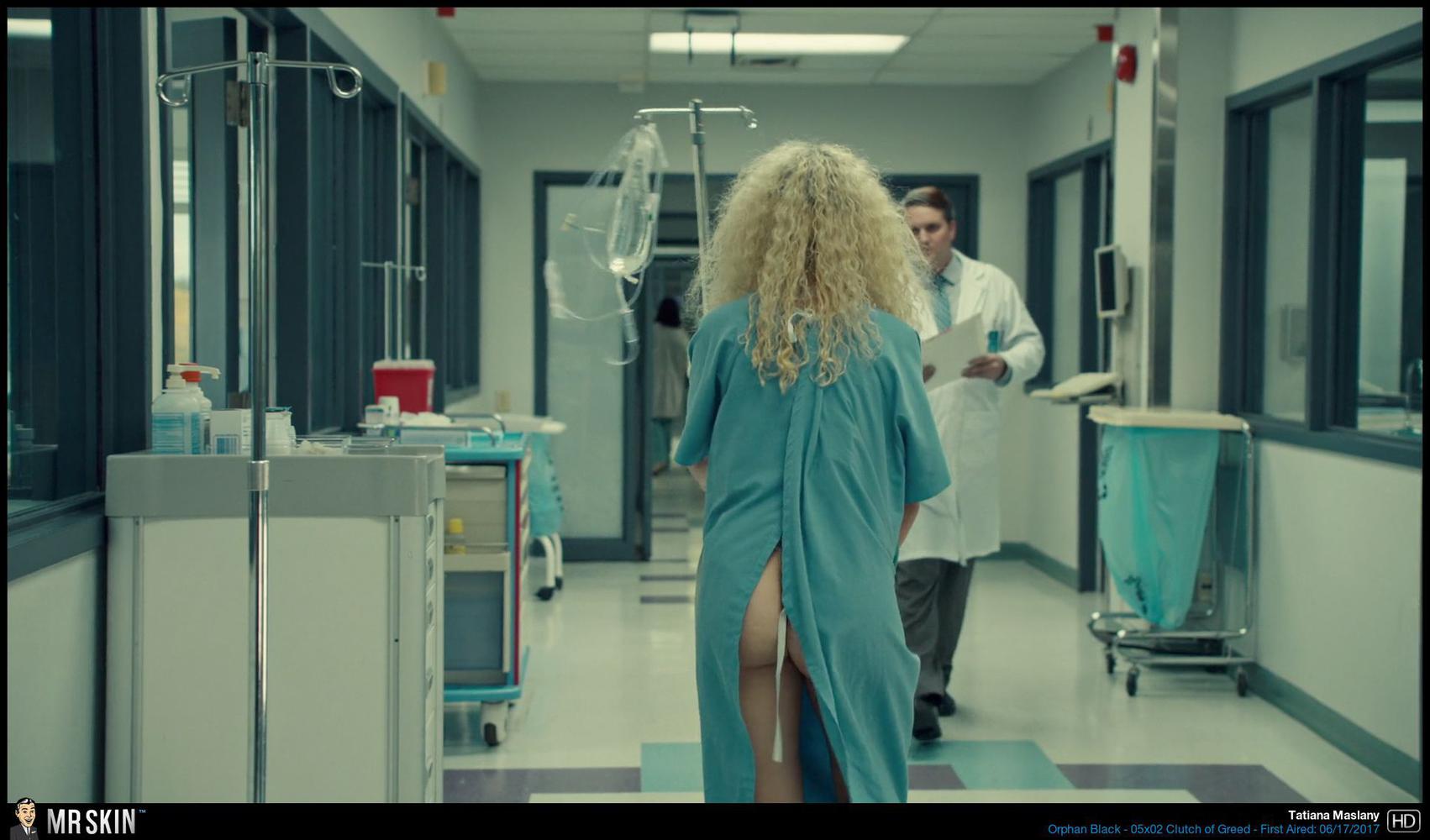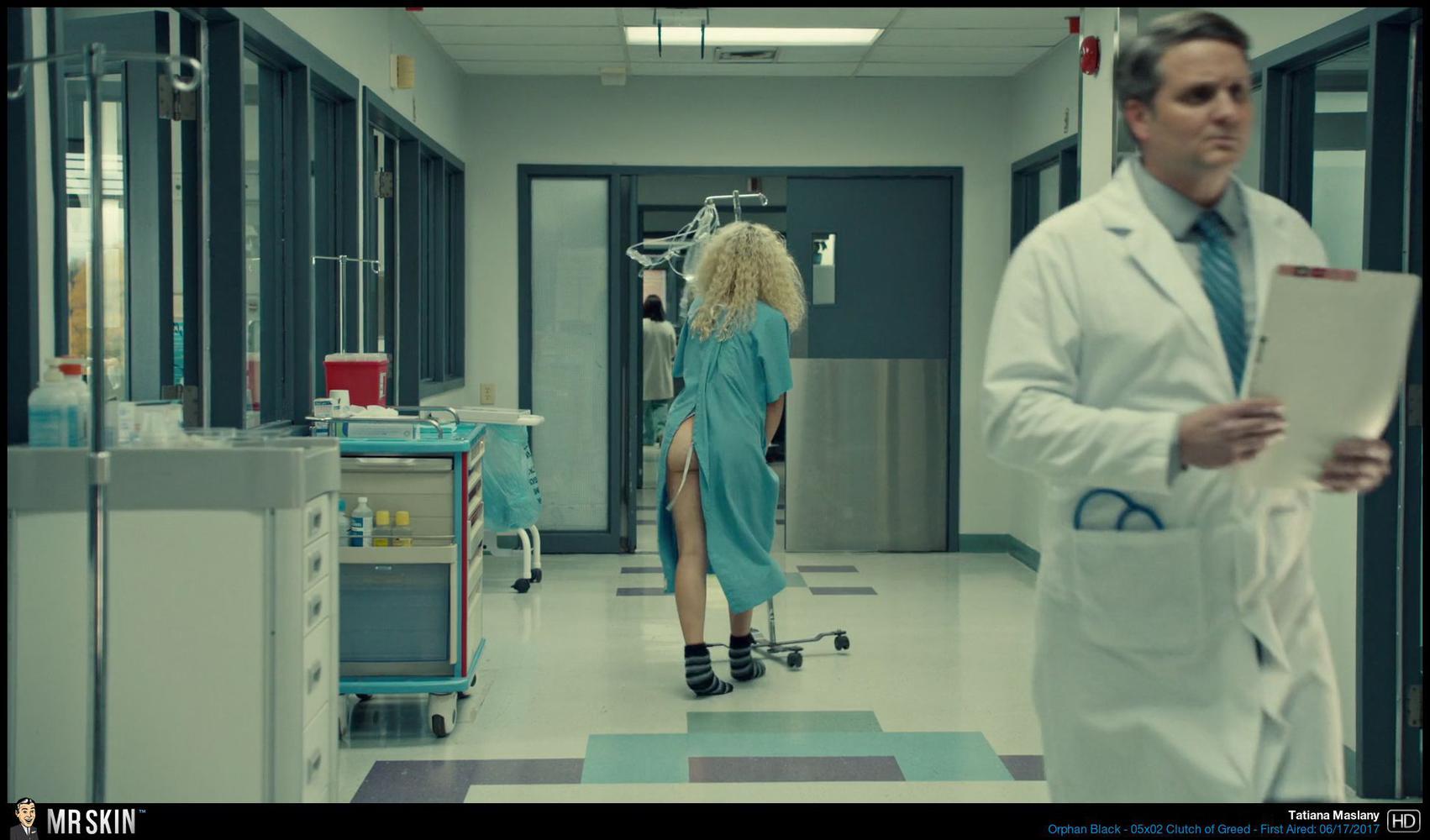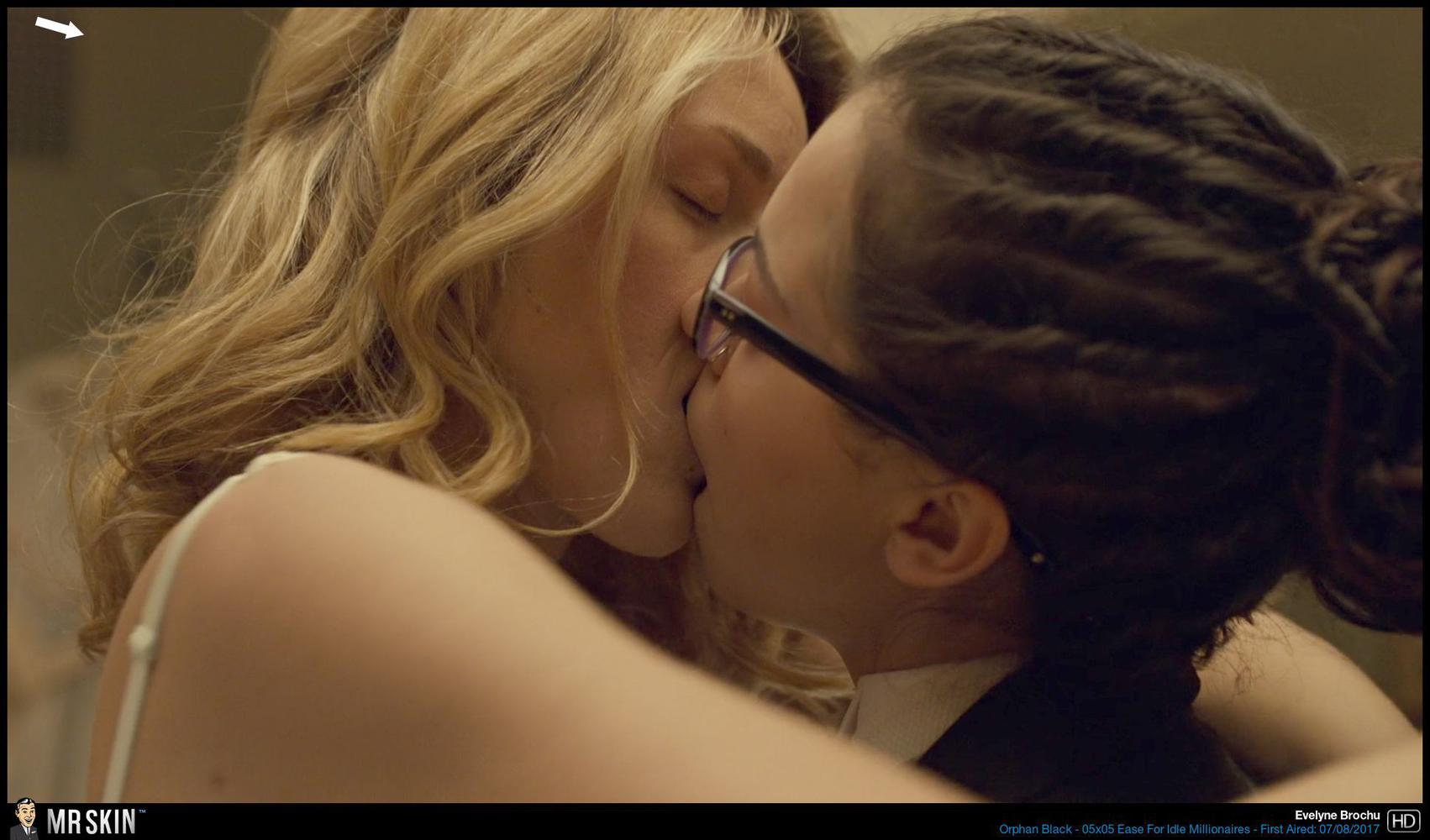 This absurdist French comedy features fantastic full nudity from Anna Zakharova and Angelique Vergara, as well as a bonus butt shot from Laura Dupre!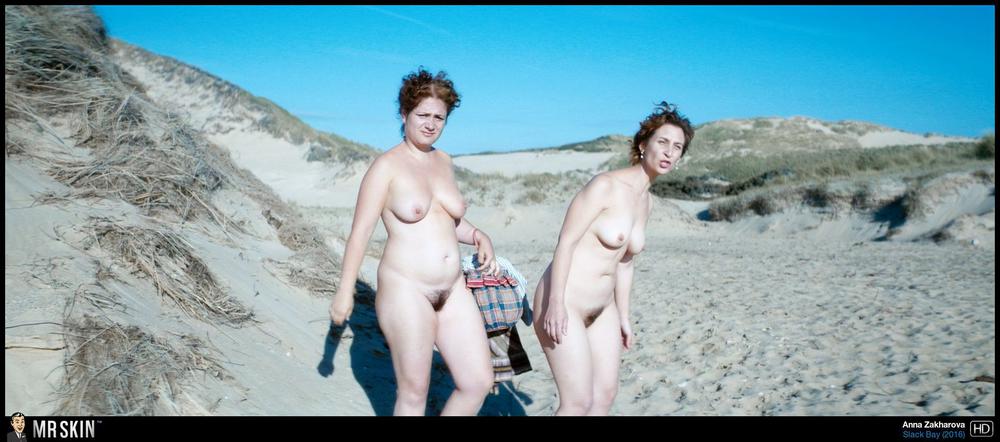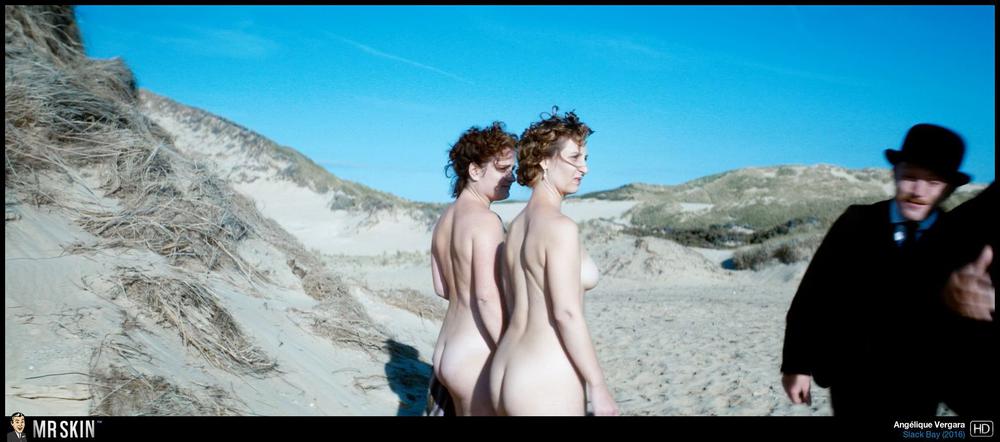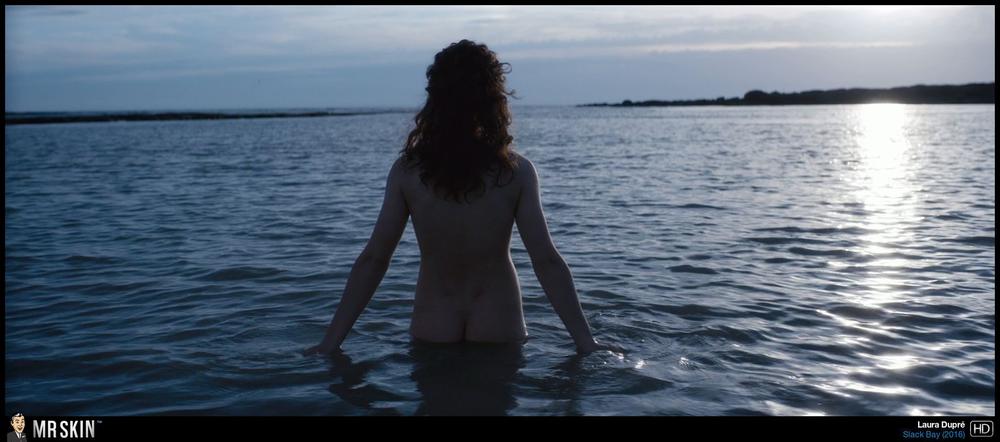 As the titular villain of this flick, Sofia Boutella wears a see-through top and shows off her ass in a fantastic flashback!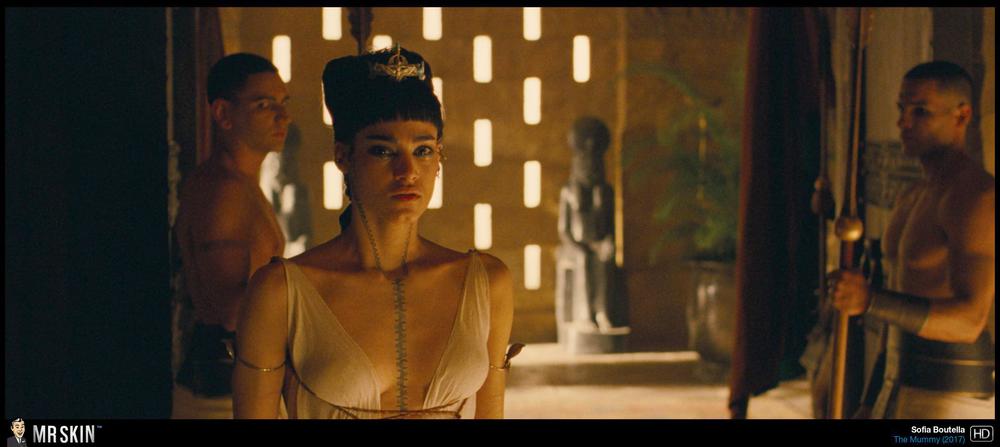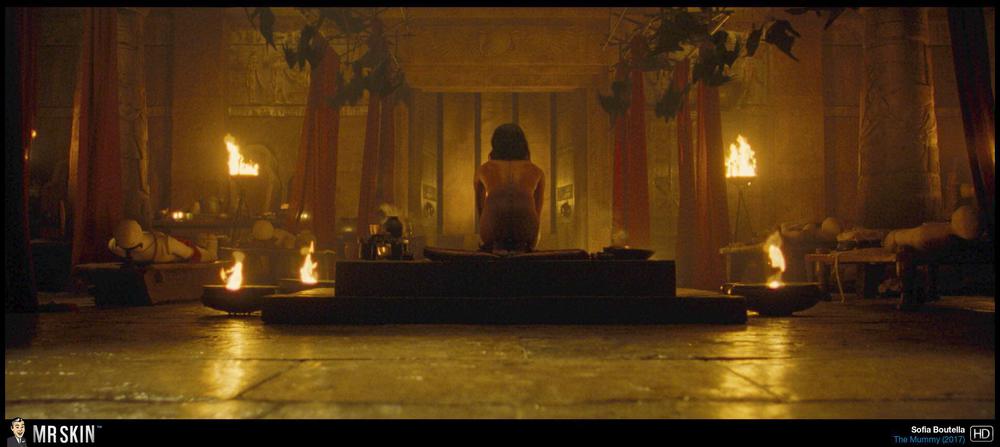 Elizabeth Lavender goes topless for a lusty lesbian sequence in this new western starring Danny Trejo!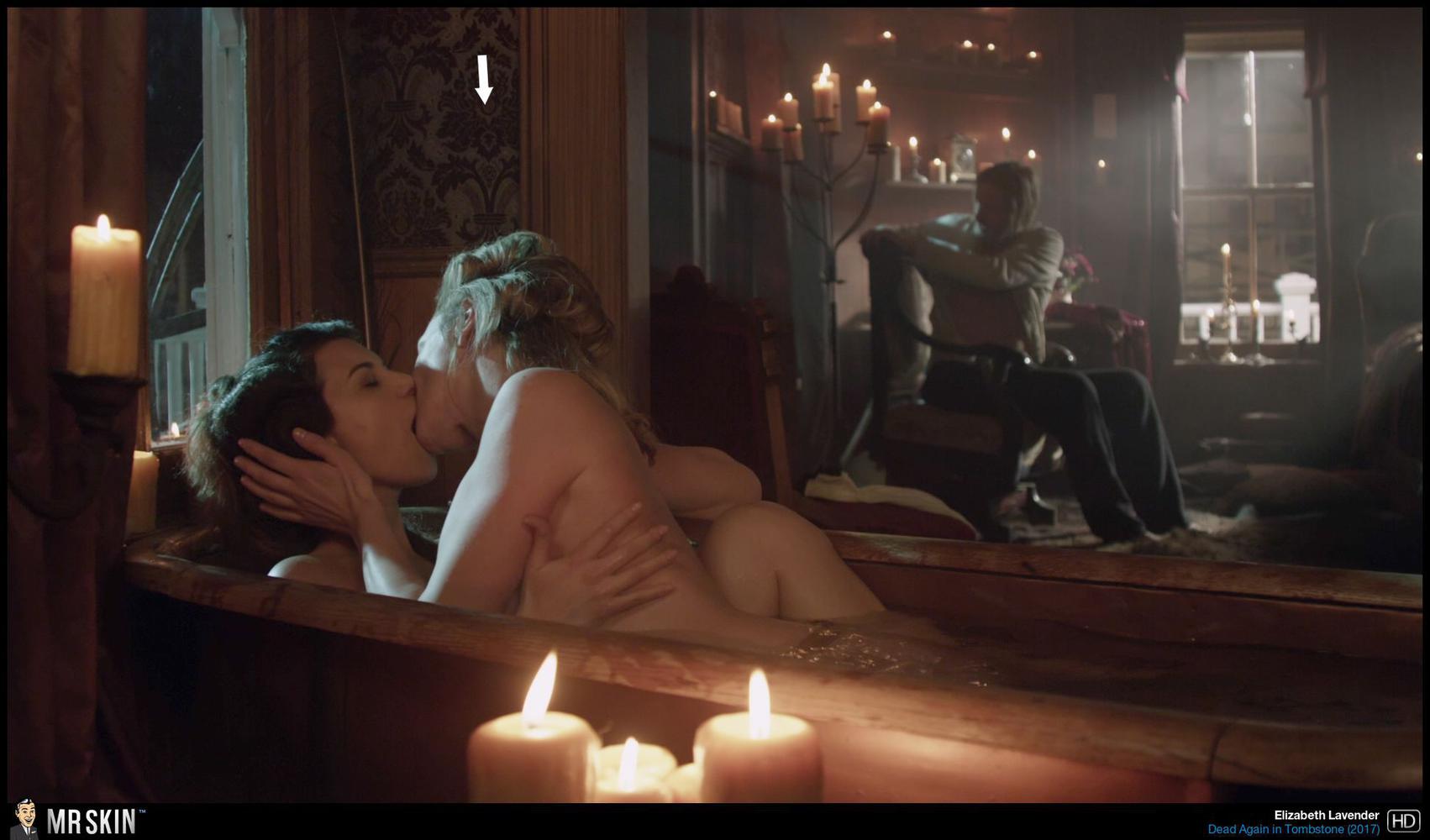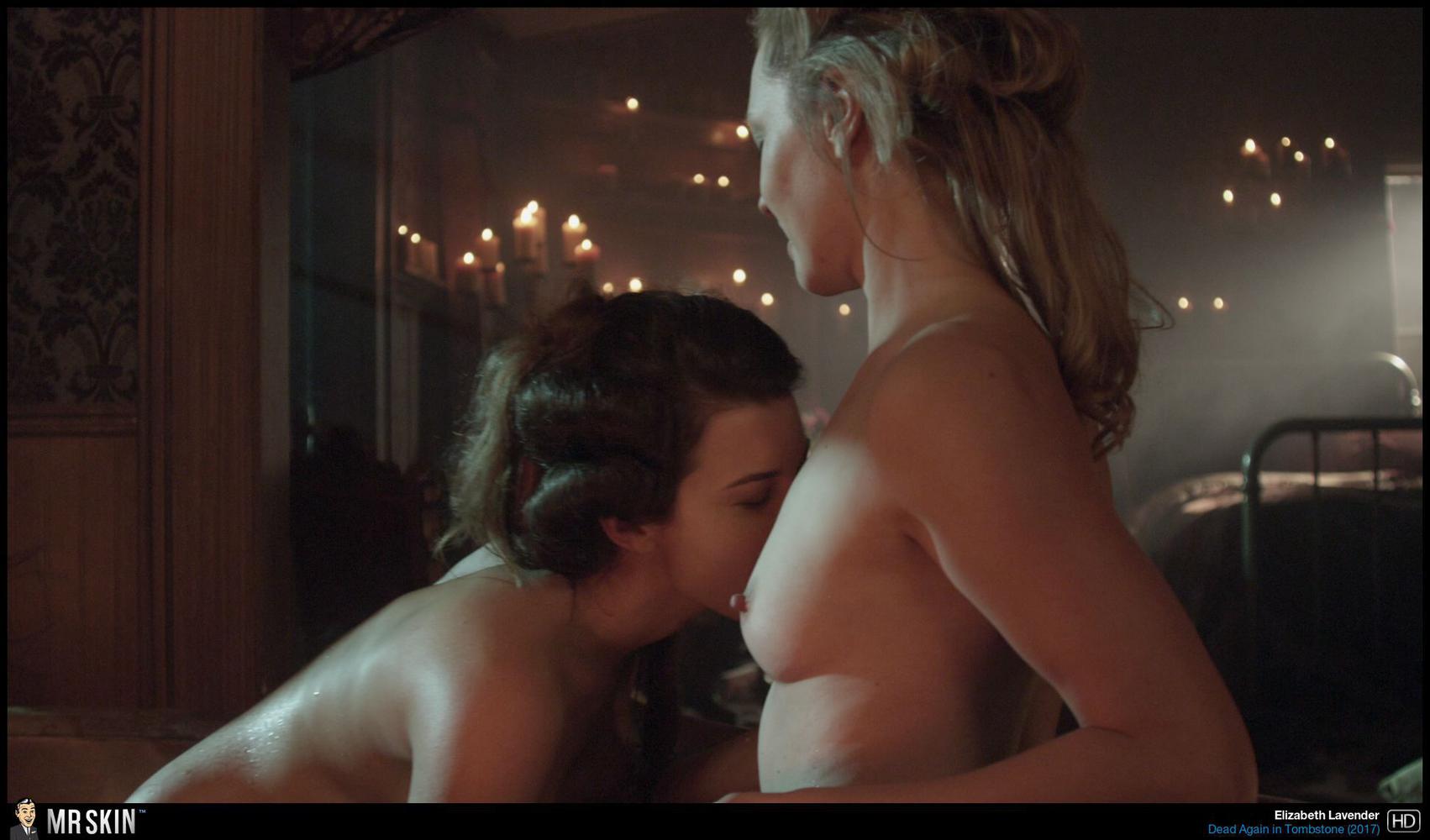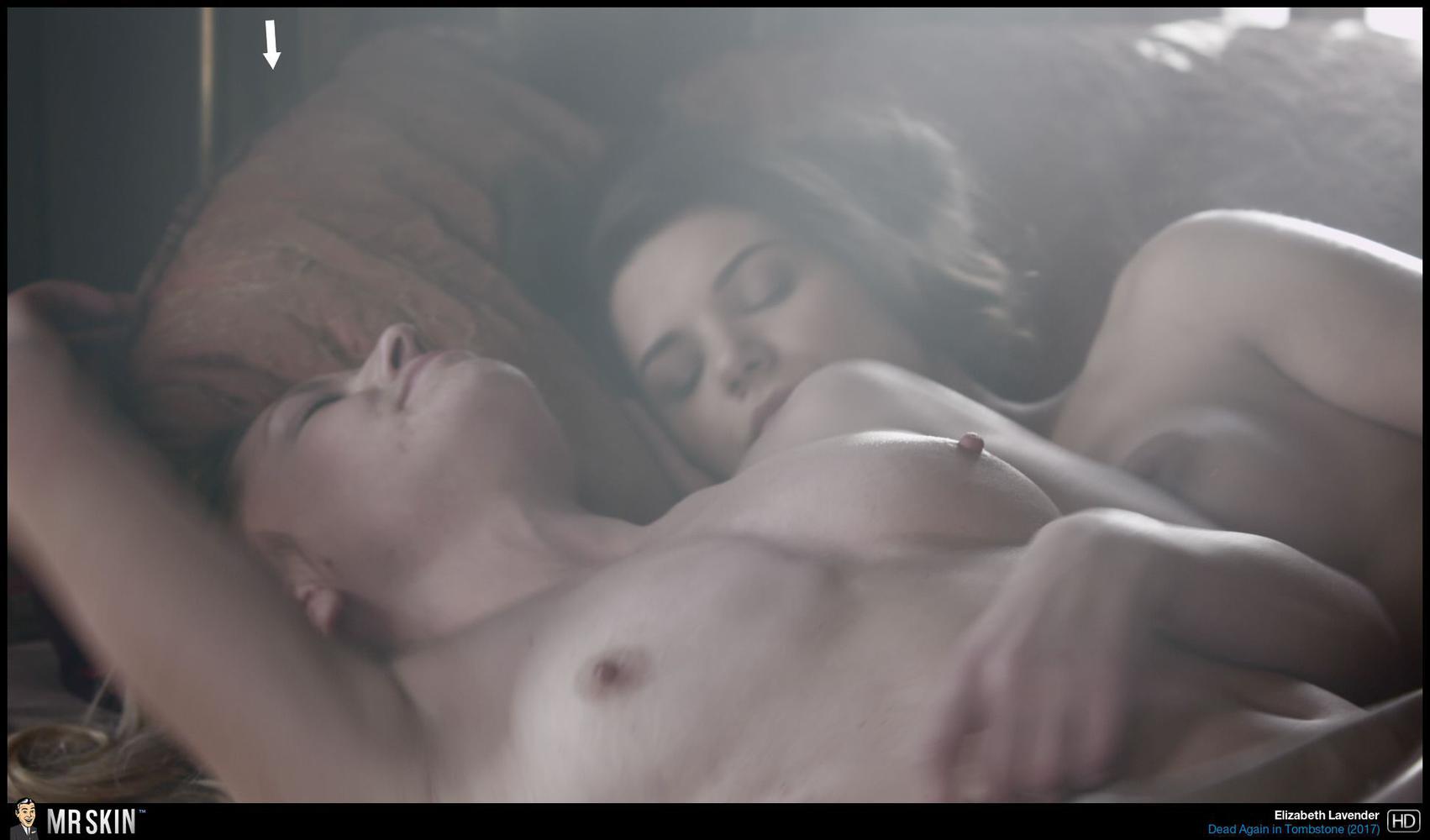 Never one to shy away from nudity, Holly Hunter bares her left breast in this 2016 drama!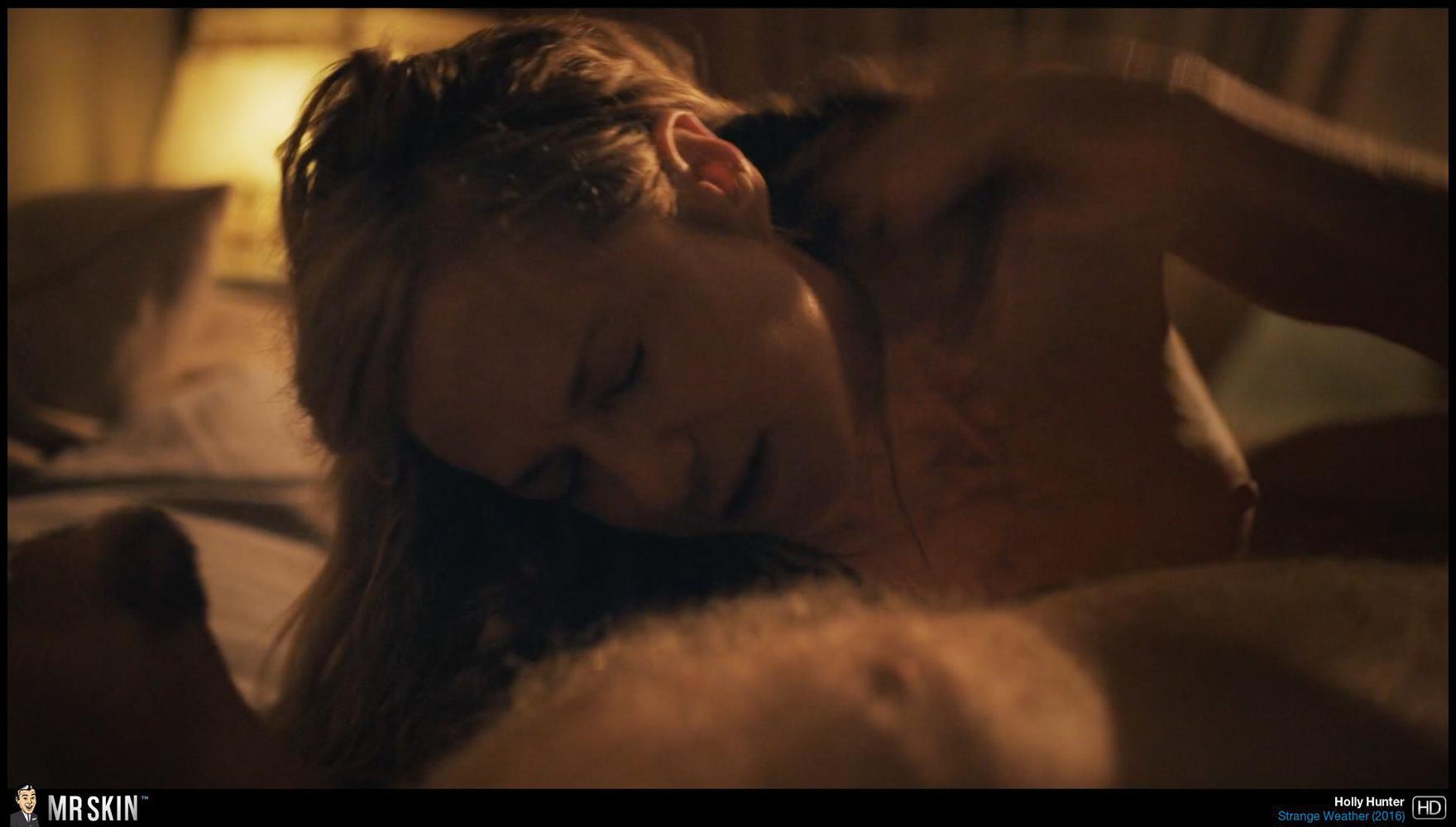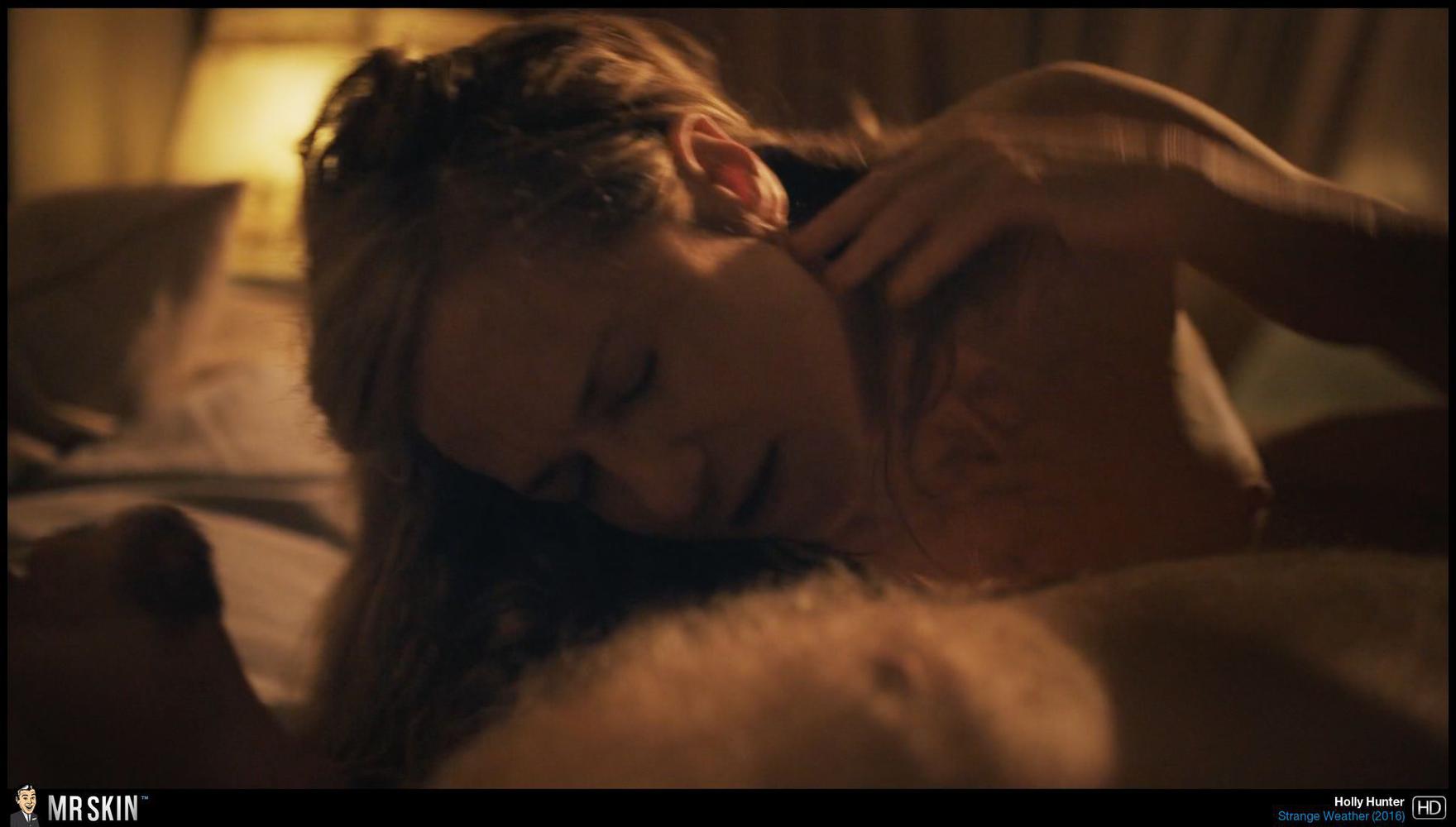 Finally this week, Arune Kital goes topless in a strip club in this new action flick!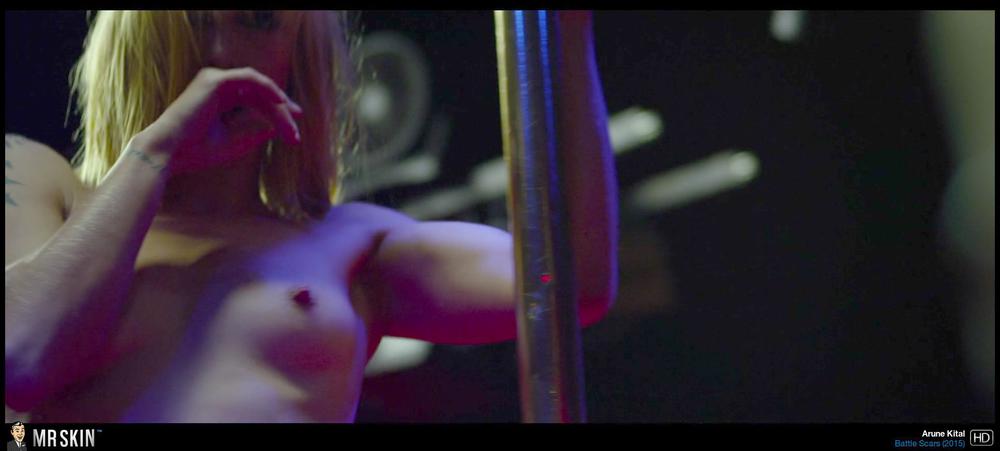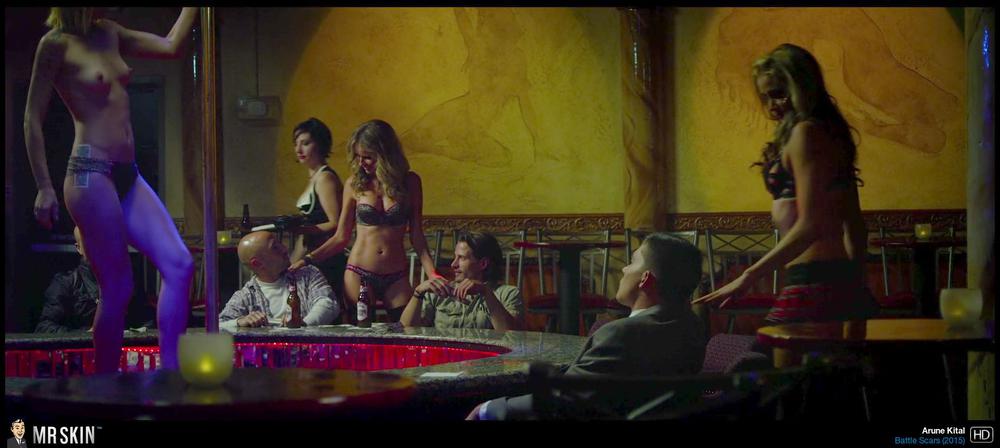 Updates Coming Soon!
The following films are also being released today, but we don't have the updated content on the site just yet, so bookmark these pages to get the latest updates when they become available...