Page 1
SKINcoming on DVD & Blu-ray: Orphan Black S5, Slack Bay, and More 9.12.17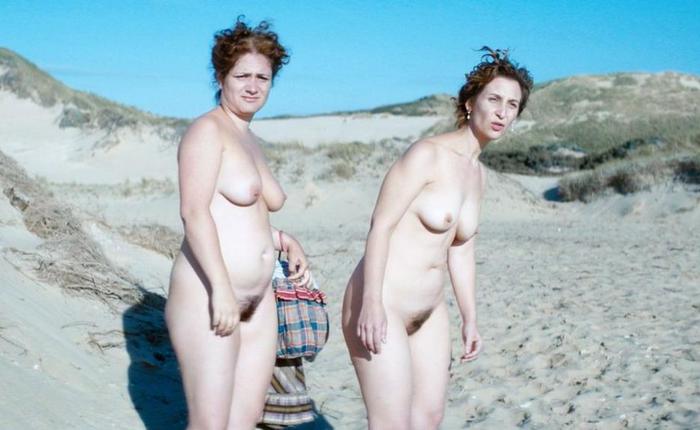 We've got an eclectic mix of TV favorites, foreign flicks, blockbusters, and remastered classics for you this week!
...
read more
advertisement
Movie Nudity Report: Where to See This Weekend's Stars Nude 9.8.17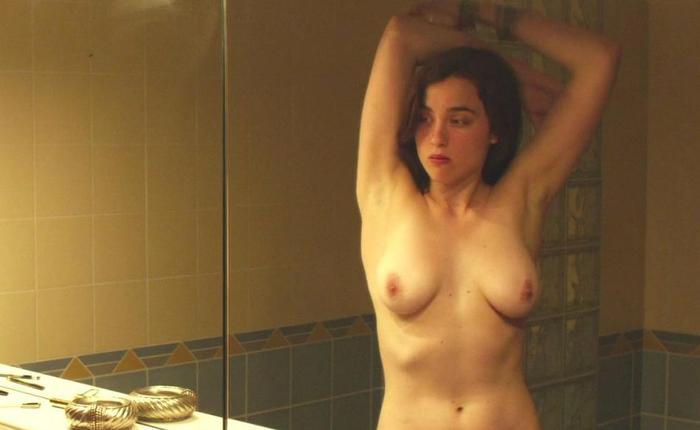 One more weekend with no nudity to get through—next week will find three new releases with nudity—but we've got the best places for you to see eight of this weekend's stars nude!
...
read more