We've got an eclectic mix of movies and TV series for you this week, all bound by their love for female nudity!
Following a small theatrical release a few weeks ago, this horror flick makes its way to DVD & Blu-ray, featuring the knockout nude debut of former child star Scout Taylor-Compton!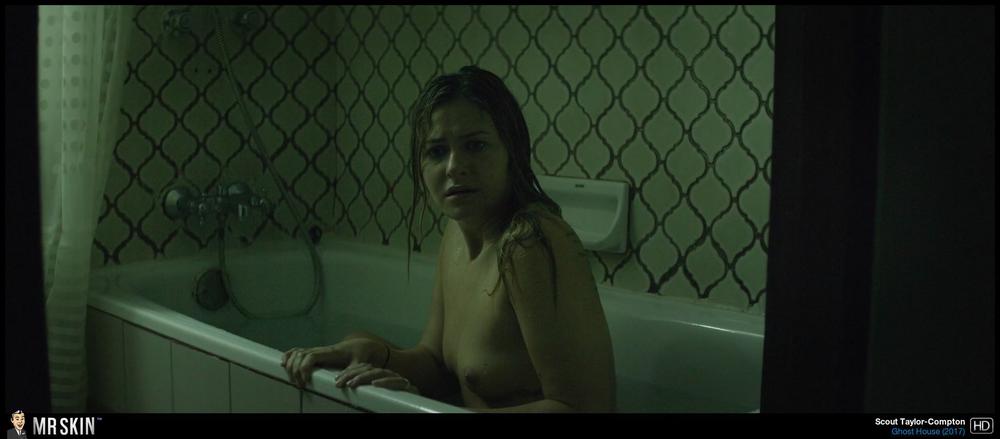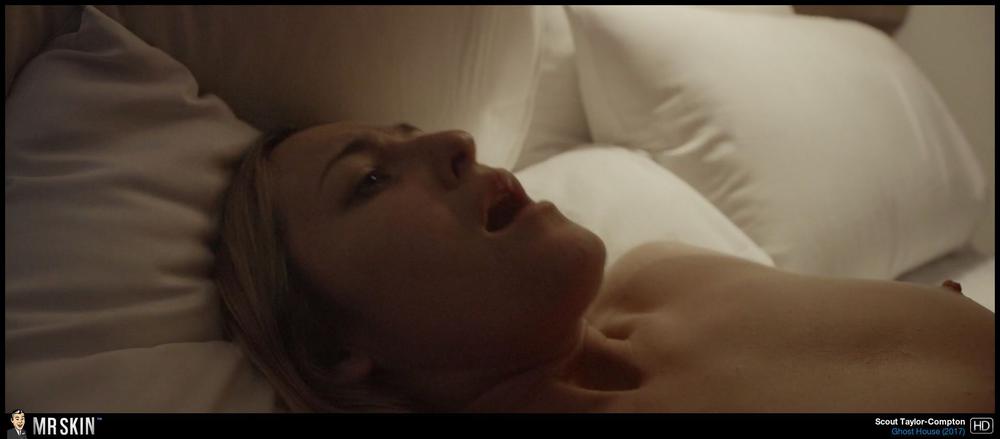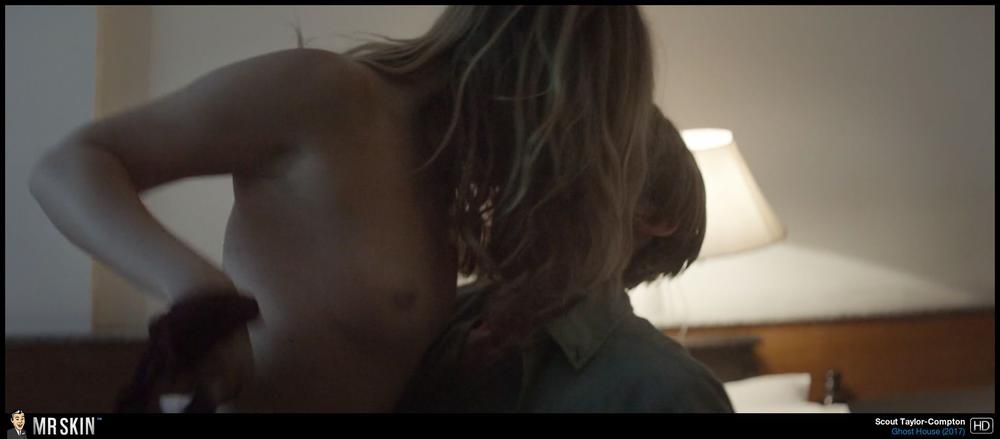 The 4K Revolution is in full swing as this Paul Verhoeven classic makes its way to the format today. Look for crystal clear nudity from Dina Meyer, Tami-Adrian George, Brooke Morales, and more in the legendary co-ed shower scene!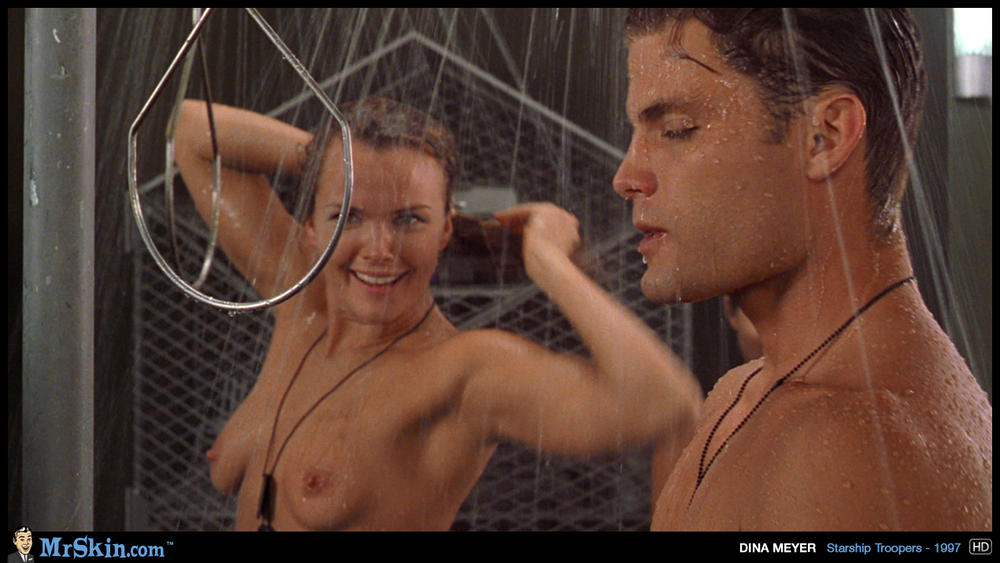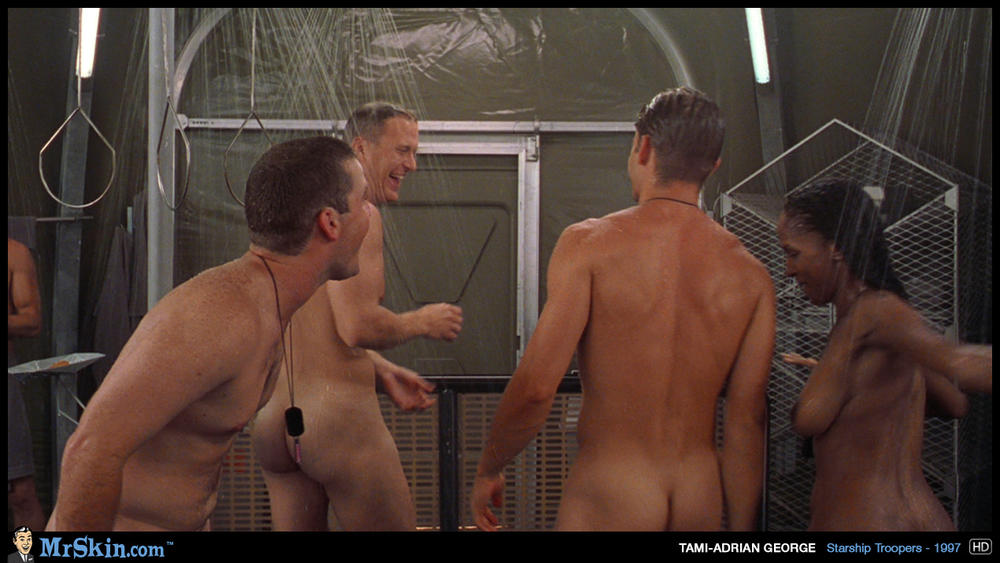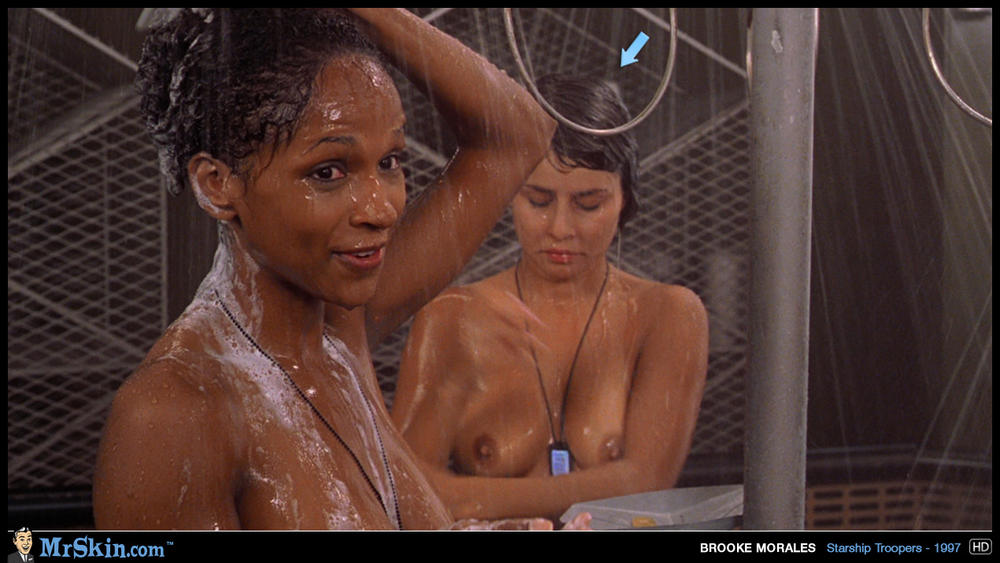 Sadly the only actual nudity we got from the show in five seasons was a nipslip by Vera Farmiga, though co-stars Rihanna and Olivia Cooke definitely supplied the supporting sexy!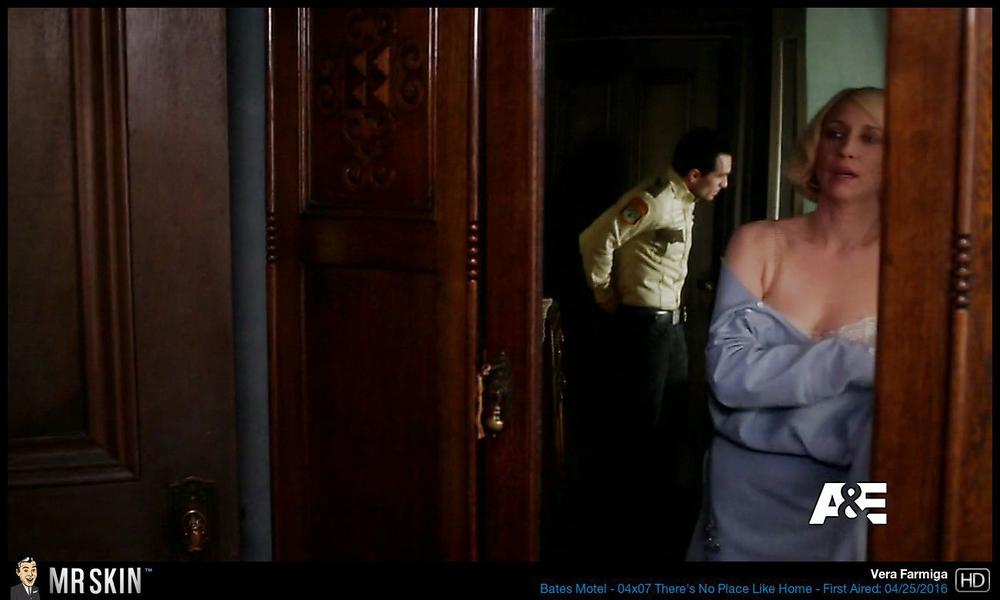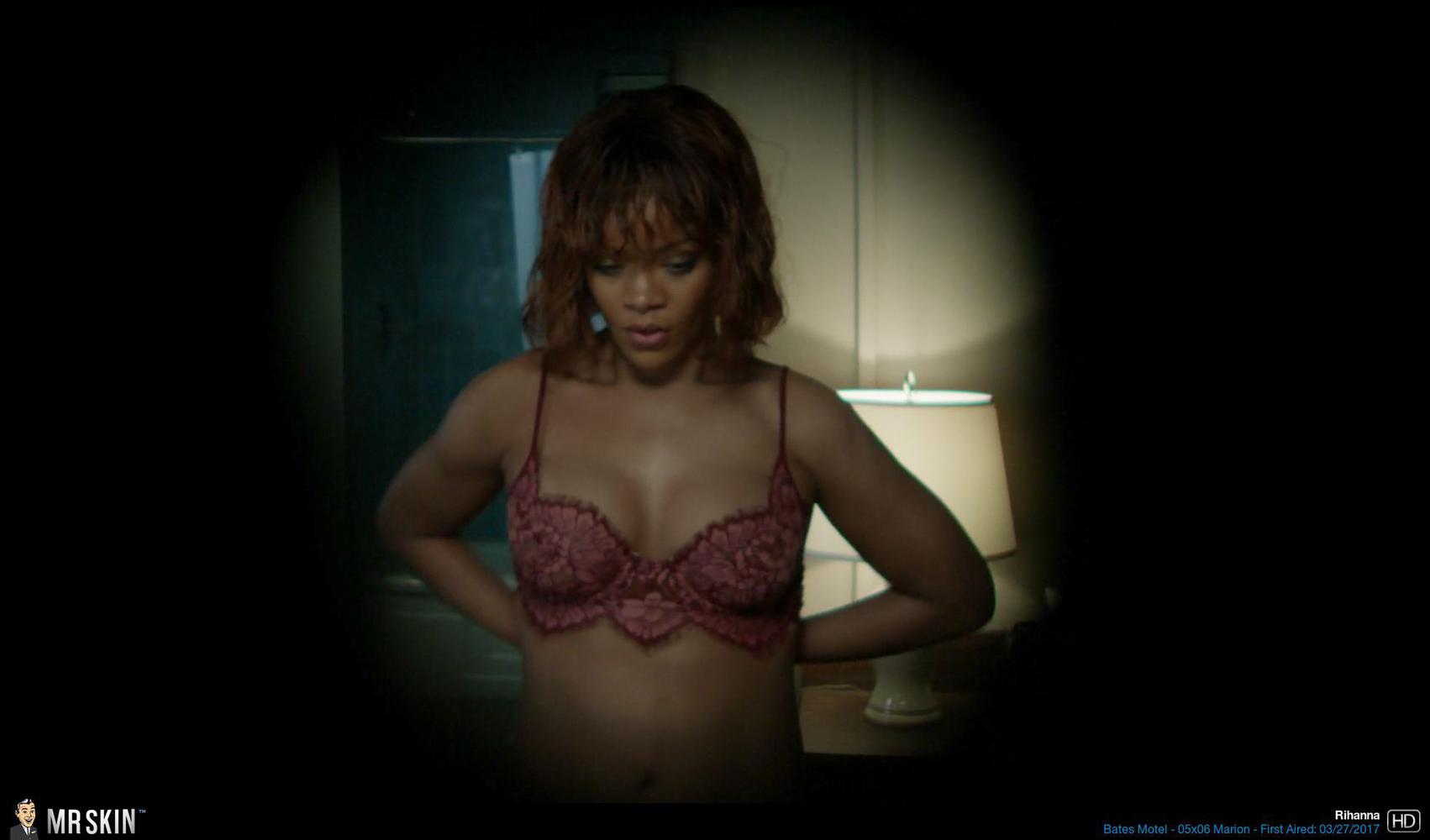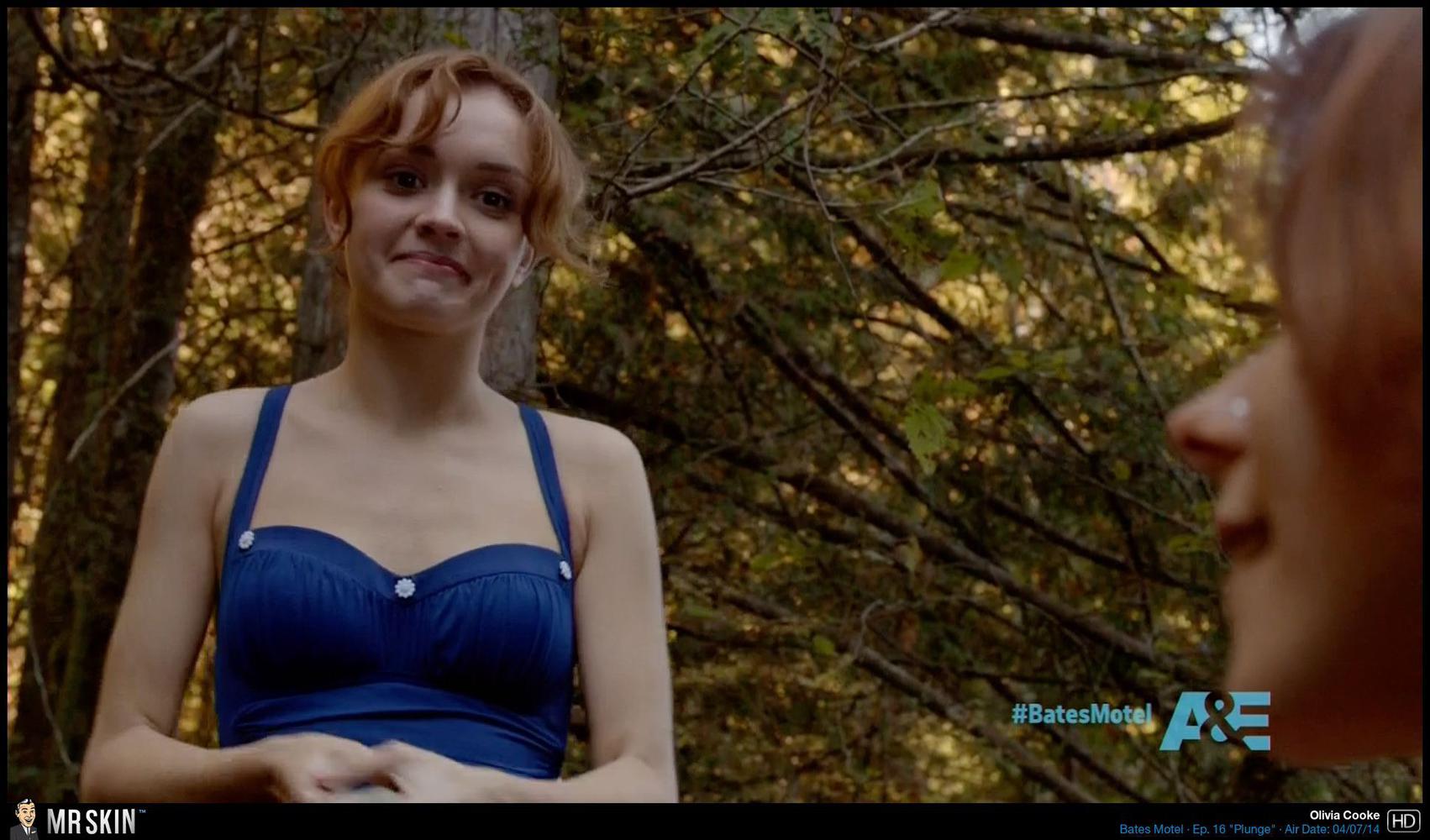 Also getting a long overdue high def update today is this 1988 flick with plenty of topless action from Linda Fiorentino!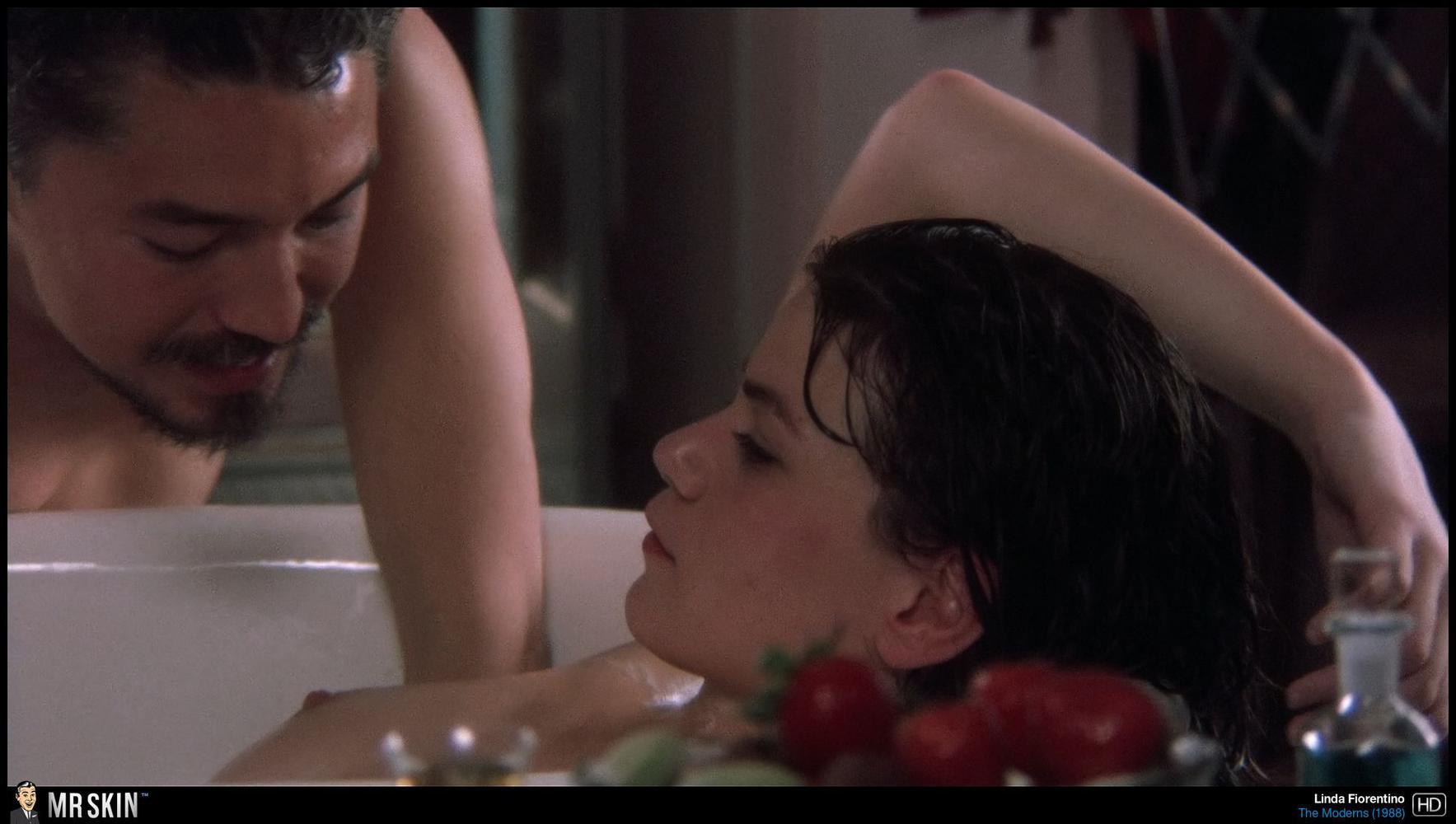 Updates Coming Soon!
The following films are also being released today, but we don't have the updated content on the site just yet, so bookmark these pages to get the latest updates when they become available...