It's a smorgasbord of skin this week, with TV shows, indie flicks, and remastered classics delivering the goods!
HBO's signature series kept the surprises coming this season with Emilia Clarke's triumphant nude return, Eline Powell's amazing nude debut, Carice van Houten's latest skinsational scene, and much more!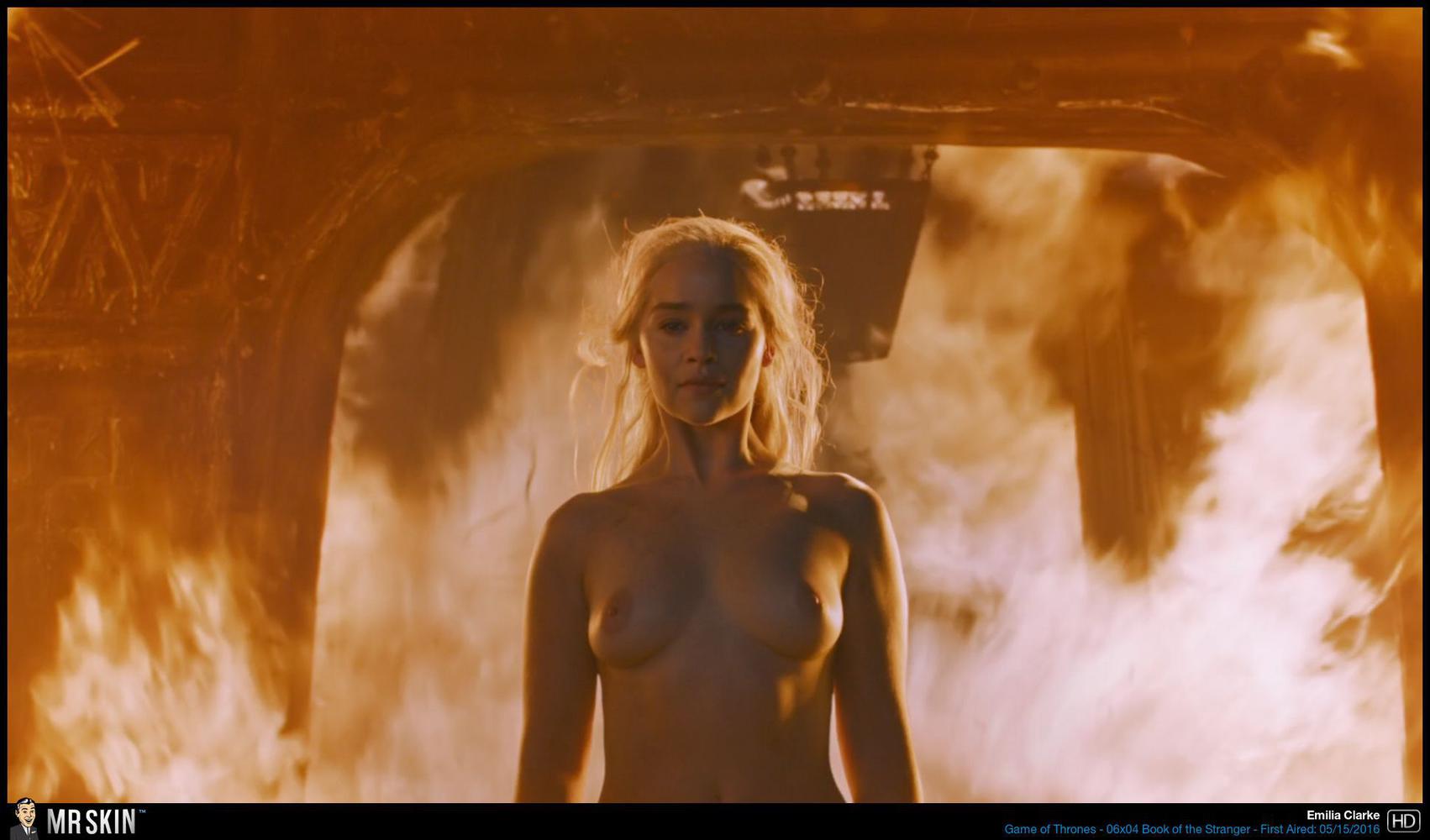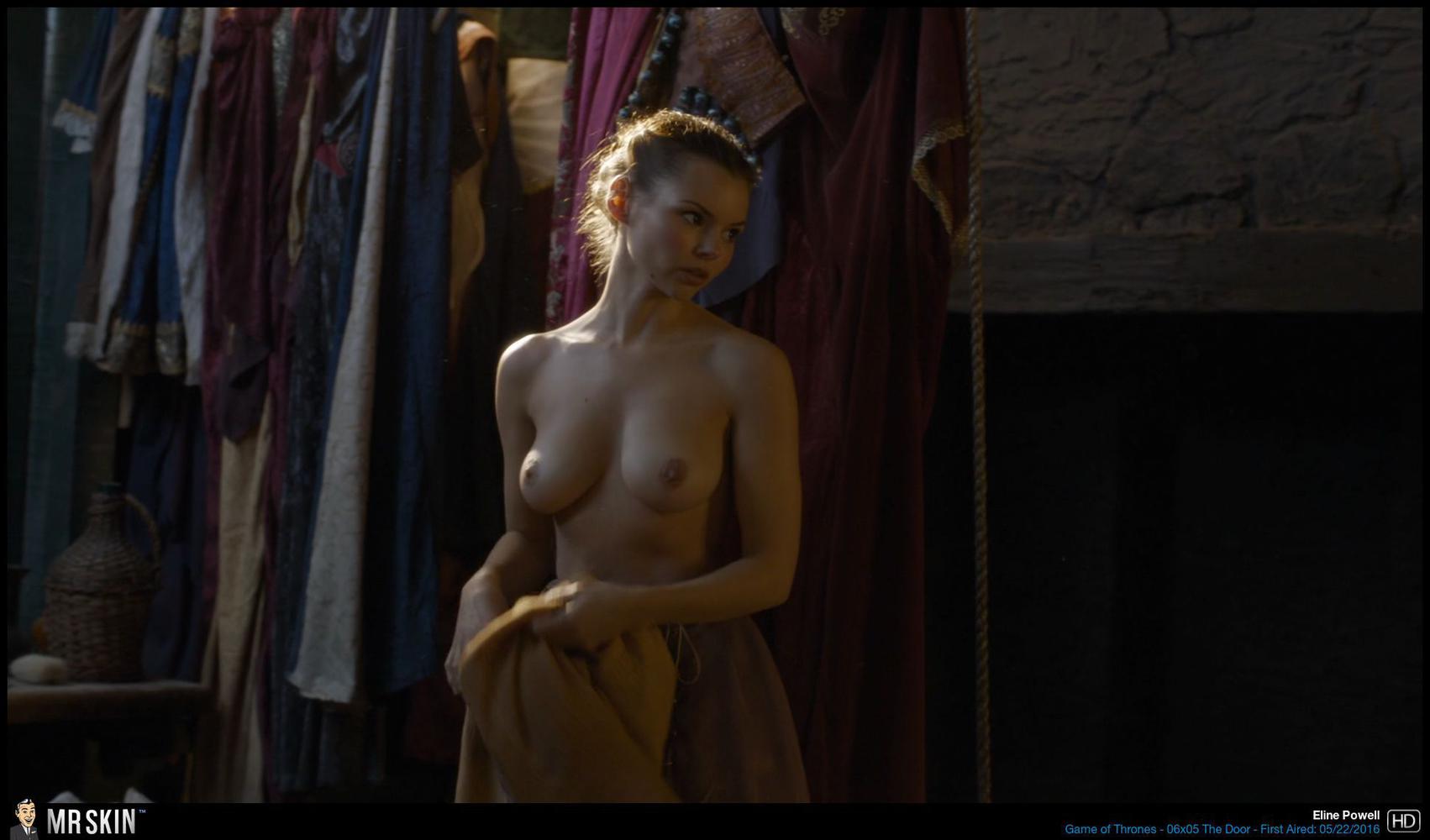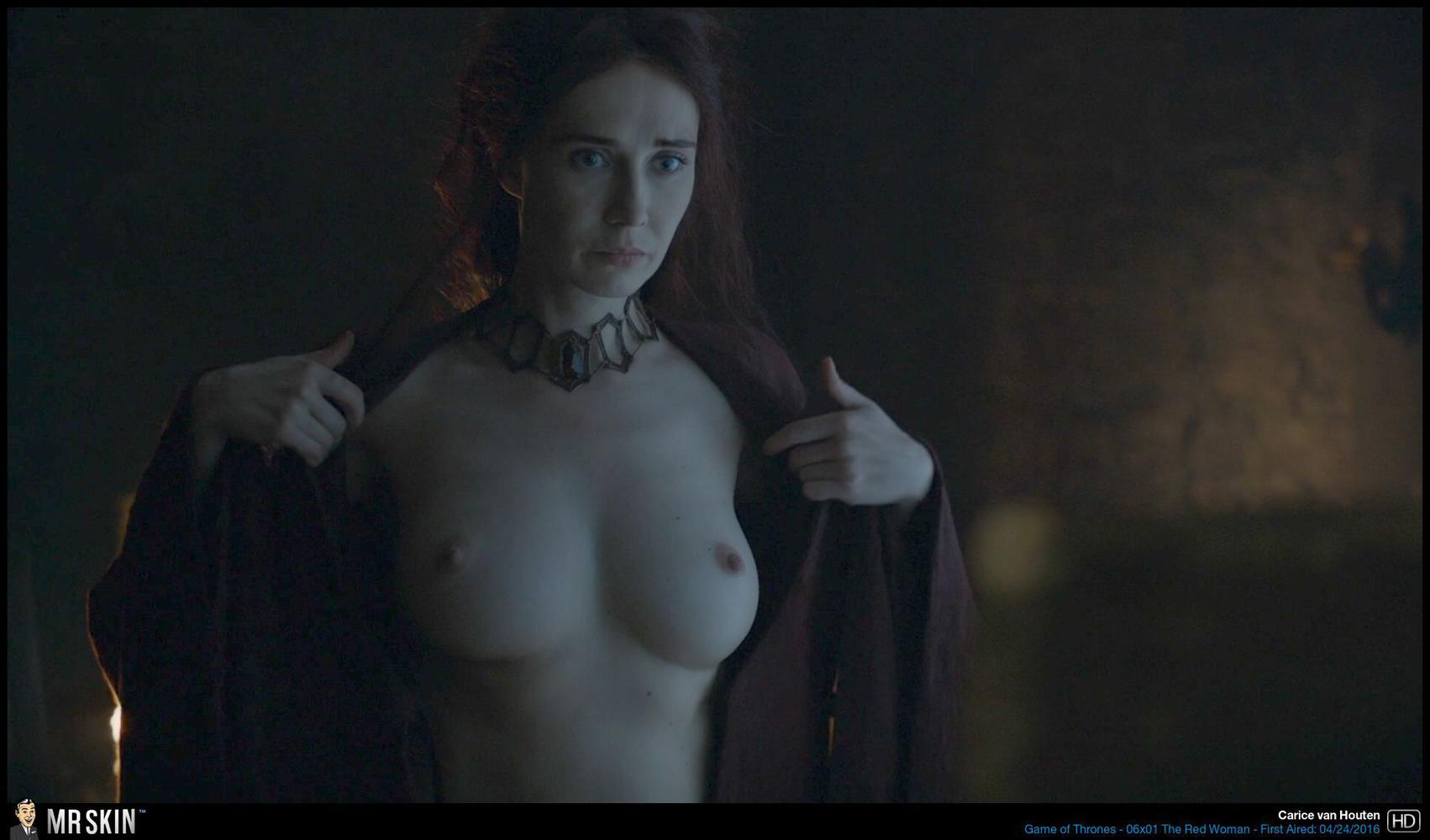 This indie flick features a spectacularly lengthy topless scene at the beach with Bridey Elliott, Clare McNulty, and Christine Spang & Hallie Haas!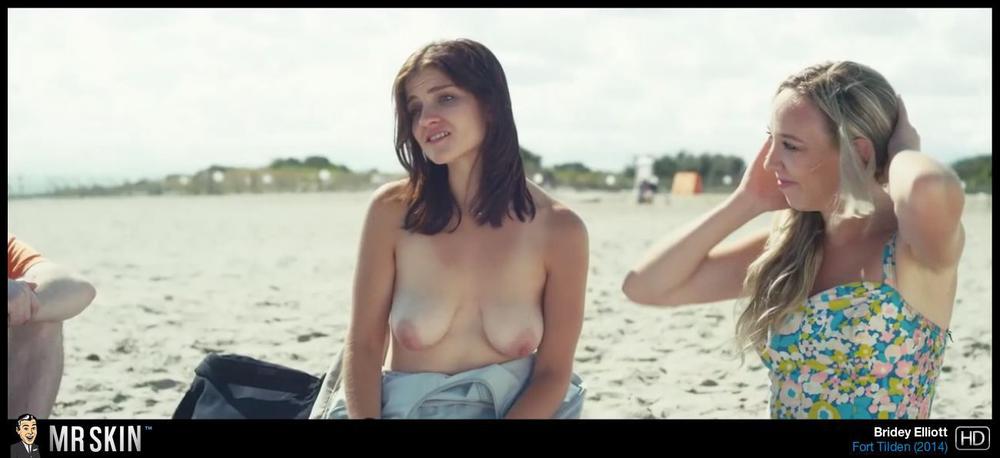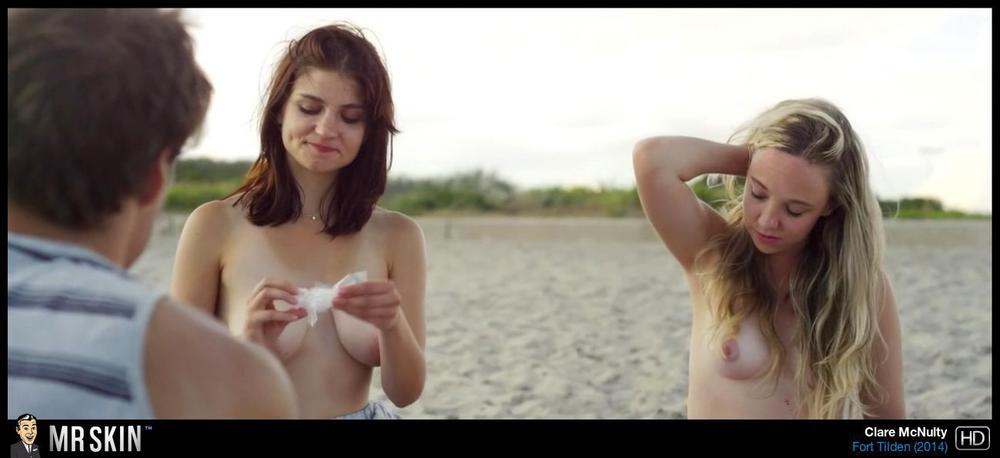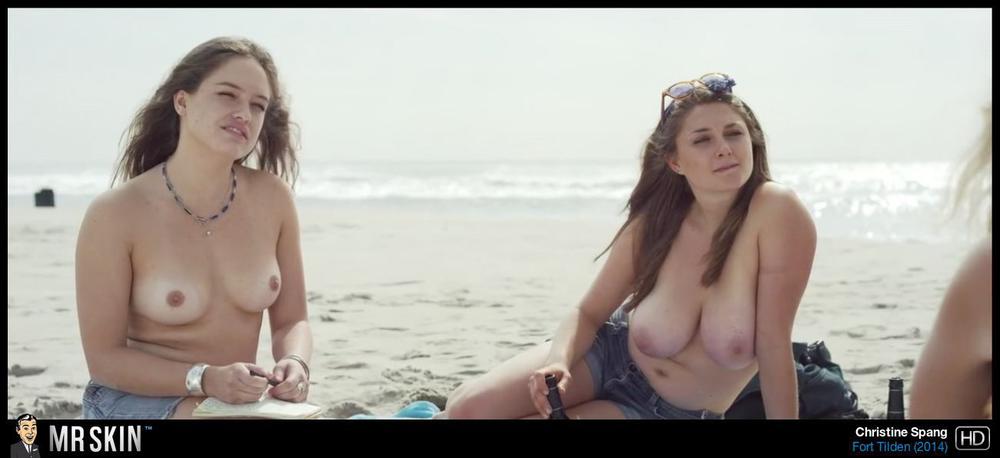 The brief flash of ass we get from Raquel Welch made this a skin classic, but there's plenty of sexy scenes from the sultry screen legend!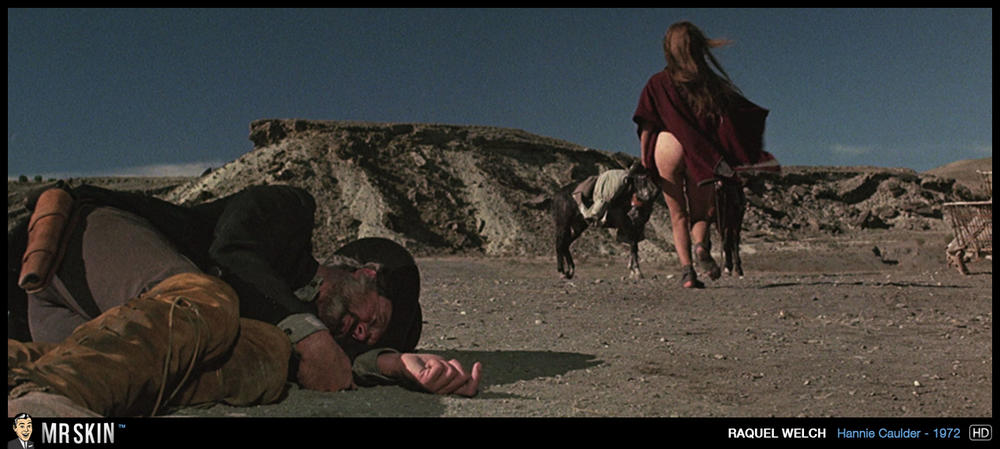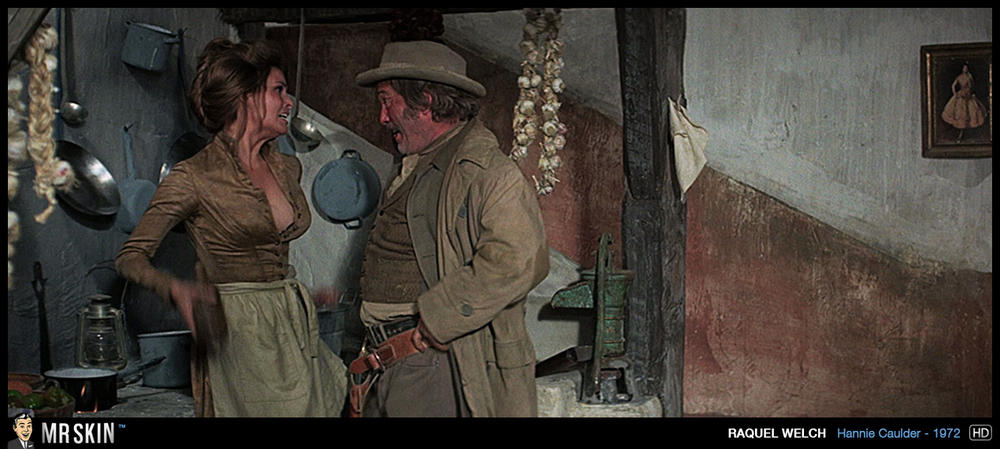 Updates Coming Soon!
The following films are also being released today, but we don't have the updated content on the site just yet, so bookmark these pages to get the latest updates when they become available...