A new, low budget horror film and three 70s classics from three of the greatest directors of all time head to DVD and Blu-ray this week!
Carrie Remastered Blu-ray Edition
Director Brian DePalma's seminal horror classic features amazing nudity in its opening moments with Sissy Spacek, Nancy Allen, and Cindy Daly all going fantastically full frontal!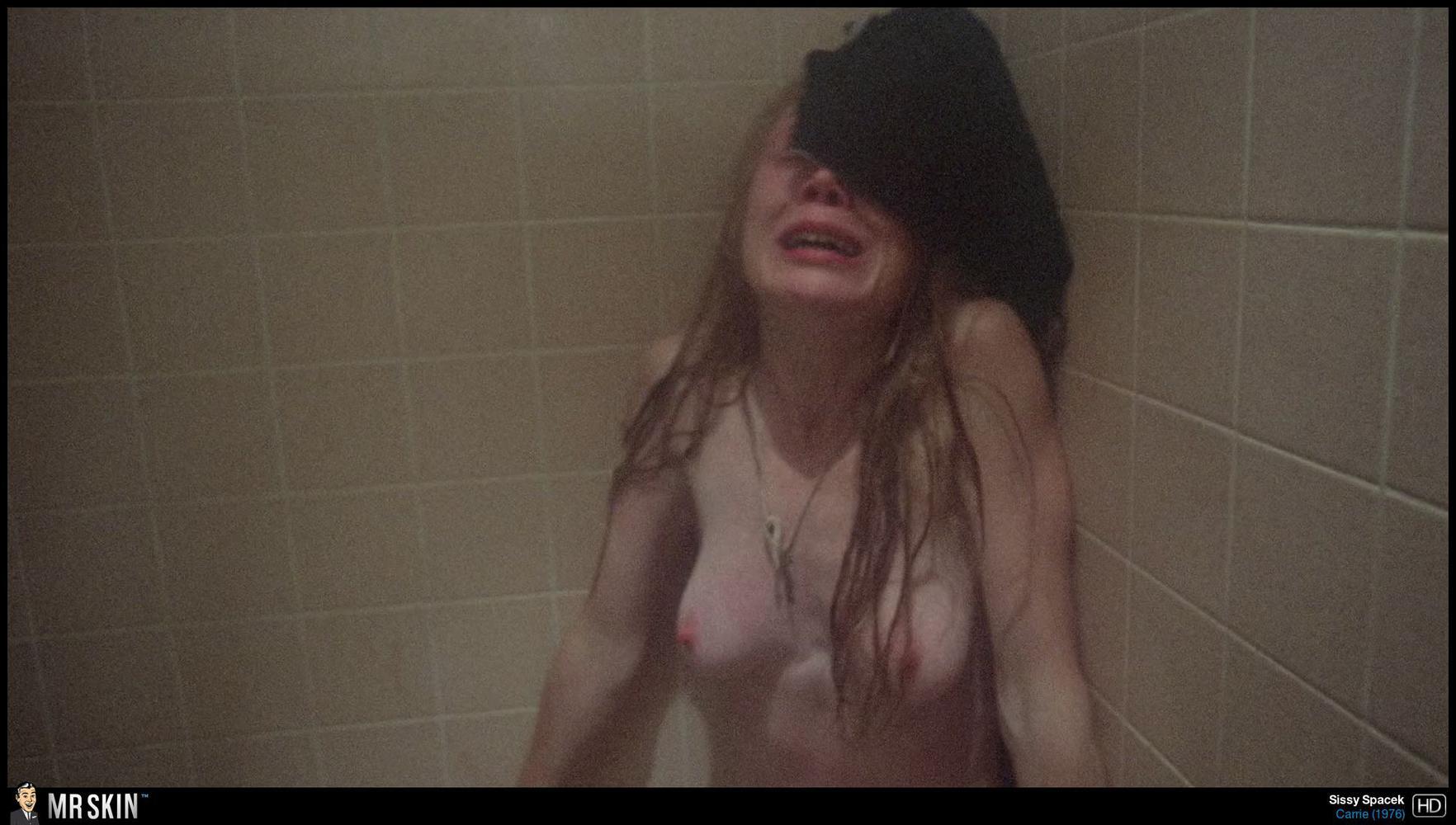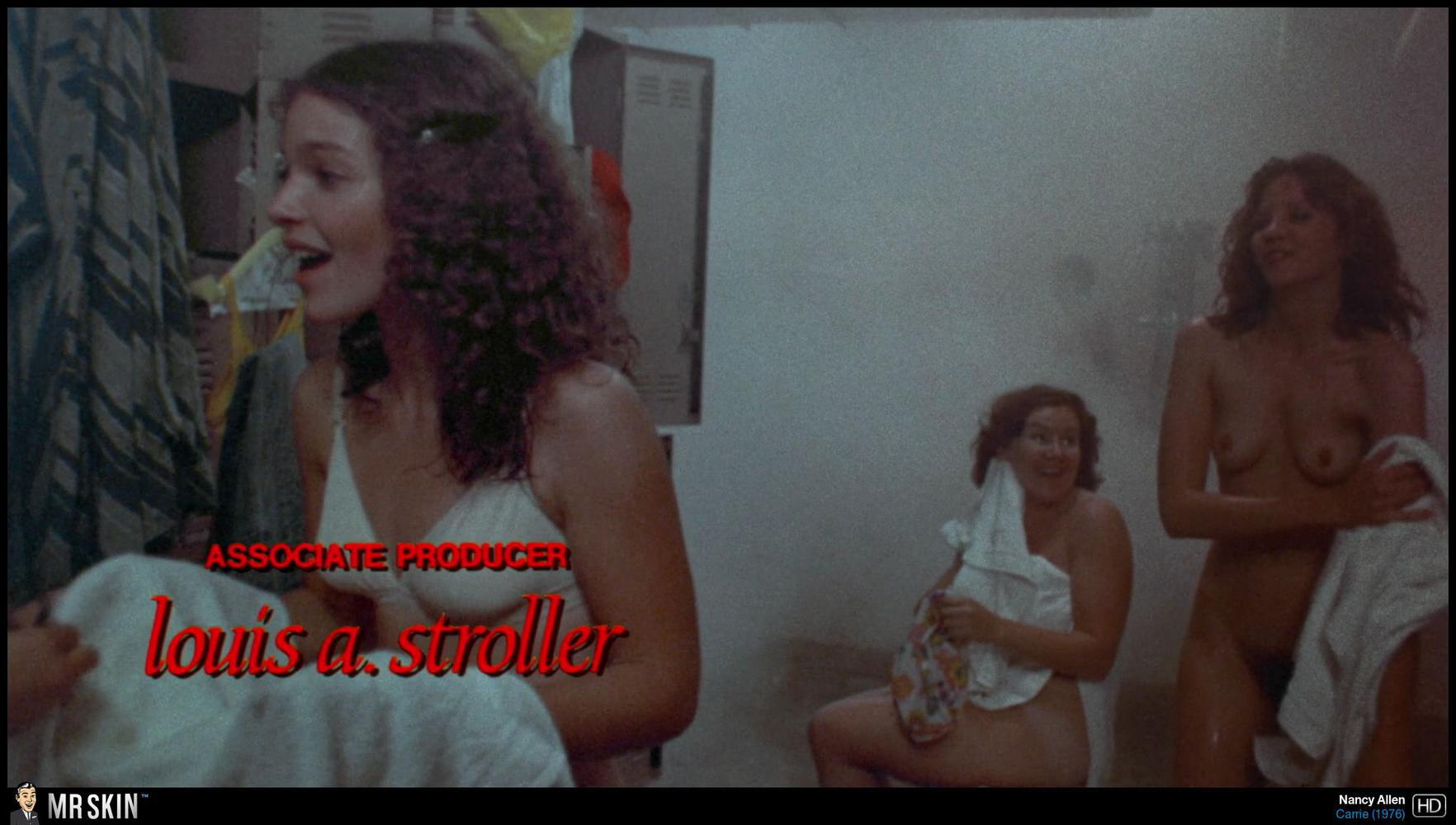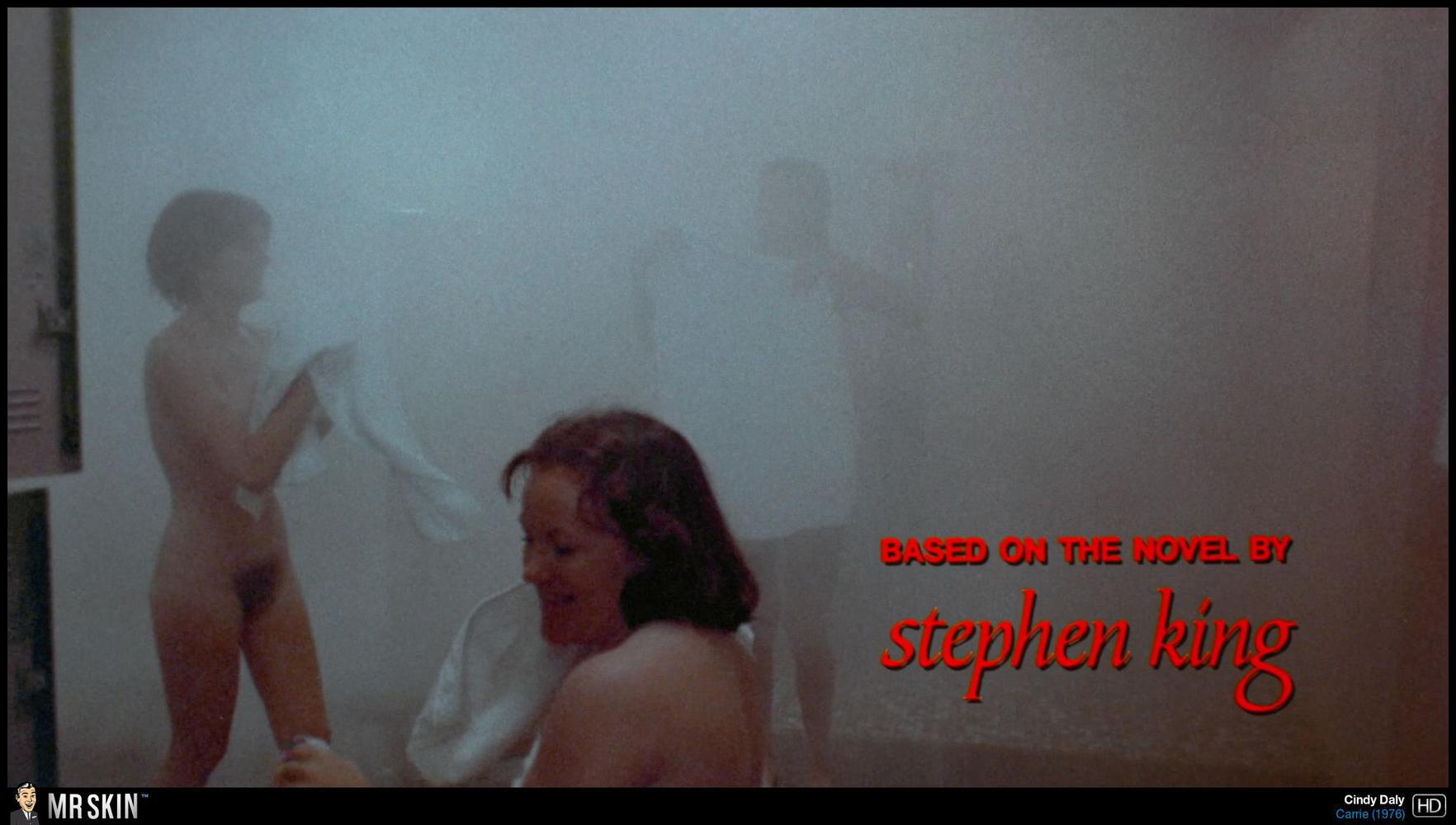 This low budget horror flick, shot on an iPhone, features some great nudity from star Lara Jean Mummert!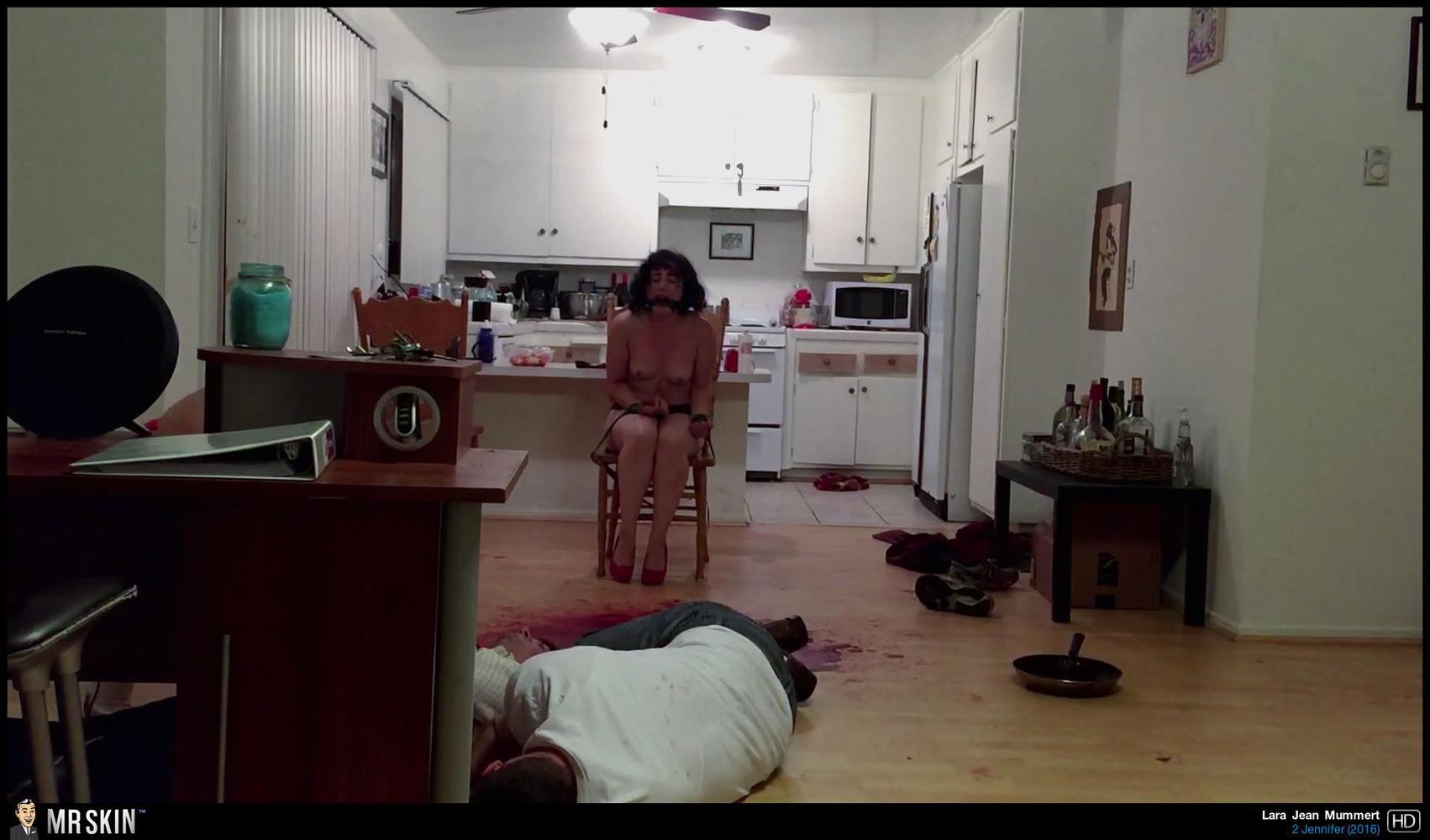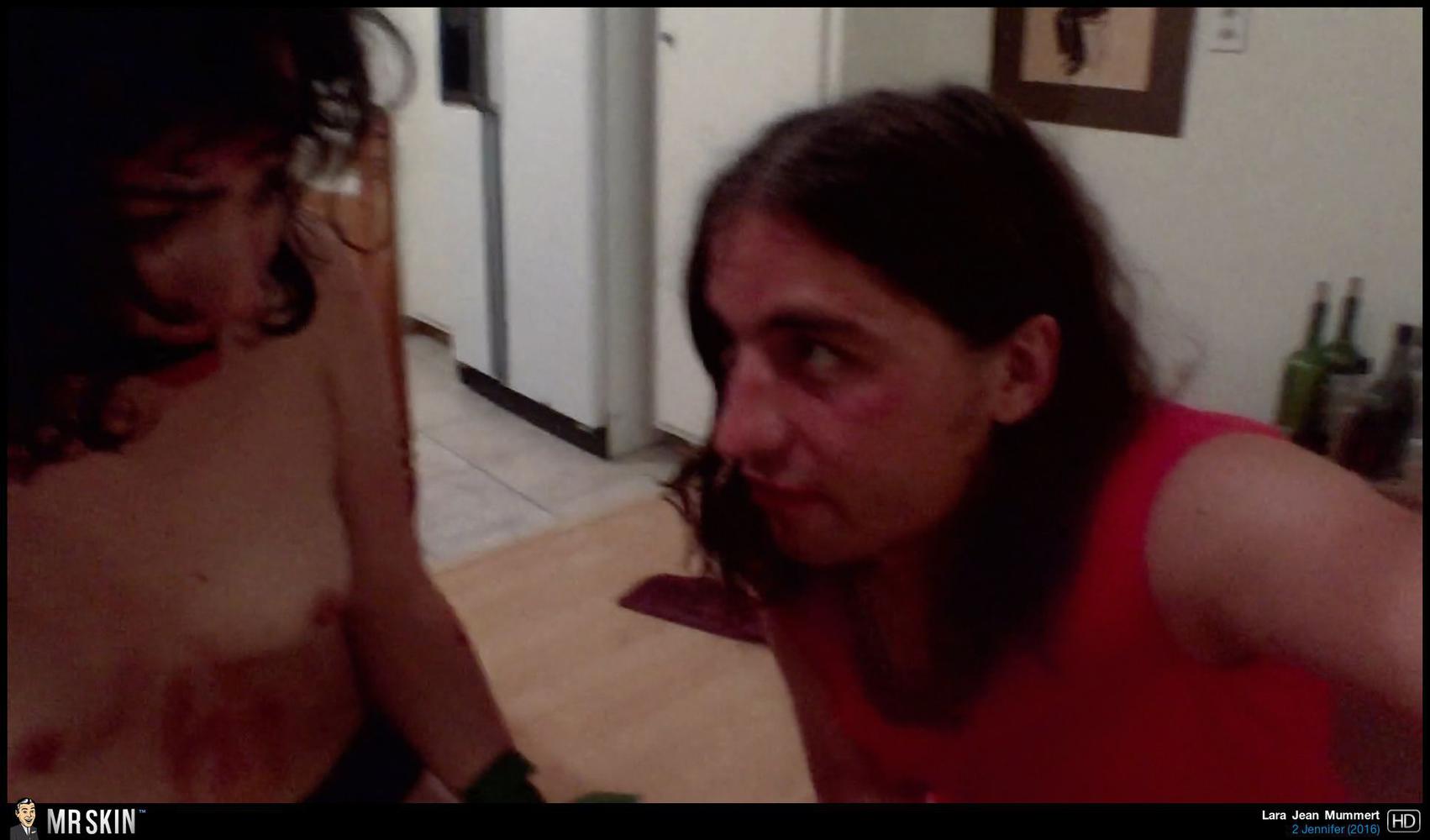 Delayed earlier this summer, Robert Altman's western masterpiece finally makes its way to Blu-ray courtesy of the Criterion Collection, bringing us our best look at the famous bathhouse scene in decades, with lots of skin from Janet Wright, Linda Sorenson, Maysie Hoy, and more!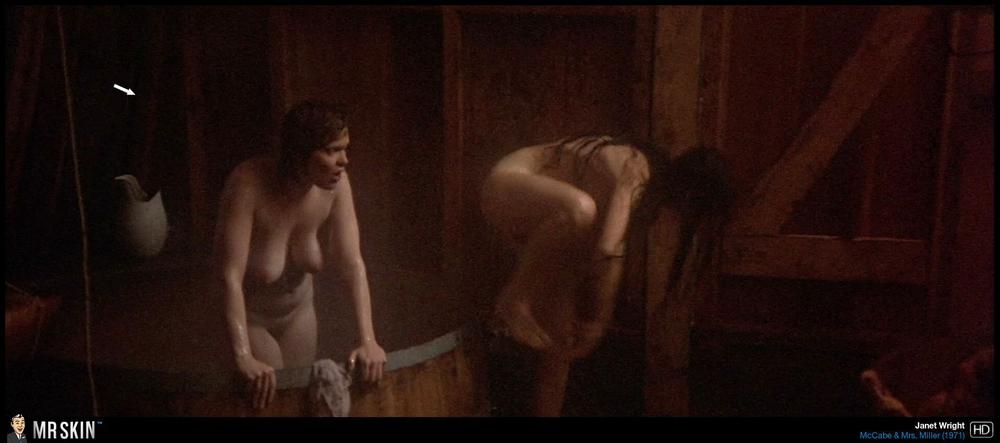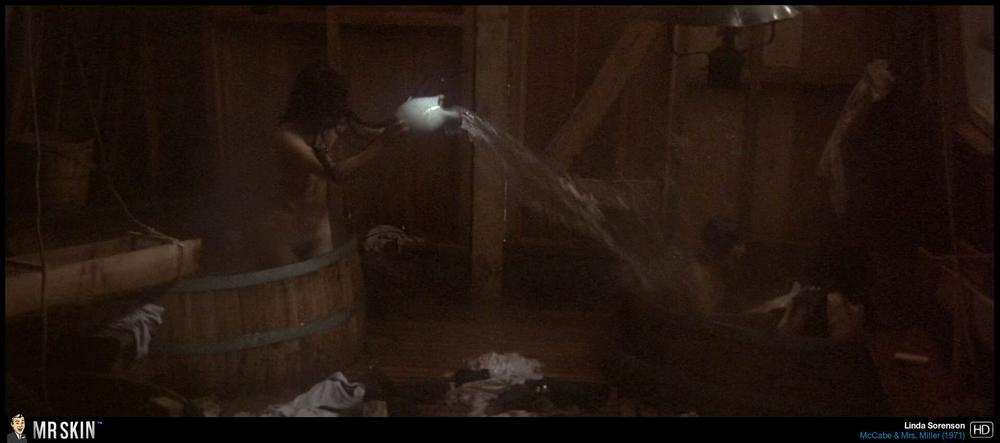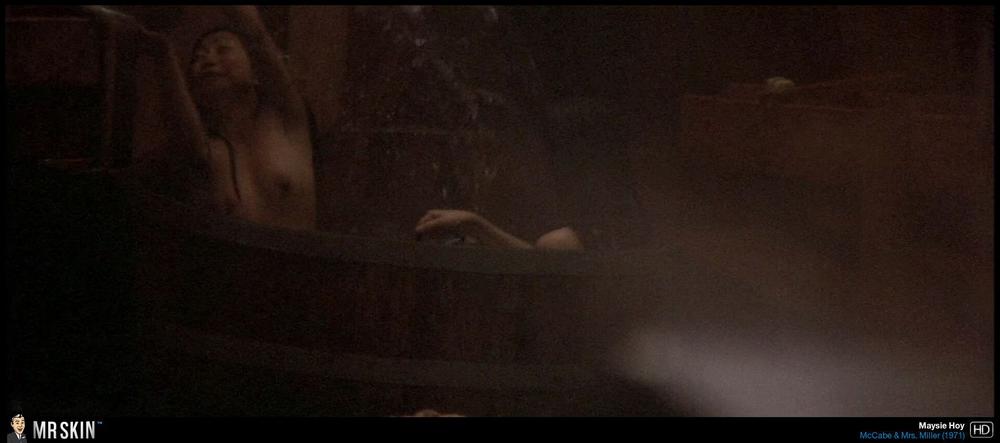 One of Martin Scorsese's earliest films features lots of skin from the delicious Barbara Hershey!