Two skinsational TV series and an action reboot headline this week's home video releases!
The first season of this big money thriller featured some great nudity from Malin Akerman, Annapurna Sriram, and Michaela Sprague!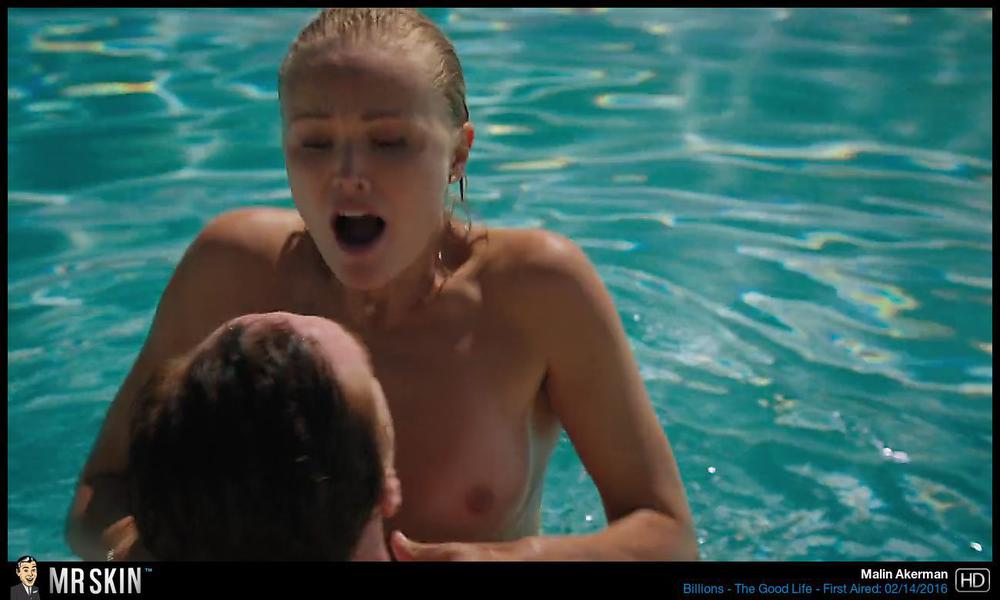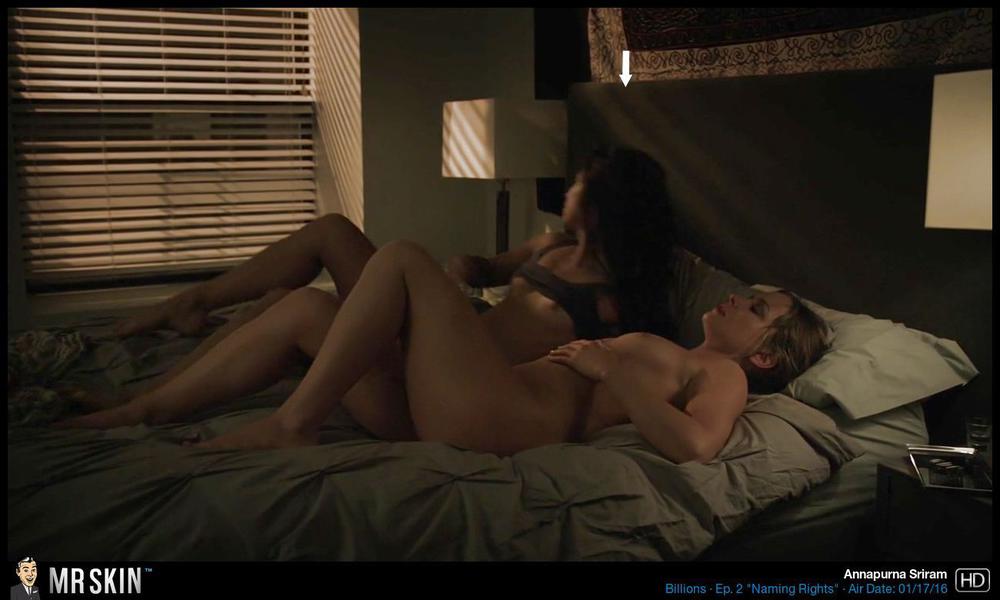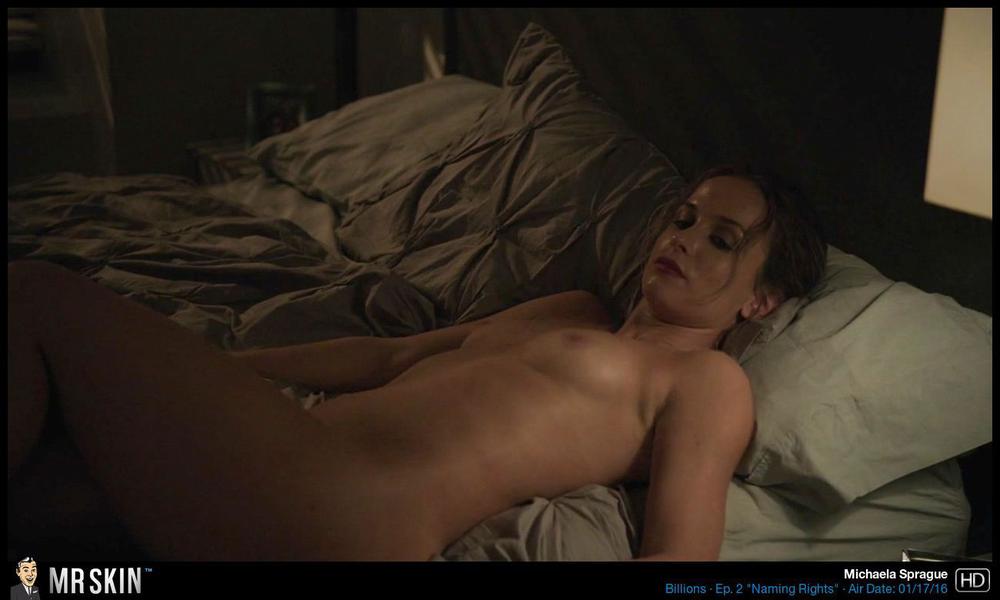 This pirate drama brought us plenty of skin in third season courtesy of such beauties as Hannah New, Jessica Parker Kennedy, Nevena Jablanovic, and more!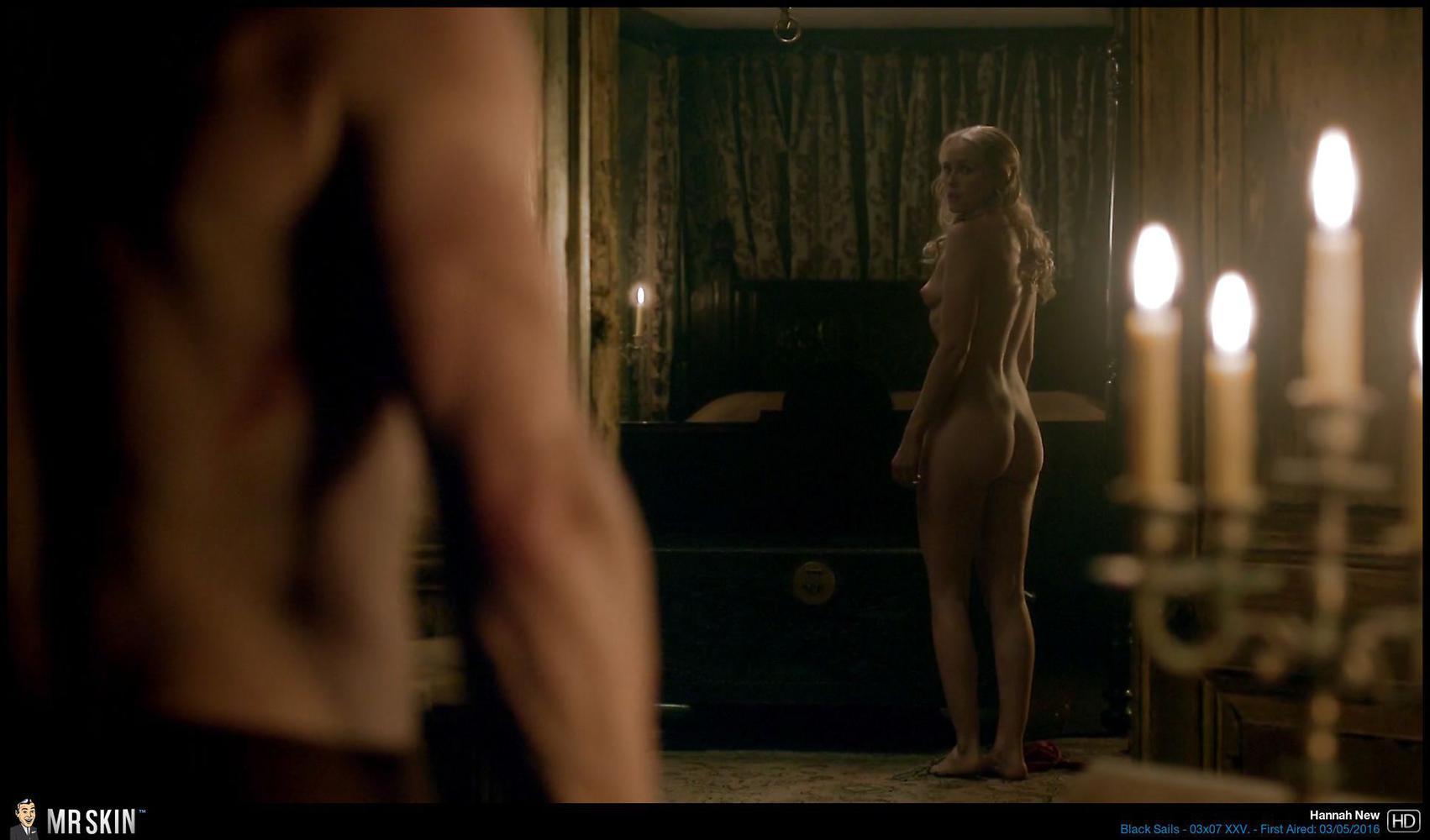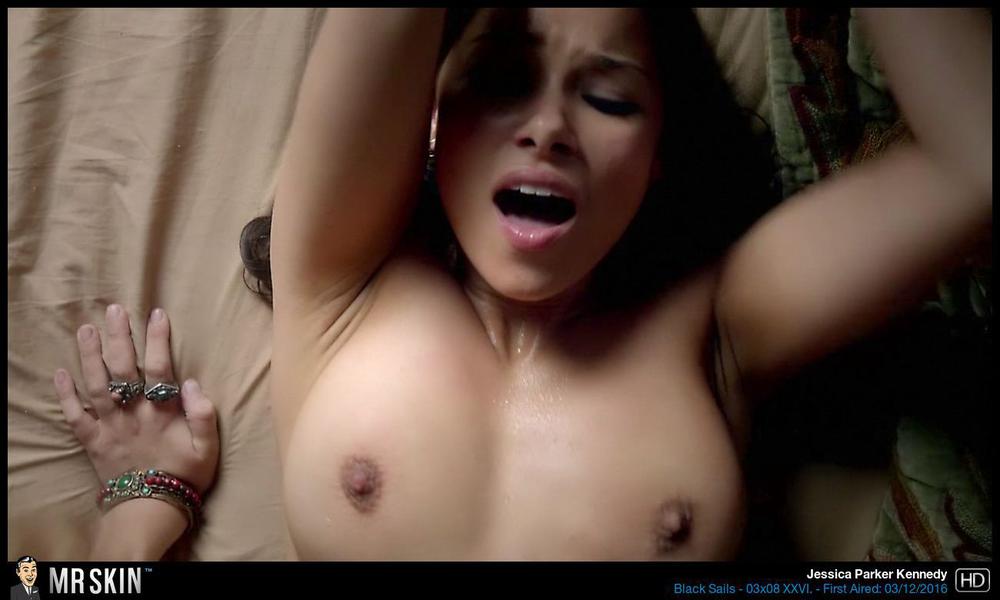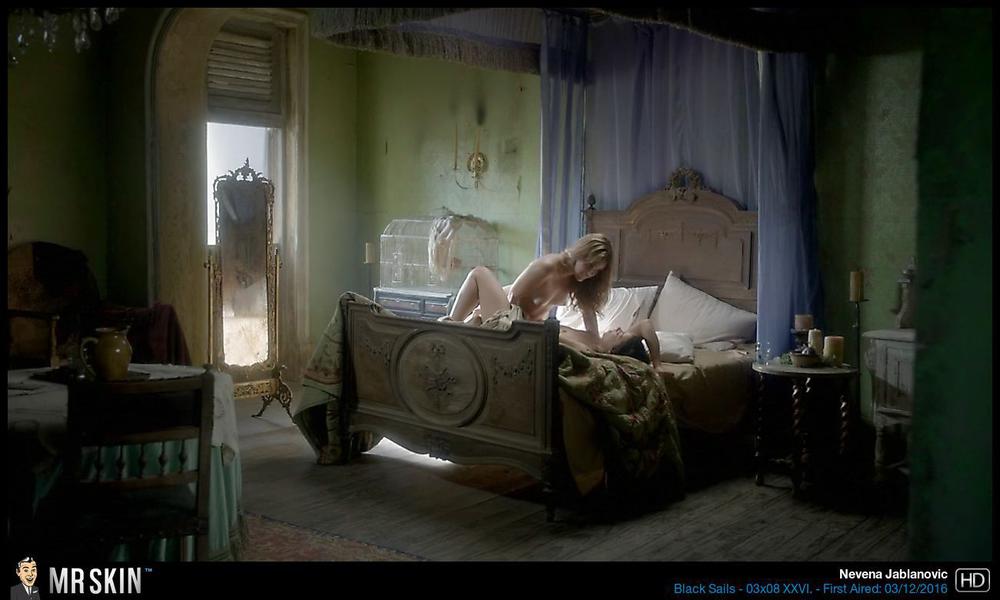 Finally this week, the beautifully big breasted Sara Malakul Lane bares her beauties in this action reboot!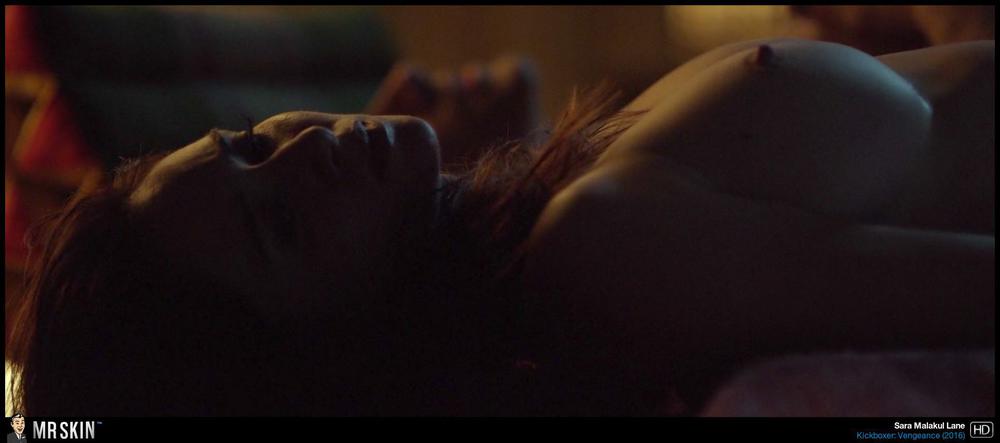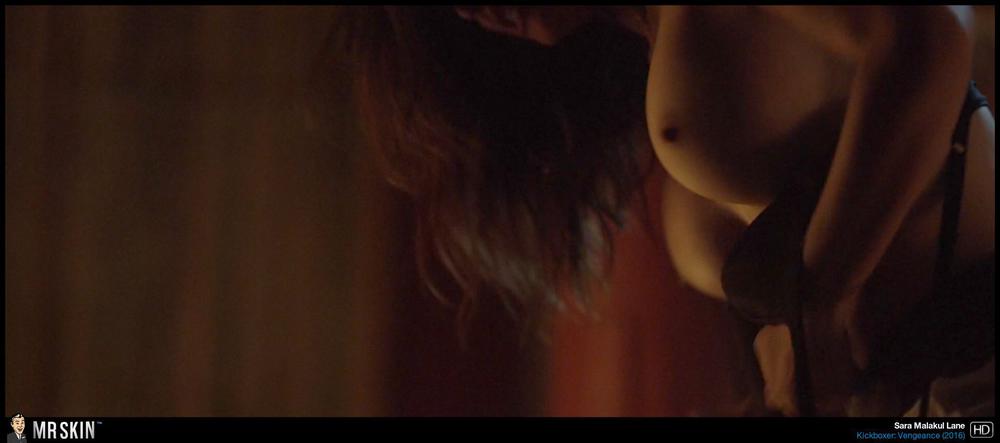 Finally this week, this hardboiled Mike Hammer classic comes to Blu-ray, bringing with it some fantastic full frontal scenes from Barbara Carrera, Leigh Harris, and Lynette Harris!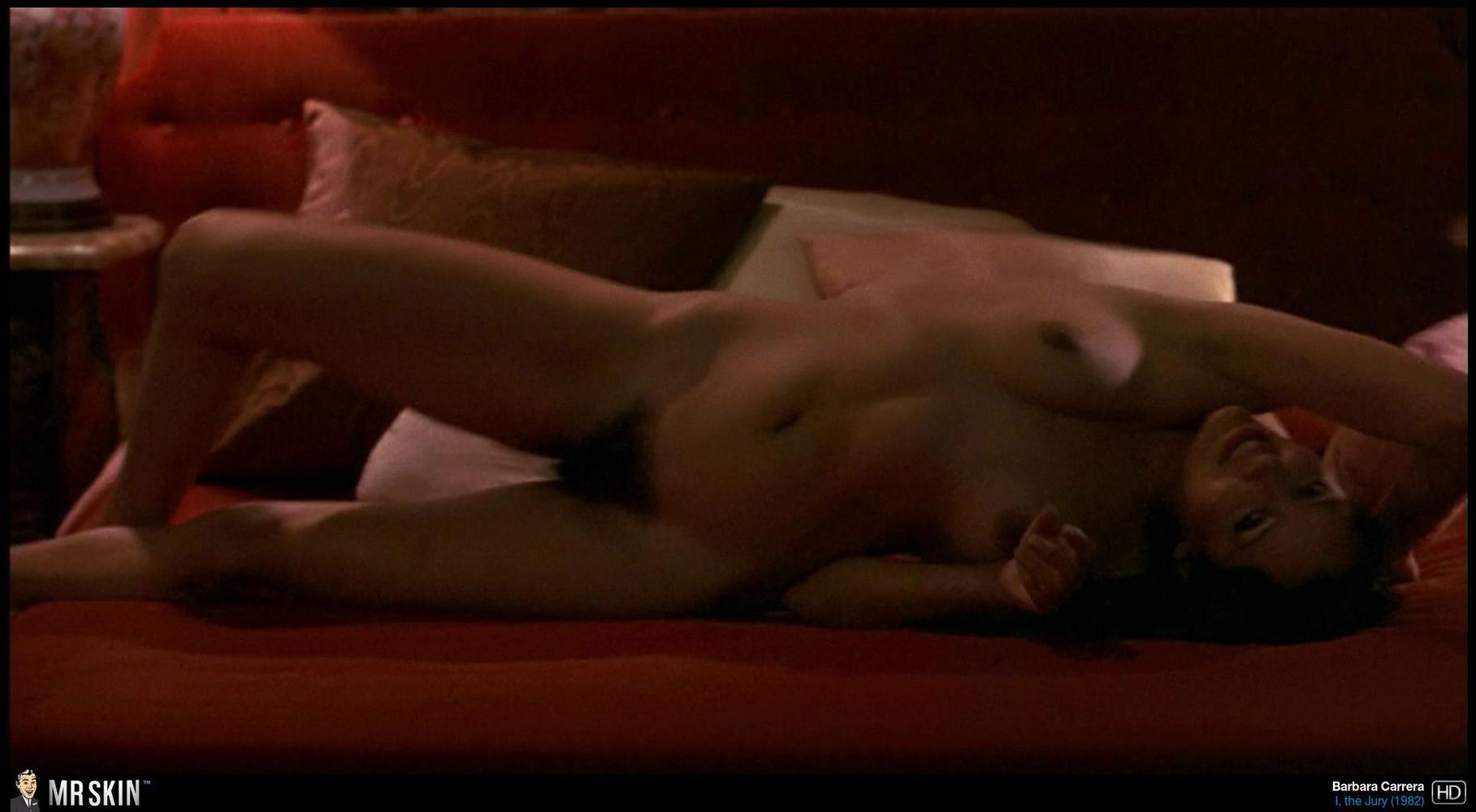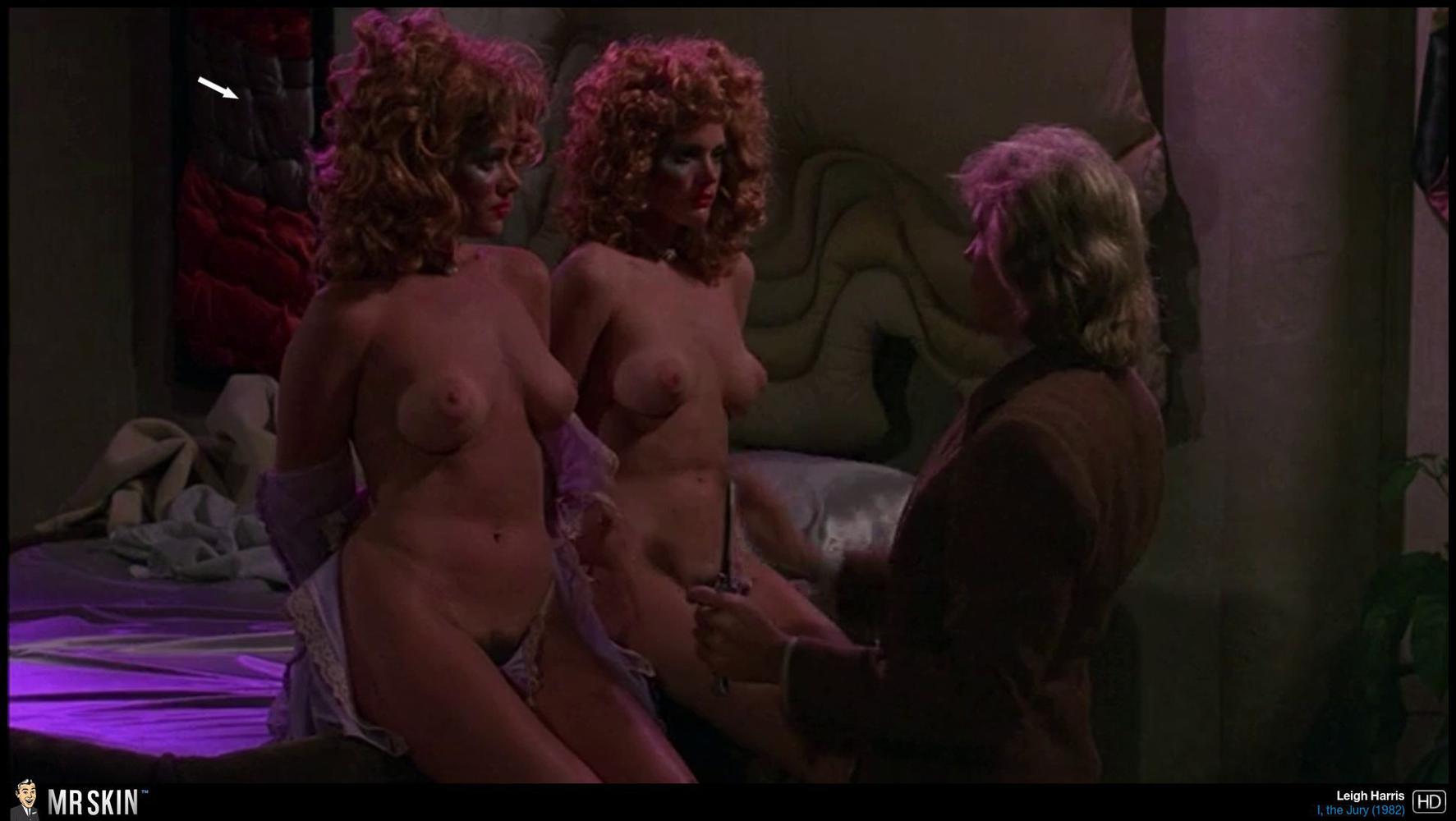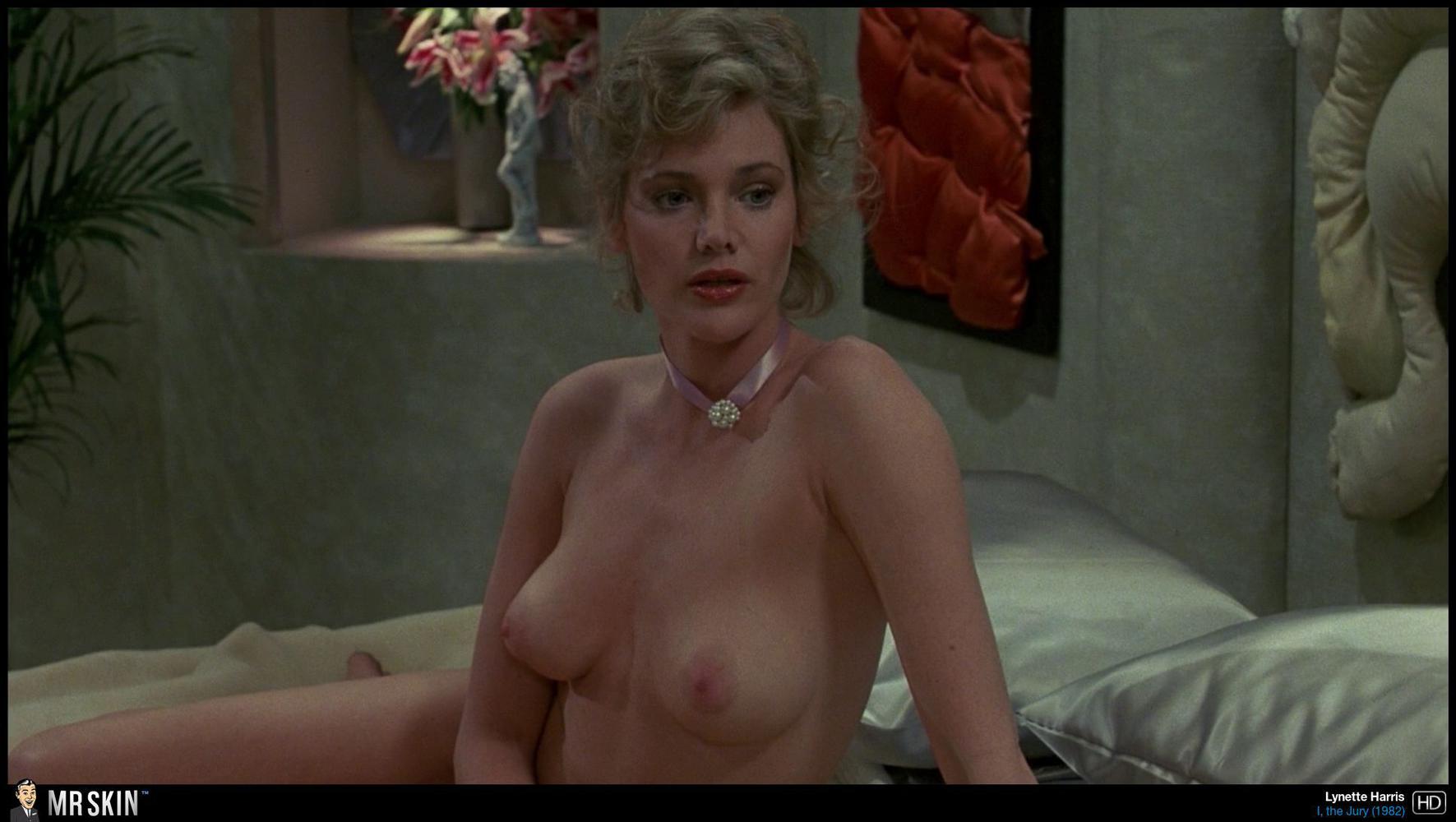 Updates Coming Soon!
The following films are also being released today, but we don't have the updated content on the site just yet, so bookmark these pages to get the latest updates when they become available...