We've got an eclectic mix of titles for you this week, from TV shows to documentaries, Oscar winners, and remastered classics!
This Emmy-winning Hulu series earned raves when it debuted last year, and you'll love the knockout nudity from series stars Elisabeth Moss and Madeline Brewer!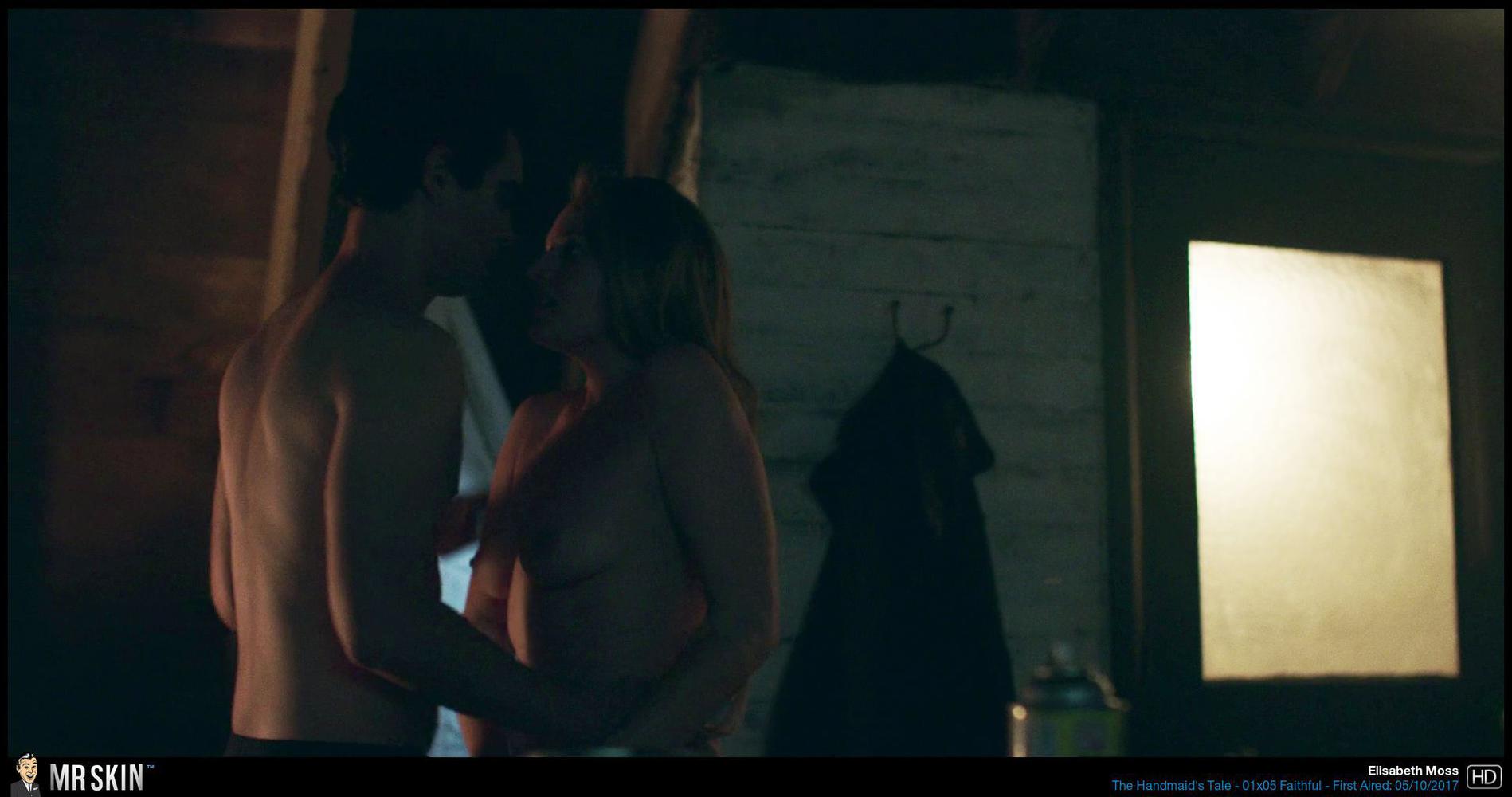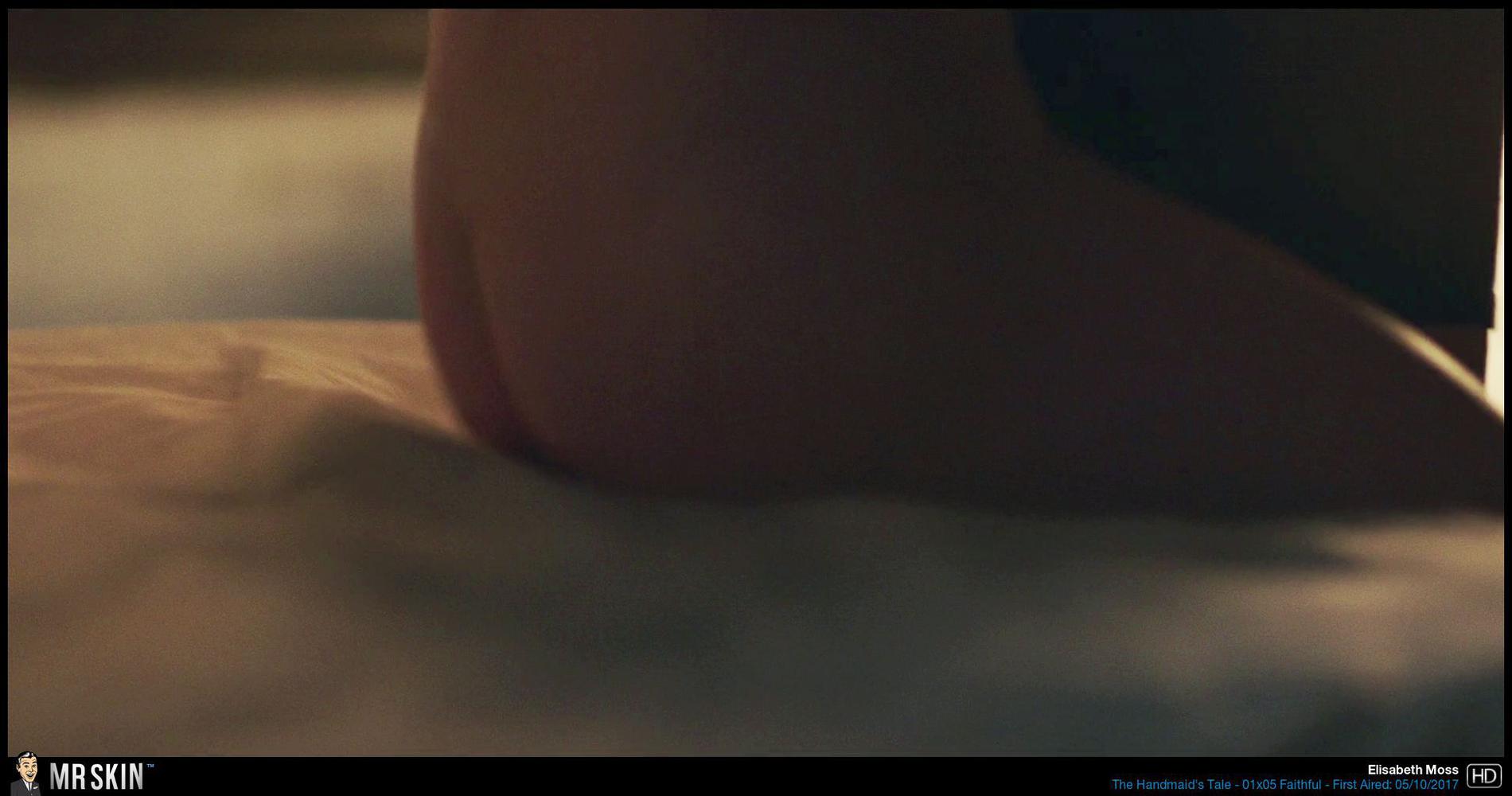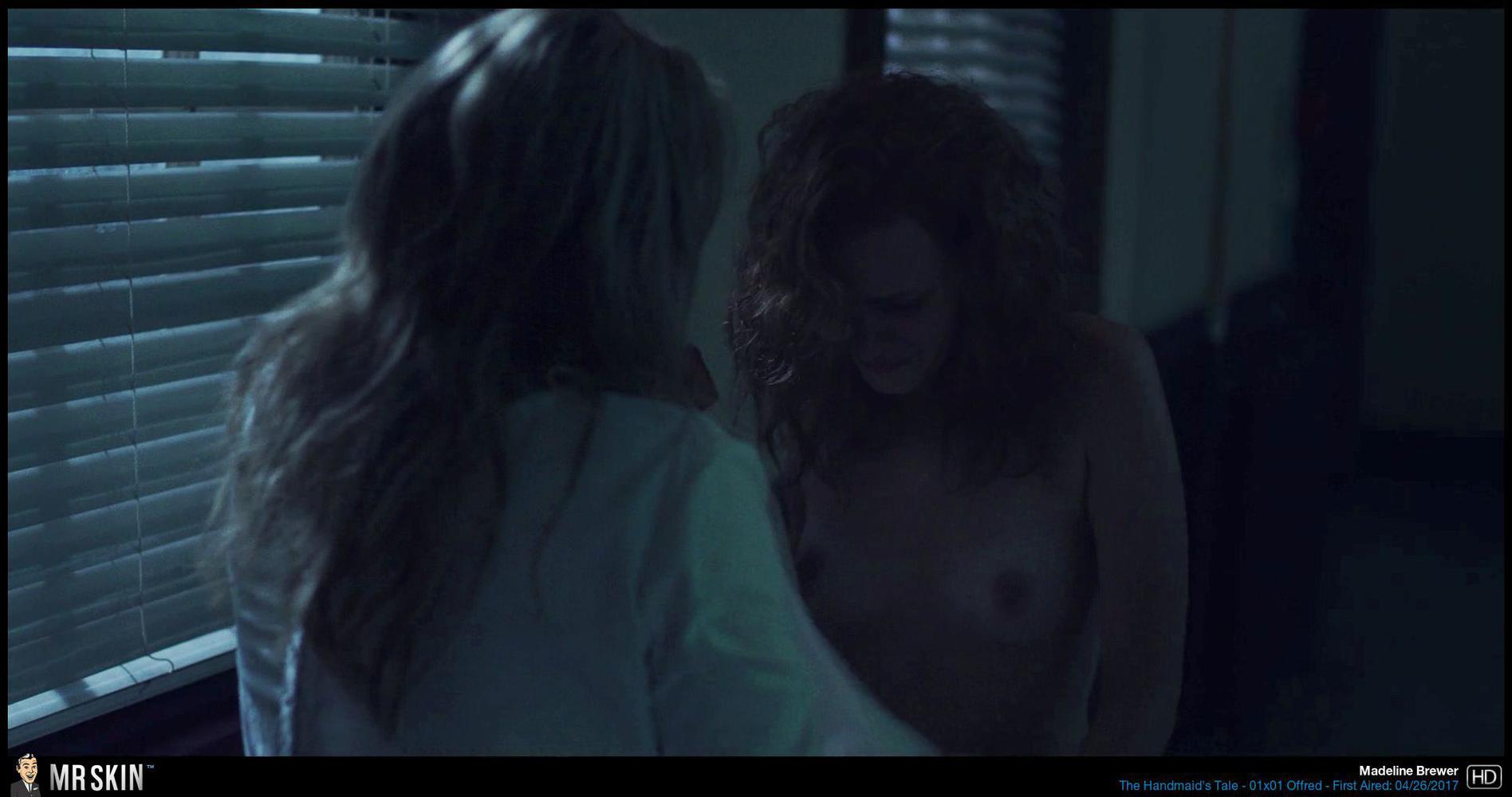 This year's Best Picture winner kicks off with Sally Hawkins getting fully nude and masturbating in a tub! She then disrobes an hour and twenty minutes later while floating around in a water filled bathroom with the fish man! We also get a nice look at Lauren Lee Smith's left breast when she takes it out for Michael Shannon to fondle!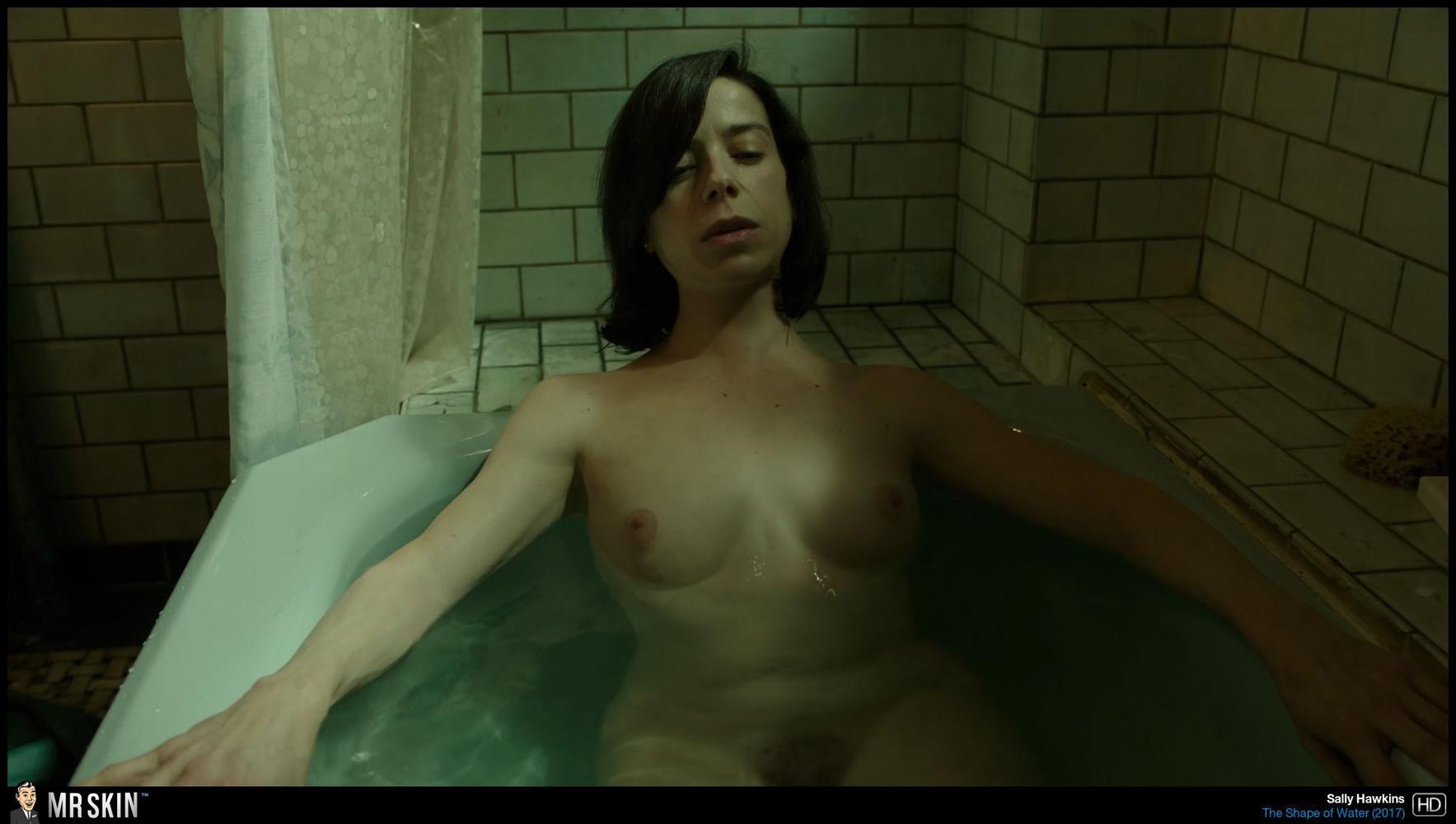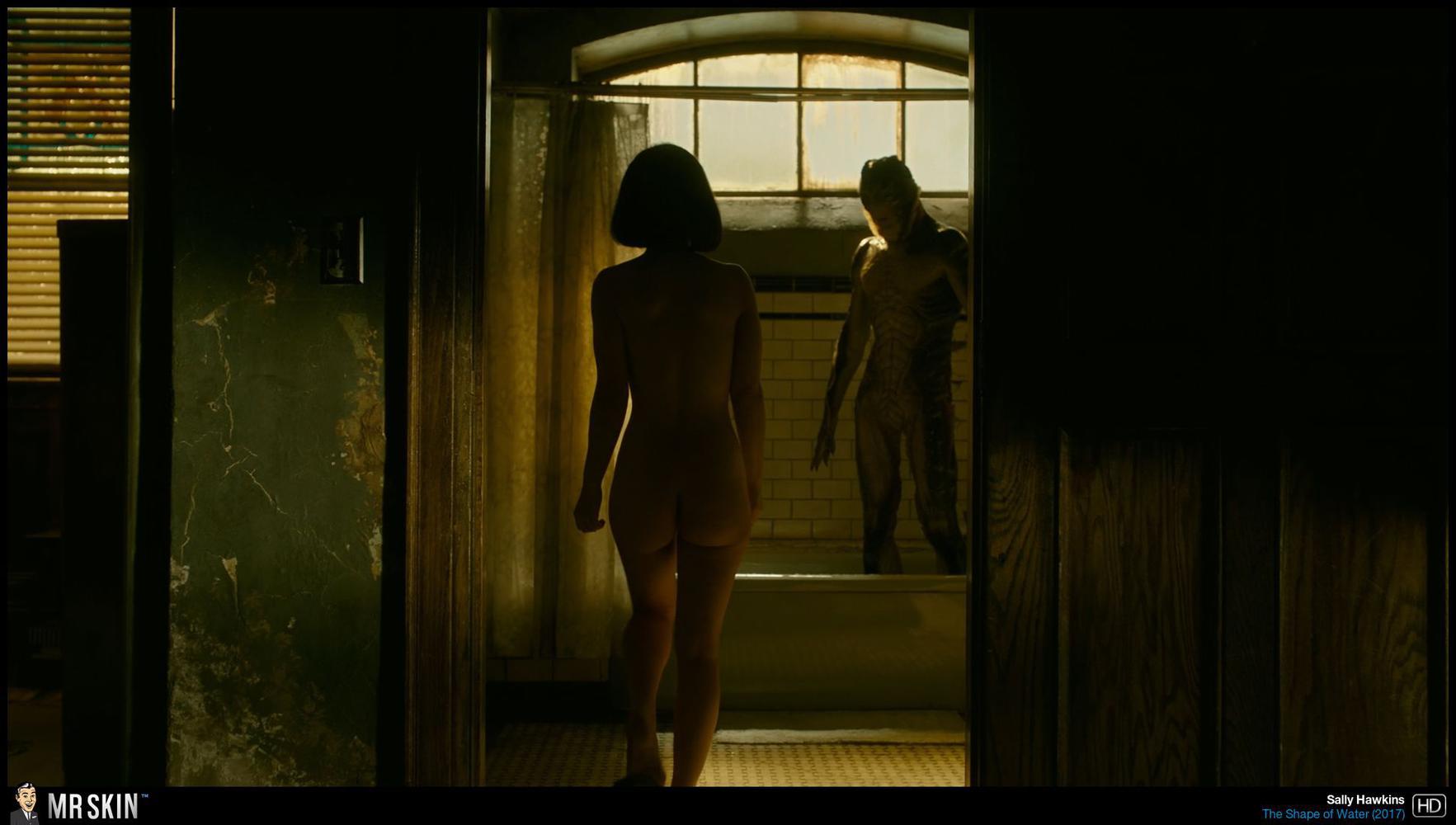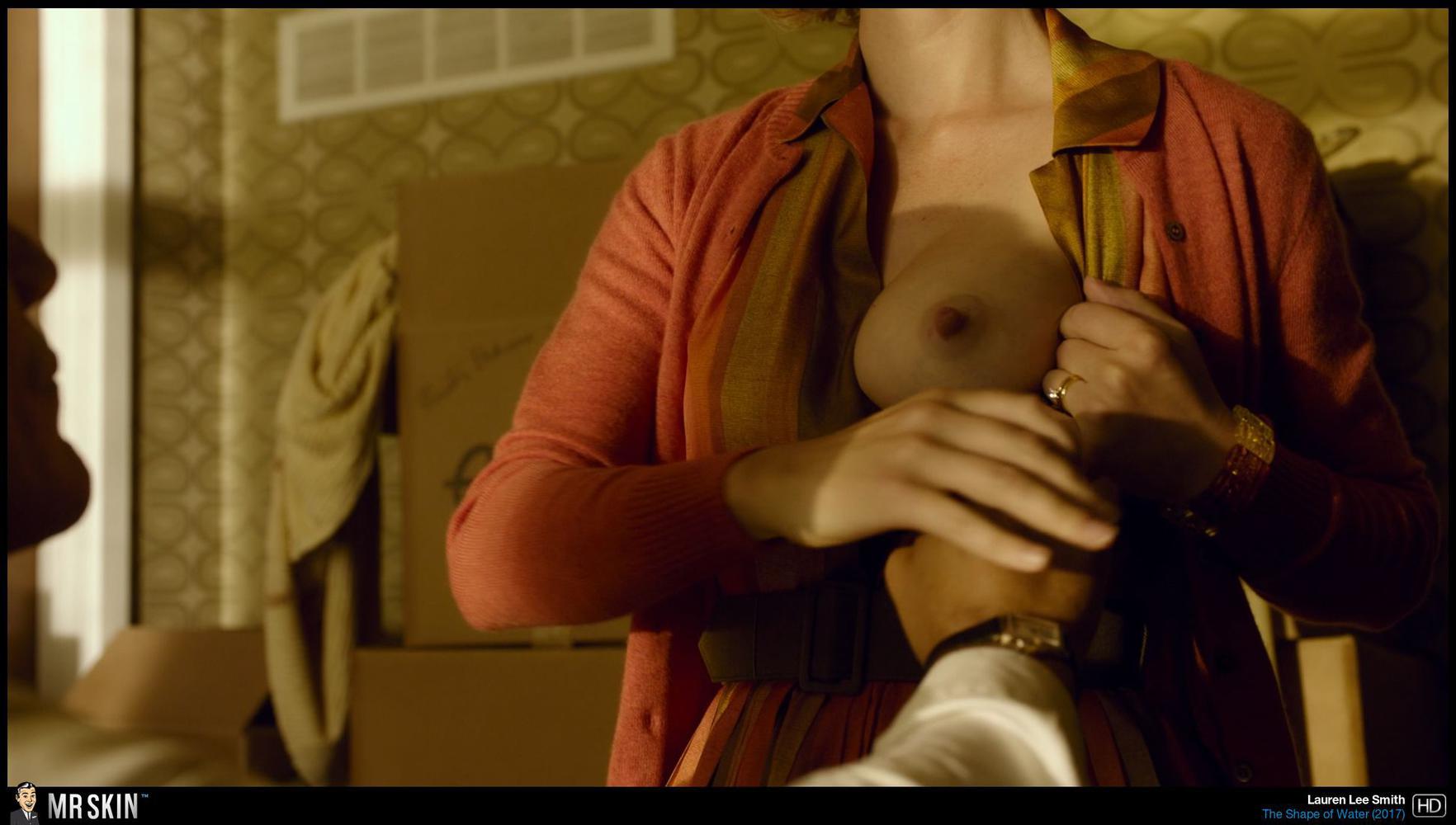 This documentary features modern dancer Bobbi Jene Smith—who worked on the current sci-fi release Annihilation—stripping fully nude for a dance piece and even showing off some backburger!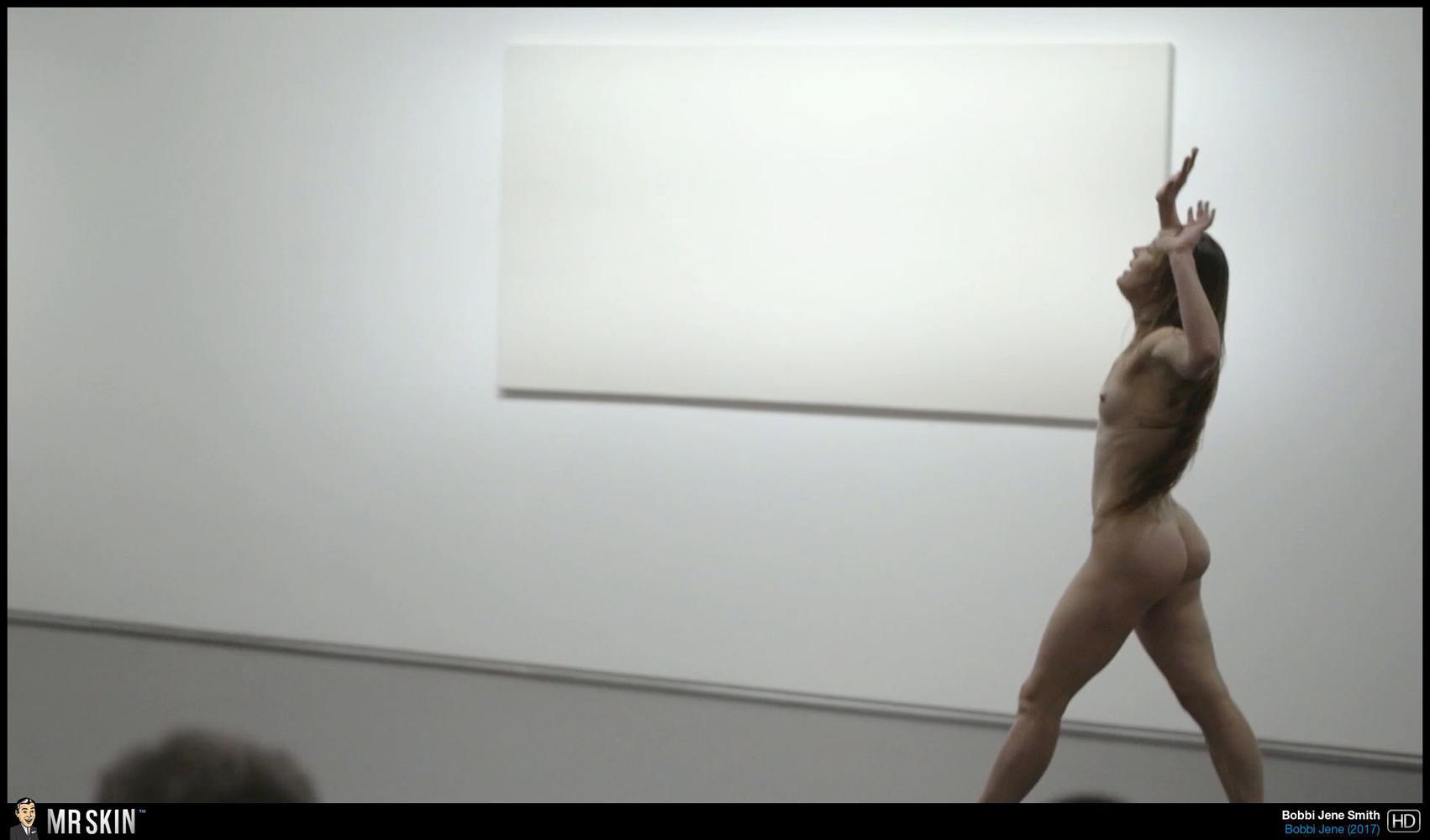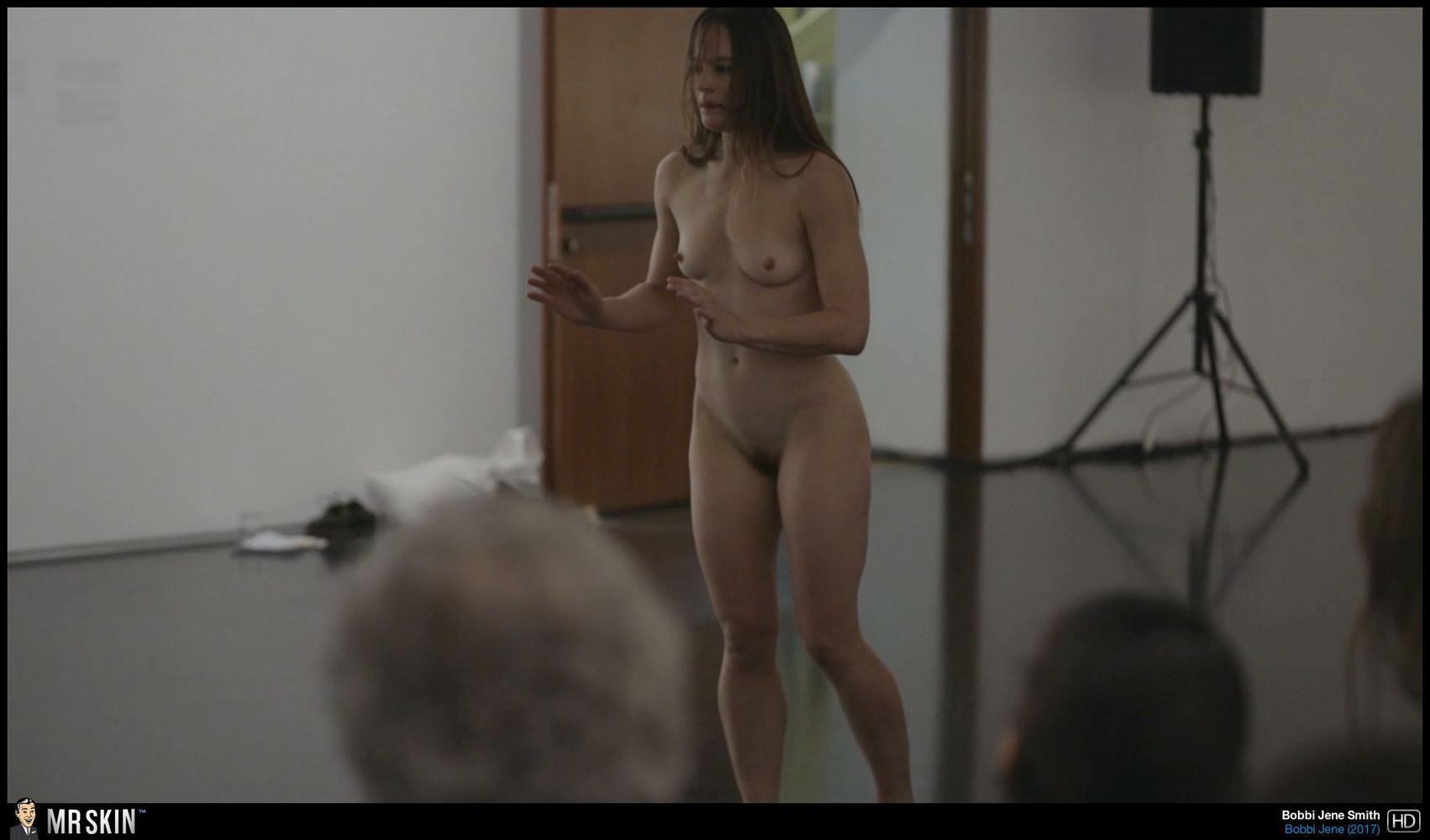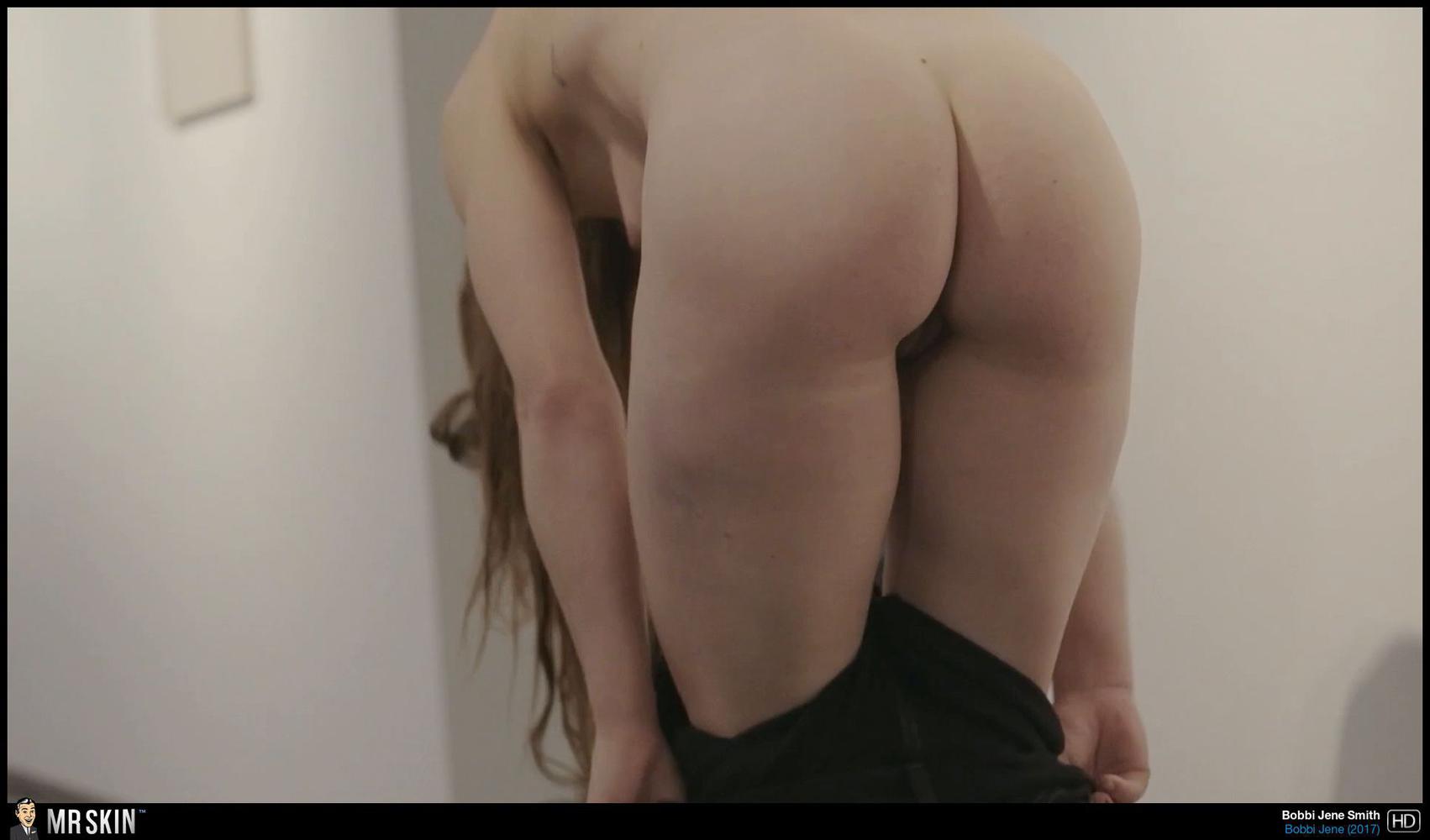 The sixth film in Full Moon's long-running series features two terrific topless twosomes in Samantha McGee & Megan Sage and Claire Hudgins & Riley Mae, as well as a naughty nip slip from Robin Sydney!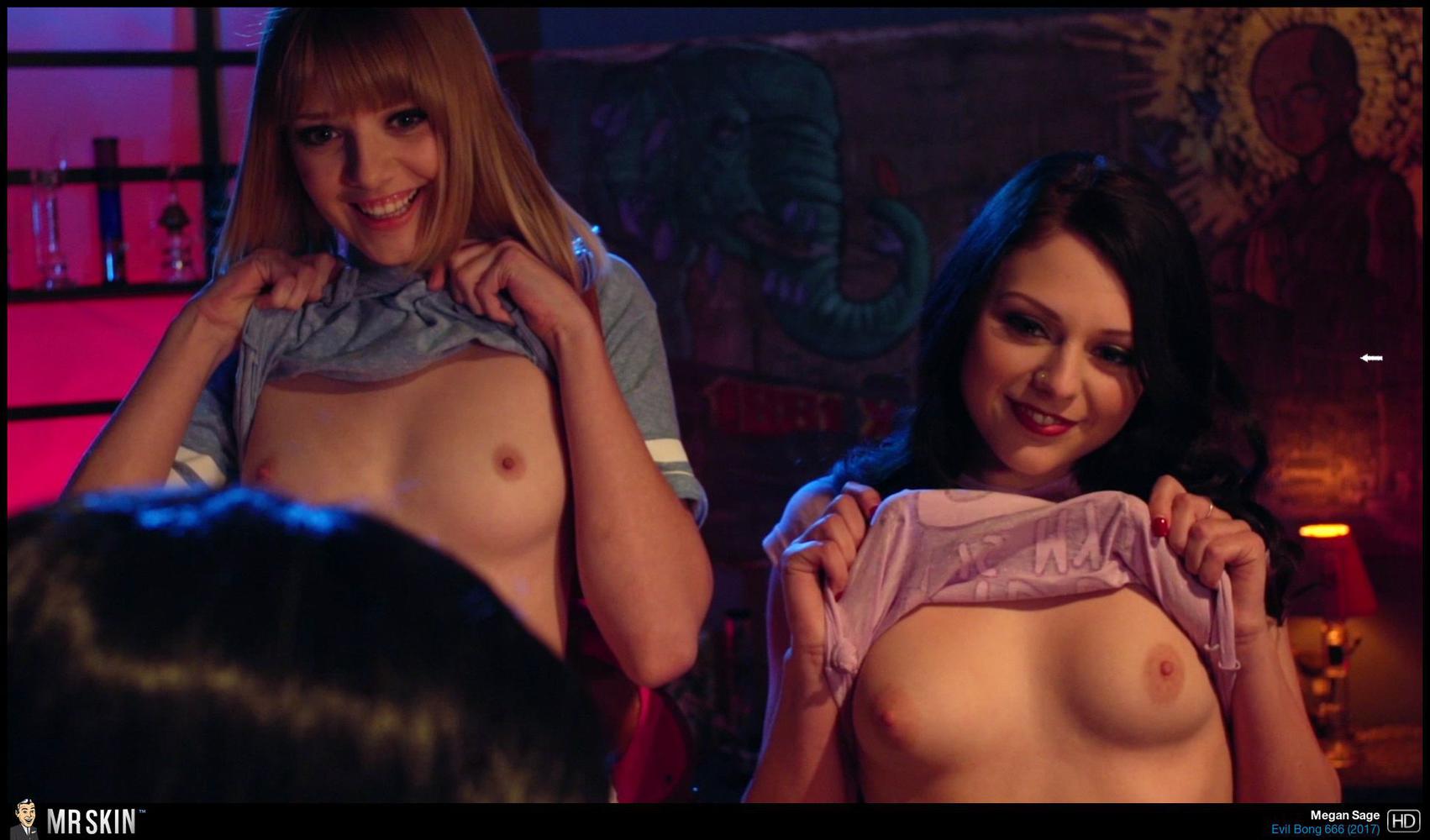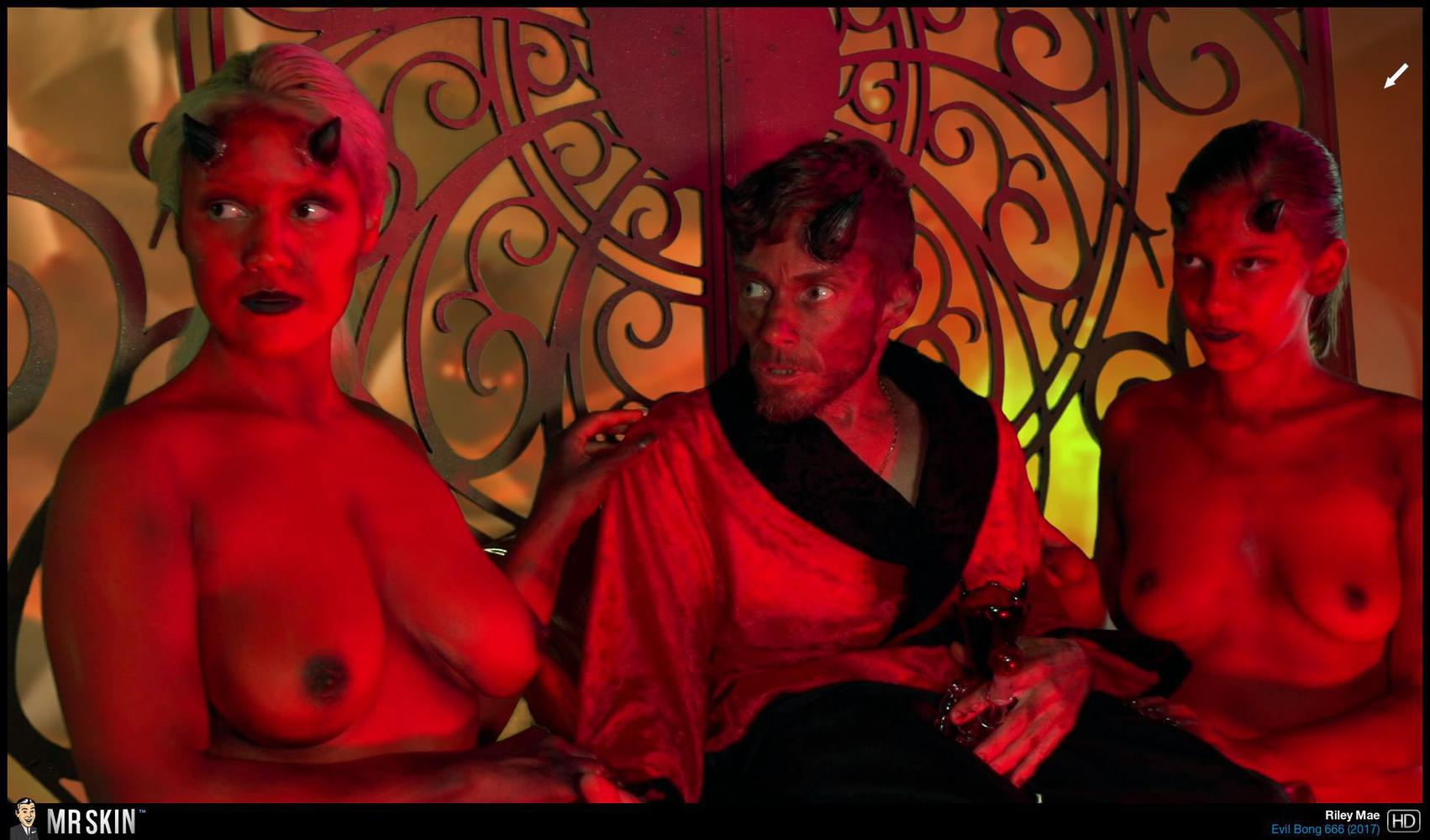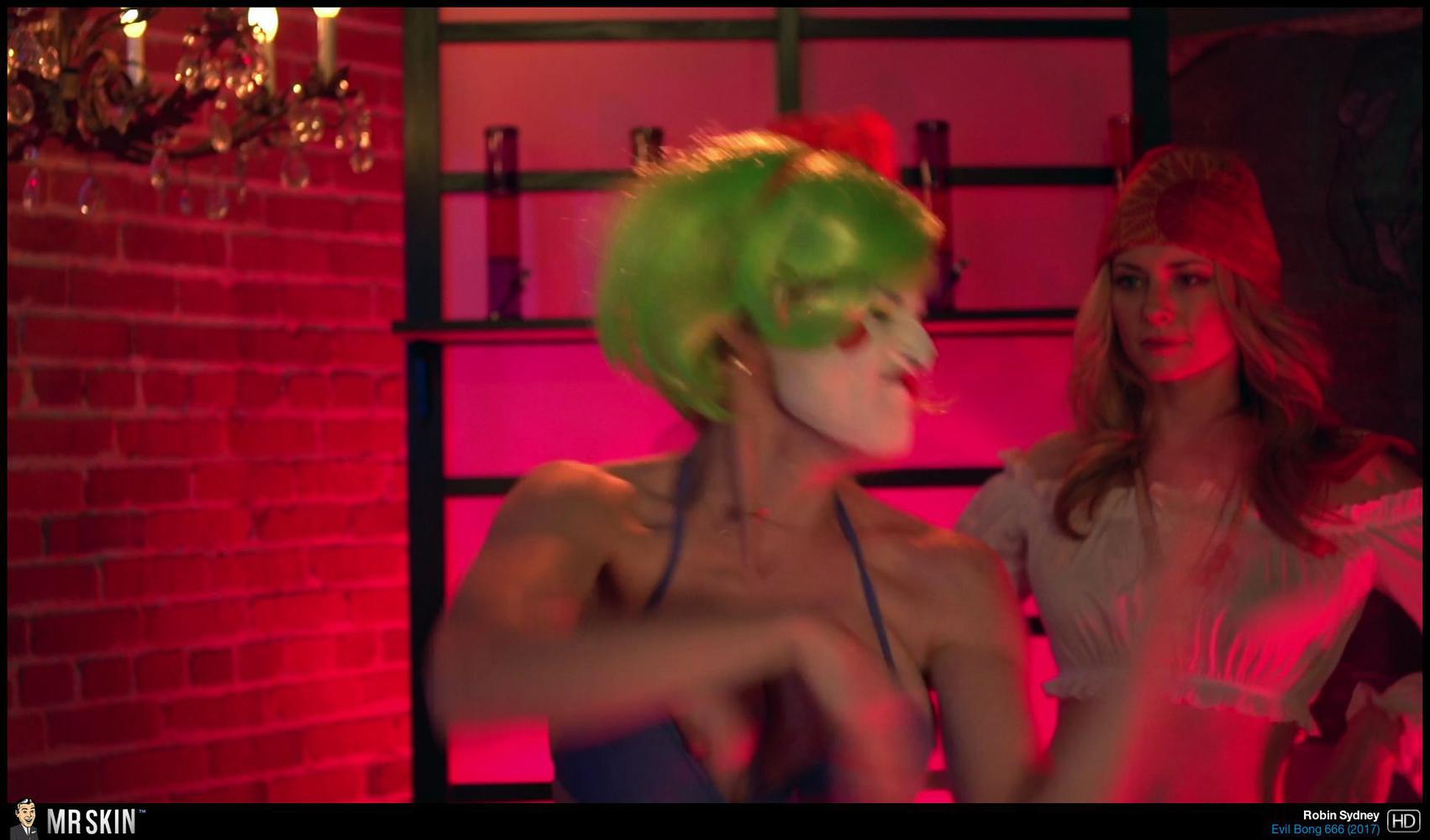 This mid-90s Full Moon flick was due out on blu-ray this time last year but got pushed back until today. Thankfully the wait is over and we can catch all the great nudity from Jacqueline Lovell and Rhonda Griffin looking better than it ever has before!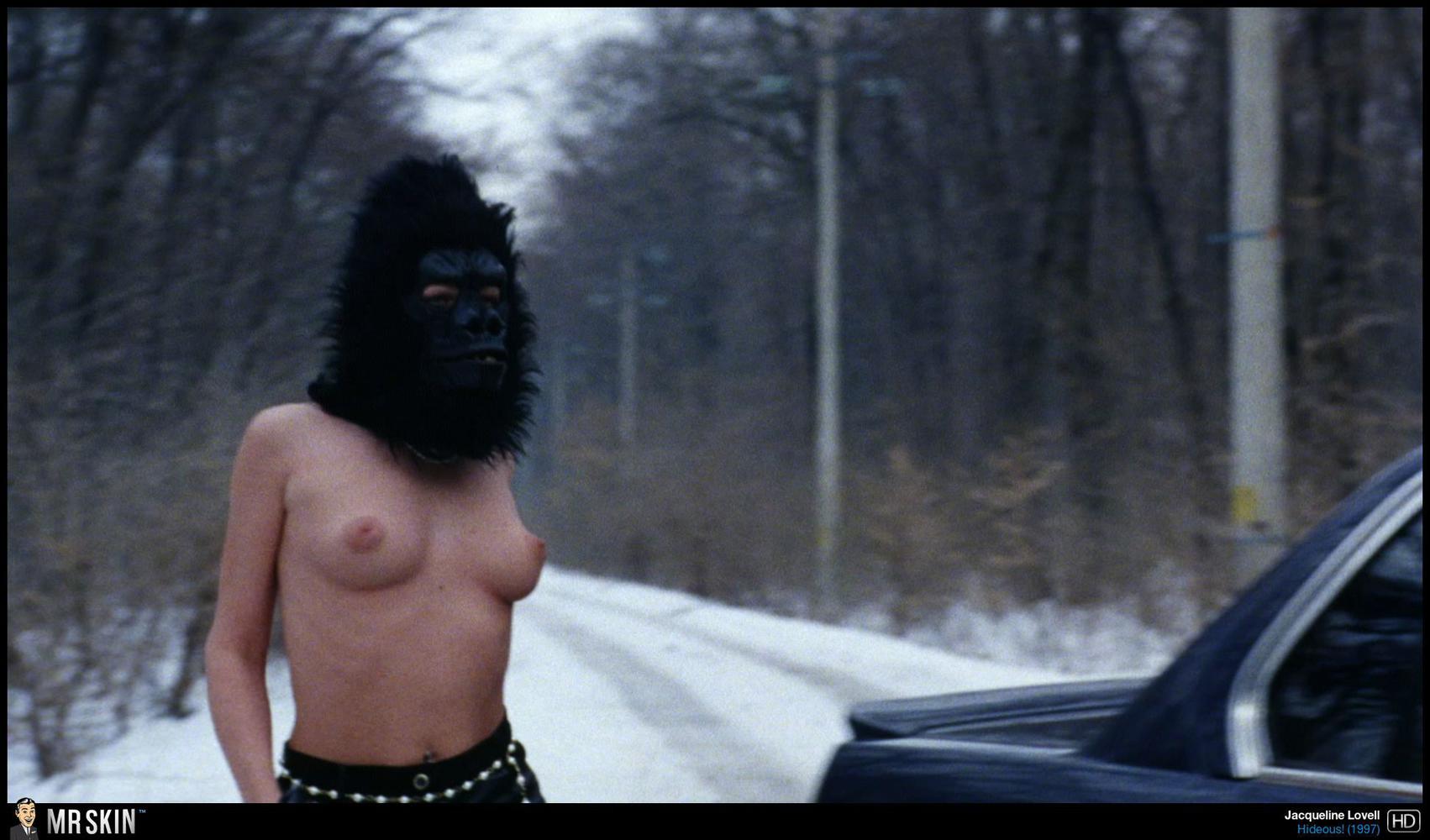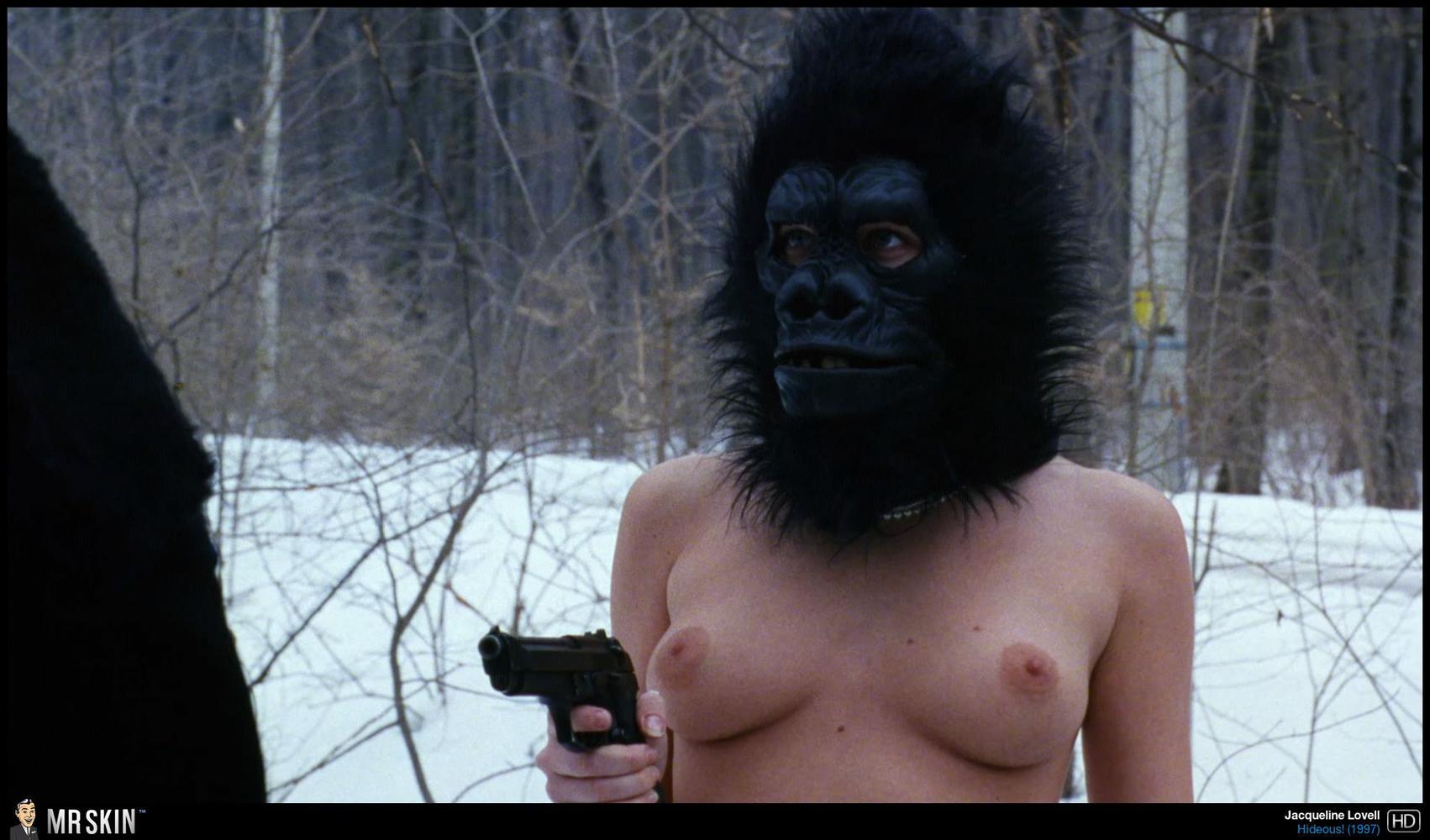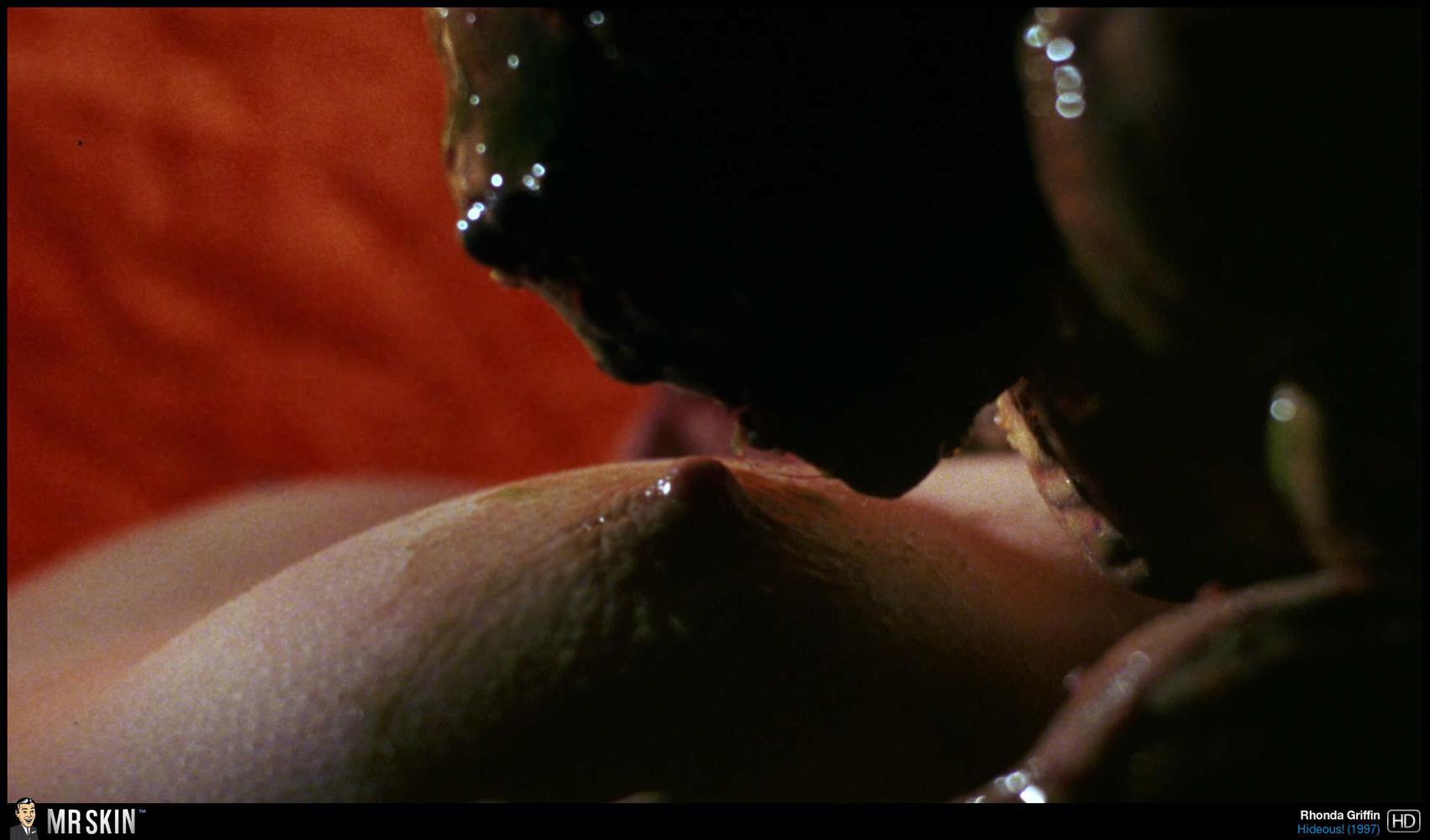 Updates Coming Soon!
The following films are also being released today, but we don't have the updated content on the site just yet, so favorite these pages to get the latest updates when they become available...