This week's home video releases are light once again, but we've got some skinsational titles for you to check out on Blu-ray and DVD!
The latest cinematic on the exploits of legendary Australian outlaw Ned Kelly and his gang features an amazing nude debut from Jojo Rabbit's Thomasin McKenzie, who bares her bountiful backside in front of the film's star George MacKay!
The Rob Zombie Trilogy Blu-ray
This Target exclusive three-pack features Rob Zombie's horror trilogy of House of 1000 Corpses, The Devil's Rejects, and last year's 3 From Hell! All three films feature plenty of skin with Sheri Moon Zombie baring her beautiful ass in the first flick, Ginger Lynn Allen going topless in the second, and Sylvia Jefferies baring phenomenal full frontal in the finale!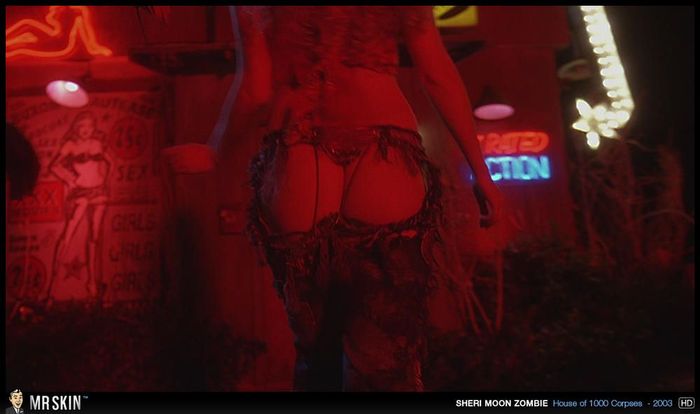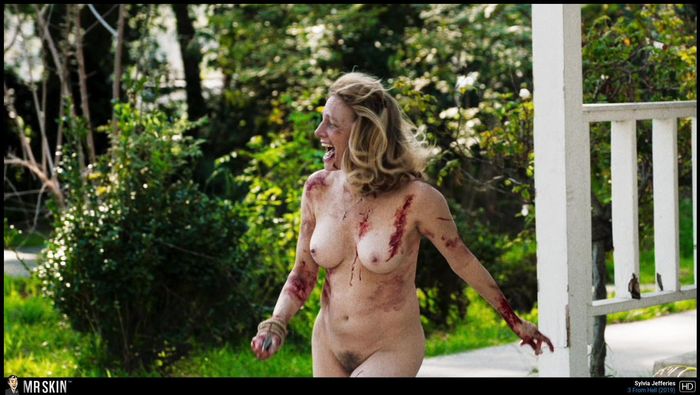 Updates Coming Soon
The following films are also being released today, but we don't have the updated content on the site just yet, sofavorite these pages to get the latest updates when they become available...