This week is jam-packed with skinsational releases on home video with skin-filled seasons of television, an instant cult classic horror flick, and some remastered classics making their way to Blu-ray for the very first time! Read on for all the details...
The sexy Charlotte Hope is back as Catherine of Aragon in the second part of this epic follow-up to The White Princess and The White Queen, featuring nudity from Charlotte, Alice Nokes, Sai Bennett, and more!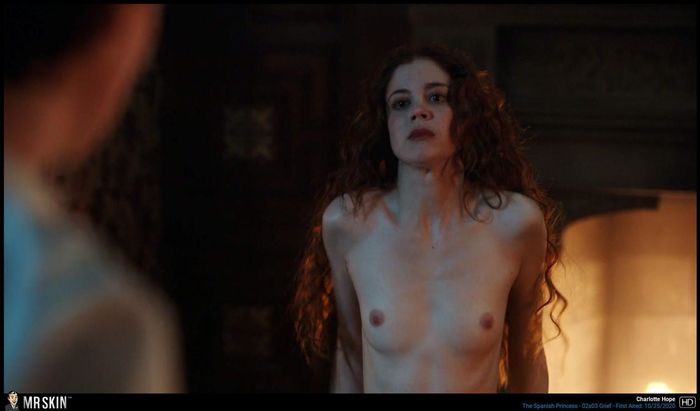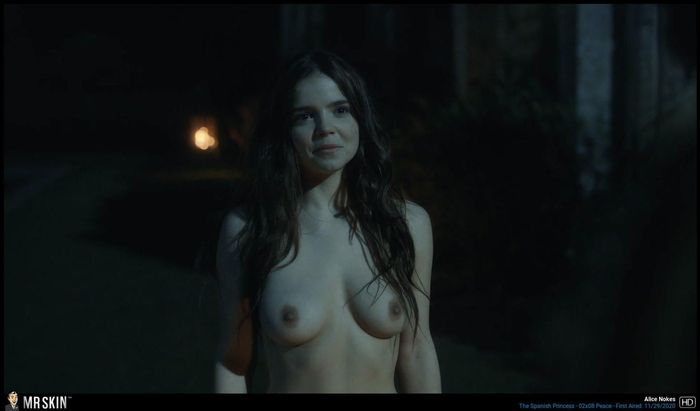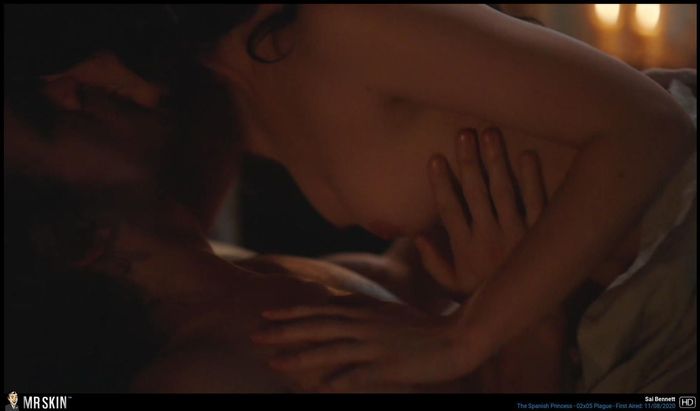 ****
80s scream queen Barbara Crampton gives one of the best performances of her career in this throwback horror film co-starring Larry Fassenden, whipping out her left breast for a sex scene with her horror legend co-star!
****
While not quite as skin-gy as season ten, the most recent final season of the long-running Showtime series did manage to deliver some great skin from Elise Eberle, Biz Betzing, Tara Buck, and more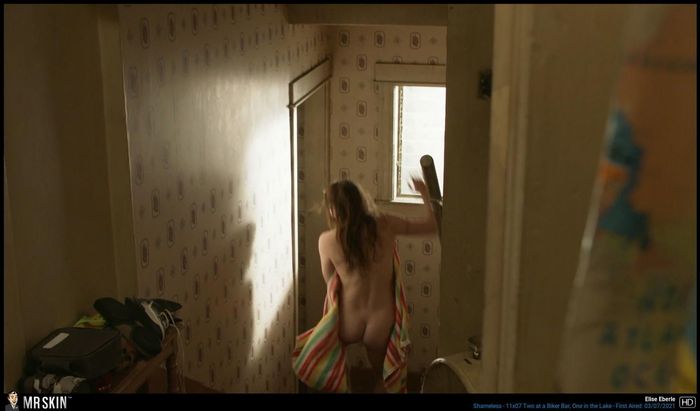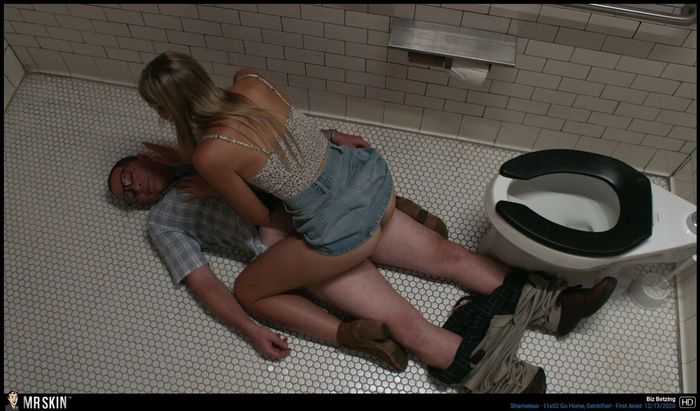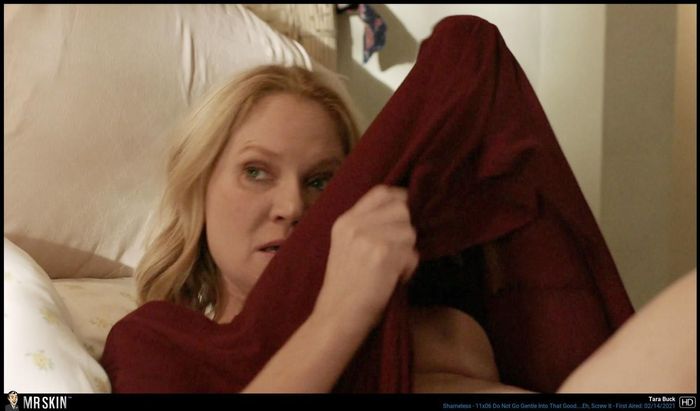 ****
This modern day crime epic set on the mean streets of London features a sex scene in episode 9 with terrific T'n'A from Narges Rashidi!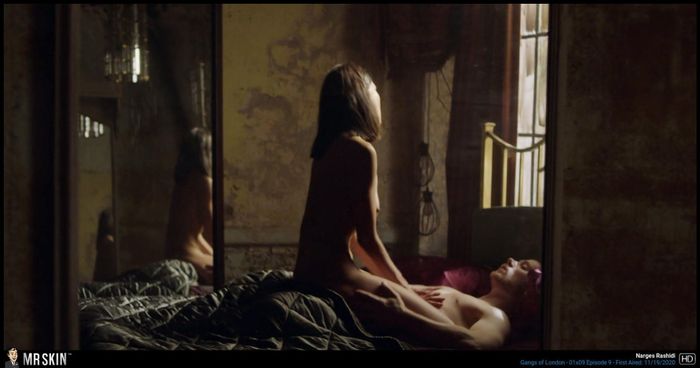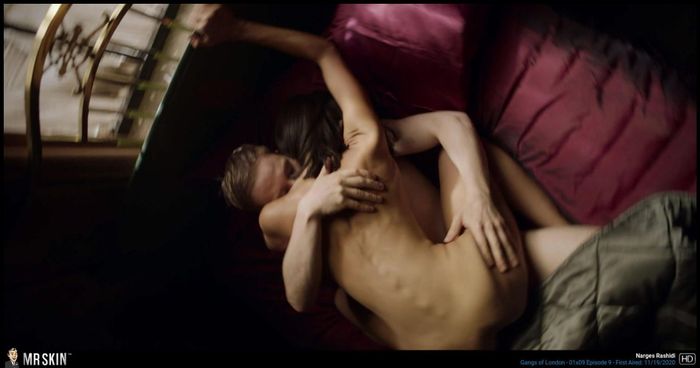 ****
This mid-80s cult classic motorcycle-based horror flick features an early nude appearance from Sherilyn Fenn, along with bonus boobage from Vickie Benson!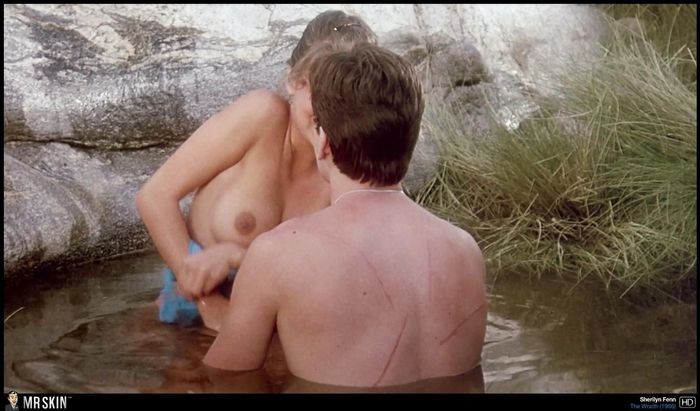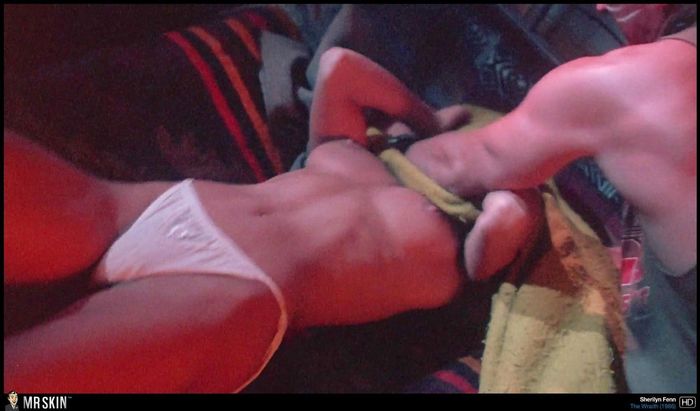 ****
Finally, the Saw flicks are all coming back to Blu-ray this week in anticipation of the release of Spiral on Blu-ray, but only this third entry features nudity courtesy of the doomed Debra Lynne McCabe!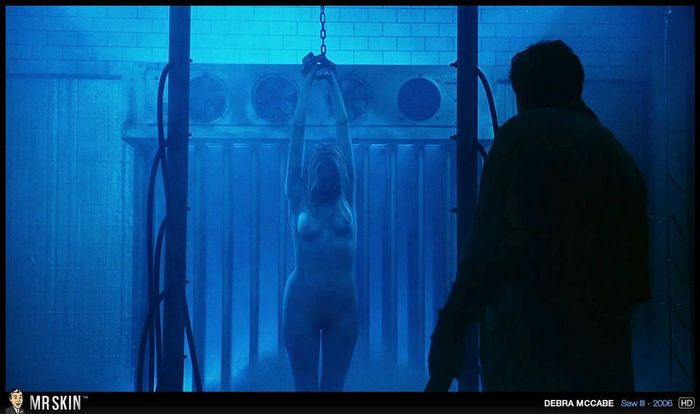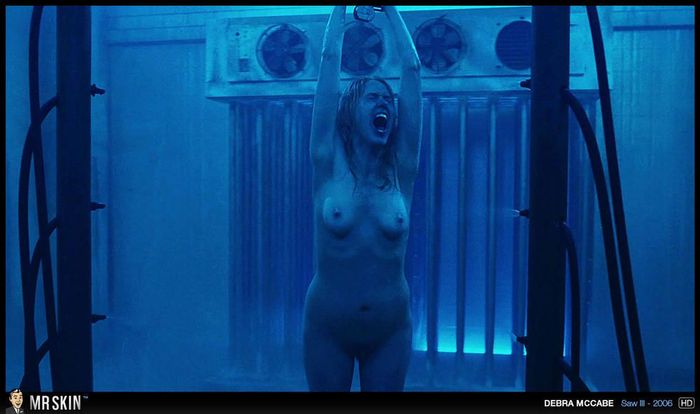 ****
Updates Coming Soon
The following films are also being released today, but we don't have the updated content on the site just yet, so favorite these pages to get the latest updates when they become available...
****