A trio of recent skin-filled flicks, along with a Skin Hall of Famer and some other remastered classics are headed to Blu-ray today! Read on for all the details...
Mere days after its VOD premiere, this new hitman thriller features a terrific topless sex scene from saucy Aussie Abbie Cornish, along with some bloody bonus boobage from Estelle Girard Parks, who gets a guy's blood on her when he is killed while she's riding him!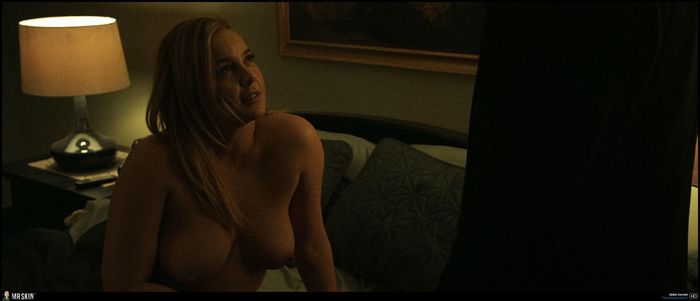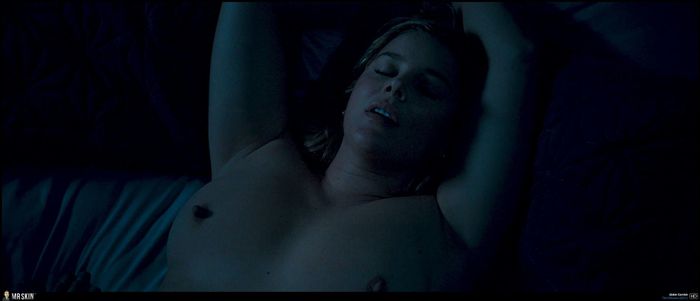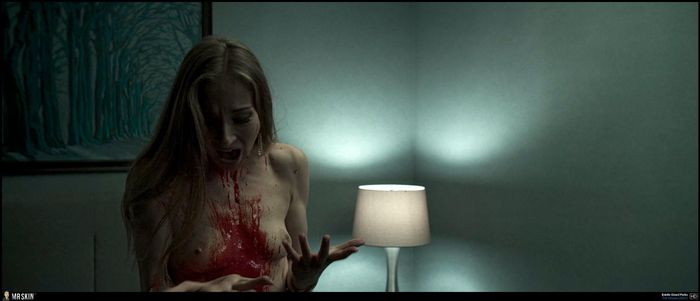 ****
Dennis Hopper's 1990 steamy neo-noir not only brought us a 19-year old Jennifer Connelly's knockout nude debut, it also gave us phenomenal skin from both Debra Cole and Virginia Madsen!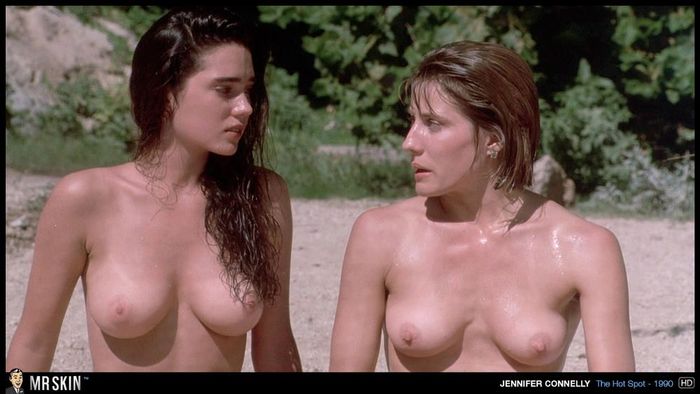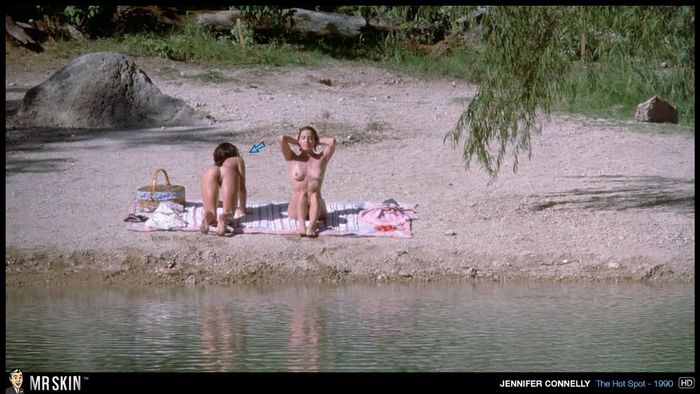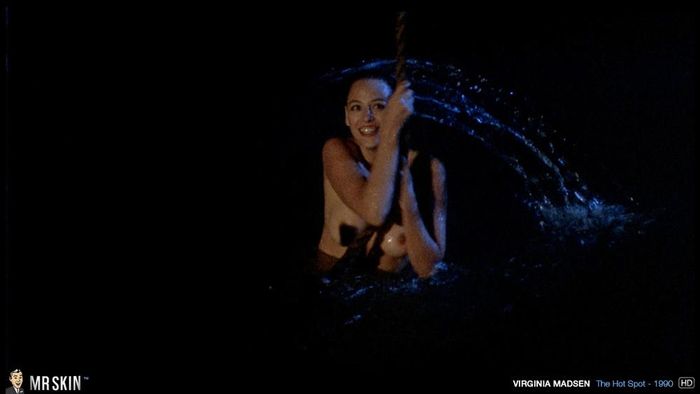 ****
Character actor Donal Logue beds both Grey's Anatomy star Kate Walsh and 13 Reasons Why's Amy Hargreaves in this recent drama, with Kate baring T'n'A and Amy flaunting her fun bags!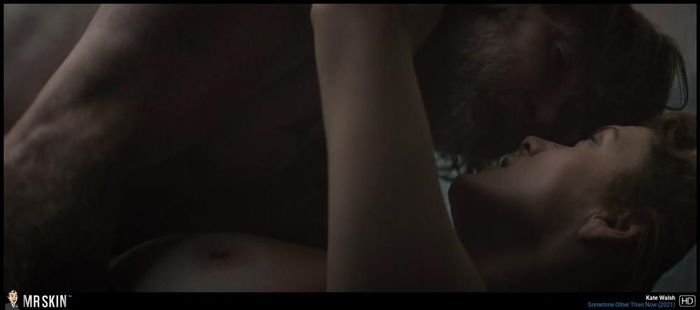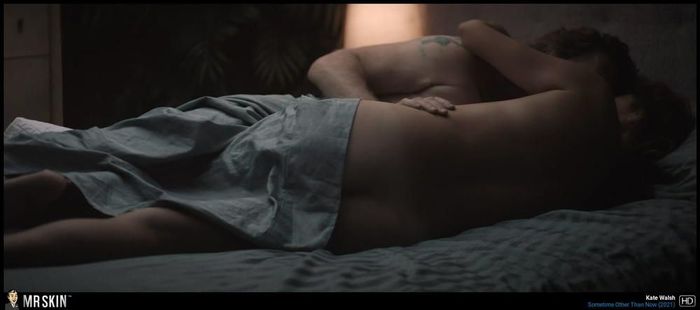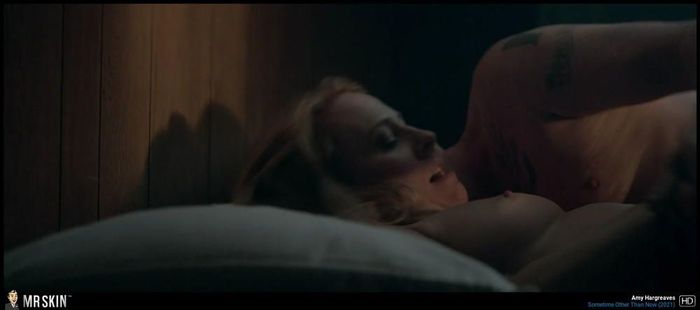 ****
This Golden Globe-nominated crime drama features two topless scenes although both actresses, Tiffany Gonzalez and Anna McKitrick, are playing corpses!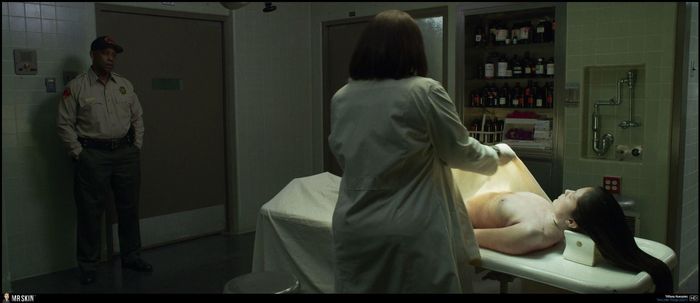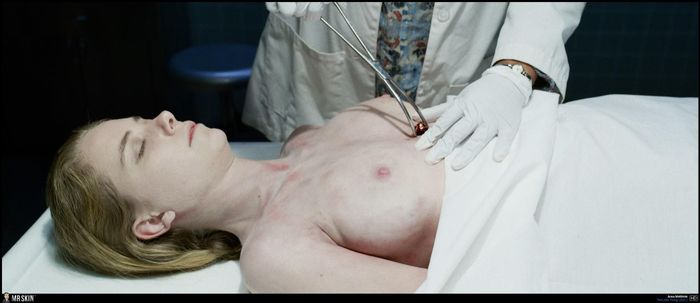 ****
One of the best SNL movies, this supremely underrated 2010 comedy is more focused on male nudity than female nudity, though there is a scene where Sandra Wood poses topless for Val Kilmer's villain Dieter von Cunth!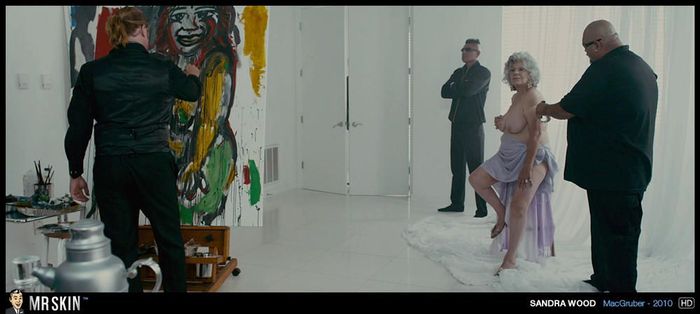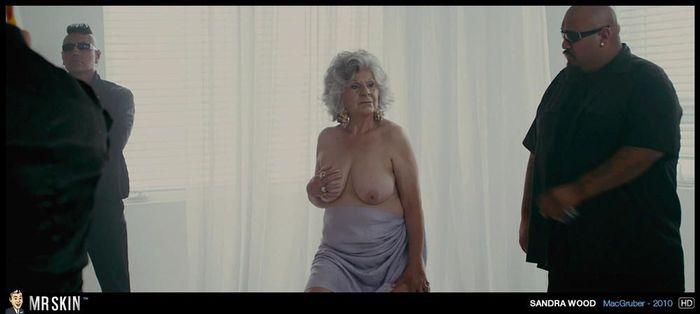 ****
Finally, this Chris Rock-starring hip hop mockumentary co-stars the sexy Khandi Alexander, though she did use a body double for her topless scene in the flick!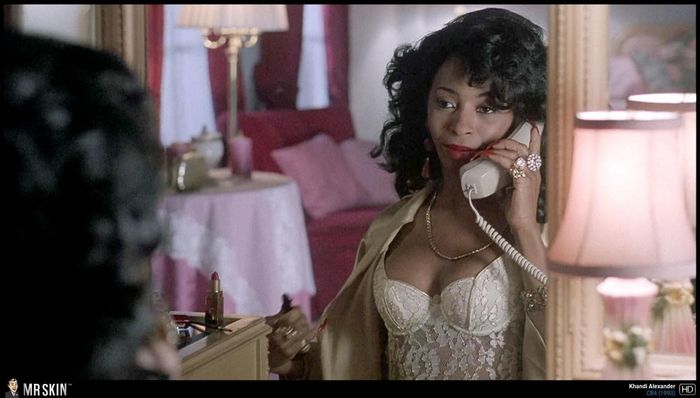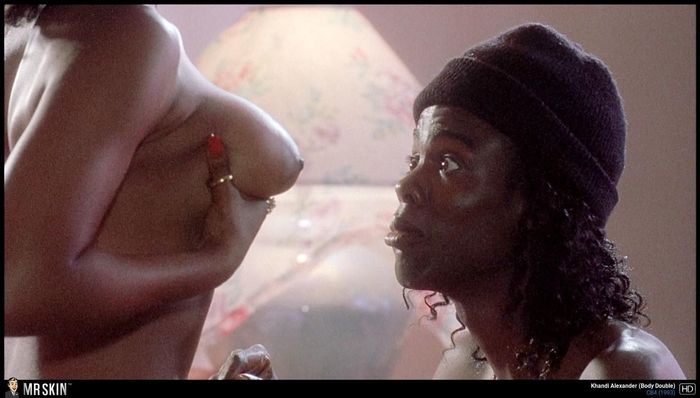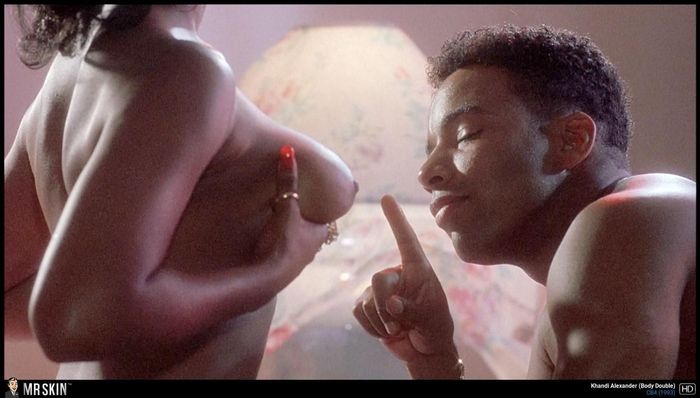 ****
Updates Coming Soon
The following films are also being released today, but we don't have the updated content on the site just yet, so favorite these pages to get the latest updates when they become available...
****