Director Mark Hartley made quite a skinpression here at Skin Central with his Ozploitation opus Not Quite Hollywood (2008), and we're slappy to report that his newest movie, Machete Maidens Unleashed!, is a wildly entertaining documentary that follows the first criteria for a good exploitation flick: it lives up to the promise of its title.

Have you ever seen a drive-in movie about sexy female prisoners in an unidentified jungle hell fighting the Man with sub-machine guns, kung fu, and yes, even sometimes machetes? Those were all shot in the Philippines, and this is their story.

Machete Maidens Unleashed! (hereafter referred to as MMU) tells the largely unknown story of American exploitation filmmaking in the Philippines. From the late 1960s through the early 1980s, Americans flocked to Manila, home of cheap film and cheaper labor, to churn out movies that featured a different, but still pretty great, kind of three Bs: boobs, blood, and beasts.

Like Not Quite Hollywood, MMU is composed of first-person accounts from filmmakers, actors and producers who were either involved in or loyal fans of the drive-in fare of the 1970s, like directors Jack Hill (The Big Bird Cage, Switchblade Sisters) and John Landis (The Kentucky Fried Movie), actresses Judith M. Brown (The Big Doll House), Gloria Hendry (Savage Sisters), and Margaret Markov (Black Mama, White Mama) and the man who paid for it all, Roger Corman. All the interviewees tell amazing war stories, but directors Allan Arkush and Joe Dante (Rock N' Roll High School), who made trailers for Corman's New World Pictures in the 1970s, stand out with their fascinating skinsight into the anything-goes process of marketing these movies for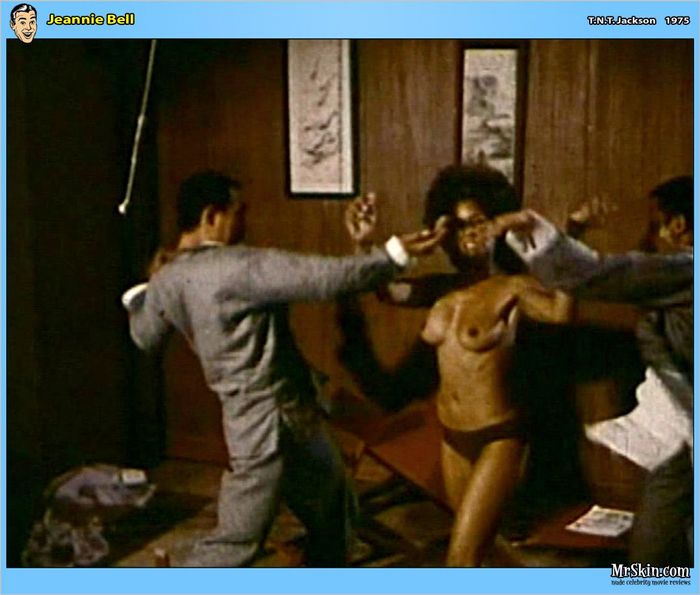 the drive-in, like making up martial arts awards for actresses with dubious kung fu skills (sorry, Jeannie Bell devotees, but there is no such thing as the "Ebony Fist Award") and the footage of an exploding helicopter that Dante kept in his desk drawer in case of boring-movie emergencies.

Also like a good b-movie, MMU is a brisk 82 minutes, zooming through film genres shot in the Phillippines- action, horror, sexploitation, blaxplotation, and every other -sploitation you can think of- skillfully interweaving interview footage with clips from the films they are talking about. Corman pictures famously always had to include action, sex and comedy, no matter what the subject matter, and MMU faithfully follows this rule by skincorporating both shocking, lurid details (a section describing the working conditions of Filipino stuntmen is downright jaw-dropping) and a good sense of humor about itself (Like Landis' immortal quote: "never has there been material so ripe for masturbation!").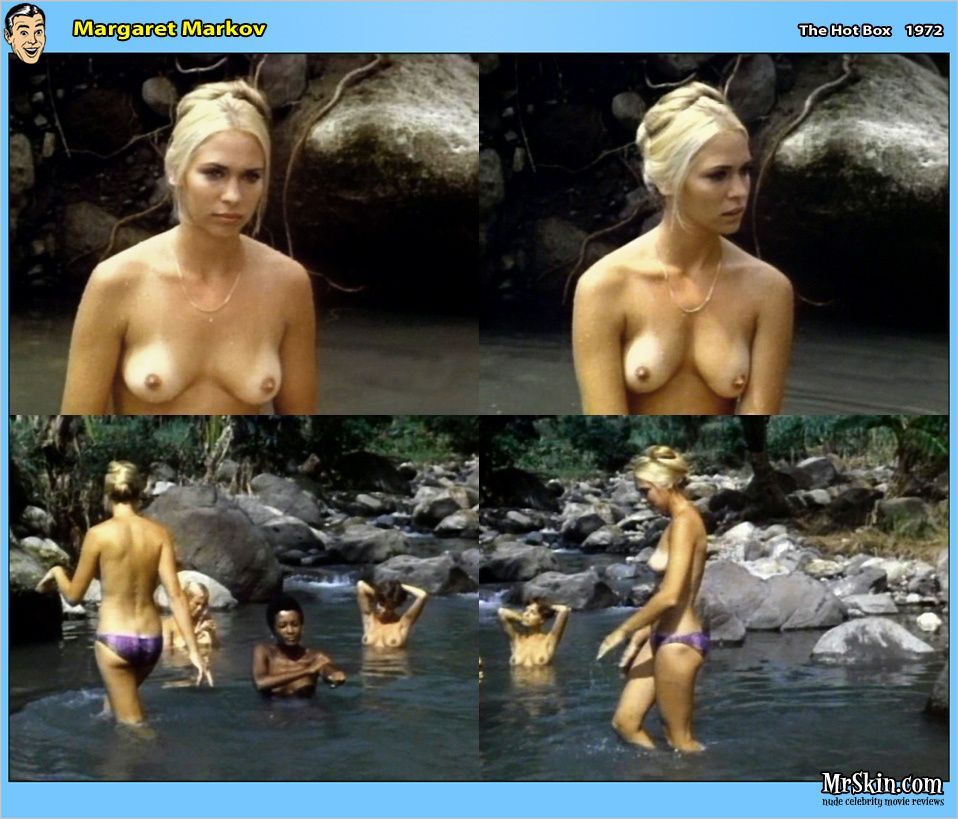 Where MMU goes above and beyond the call of booty is when it peppers the mayhem with thought-provoking observations, like the irony of using Marcos' fascist dictatorship to assist with movies about fighting fascist dictatorships and the feminist credentials of movies like The Hot Box- if you can even think with your upper head despite all the beautiful bare pairs on display!

Fans of the movies profiled in Machete Maidens Unleashed! will learn something new about their favorite films, and skinema newcomers can use it as a sort of Drive-In 101 course. Quick, colorful, and full of fascinating detail, it's an insider's look at a little-explored chapter of movie history from the people who wrote it. Machete Maidens Unleashed! isn't available yet on Region 1 (American) DVD, but you can find out where to buy a region-free copy on their Facebook page. Seek it out- it's worth it! [UPDATE: The producers of MMU have announced that the US DVD release date has been pushed back to November 1, 2011.]

For a sneak peek of what to sexpect from Machete Maidens Unleashed!, check out Mr. Skin's nude playlist Brawling Broads and Women in Cages: '70s Drive-in Nudity from the Philippines!