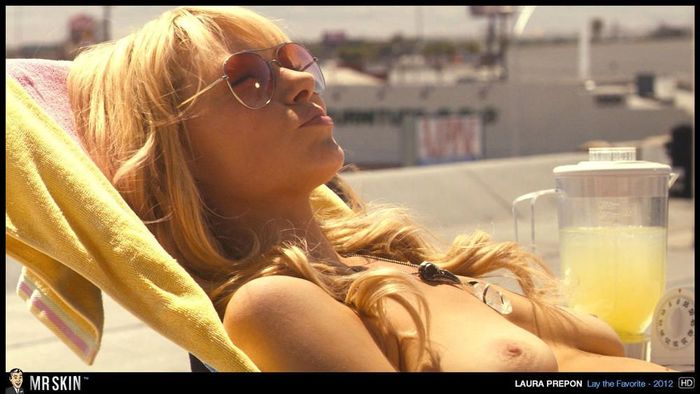 LauraPrepongraced us with her beautiful tits when she laid downin her beach chairinLayTheFavorite. Shegave herself a tan as she flashed her long legs and gave us classic movie star vibes.So manytimesI had wondered if Laura would show her tits. Given how iconic she was in That 70s Showwith her deep voice and curves, it was only a matter oftime before she would give the audience what they had been craving since they first laid eyes on her.
Also, with Masturbation Month hittingitsfinal days, we can celebrate Laura's vibratorscenein Slackers.This scene was hilarious and hot when that guy walked in and she told him thatshe was masturbating.Then she showed her vibrator and went back to fucking herself on the couch.
With summertime approaching, this is the time to relieve ourselves with multiple orgasms. What better way to get off than withhot movie scenes or withlive girls who will cum right in front of you?!
Here are some gorgeouscam girlsonCamster.comwho will give you all the vibrator play you're lookingfor.All you need to do is stop by their rooms!
Check outthesestunninggirlsand see what their biggest fans had to sayabout thelive sex chat:
"Angelica goes above and beyond to satisfy your needs in private.She'sjust like,'Take me private and have your way with me...do as you please...share your dirtiest and wildest desires with me and I will make them true.'She means every single word of that."
"She's so hot and beautiful.Very friendly and interactive in chat.Really knows how to please."
"Amy is agoddess. Beyond her obvious beauty, you will get lost in her sexy,seductive eyes. You will forget who you are and seem to have fallen into your deepest fantasy."
"This girl knows how to party;if you're looking for fun,you are in the right room."
"Charming lady with great body! Her breasts are absolutely amazing!!! Love you,honey."