The 2016 Golden Globes are happening in just a few weeks and we're breaking all the nudity from all the nominees, first on the television side of things and next week we'll tackle the big screen!

First up in the Best Supporting Actress race, there's only one nominee who has gone nude... and she did it on the very show for which she's nominated! We salute the lovely Maura Tierney and wish her good luck in her bid to win this award for The Affair!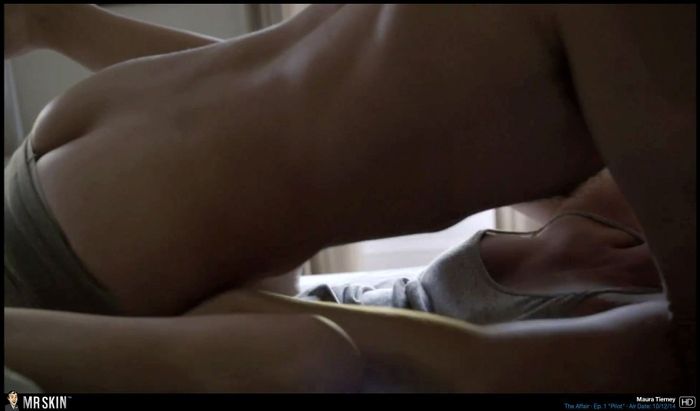 All five nominees for Best Actress in a Limited Series/Made for TV Movie have all done nudity in the past, so this one's too close for us to call. Here are the nominudes...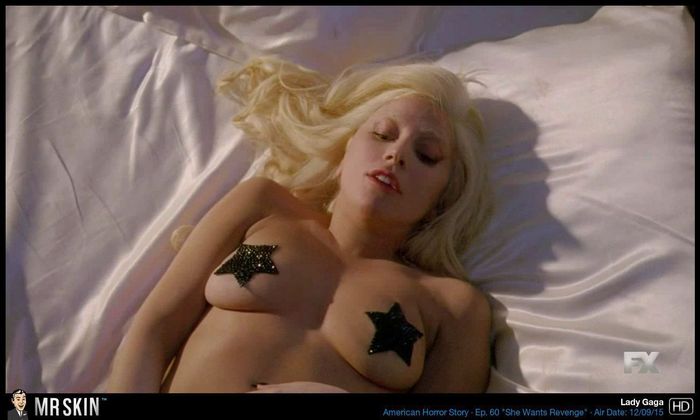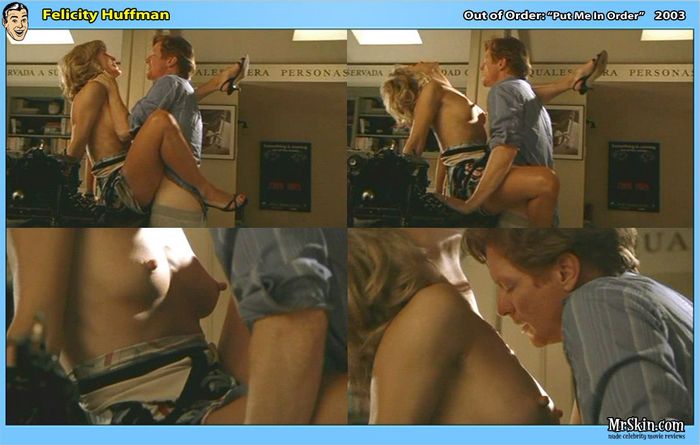 Another tough category is Best Actress on a Television Series Drama. This one's got four out of five actresses with nude scenes, so here they are. We're rooting for all of them!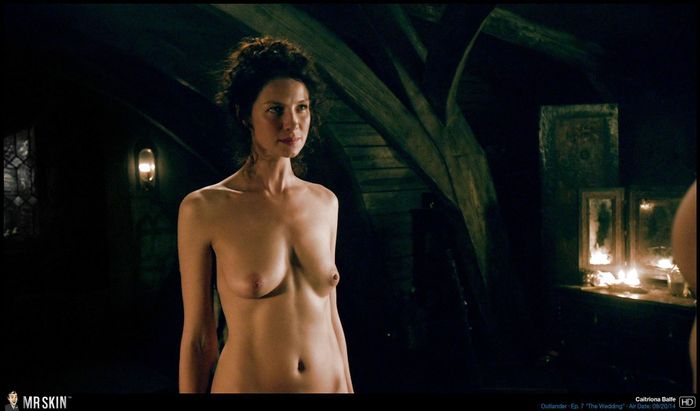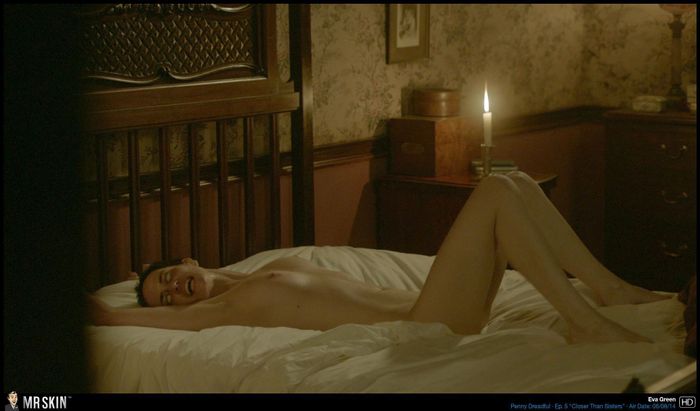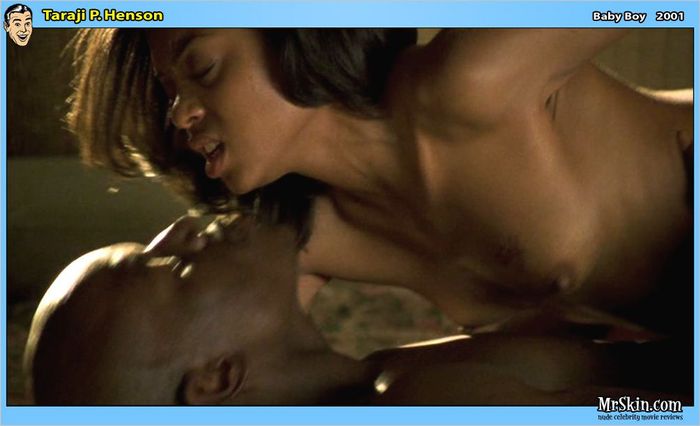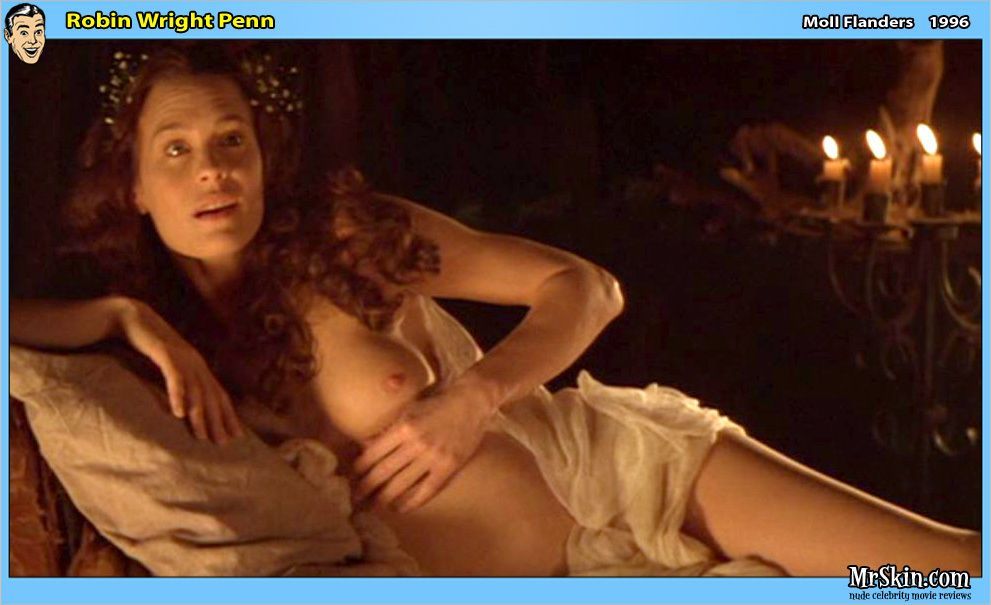 Finally, the Best Actress in a Television Series Comedy has only one nominee that's done nudity, so put all our chips on Jamie Lee Curtis to win for Scream Queens!