Three recent releases and three skin classics are making their way to home video this week!

First up it's the second season of Netflix's wildly popular women in prison series Orange is the New Black. While series star Taylor Schilling served up another heaping helping of sapphic shirtlessness, this season also brought us some knockout nudecomers like Maria Dizzia, Kimiko Glenn, and the sensational scissoring duo of Nina Rausch and Samira Wiley!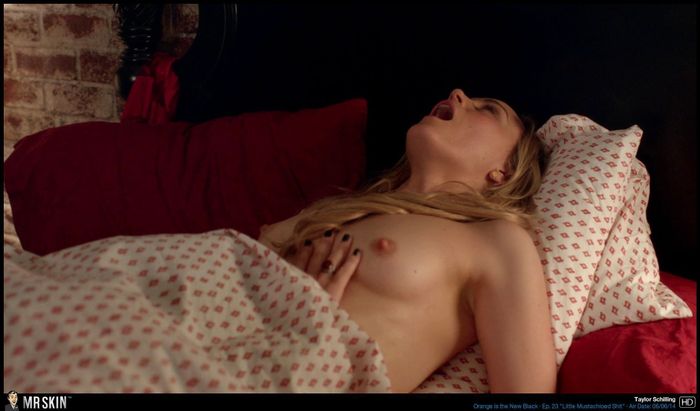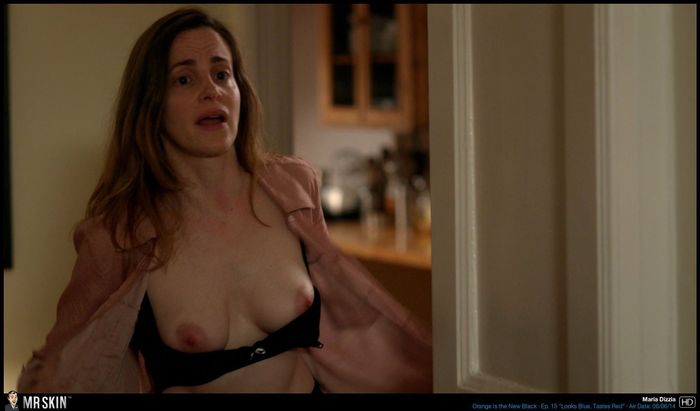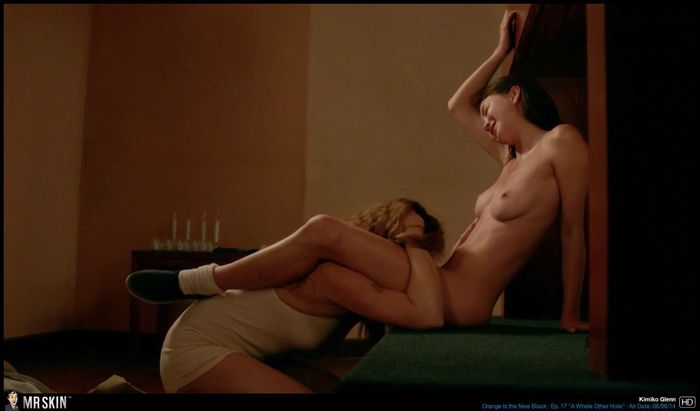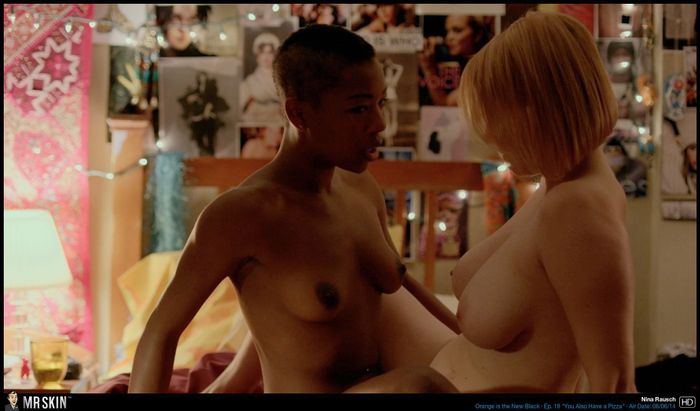 The raunchy comedy sequel Hot Tub Time Machine 2 may not have packed the box office punch of the first one, but thankfully Bianca HaaseChristine Quinn were on hand to bare their beautiful breasts!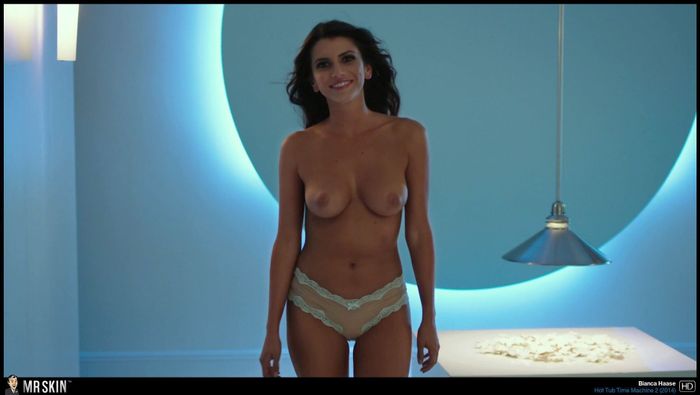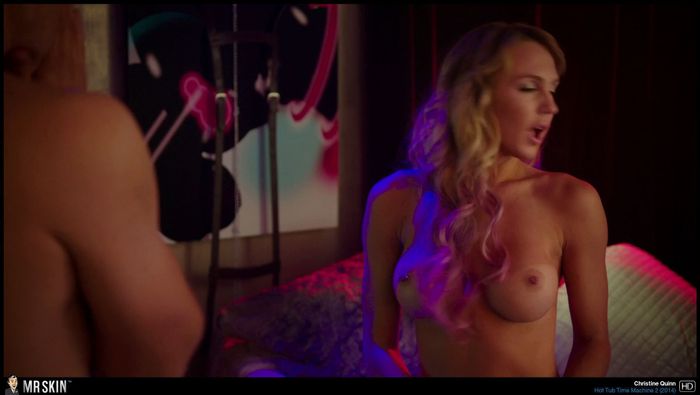 The second season of Rogue hits DVD today as well, featuring a terrific topless scene from Tasya Teles! Don't forget to enter our giveaway for your chance to win one of these terrific DVDs!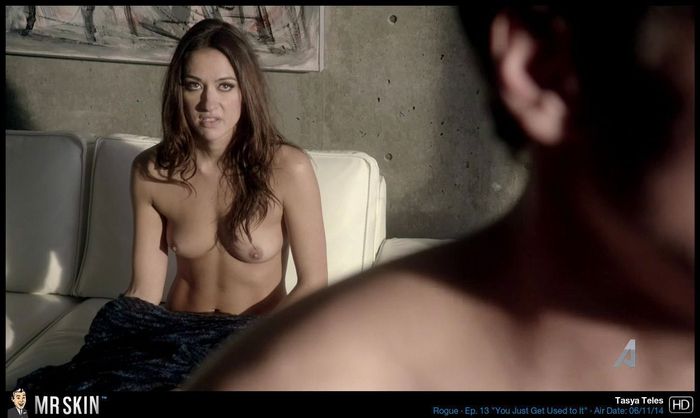 Making its long awaited Blu-ray debut today is the 1991 action classic Harley Davidson and the Marlboro Man, which features terrific topless scenes from Bobbie Tyler and Mitzi Martin!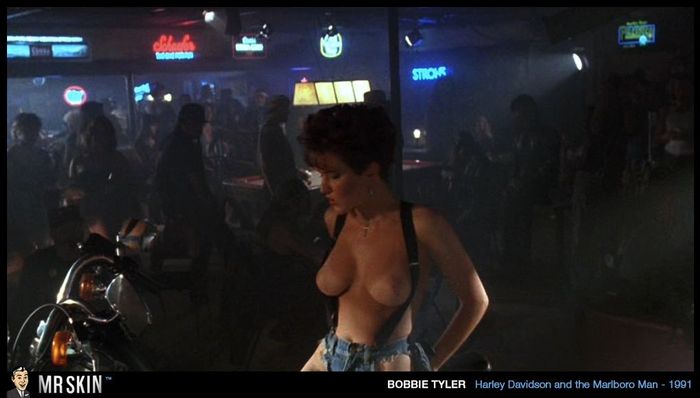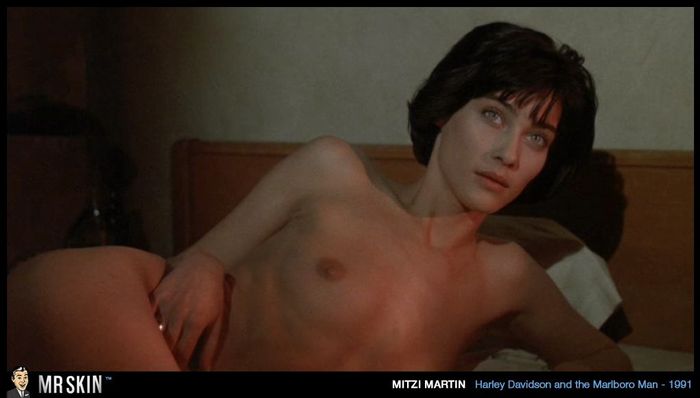 Director Sam Peckinpah's final film, the 1983 thriller The Osterman Weekend, also makes its Blu-ray debut today, giving us our best looks ever at the great nude scenes from Helen Shaver, Merete Van Kamp, and Cassie Yates!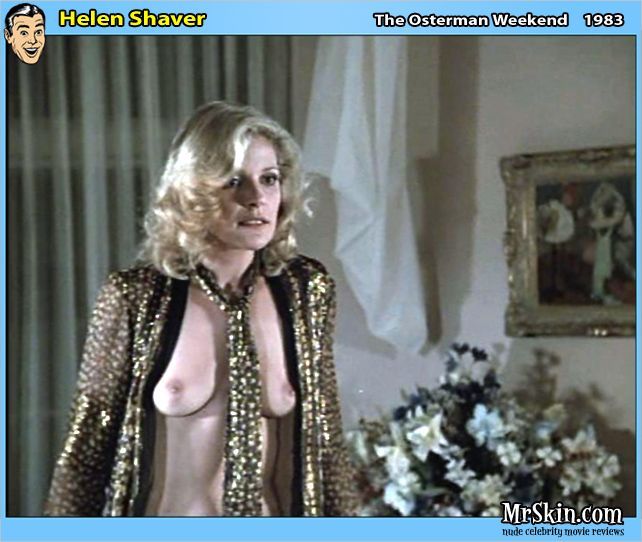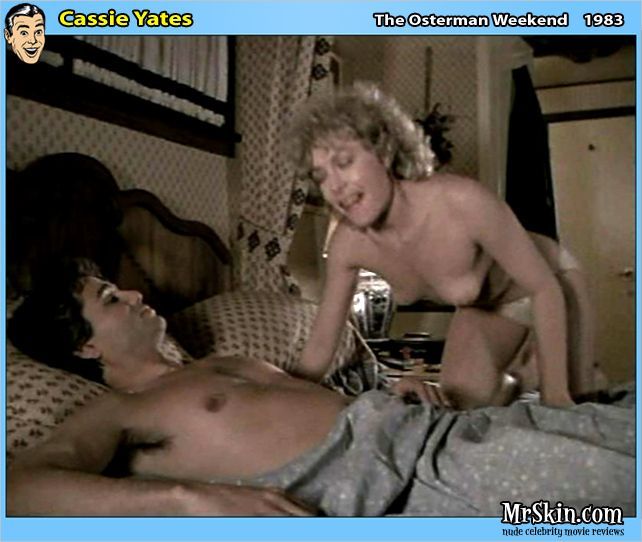 Finally it's the intense home invasion thriller Extremities, which gave us a great look at the late Farrah Fawcett's right breast!