It's been a rollercoaster ride for Howard Stern fans this week, with the King of all Media re-upping with Sirius through 2020! Why not catch up with Howard's early days and four other skinsational titles!

Howard's biopic Private Parts is back on Netflix, featuring not only a knockout fully nude scene from Jenna Jameson, but also some terrific topless scenes with Melanie Good and Theresa Lynn!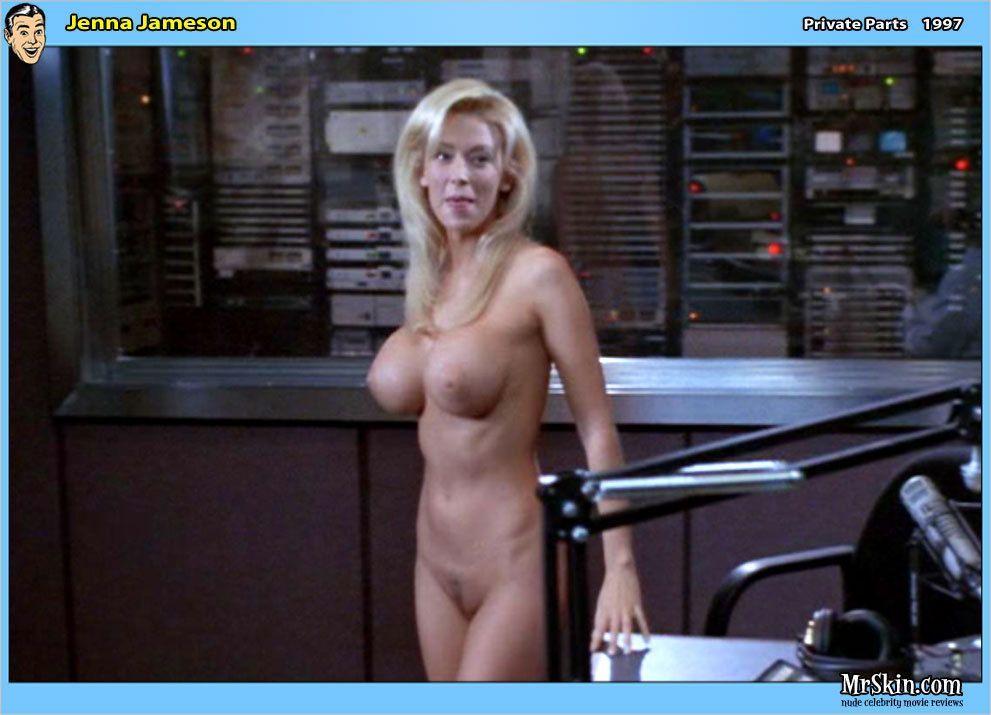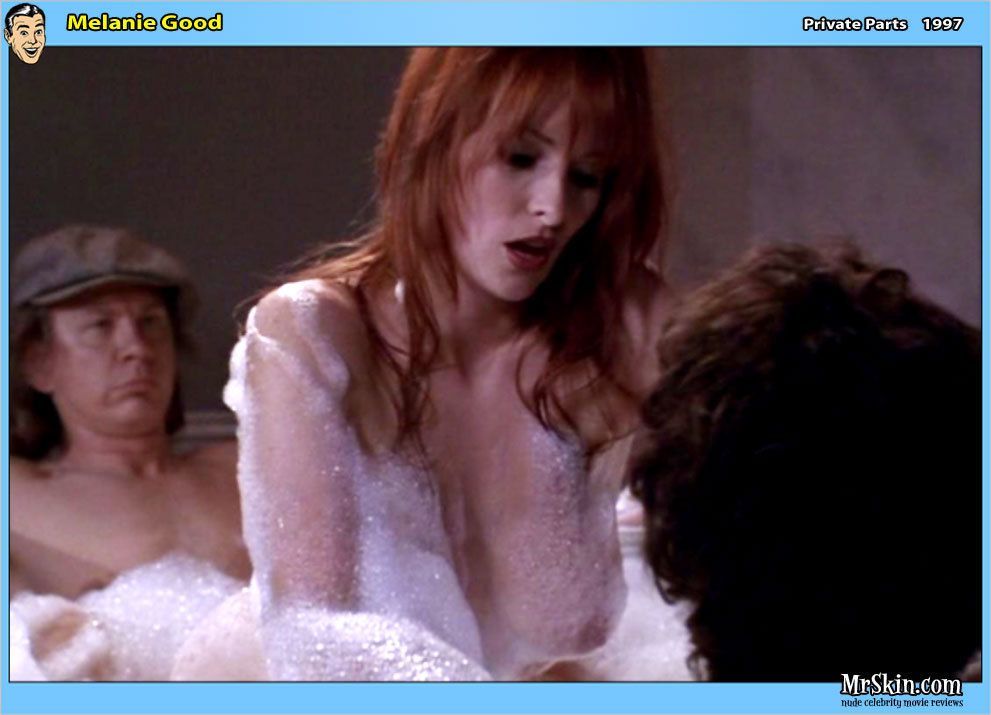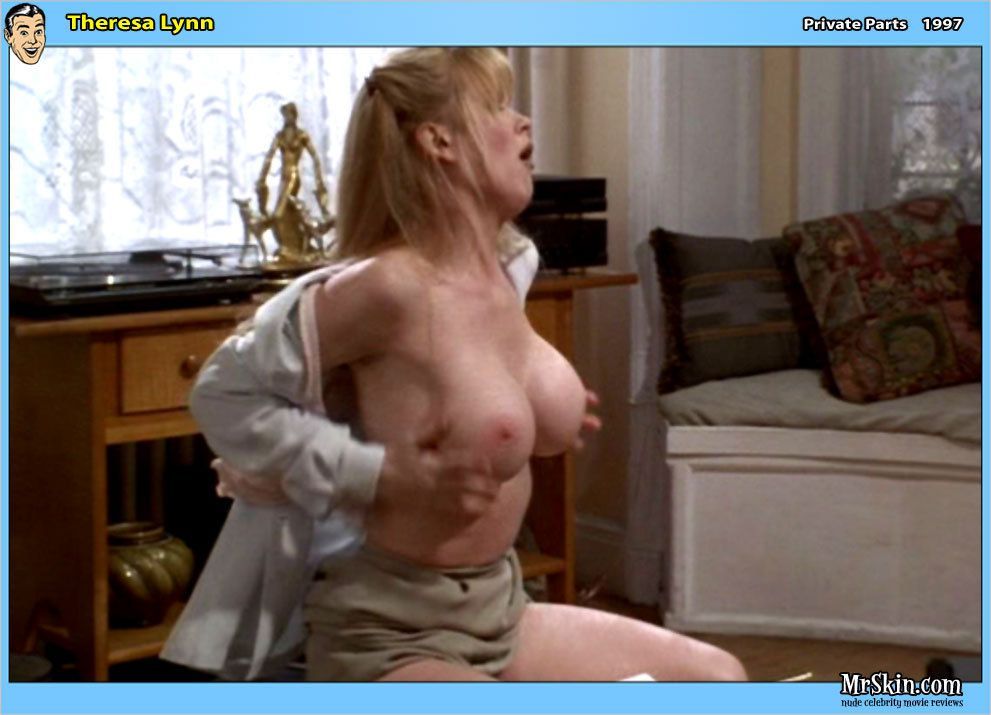 The original 1967 comedy Bedazzled is streaming now, as well, featuring the gorgeous Raquel Welch as the devil. Though Raquel of course doesn't get nude, her co-star Eleanor Bron used a body double for her tantalizing topless scene!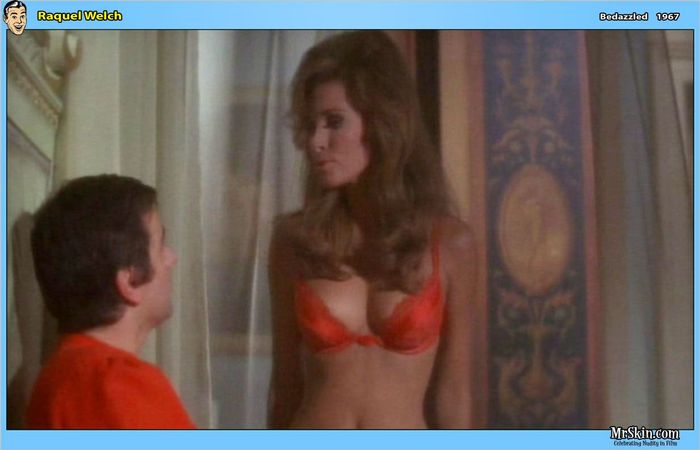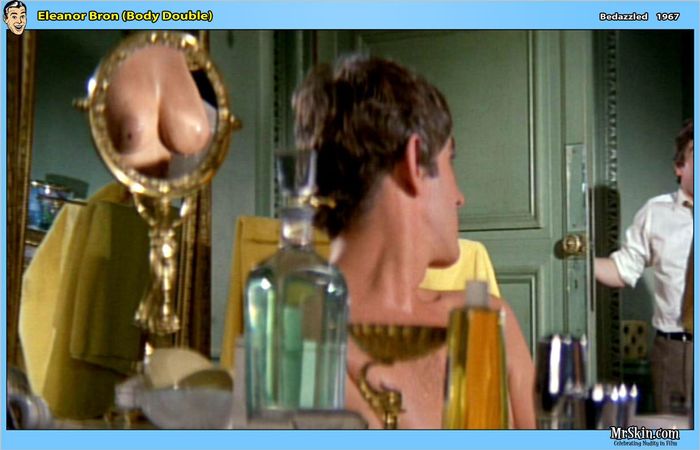 Another 1967 masterpiece of ass, Valley of the Dolls, is also on Netflix now, and while it's not as skin-filled as its sequel, Sharon Tate's brief topless scene combined with the sexy cleavage we get from Patty Duke makes this a can't miss!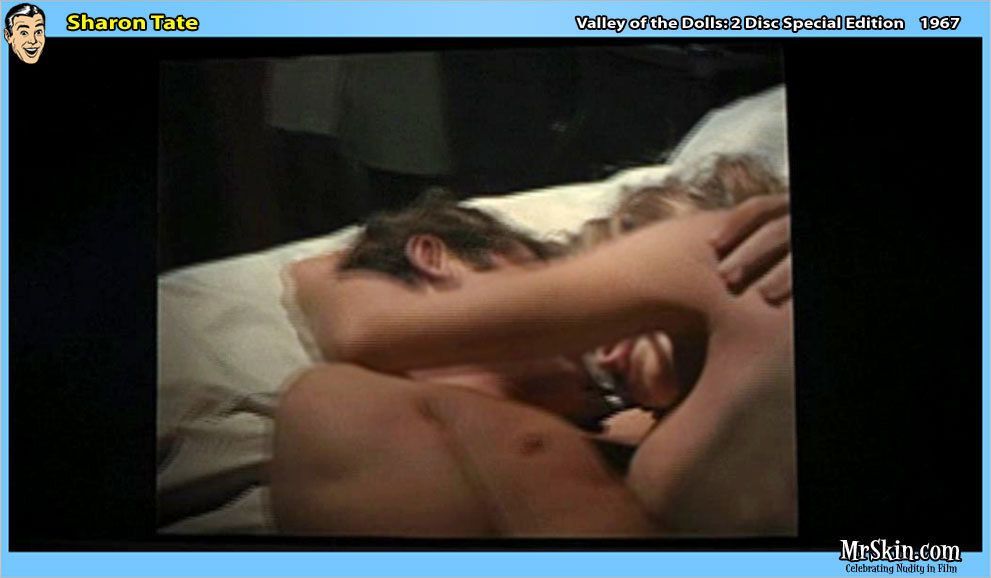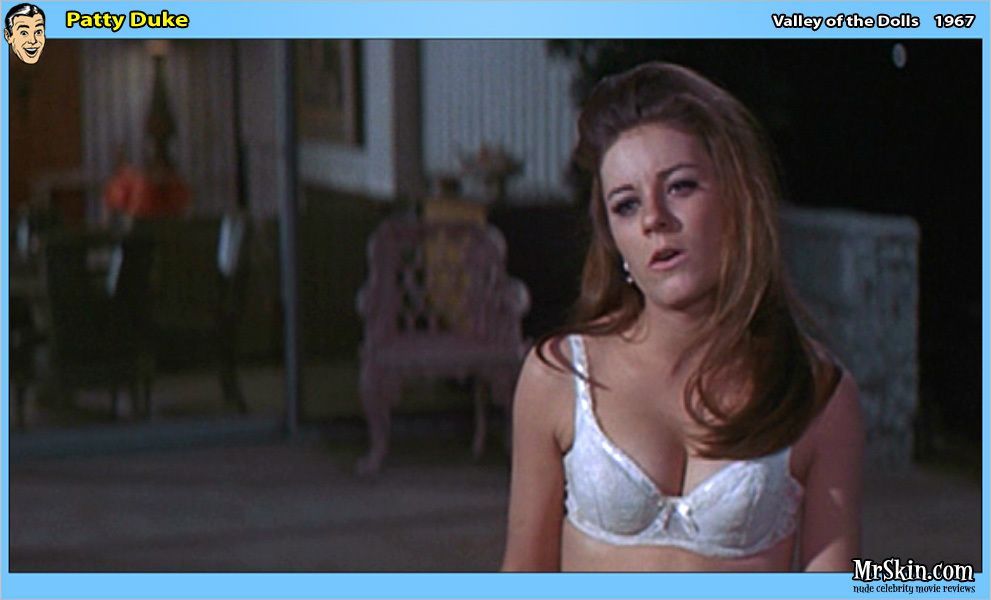 The recent thriller A Perfect Man is worth checking out to see Jeanne Tripplehorn's first nude scene in quite some time. Granted, it's not a great one, but any chance to ogle Jeanne is one worth taking!






Finally, the sci-fi action flick Aeon Flux turns ten this year, so celebrate with all the hot and sexy Charlize Theron action you can, including her brief but beautiful nip slip!