The final month of 2015 is shaping up to be one to re-mam-ber on Netflix thanks to a glut of skinsational titles being added this month!

The documentary Electric Boogaloo: The Wild, Untold Story of Cannon Films is far and away one of the most entertaining films on Netflix right now and it's got some classic Cannon nudity! Featuring nude scenes from Ophelia Shtruhl in Lemon Popsicle to Diane Franklin in the American remake of that film, The Last American Virgin, and Ola Ray in 10 to Midnight, this doc will have you wanting to catch up with some classics!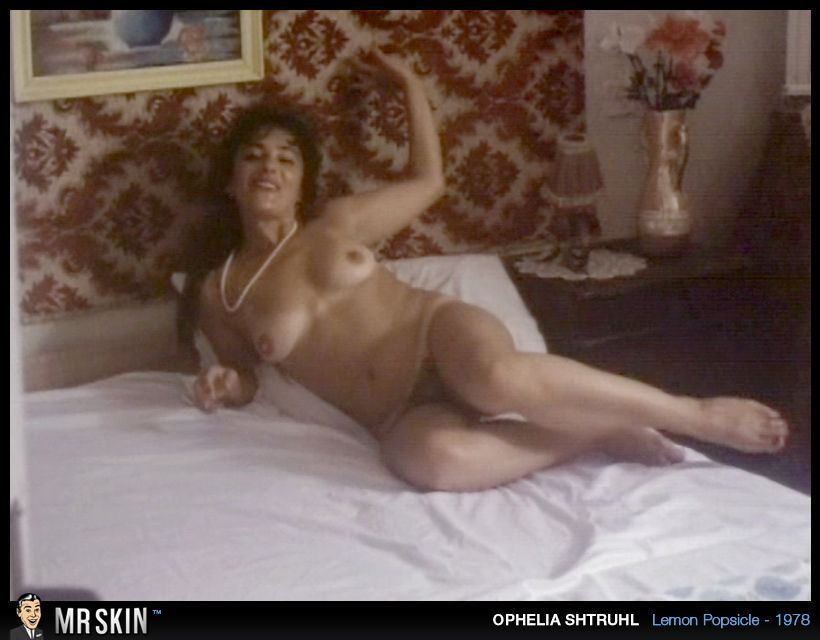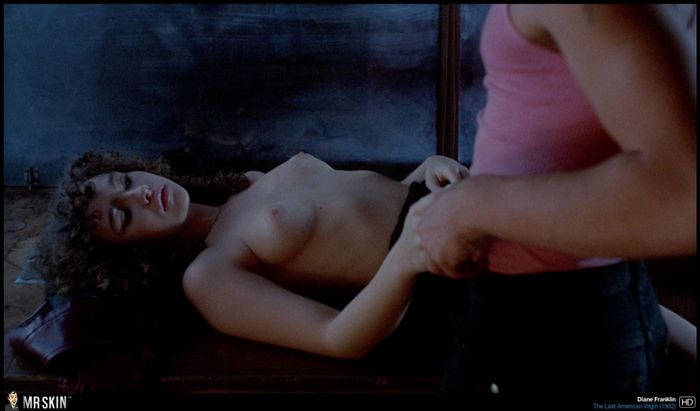 You may have missed Zipper in theaters or on DVD, but now you've got no excuse to not catch up with this film and its fantastic nude scenes from Lena Headey, Alexandra Breckenridge, and Penelope Mitchell!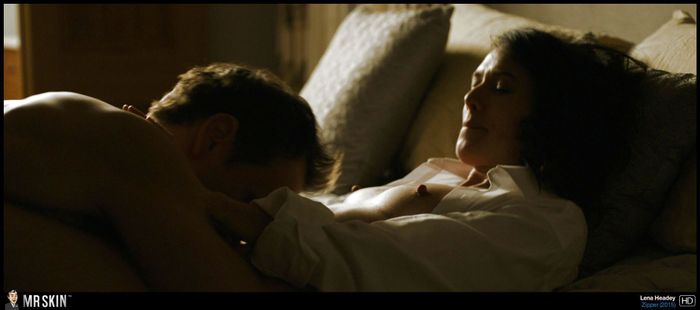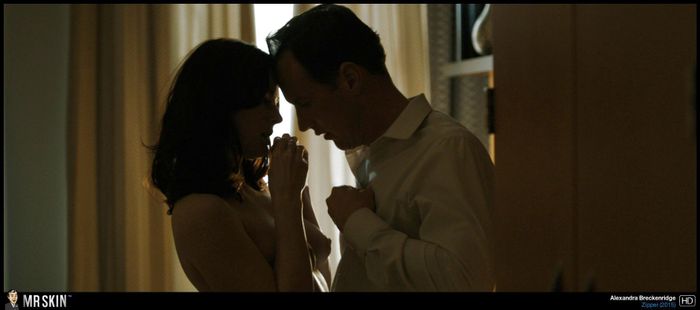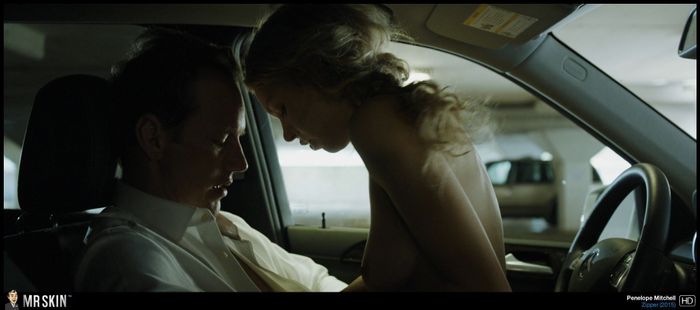 The indie flick Tangerine gained a lot of notoriety for being shot entirely on modified iPhones, making Ana Foxx's boob and bush baring scene one of the first official nude scenes to be shot on an iPhone!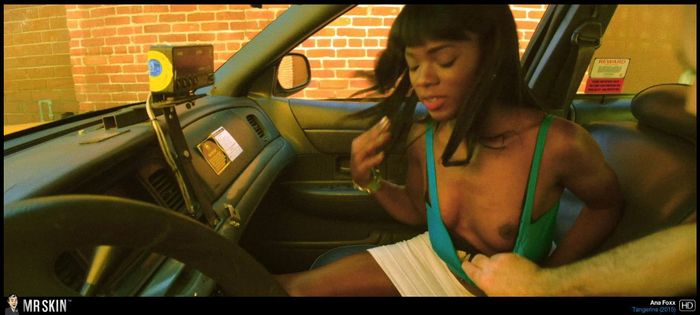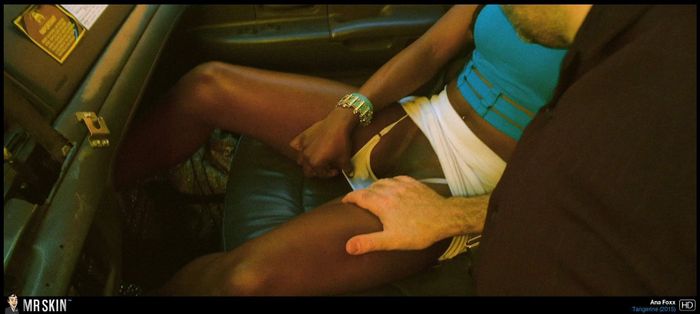 Plush, the latest film from Thirteen director Catherine Hardwicke, brings us yet another terrific topless scene from alabaster beauty Emily Browning!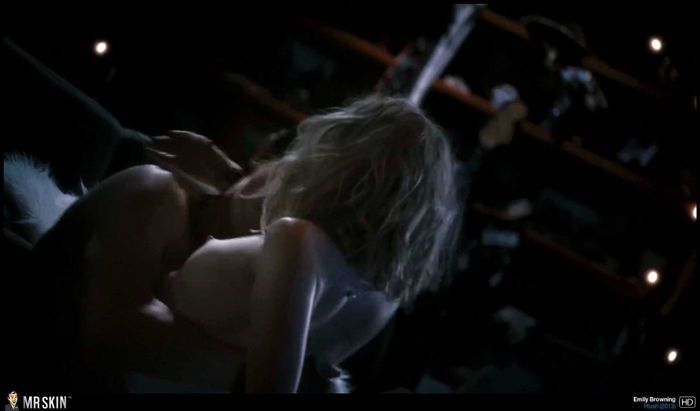 Finally it's the art world thriller The Best Offer, which features one of our favorite nude scenes from 2014 where Sylvia Hoeks bares her bush while sucking on her toe after getting out of the tub!