Netflix has been cutting back on content that's not homegrown lately and this month's crop of nude releases is the latest indication of that. Here are a little over half a dozen new and nude titles added to Netflix this month! Not a Netflix subscriber? Come back next week to see what's Nude and Noteworthy on Amazon Prime in May or come back in two weeks to see what's Nude and Noteworthy on Hulu this month!
A trashier version of Michael Mann's Heat, this Gerard Butler-starring cops and criminals flick features some terrific T'n'A from Meadow Williams!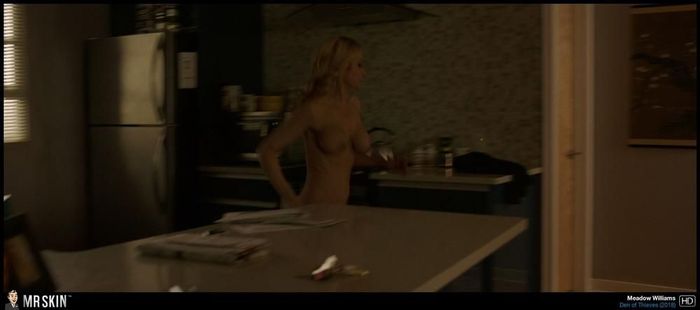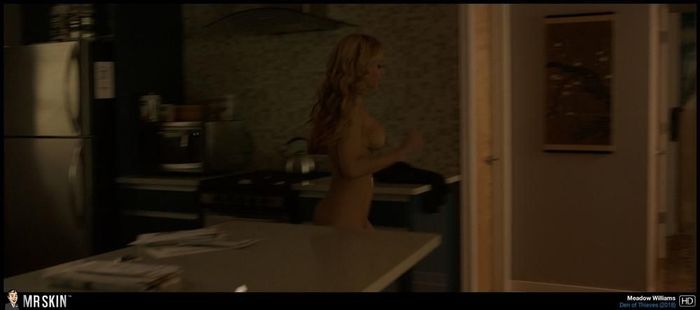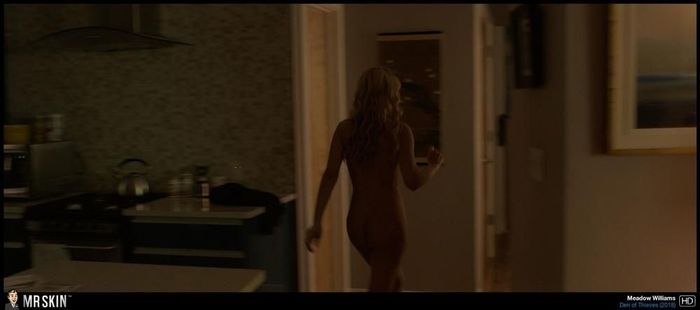 ****
Clint Eastwood's first of five stints as the most badass cop in San Francisco features a topless scene from Lois Foraker, along with some frontal from 70s TV staple Debralee Scott playing one of the killer's victims!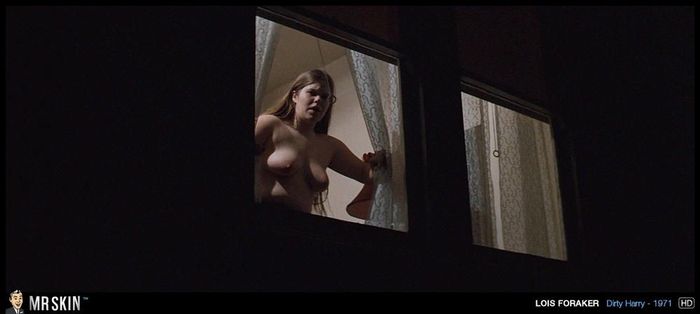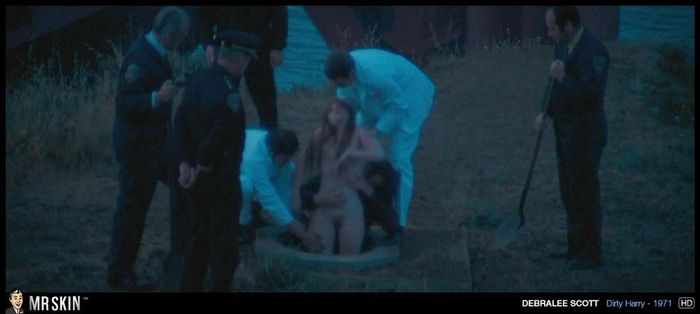 ****
This 2008 comedy is mostly known for its infamous male nudity, but there is a photoshopped topless photo of Mila Kunis, along with some scintillating sideboob from Kristen Bell as the title character!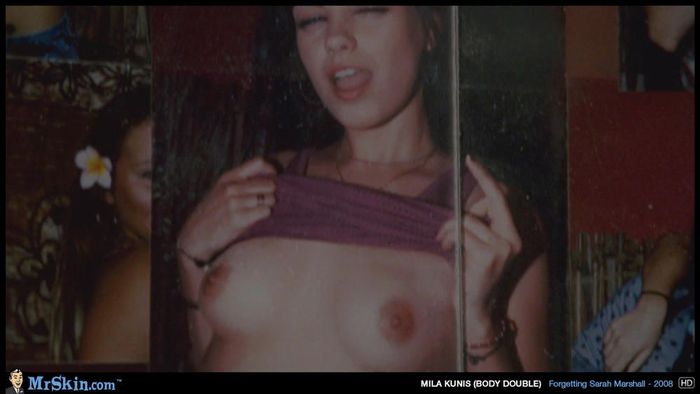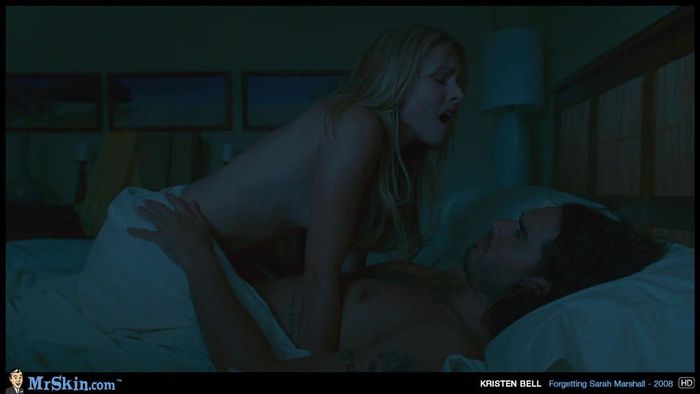 ****
Malin Åkerman first came to the attention of American audiences with her jaw dropping topless debut in this stoner comedy classic!
****
Spanish star Carmen Machi has a brief topless scene in this newly released comedy about a man stuck honeymooning with his mother after being stood up at the altar!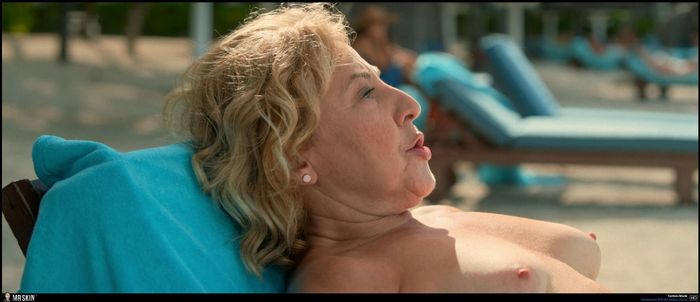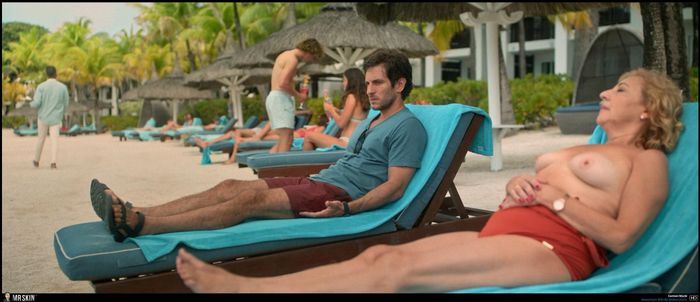 ****
Sergio Leone's epic 1984 film manages to cram in a lot of skin during its expansive running time courtesy of Ann Neville, Elizabeth McGovern, Olga Karlatos, and more!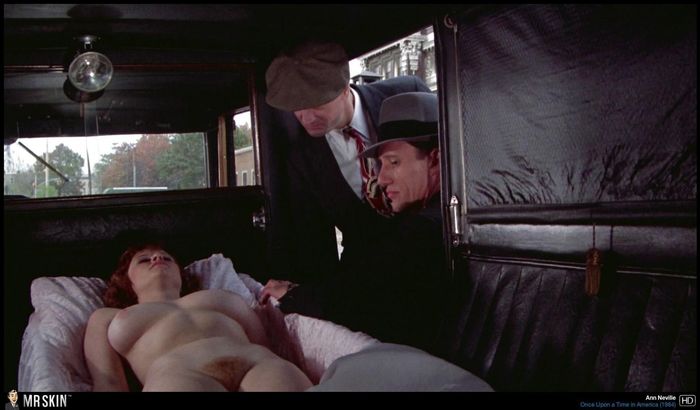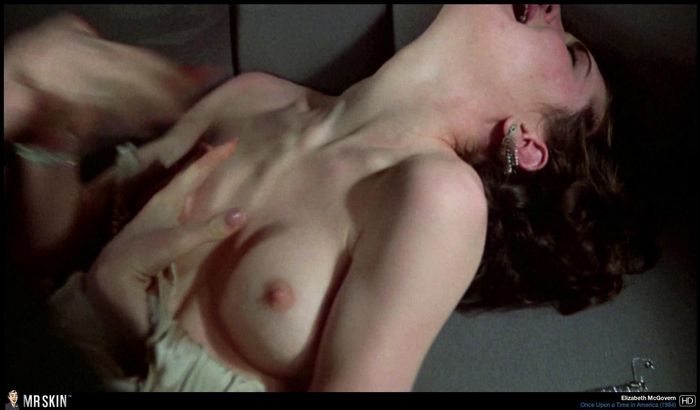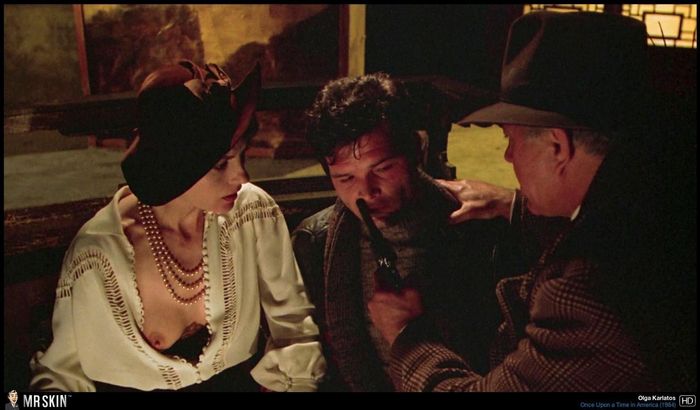 ****
Finally, this fun as hell western from Sam Raimi features a couple of brief flashes of fun bags from leading lady Sharon Stone, though her sex scene with Russell Crowe is only available in the European version of the flick!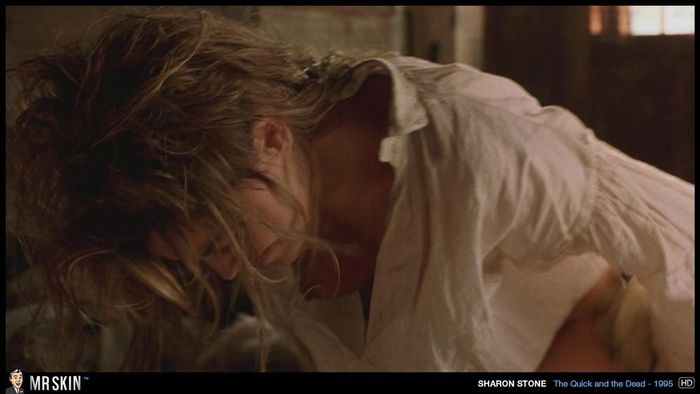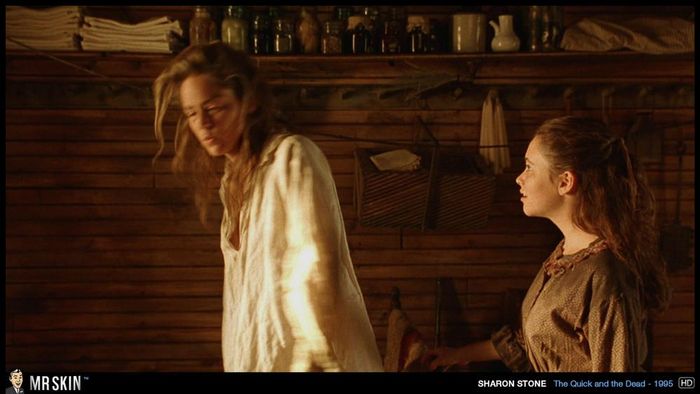 ****