Amazon Prime has got another eclectic mix of titles for us this October, including plenty of horror for those of you seeking out seasonal thrills! Not a Prime subscriber? Click here to see what's Nude and Noteworthy on Netflix in October and come back next week to see what's Nude and Noteworthy on Hulu this month!
A married man is haunted by his murderous shadow in this thriller featuring terrific T&A from Marley Frank!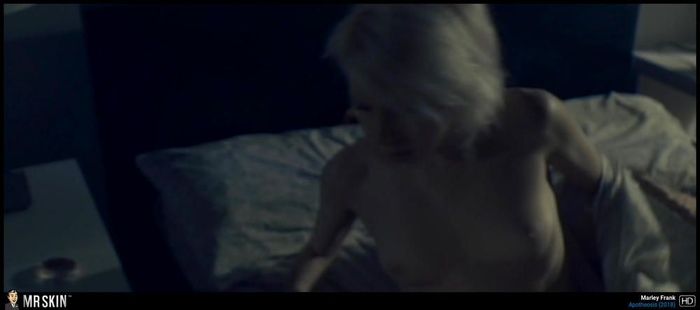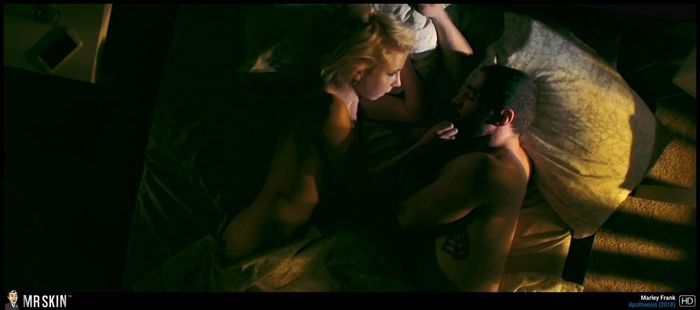 Head back to the Old West in this 2017 flick and stop by the house of ill repute for a fun time with nude ladies of the evening Vera Vitali and Carla Juri, as well as a braless see-through peek from Dakota Fanning!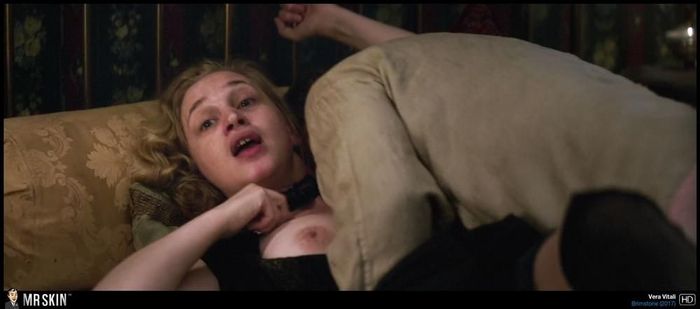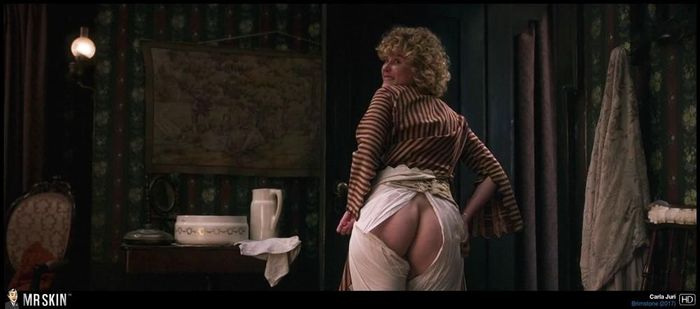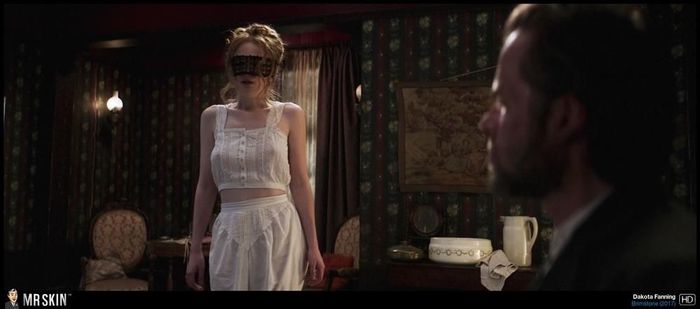 AKA Her Married Lover, this 1999 thriller features a pair of topless scenes from the lovely Roxana Zal!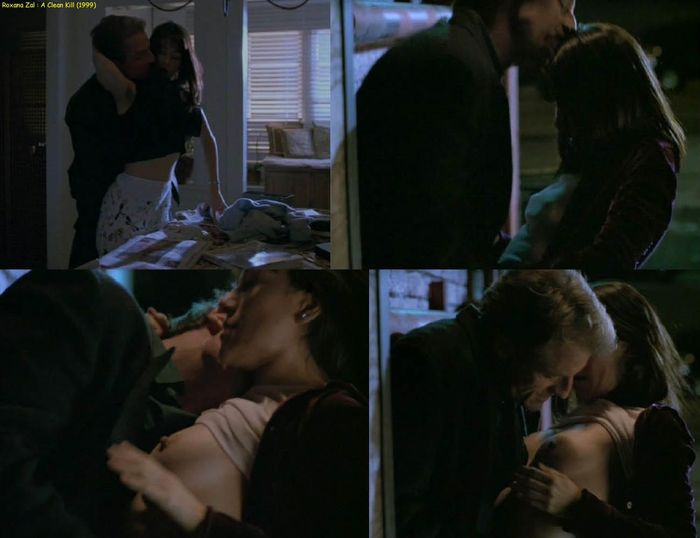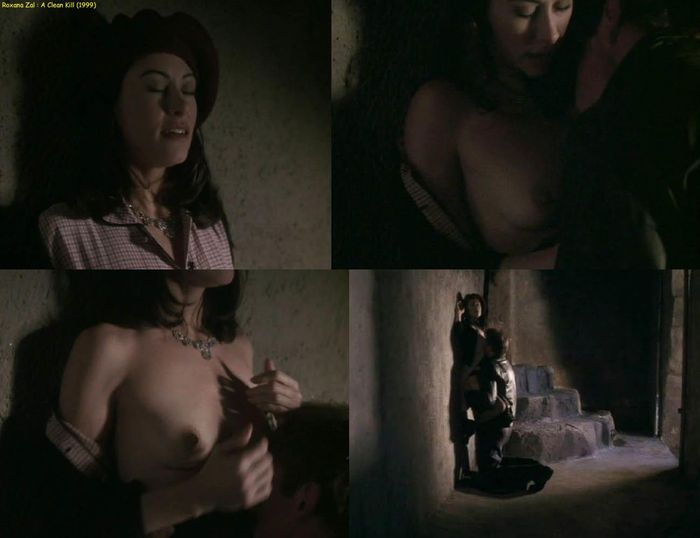 This police procedural series starring Gillian Anderson is now available in full on Prime, with a topless scene from Gemma McCorry and a nice look at Bronagh Waugh's buns as she gets in the tub!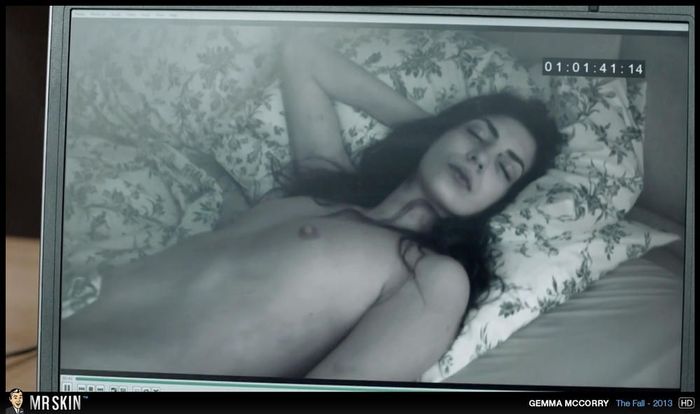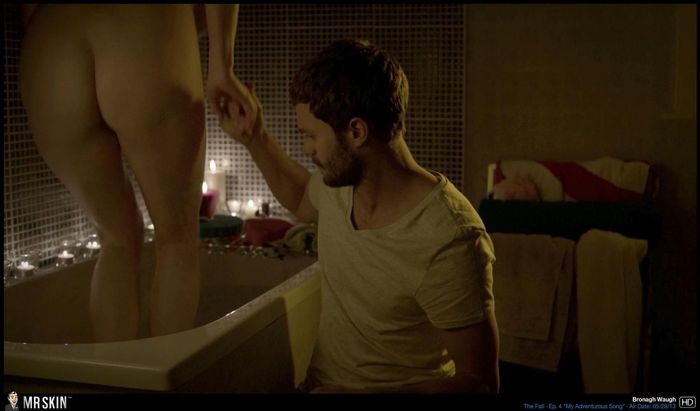 This series adaptation of the Elmore Leonard classic was chockablock with great nudity throughout its three season run on EPIX, with such bare beauties passing through as Sarah Stiles, Megan Stevenson, Stephanie Bueno, and many more!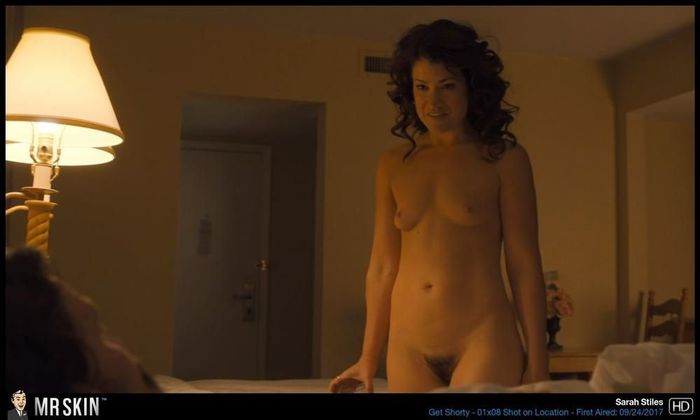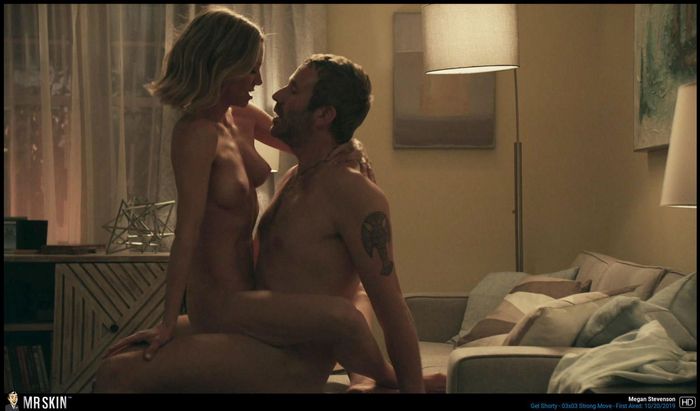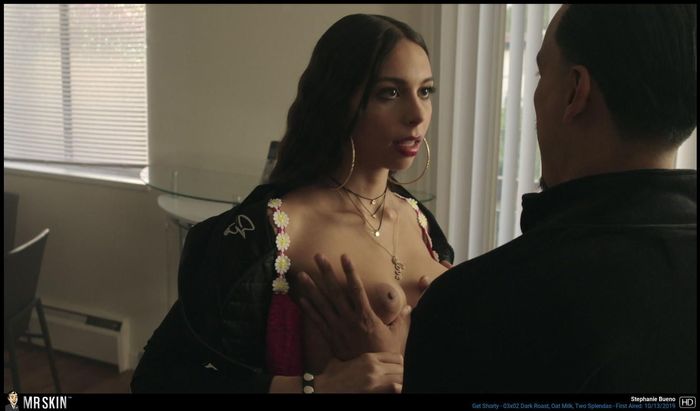 This German period drama features a skinsational sapphic sex scene between Jasmin Tabatabai and Heike Makatsch!
This gross-out horror/comedy flick is full of disgusting imagery, but there are lots of naked women on hand to ease that blow like Danielle Munro, Candice Lewald, Megan Lambert, and more!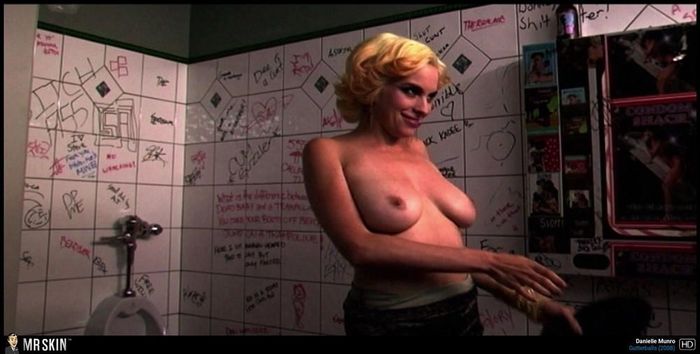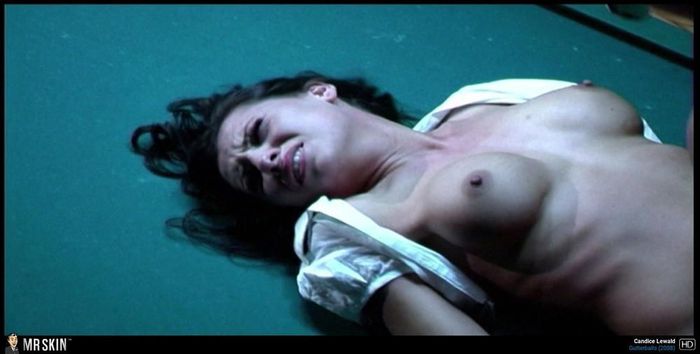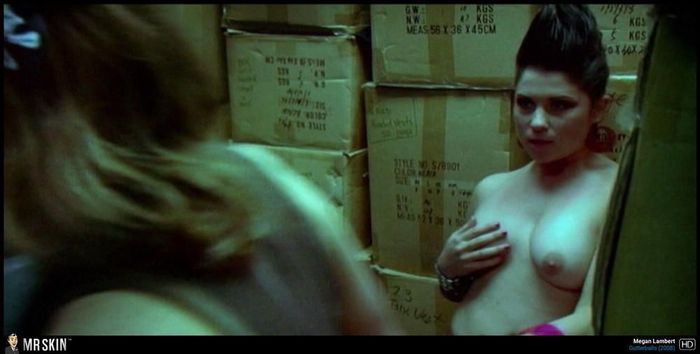 Amanda Peet has a terrific topless scene in this 2002 New York City-set indie drama!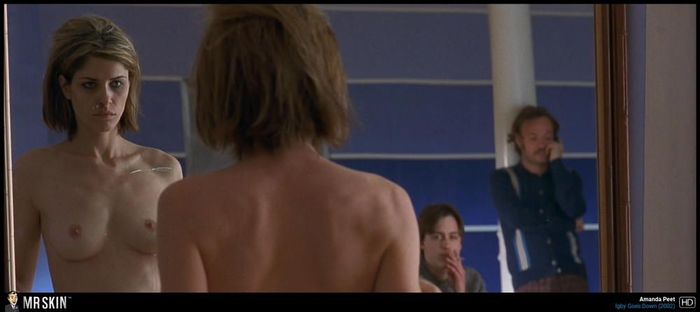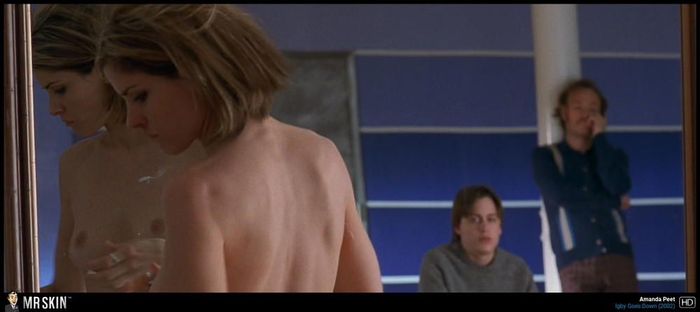 This cheeky sci-fi adventure flick features a skinsational shower scene where the lovely Jordana Ansley bares all!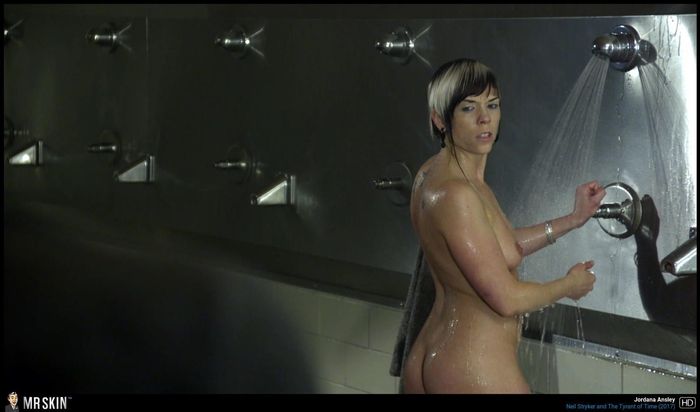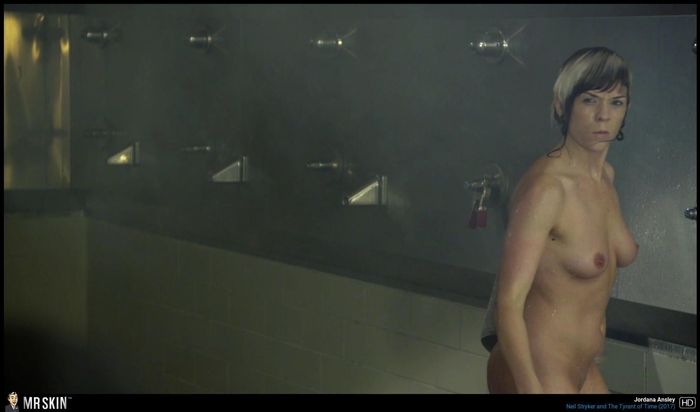 Najwa Nimri and Penelope Cruz both went topless in this 1997 drama, and it was remade four years later with Cruz in the same role!Compare this scene with the one from the remake, Vanilla Sky, in our Anatomy of a Nude Scene column by clicking here!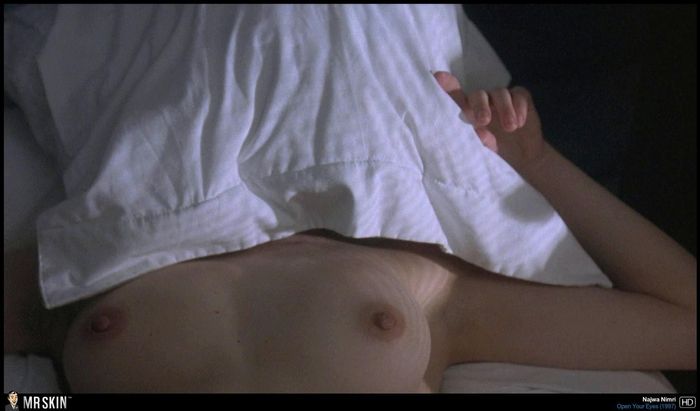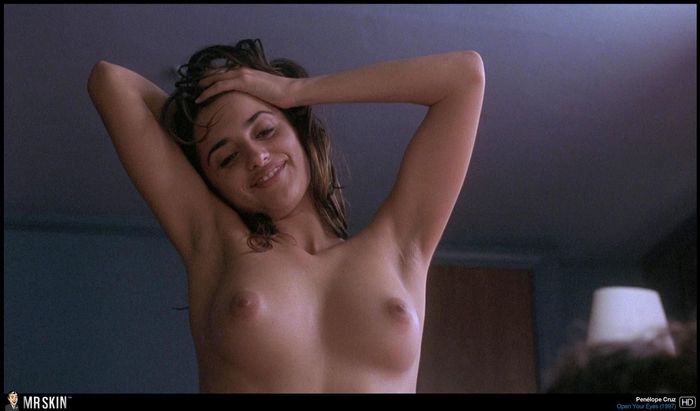 Diane Marshall-Green flaunts some terrific TA in this 2015 relationship drama!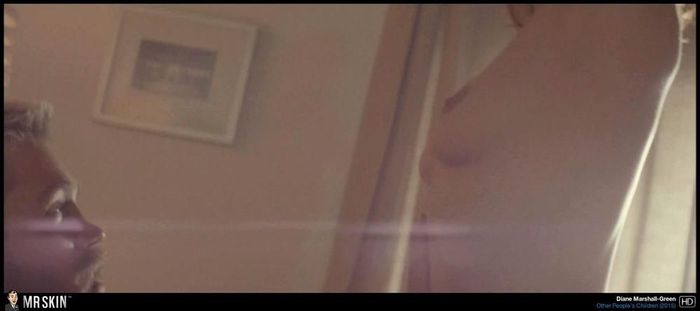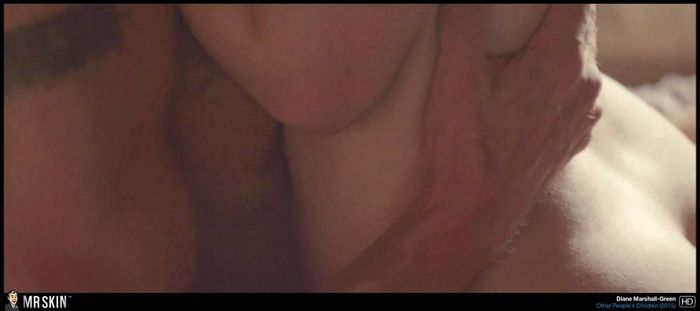 Lizzie Havoc loses her top during a female wrestling match in this crazy 2018 flick!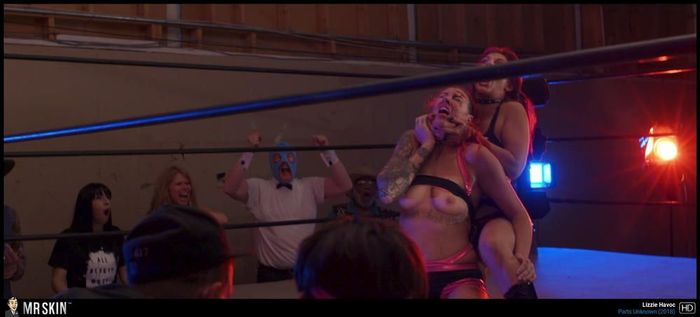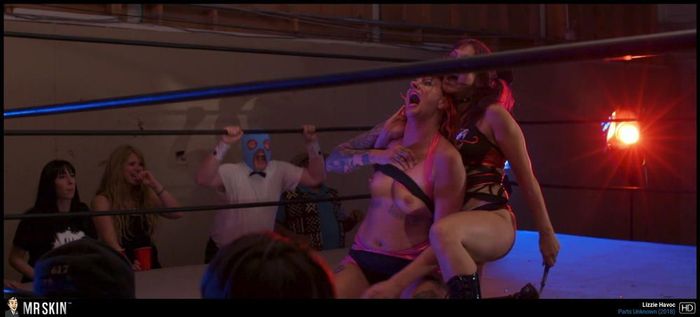 Annes Elwy made her screen debut and nude debut in this 2015 Welsh love story with a supernatural twist!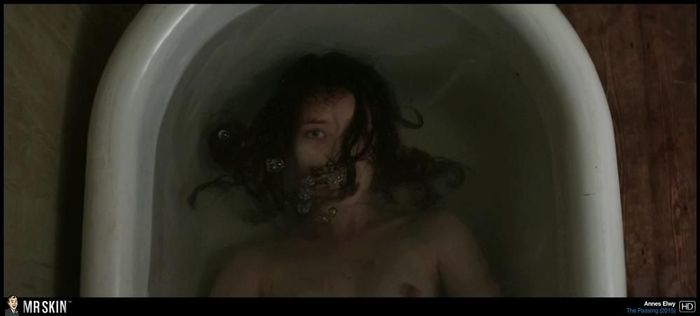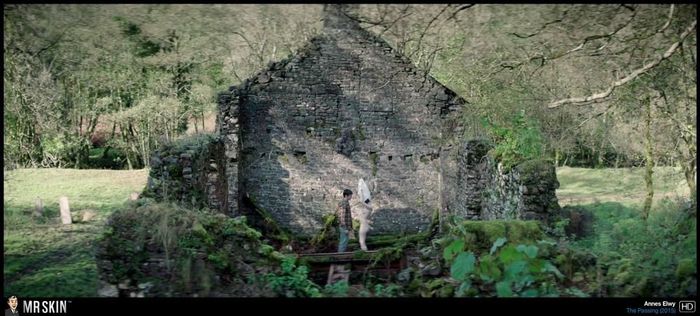 The entire Porky's trilogy is now streaming so you can check out all the raunchy thrills from Allene Simmons and pals in the first flick, Cisse Cameron's hilarious nude scene in the sequel, and Kim Evenson's fun bag flash from the finale!Check out our SKIN-depth Look at the entire franchise by clicking here!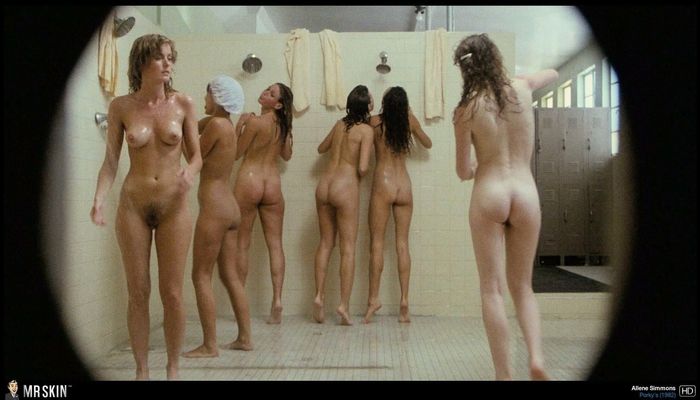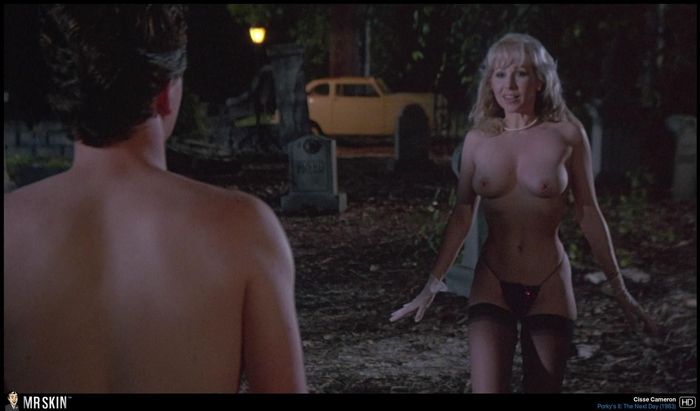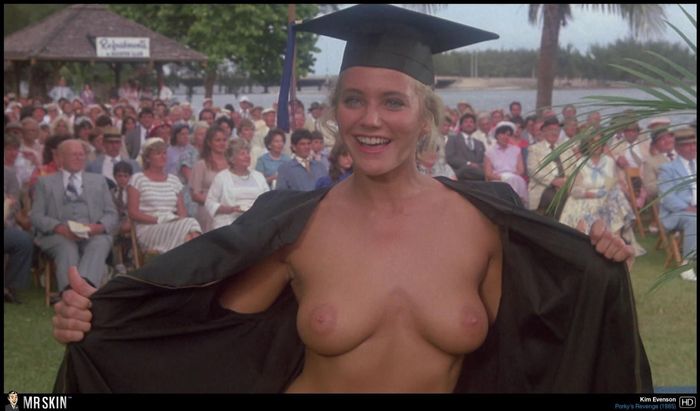 This 1990 Christian Slater vehicle taught 11-year old me that the height of sexual desire was to go shirtless on a rooftop with a lady, thanks to Samantha Mathis' climax-inducing climactic topless scene!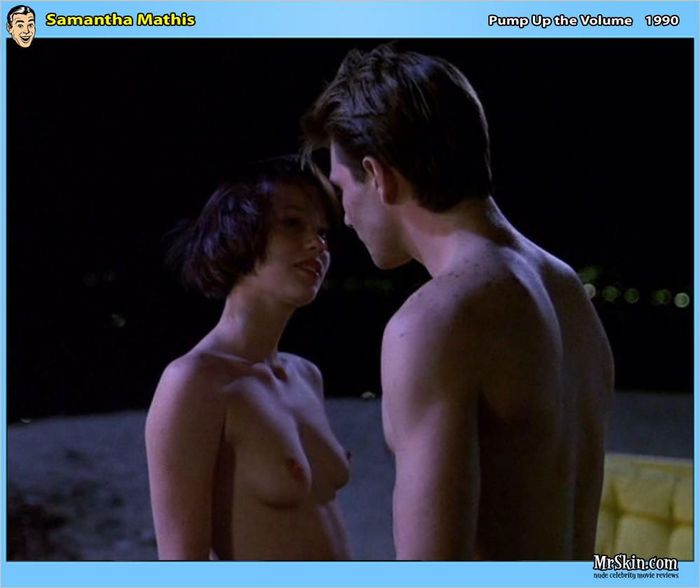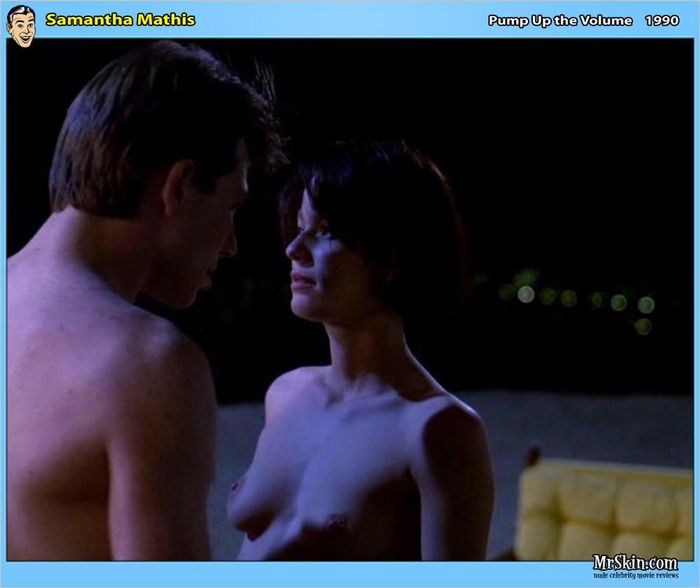 Catch a gorgeous and young Monica Bellucci nude seven ways from Sunday in this early 90s Italian flick!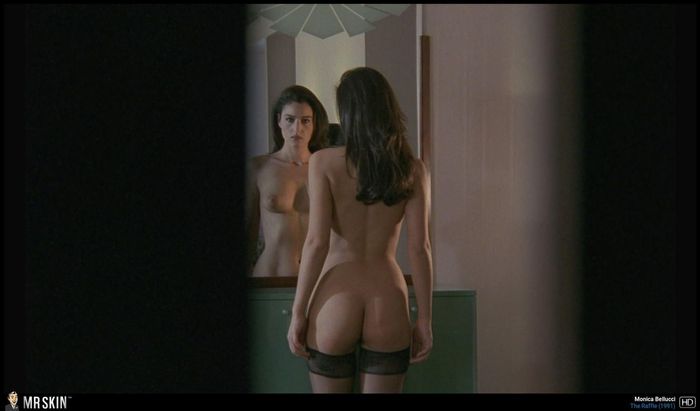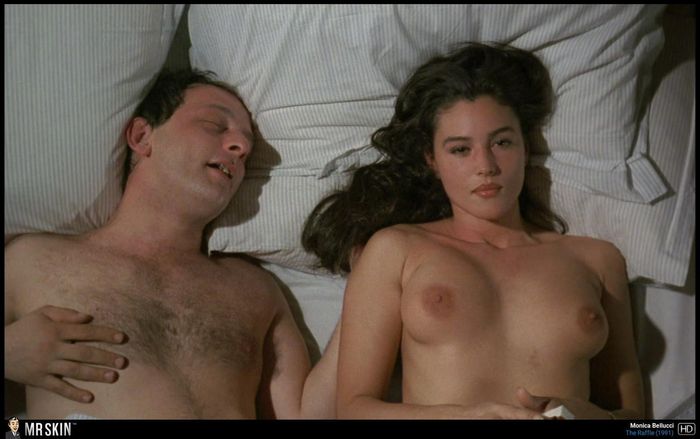 Early aughts lesbian thrills abound in this flick featuring lots of nudity from Kristin Minter, who also locks lips with her (non-nude) co-star Megan Ward!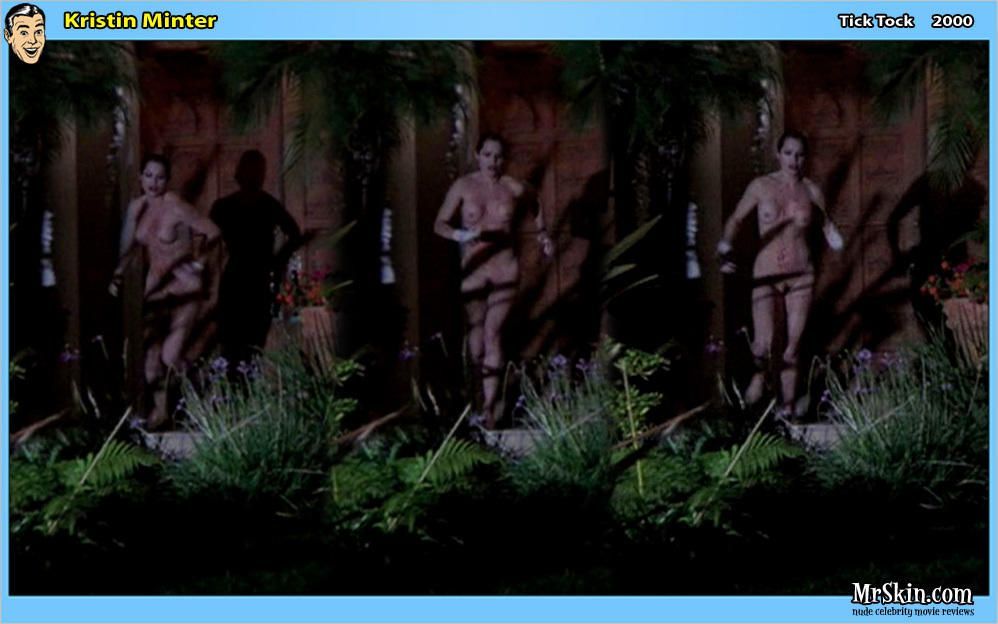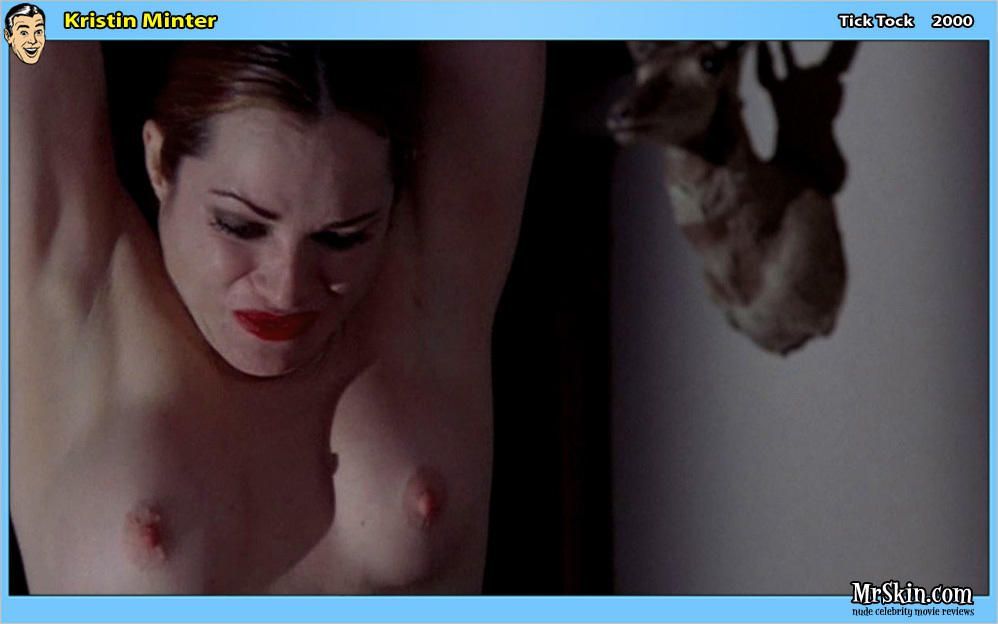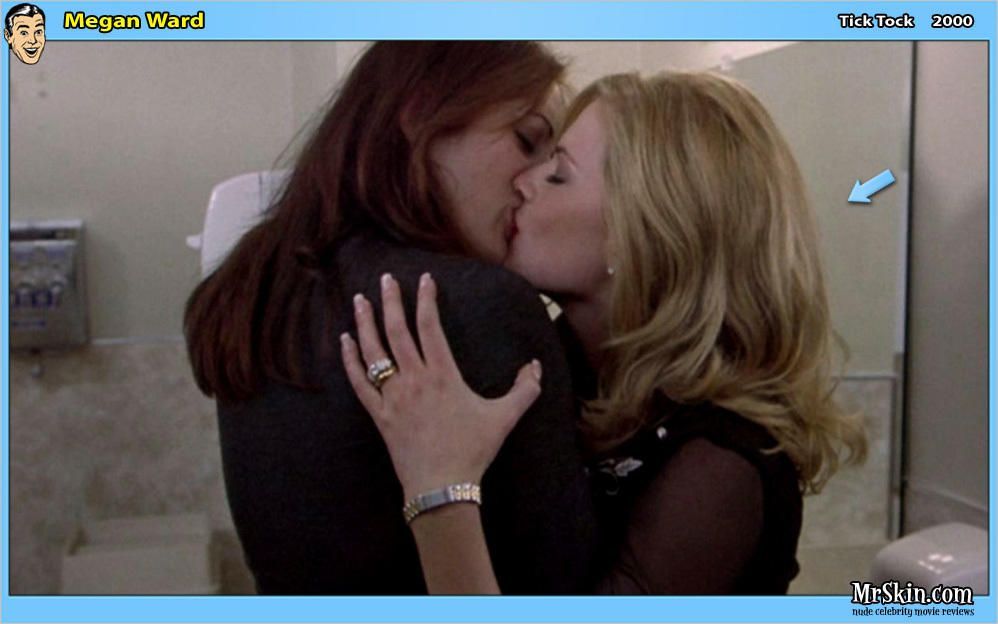 Finally, this 2006 Greek period piece features a very unusual topless scene from the sensationally stacked Despina Mirou!