Basketball is an exciting and dynamic sport, but there's one thing it lacks: nude women. The skimpy basketball shorts of the 1970s were great, but nowadays the amazonian goddesses of the WNBA and NCAA wear sports bras and loose jerseys to keep their girls in check. Good for them, bad for Mr. Skin. Luckily, movies about basketball suffer from no such deficit. Here's some of our favorite b-ball movie bombshells: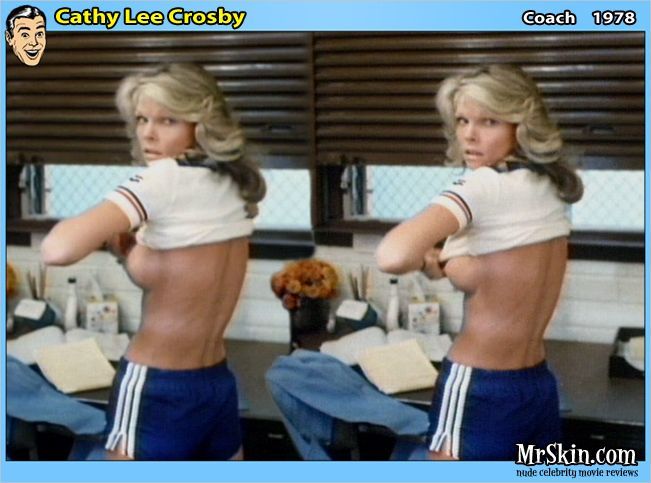 The teeny tiny polyester athletic short reaches previously unimaginable heights of foxiness on leggy Cathy Lee Crosby in Coach (1978). Cathy Lee herself is nothing but net when she gets caught in a topless locker room moment.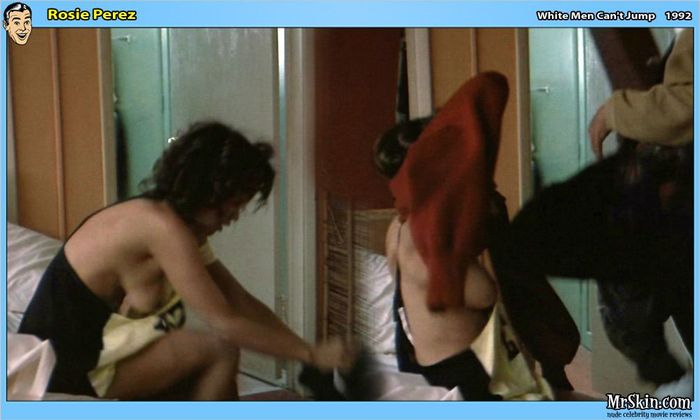 White Men Can't Jump (1992), but Woody Harrelson certainly can hump, which is the only right and proper thing to do when faced with a topless Rosie Perez.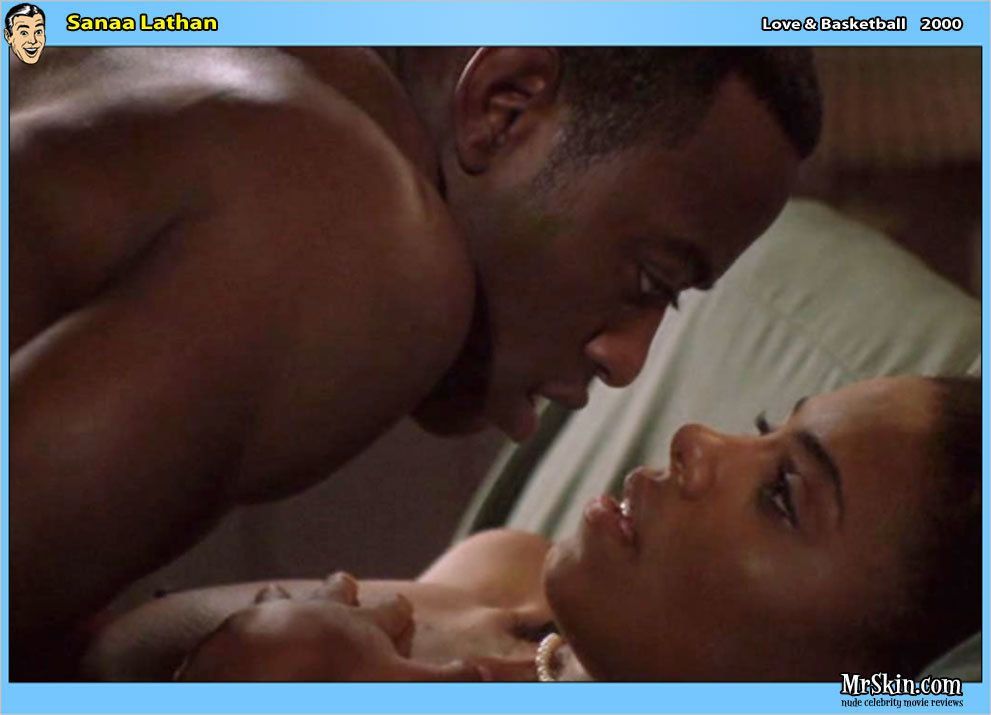 Love Basketball (2000) are both noble pastimes, as is playing spot the sweater bumps with topless Sanaa Lathan (hint: they're in the lower left-hand corner). She shoots, he scores!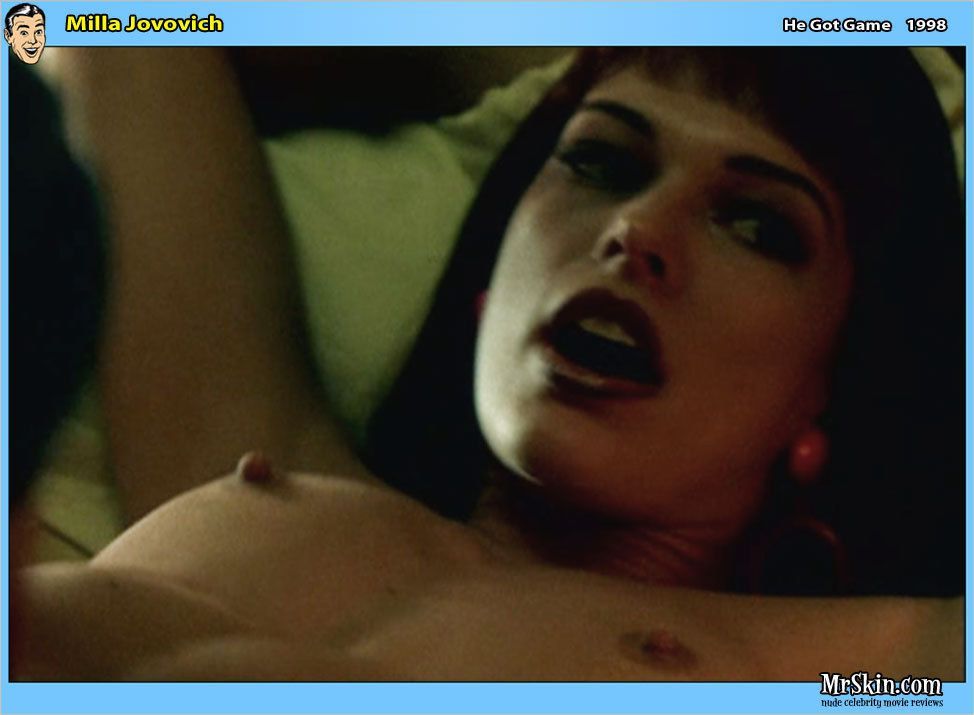 Spike Lee joint He Got Game (1998) takes its title very seriously- both Milla Jovovich and Rosario Dawson lose their tops in this hoop wet dream, which takes the kind of game that even Mr. Skin can learn from.
Semi-Pro (2008) siren Kate Luyben won't leave you semi-hard when she doffs her top for a quick flash of encouragement for a passing bus.
You'll be double dribbling when brunette babe Polly Shannon goes lez in Harvard Man (2001). Mr. Skin's going to need a time-out after those quadruple tatas!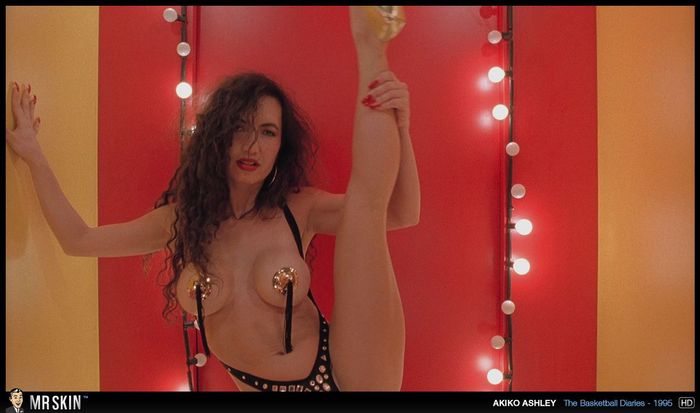 Mr. Skin's Basketball Diaries (1995) are mostly about the bodacious boobs of peep show stunner Aikiko Ashley, though her pasties are a serious foul in Mr. Skin's book.
Score a three-pointer with even more basketball babes like Jenny McCarthy, Vivica A. Fox, Eva Pigford and Julia Stiles on MrSkin.com!