Gear up for your movie outing this weekend by checking out nine of this weekend's biggest stars in the buff!
Rough Night
This bachelorette party gone awry flick features Scarlett Johansson, Zoë Kravitz, and Demi Moore, who went nude in Under the Skin, The Road Within, and Striptease, respectively!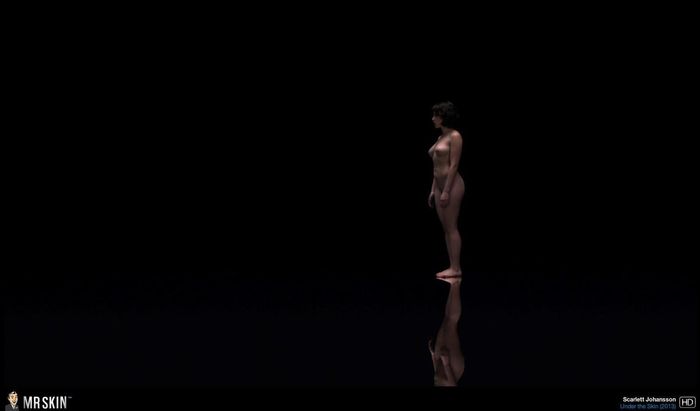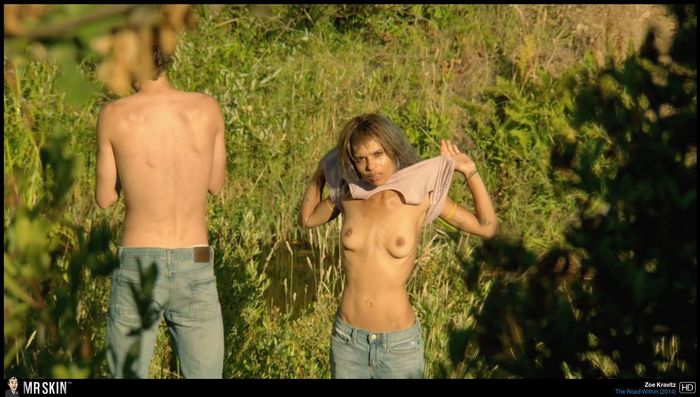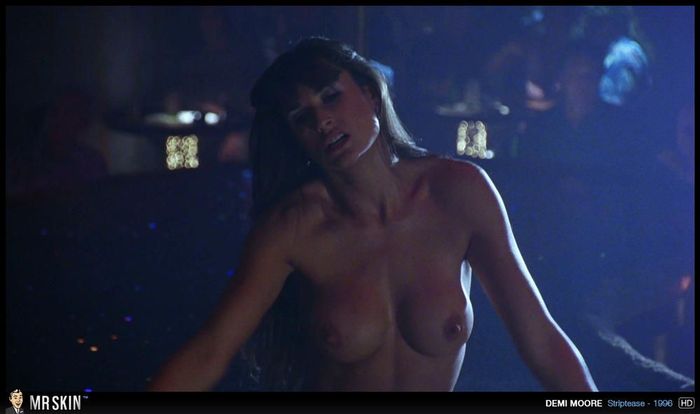 All Eyez on Me
This Tupac Shakur biopic reunites The Walking Dead co-stars Danai Gurira and Lauren Cohan, who both went briefly topless in The Visitor and Van Wilder 2, respectively!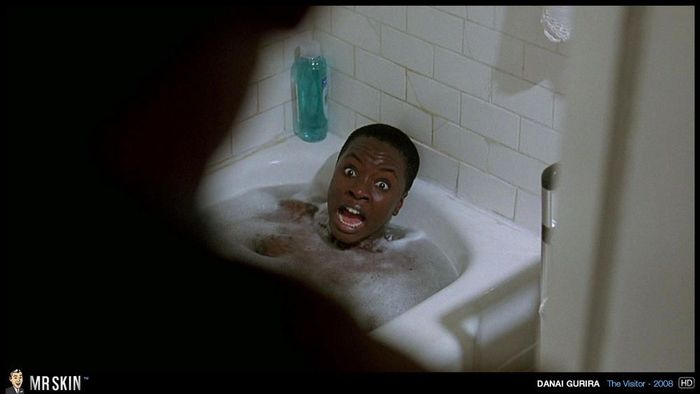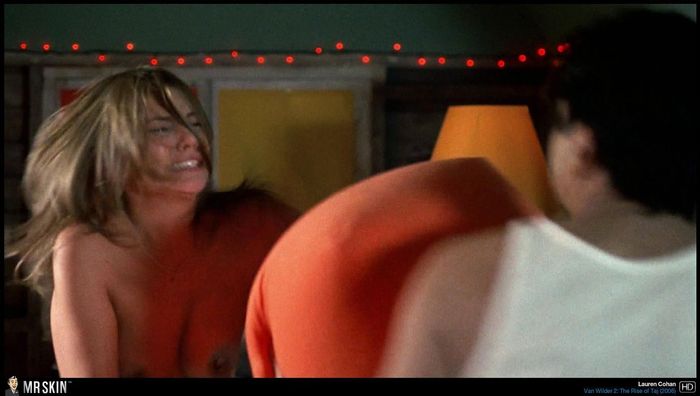 The Book of Henry
This new drama stars Naomi Watts, who flashed full frontal in 2009'sMother and Child, and Sarah Silverman, who did likewisein Take This Waltz!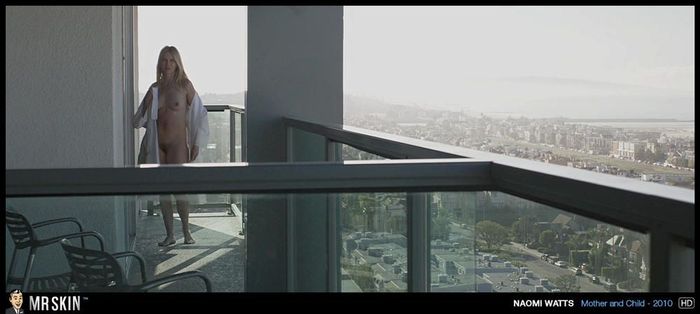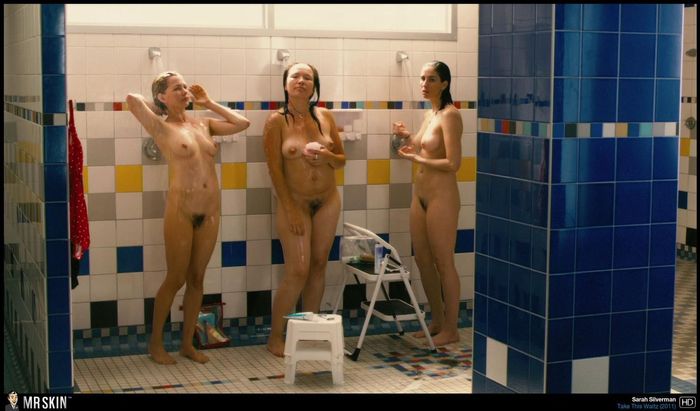 Maudie
Finally this week is this indie drama co-starring Oscar nomineeSally Hawkins, who doffed her top in 2002's All or Nothing, and Gabrielle Rose, who gave us a flash of funbags in 2009's Grace!