We've got two new releases with some tantalizing topless scenes, and the best places to catch six of this weekend's stars in the buff!
This critically acclaimed new drama co-stars the gorgeous Hannah Murray—who made her nude debut in 2015's Bridgend(below)—and at the 1:22 mark in this film, she has her outfit torn by a cop, exposing her breasts for several minutes!
In limited release this week is this horror flick which opens with Alina Puscau going topless—as she did in 2011's Conan the Barbarian (below)—as well as a brief look at Dania Ramirez's buns and right breast as she climbs into the shower at the 16-minute mark. This will mark her official nude debut as she has only accidentally bared a breast on Devious Maids(below)!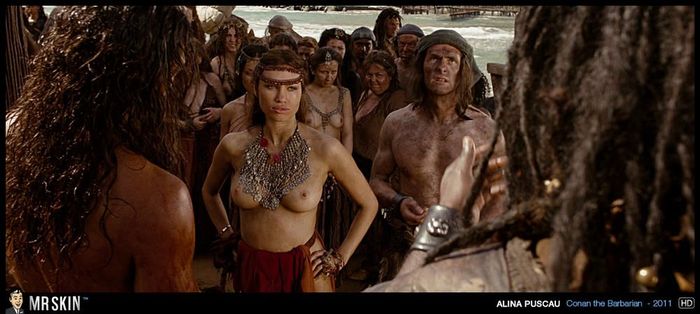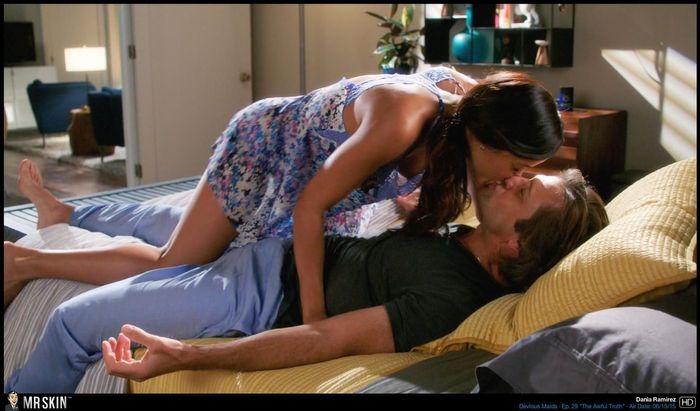 Where to See This Weekend's Stars Nude
The Dark Tower
This Stephen King adaptation is hoping to kick off a franchise, but you'll get your kicks from Abbey Lee, who went topless in last year's The Neon Demon, and Alex Mcgregor, who bared her butt on Of Kings and Prophets!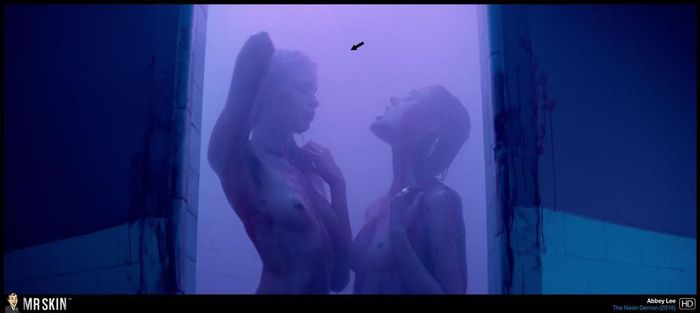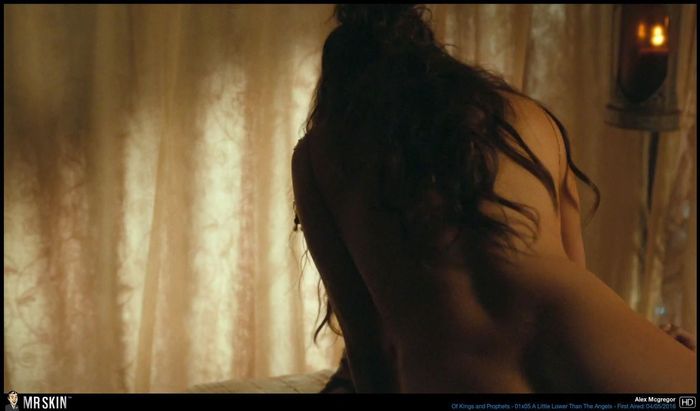 Kidnap
Halle Berry takes no prisoners as a mother out for vengeance in this new thriller, co-starring Taryn Terrell, and you can see these babes fully nude in Monster's Ball and Treme, respectively!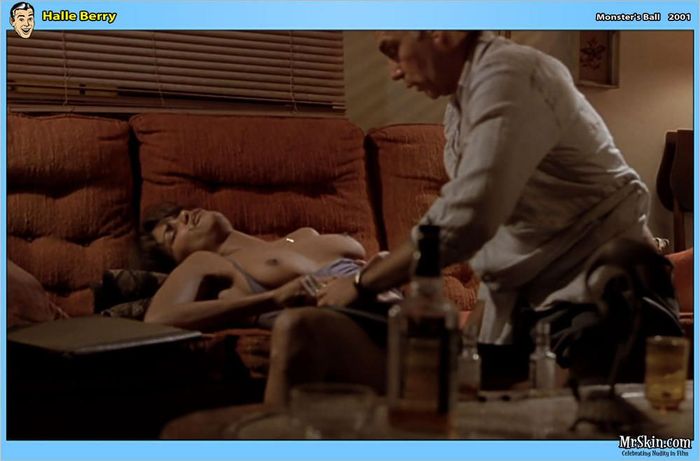 Wind River
Finally this week is this Native American drama starring Elizabeth Olsen, who bared boobs and buns in Oldboy, and Julia Jones, who went fantastically full frontal in Hell Ride!