For the first time in a while we've got a major blockbuster in the making with nudity in it! We've also got two critically acclaimed films in limited release with some great nude scenes!
35 years after the original, we finally get a sequel with even more skin! Ana de Armas—as revealed in the red band trailer—bares boobs and buns as a hologram at the 2 hour, 5 minute mark. At the one hour, thirty three minute mark, Mackenzie Davis gives us a better look at her right breast and butt than she gave us in 2015's Freaks of Nature! And finally, Sallie Harmsen also bares hoots and glutes while being "born" at the forty minute mark, her first nude scene since 2010's Loft!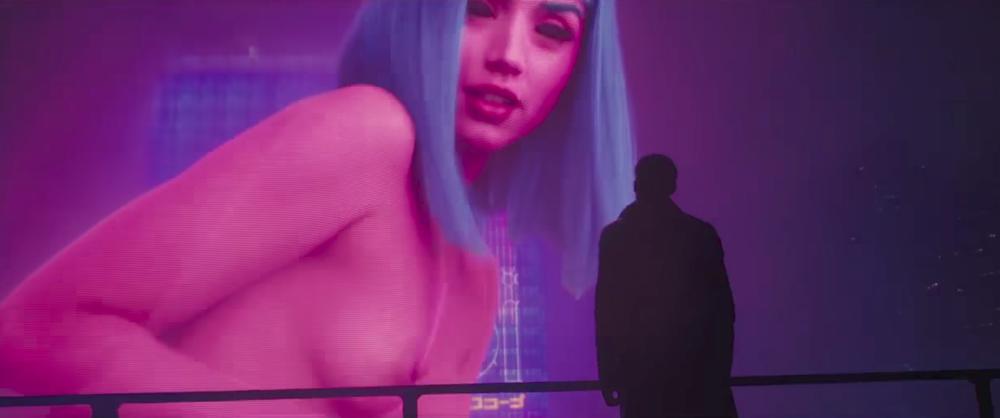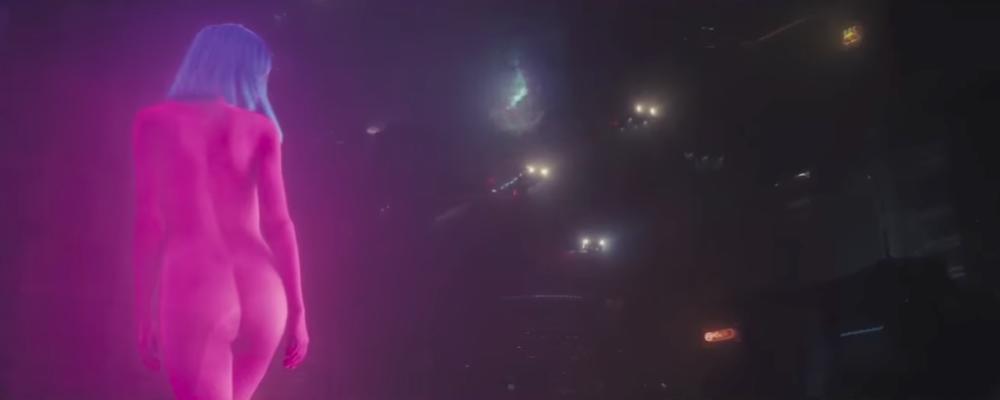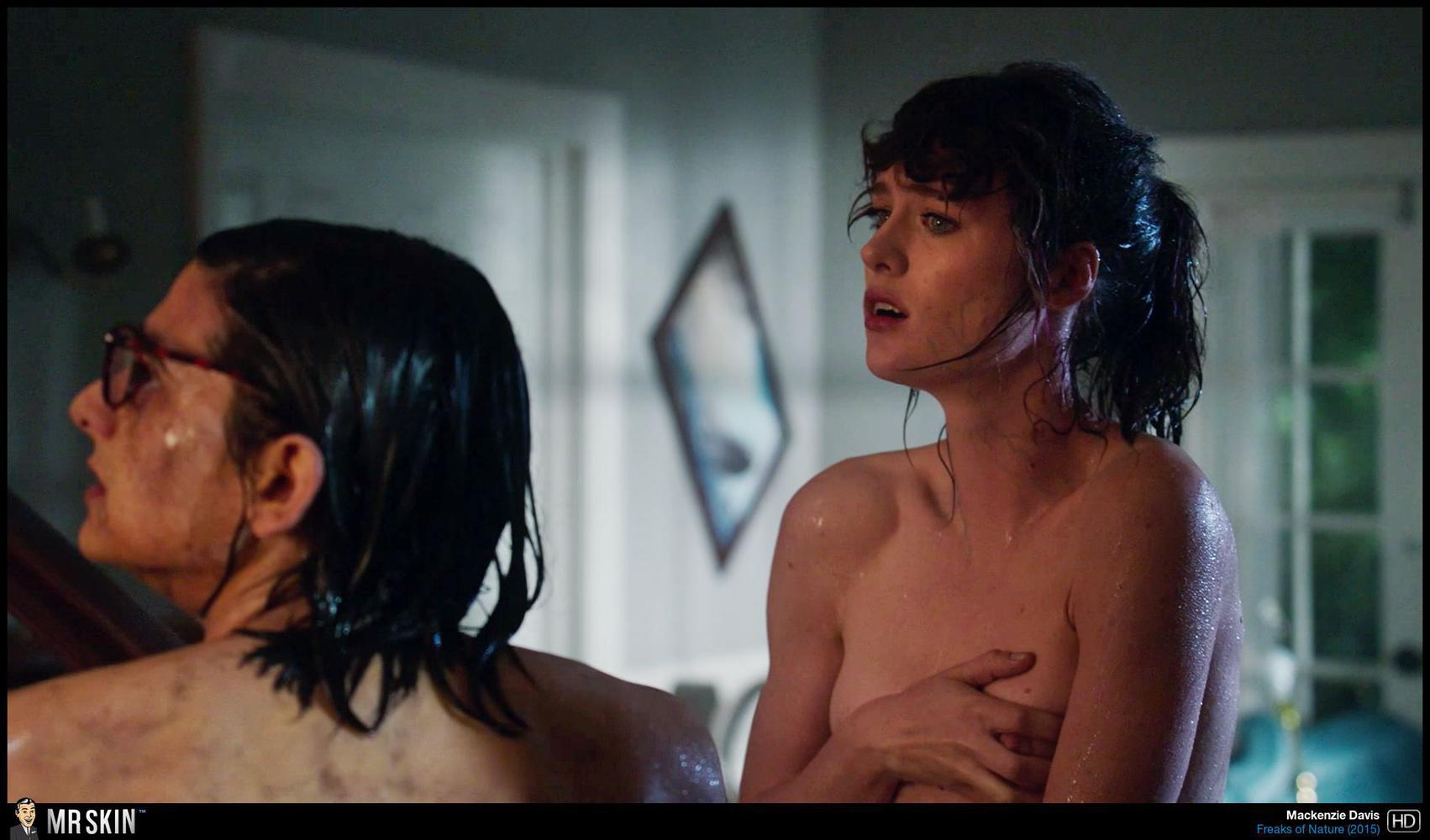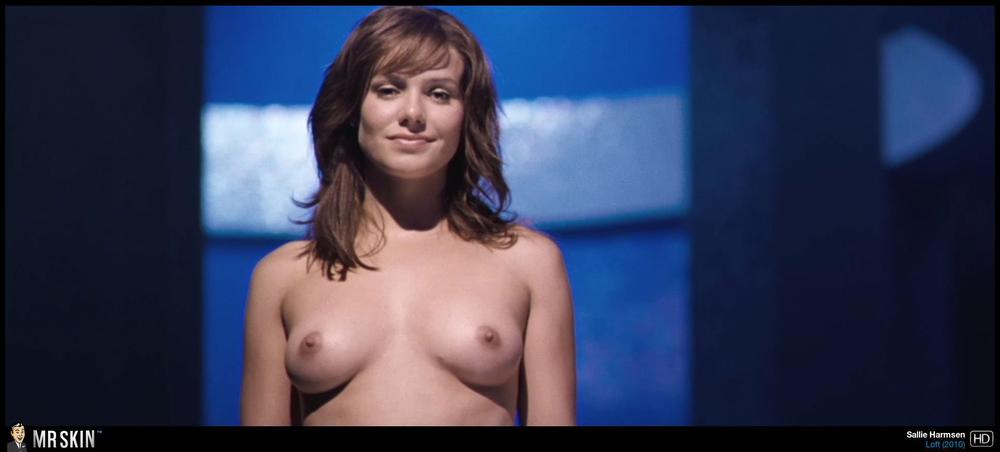 This intense drama is sure to divide audiences, but it features two powerhouse performances from Ben Mendelsohn (Bloodline, Rogue One) and especially Rooney Mara, who goes topless three times in the film, once in the shower and twice during sex scenes!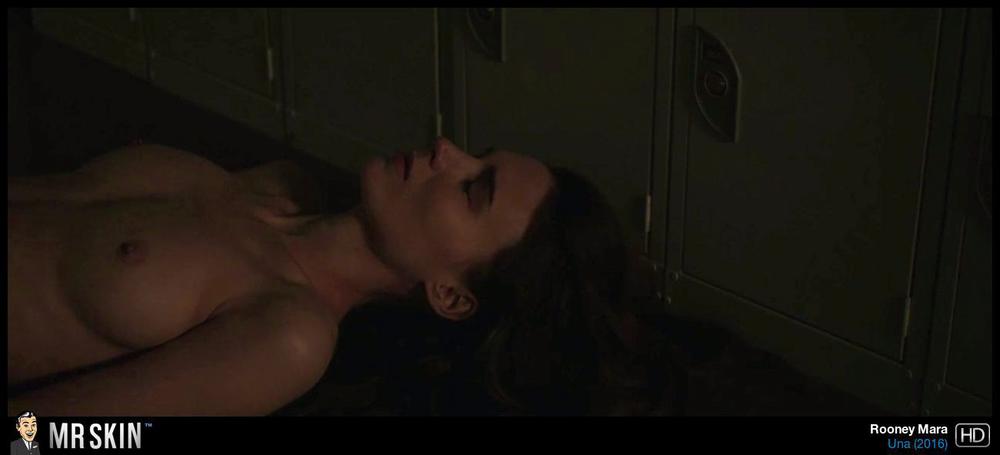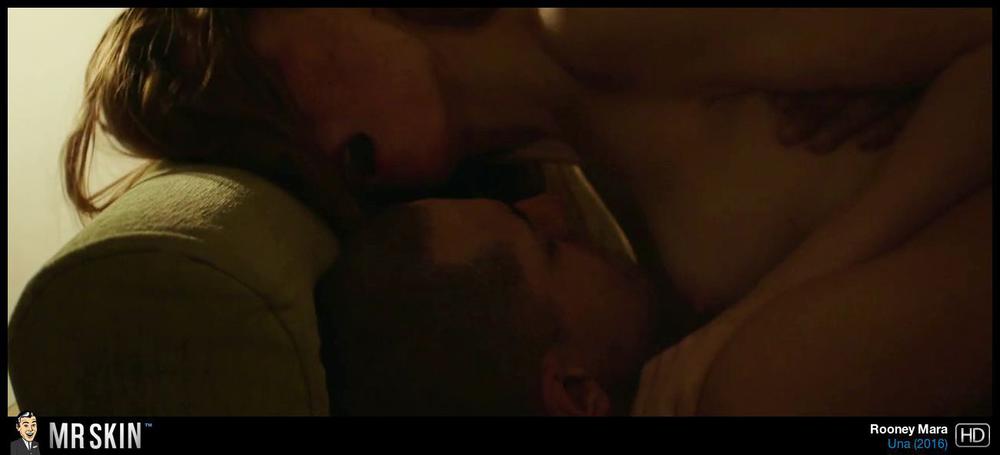 Finally this week, there's tons of awards buzz around this one, especially for co-star Willem Dafoe, but keep your eyes peeled at the thirty minute mark for a topless scene from Sandy Kane (below), a.k.a. The Naked Cowgirl!