With only one film hitting theaters with nudity today, we thought we'd also take a look back at this day in Movie Nudity History, as May 15 has given us some great nude scenes over the years!

In limited release today, Kim Shaw bares her butt and right breast in the long delayed film Animals! This is Kim's nude debut, and we've been waiting to see it since the film made its debut at SXSW back in 2014, and Kim does not disappoint, going nude at the 1:21 mark!



Oscar winner Rachel Weisz bared her buns seven years ago in the comedy The Brothers Bloom, released on this day back in 2008!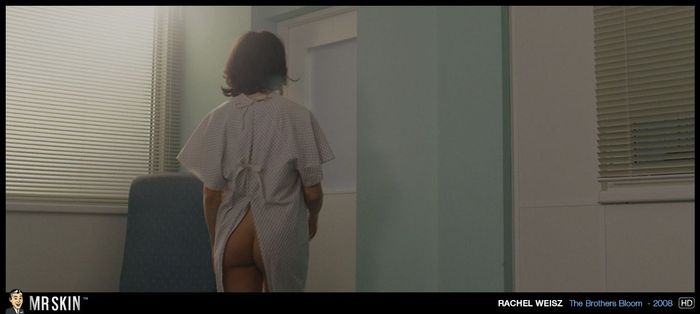 Back in 2003, we got a brief, distant look at Carrie-Anne Moss' right breast and butt during that weird rave sex scene in The Matrix Reloaded!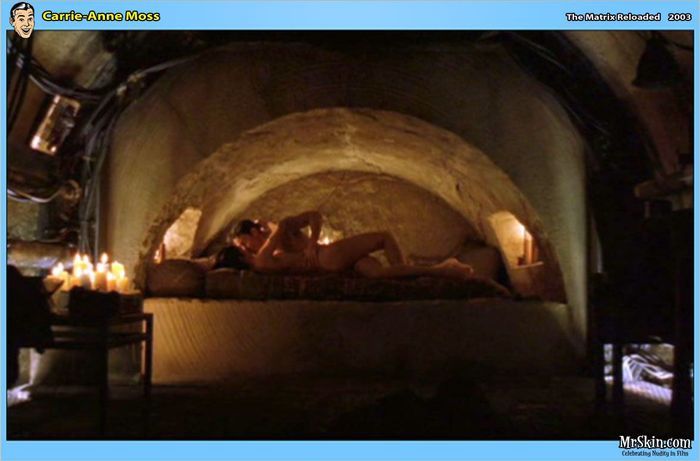 May 15, 1998 gave us two great nude scenes! The first was when Angie Harmon made her nude debut while banging Sam Rockwell in Lawn Dogs, and the second came courtesy of Sarah Buxton, who briefly bared her left breast in The Climb!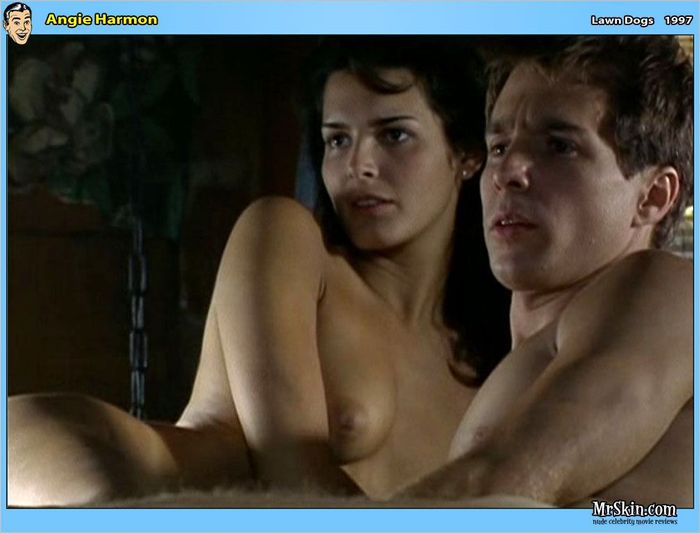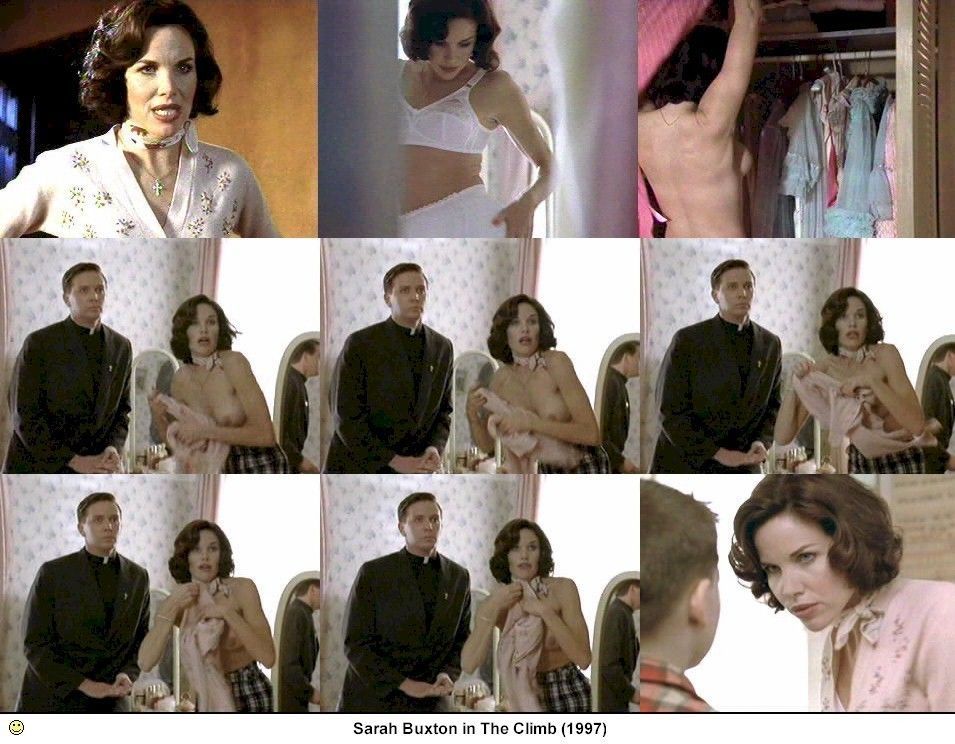 Finally, way back on May 15, 1987, Isabelle Adjani briefly flashed her left breast for Dustin Hoffman in the criminally underrated comedy Ishtar!