We've got a bloody new horror movie with a half dozen nude scenes for you this week, along with the best places to see five of this weekend's stars in the buff!
The gorgeousDora Madisonhas a whopping six nude scenes in this bloody new horror film—including a lesbian love scene with Tru Collins at the 16 minute mark—proving she's still comfortable with nudity six years after going topless on Dexter(below)! We're in the process of procuring clips and pics from the film, so check back this weekend!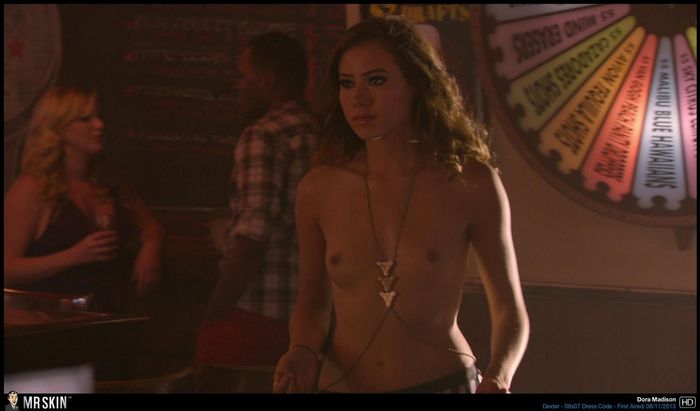 Where to See This Weekend's Stars Nude
Judy
Renée Zellweger plays Judy Garland in this new biopic, with a supporting cast including Gaia Weiss, and Gemma-Leah Devereux as Liza Minelli! You can catch these three beauties nude in The Whole Truth, Vikings, and Dartmoor Killing, respectively!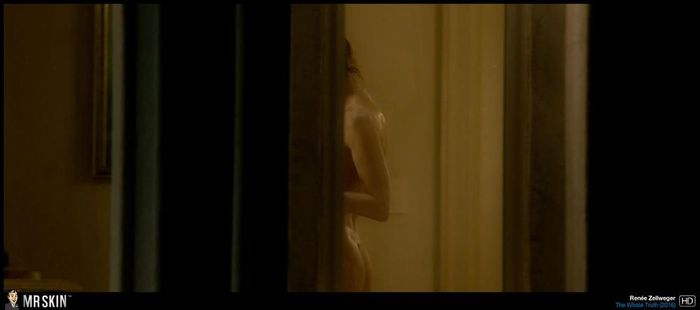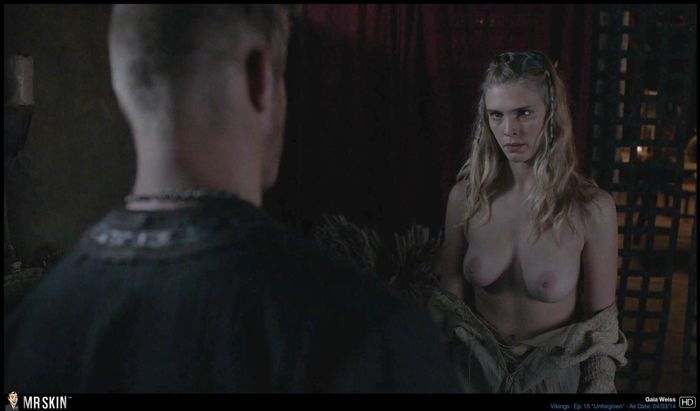 Abominable
Sarah Paulson lends her voice to this new animated flick, but she lent her breasts to the 2015 Nic Cage flick The Runner!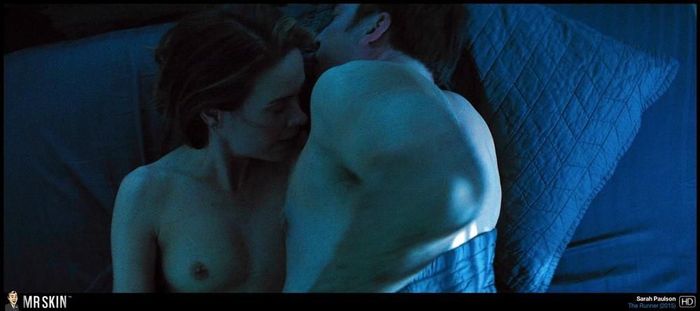 The Golden Glove
This German thriller based on the true story of a murderer that struck fear into the heart of Hamburg in the late 70s co-stars Katja Studt, who bared her bod fifteen years ago in Fiesta der Leidenschaft!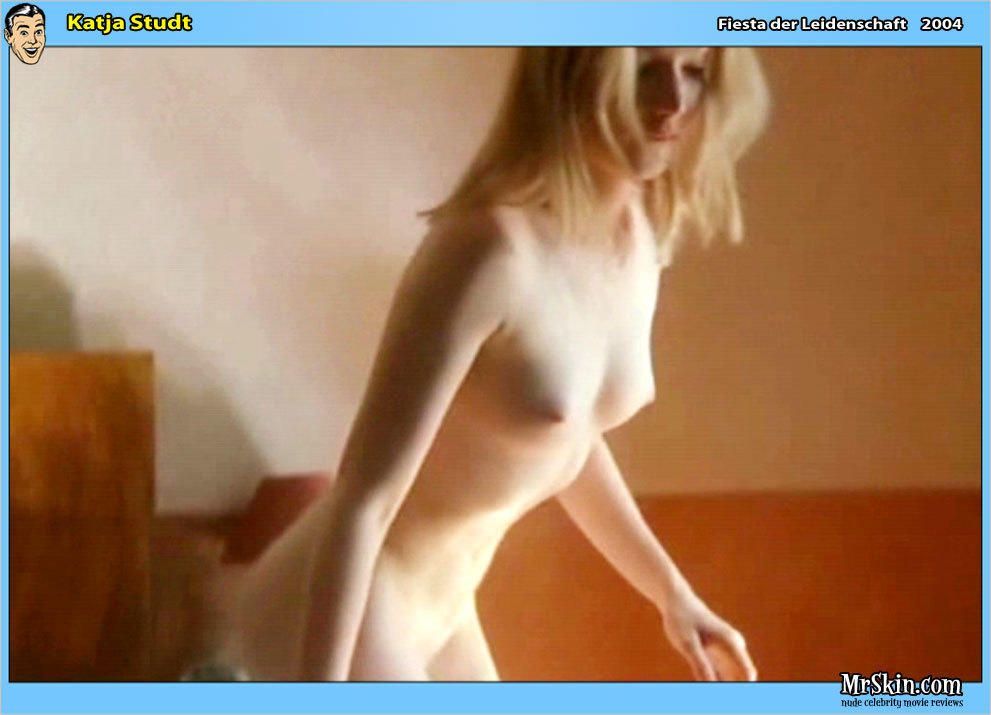 Films Playing Theatrically with Nudity
*content available on our site